The son of Victoria and David Beckham Brooklyn still married his beloved Nicola Peltz. Prior to this, the wedding was postponed several times.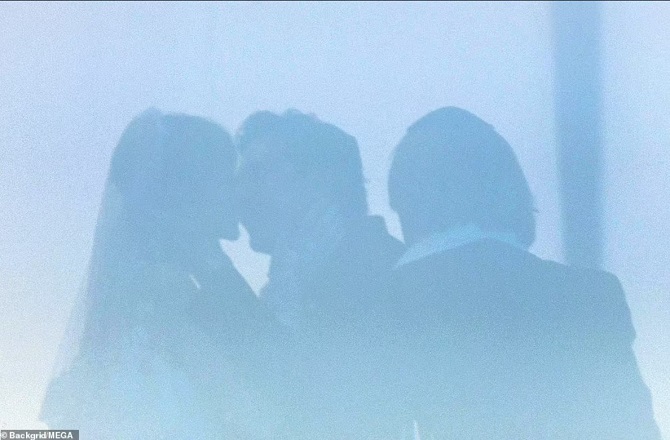 The wedding ceremony took place at the mansion of the father of the bride, billionaire Nelson Peltz, in Palm Beach, Florida. The couple exchanged wedding vows, but this was only the first part of a grand celebration. The second part will take place in England, the home of Brooklyn Beckham.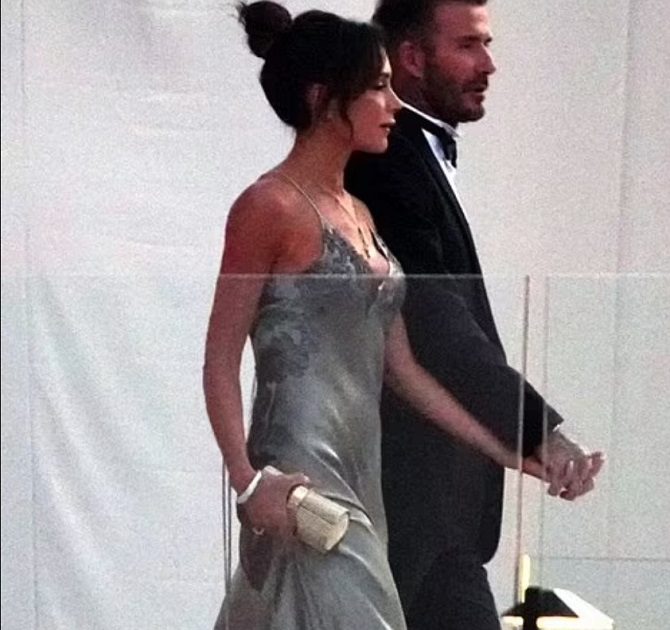 During the wedding evening, Nicola changed clothes several times, writes the Daily Mail. One of the dresses was from Valentino. And the wedding was attended by about 500 guests, including celebrities.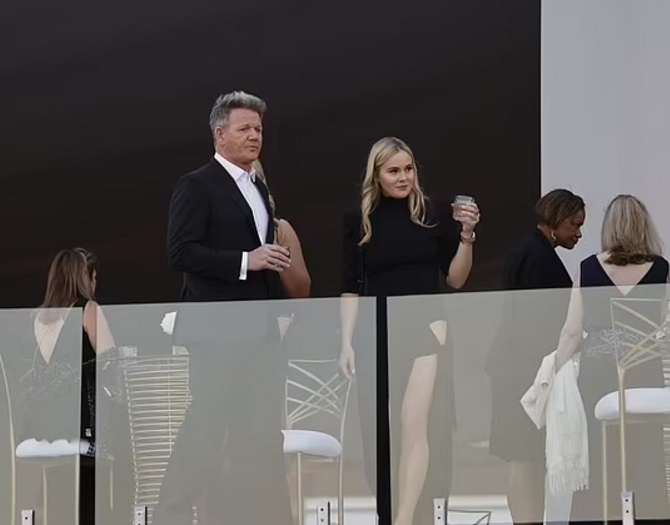 Despite the fact that the couple forbade publishing photos from the ceremony, several pictures got into the network. On them you can see not only the lovers themselves, but also their parents. In addition, later the couple herself posted several pictures on the network.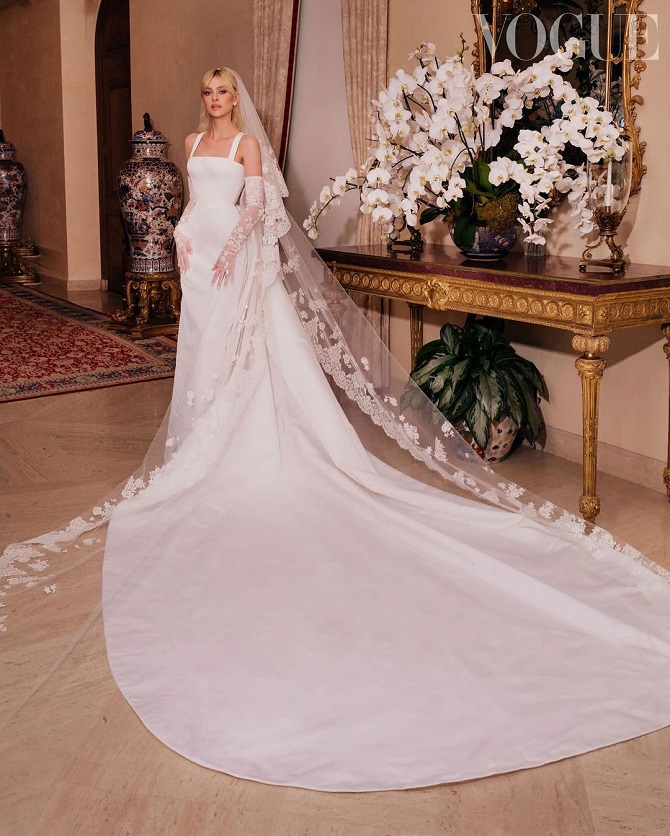 Serena and Venus Williams, Gordon Ramsay, Eva Longoria came to congratulate the couple.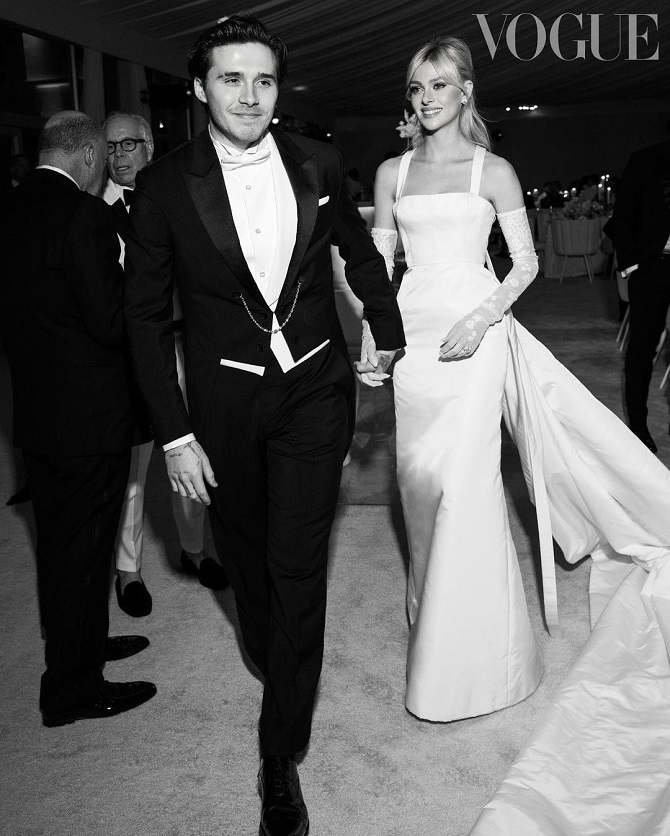 A week before the wedding ceremony, the couple signed a prenuptial agreement. According to him, in the event of a divorce, Nicola and Brooklyn will not claim each other's property. So, the fortune of Nikola's parents is estimated at 1.3 billion pounds, and the fortune of Brooklyn Beckham's parents is about 380 million pounds.
Similar articles / You may like this