Independence Day is one of the most important holidays for every American. This is the day when the US Declaration of Independence was signed in 1776. The holiday is usually called "Fourth of July", and today every resident of the United States celebrates the day when the Continental Congress declared America's Independence. It declared that thirteen American colonies became the new nation, the United States of America, and were no longer part of the British Empire. Therefore, today it's common to congratulate each other on such an important date. Joy-pup.com collected the best congratulations on US Independence Day that you can use to congratulate family and friends.
US Independence Day Greetings – Images and Greeting-cards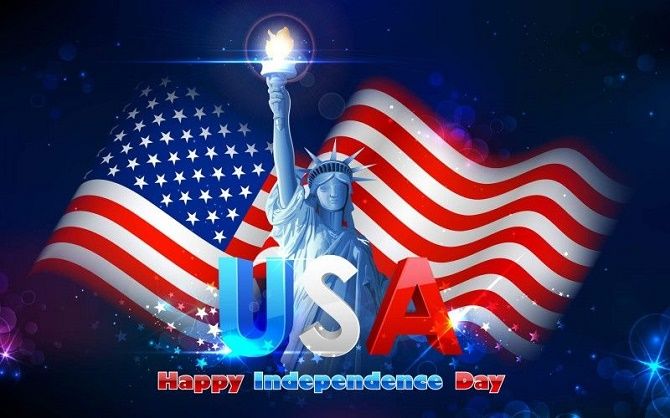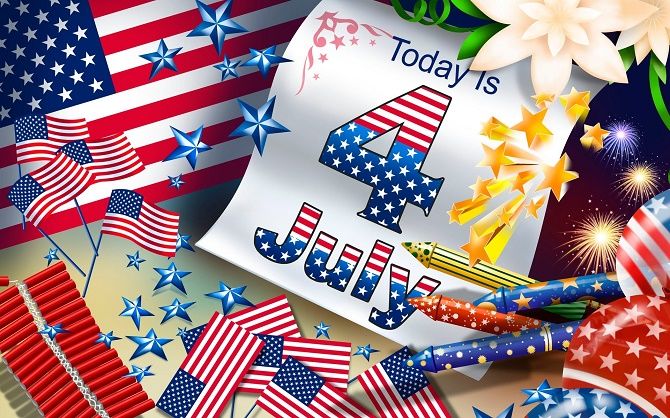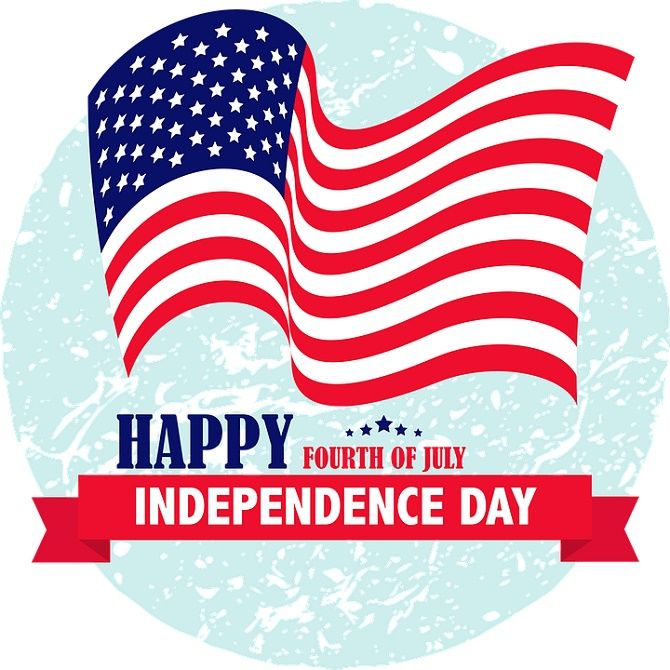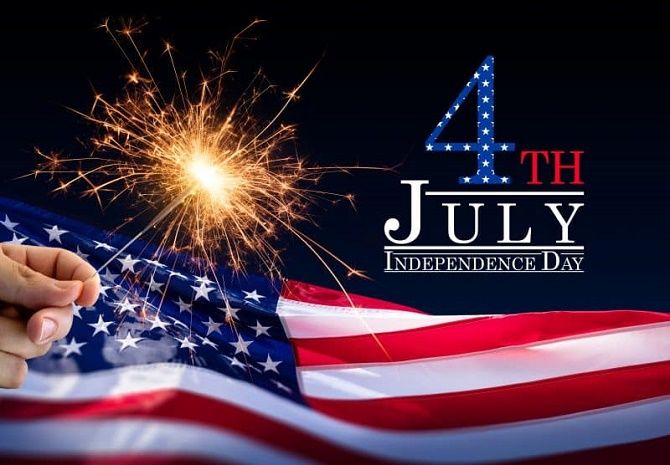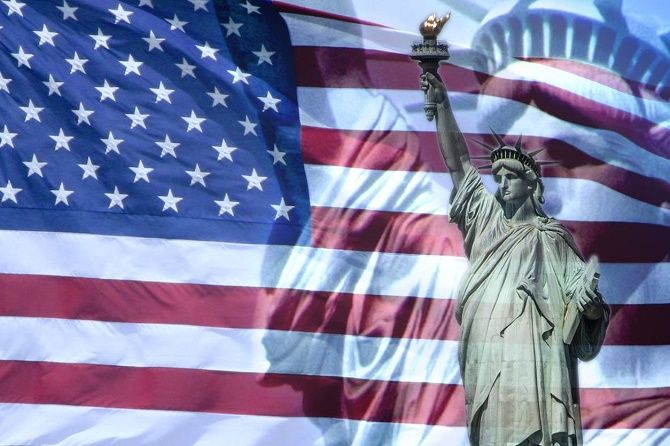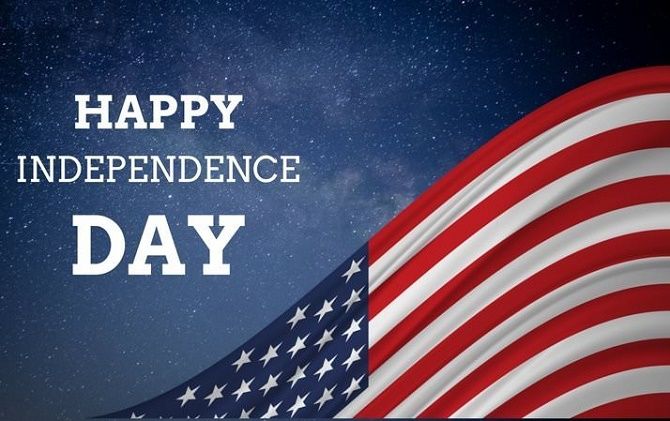 US Independence Day Greetings – Poems
We honor our Independence Day
with a parade and fireworks,
For all the world we say
"Proud to be americans!"
***
It's a day to celebrate and to cheer,
the 4th of July is finally here!
United all we stand
And protect forever our land!
US Independence Day Greetings – Prose
Fourth of July is one of the most significant days in the US history. Our country has proven to be strong and wealthy. May it achieve even greater success in the future, may the "American dream" come true, and life be entertaining and eventful.
***
United we stand, divided we fall! Our country has proven this. Together, the states became the most powerful and successful country. God bless the USA!
***
Today we are celebrating an important date! We wish peaceful skies, success and achievement of goals for everyone. We thank our heroes for giving us freedom. We will do our best to make our country prosper.
Similar articles / You may like this