Every woman is a mystery. She is beautiful, versatile, incredibly strong in spirit and persistent. At all times, beautiful ladies have been worshiped, and many poets and philosophers have made magnificent quotes about them. We at joy-pup have collected the most beautiful of them.
Inspirational quotes about women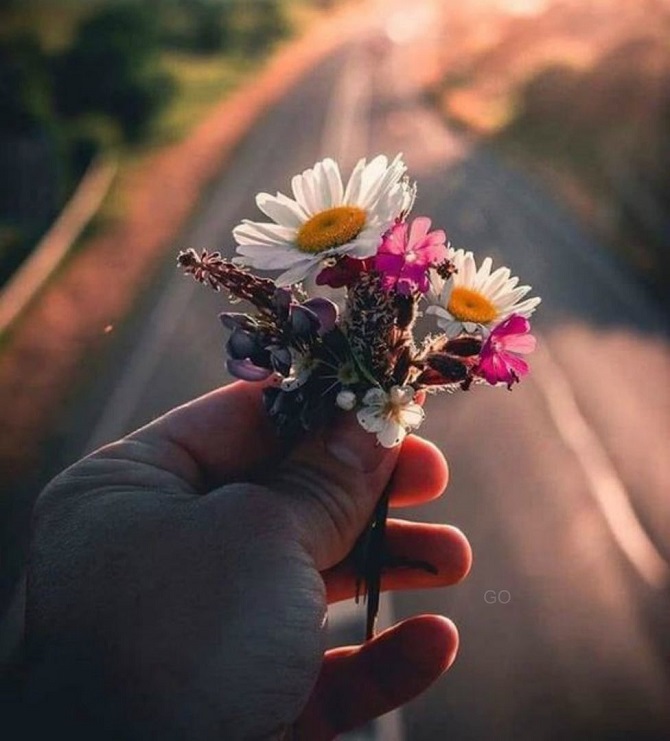 Every woman is a rebel. (Oscar Wilde)
There are no ugly women, there are lazy ones. (Coco Chanel)
Praise the beauty of a woman – she will forgive you all your insults. (Pierre Buast)
A woman is smarter than a man, and she spends her mind so that a man does not notice this. (Mary McCarthy)
In some cases, a woman is much more insightful than a hundred men. (Gothold Lessing)
Women are learned by nature, men by books. (Ahikar)
A smart woman is one in which you can be arbitrarily stupid. (Paul Valery)
Give a girl the right shoes and she can conquer the world. (Marilyn Monroe)
Woman is the great educator of man. (Anatole France)
The love of a wise woman can save a man from an inferiority complex. (Friedrich Nietzsche)
Love for a woman has a great, irreplaceable meaning for us; it is like salt for meat: impregnating the heart, it protects it from spoilage. (Victor Hugo)
The worse things are for a girl, the better she should look. (Coco Chanel)
It is very dangerous to meet a woman who fully understands you. It usually ends in marriage. (Oscar Wilde)
A woman whom the gods have endowed with the beauty of the soul, combined with the beauty of the body, is both a reality and a mystery. Its truth is open to those who look at it with the eyes of purity and love, but hidden in a fog of confused confusion from those who are eager to describe it in words. (D. Gibran)
Beautiful and original quotes about women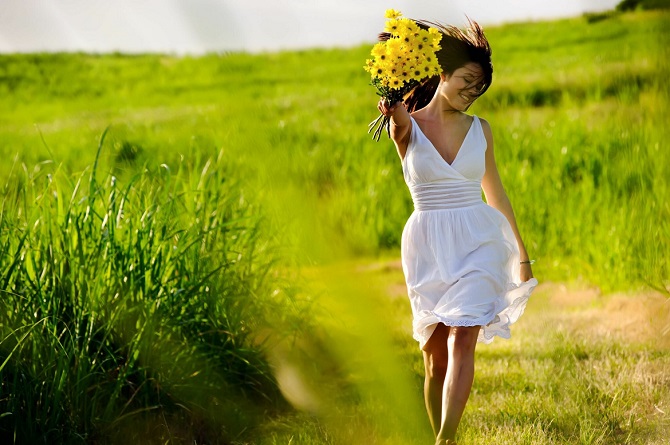 A woman is a mystery that is worth revealing, exploring her every facet and interpreting her every sign.
A woman is a flower that needs to be looked after and loved so that it always pleases the eye with its beauty.
A woman is the sun that shines in your life, even when everything around seems dark and gray.
A woman is magic that can transform any environment and give incredible emotions.
A woman is a dream that comes true when you find the one you love and who loves you.
A woman is an art that needs to be appreciated and that can give us amazing sensations.
A woman is a force that helps to overcome difficulties and fight for your dreams and goals.
A woman is music that is remembered for a lifetime and that knows how to cheer up at any moment.
A woman is an inspiration that helps us become better and develop as individuals.
A woman is love that fills life with meaning and makes it brighter and richer.
To be continued…
Similar articles / You may like this