American billionaire, founder of Microsoft, Bill Gates decided to give almost all of his fortune to the Gates Foundation. It was founded by a businessman along with his ex-wife Melinda Gates.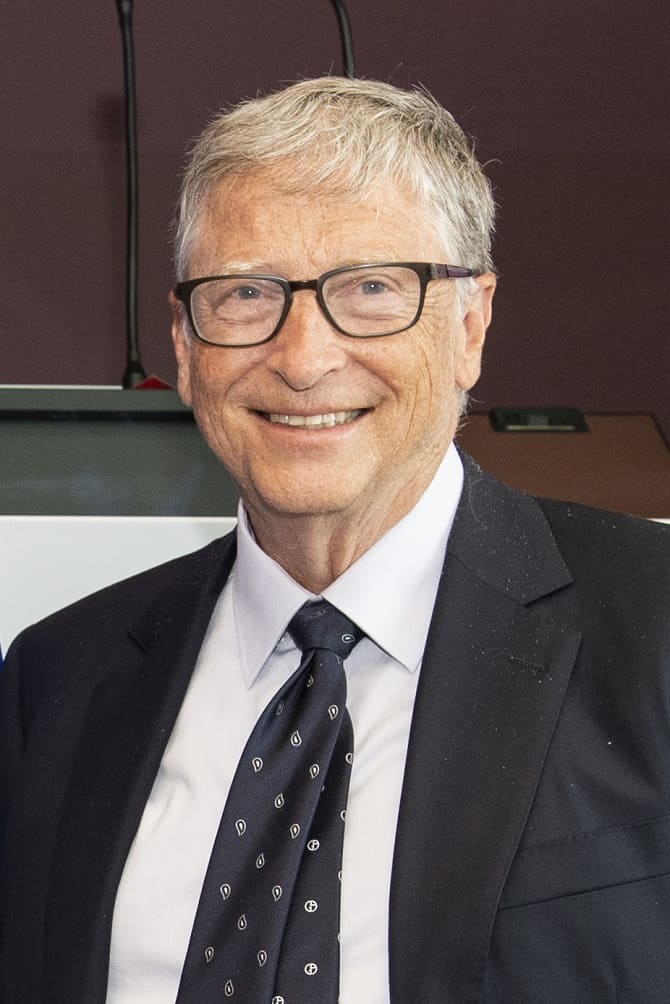 On his Twitter, Bill Gates said that after that he will be removed from the list of the richest people in the world. He also noted that he would move down, leaving the rating of billionaires. He donated $6 billion to the fund every year. But today great crises require big investments. Therefore, he has already transferred 20 billion dollars.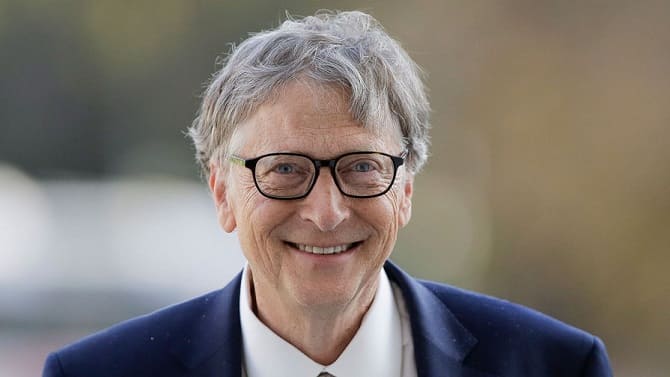 Bill Gates motivated his decision by the fact that in recent years the world has experienced many upheavals. And it must return its resources to the world in precisely the ways that will help improve living standards and reduce human suffering. He also expressed the hope that other rich and influential people will follow his example.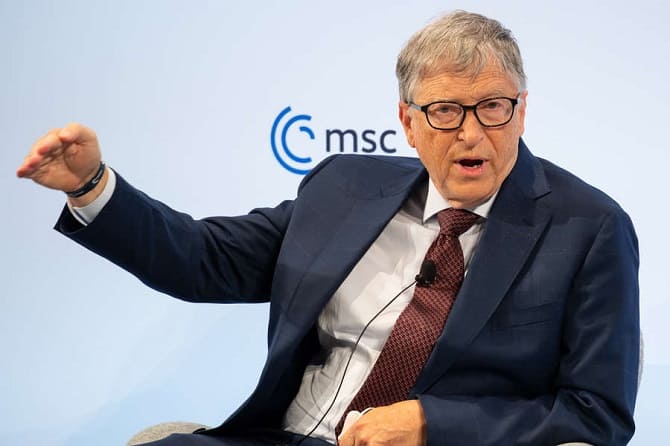 Recall that the Gates Foundation was founded in 2000. It is considered one of the largest private foundations in the United States. And the fortune of Bill Gates is estimated at 122.1 billion dollars. He is on the fourth line of Forbes in the list of the richest people in the world.
Similar articles / You may like this