In addition to doubts about Musk's understanding of free speech, the future of Twitter research data is also an element of post-acquisition uncertainty.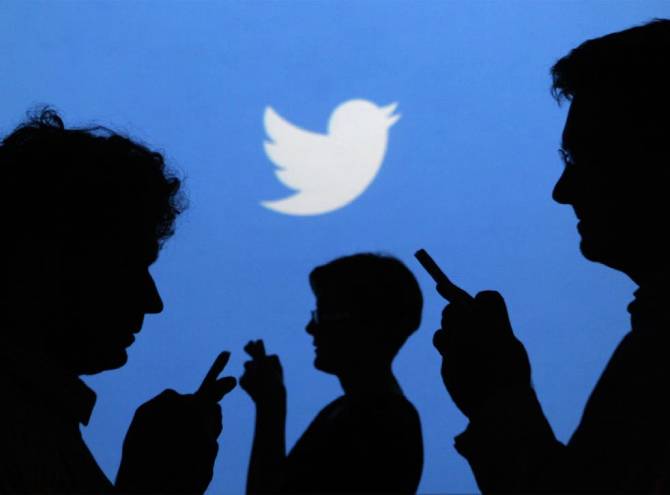 As it turns out, conservative entrepreneur Elon Musk has already announced some changes if he buys Twitter. He first announced that he would transform the platform operator into a private company. He would also like to extend the "product" with features and make his algorithms available in open source. In addition, the platform's rules should be relaxed to allow for "freedom of expression".
Conservatives constantly complain that Twitter censors their positions. Musk wants to introduce post-editing of tweets and reach a new level of monetization. It is not known how he is going to do the research work of the platform – and this worries the researchers.
Similar articles / You may like this