A lot of things "made in Korea" are becoming popular all over the world. Cosmetics, bright makeup – they have already gained popularity among many women. It is also worth paying tribute to the hairstyles of Korean women. So, recently Korean bangs have entered the trends – a little sloppy, but very stylish. Who can she suit?
Korean bangs – a fashion trend for young people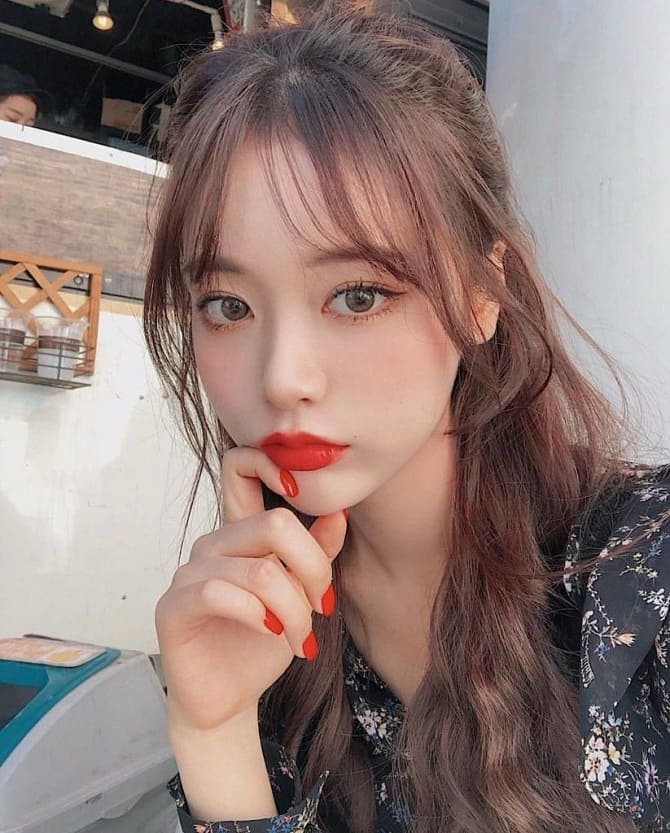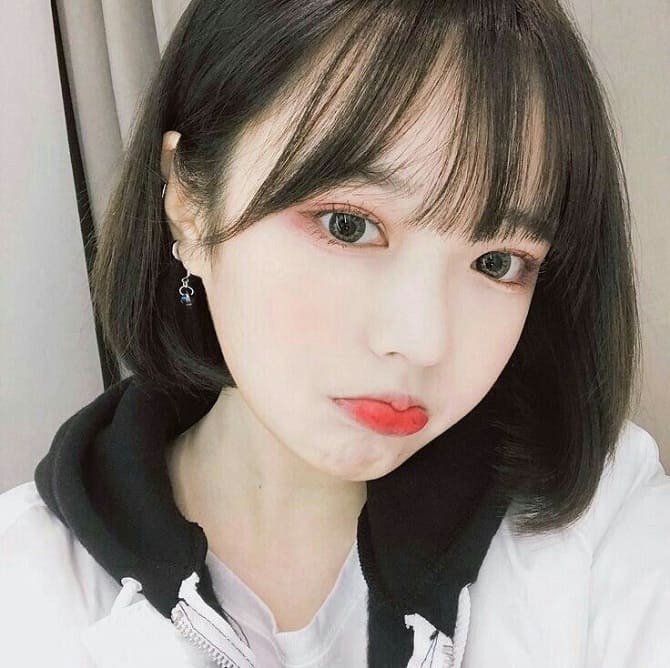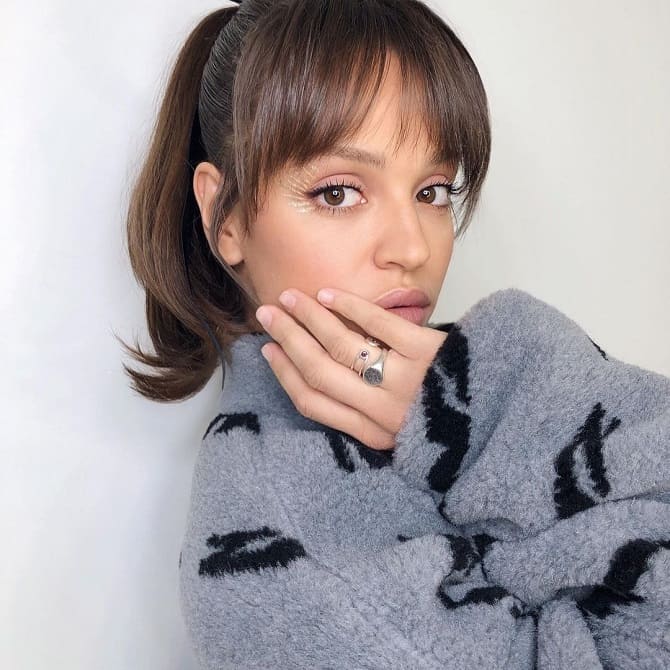 Young people in Korea love their pop groups, copying famous performers in clothes and hair. And thanks to the famous singers, the "Korean bangs" came into fashion, which quickly went beyond the borders of the country and became popular all over the world.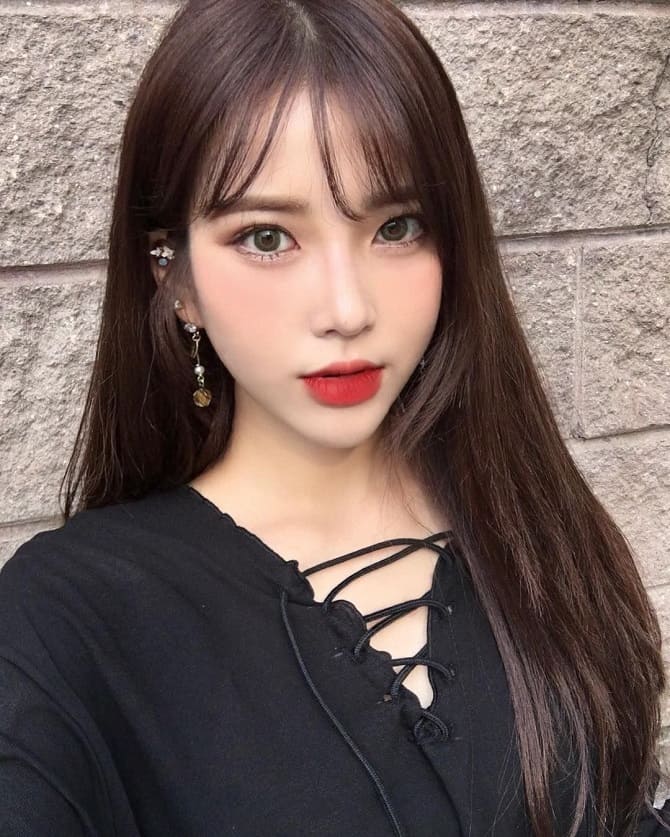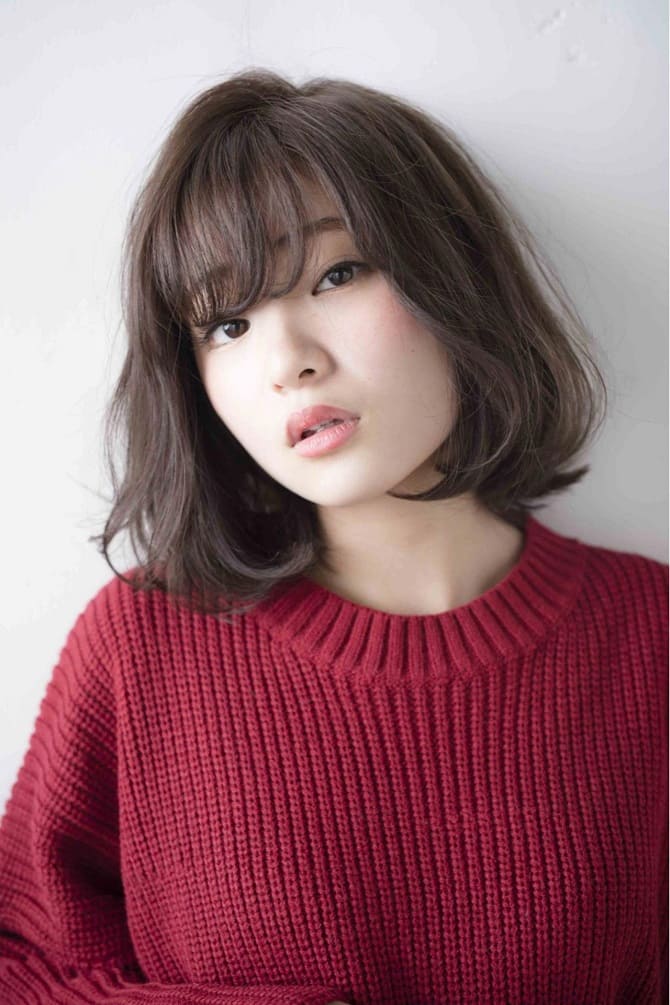 Asian bangs are voluminous, they fall freely on the forehead, and have a certain negligence. Thanks to this, you can make your image stylish and youthful. It does not need to be laid, it is only necessary to comb it well. At the same time, she looks perfect both with loose hair and with a tail.
Who will suit?
Korean bangs can be done on both straight and curly hair. There are many options for it, so you will have the opportunity to choose the one that suits you. But it is important to focus on the shape of the face, the thickness of the hair.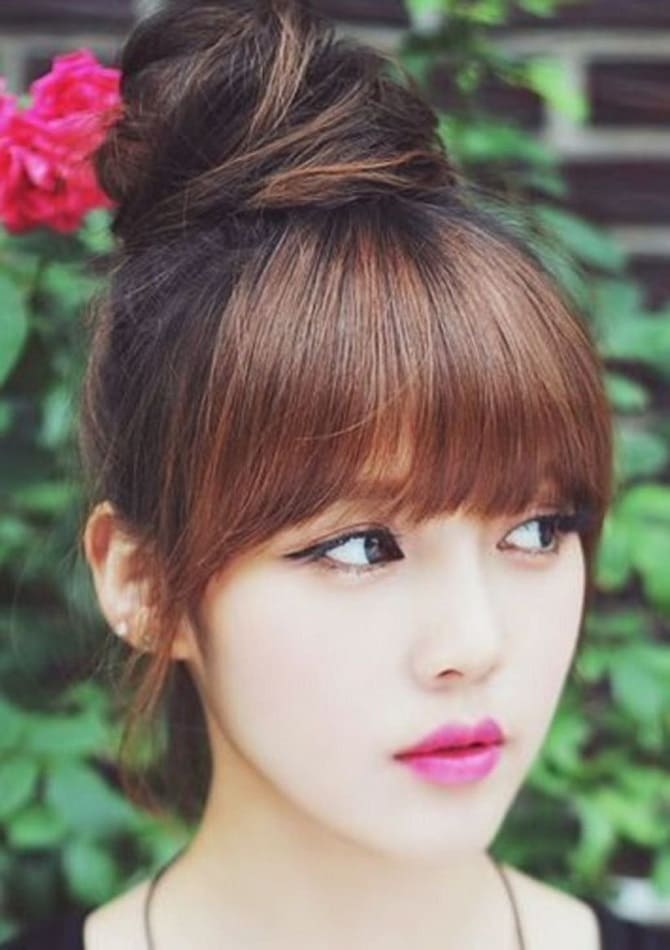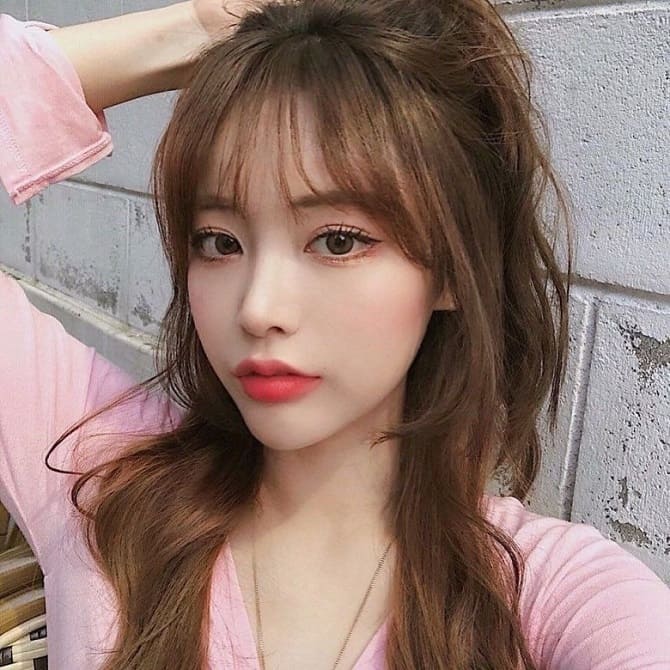 Straight Asian bangs will suit those girls who have a high forehead.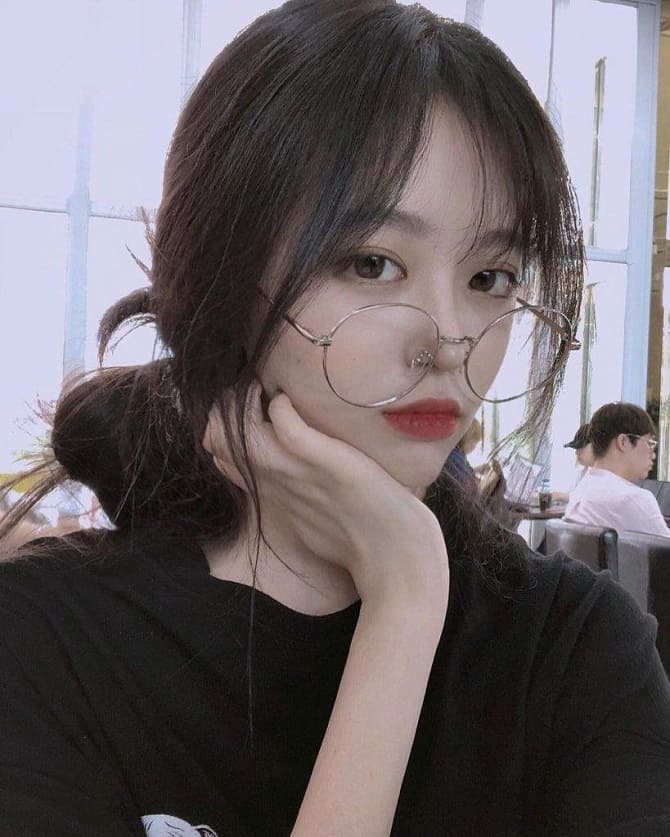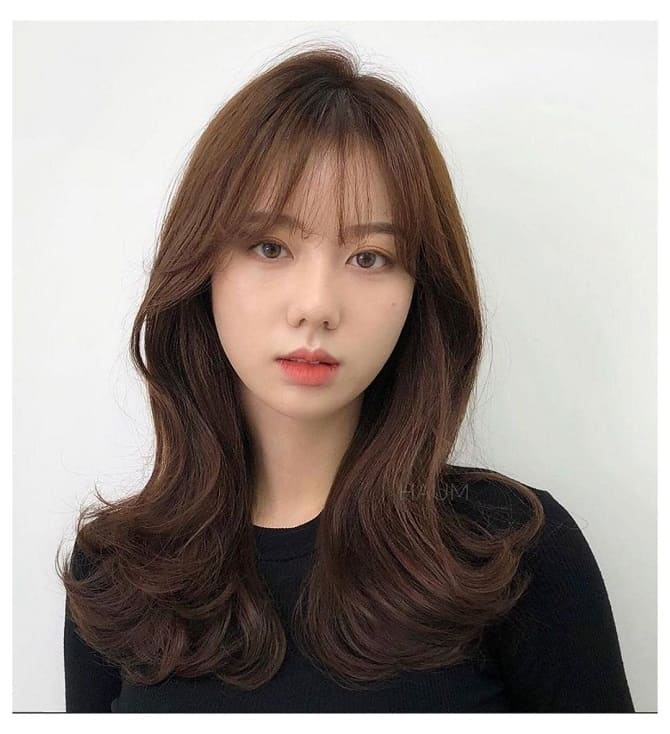 If you have a narrow oval face, then choose arched bangs.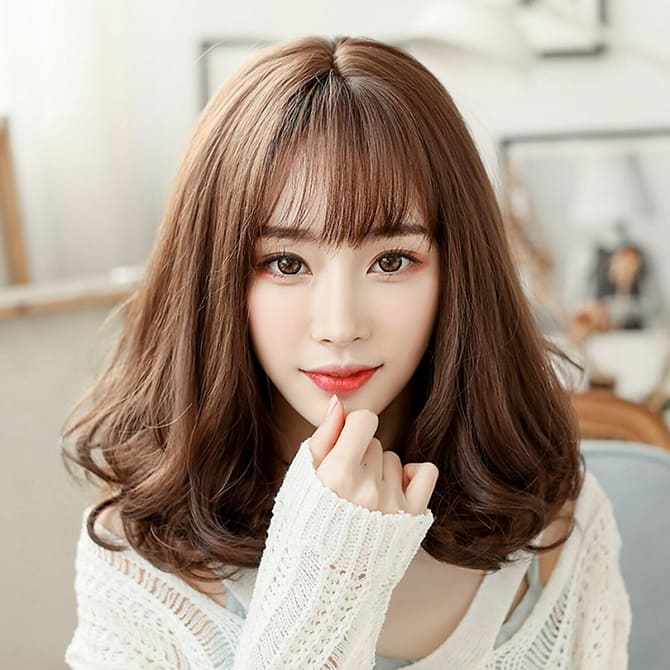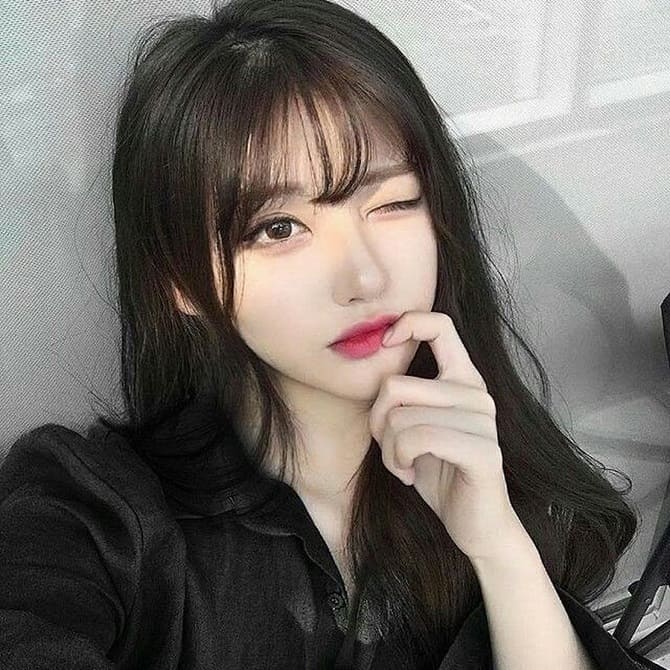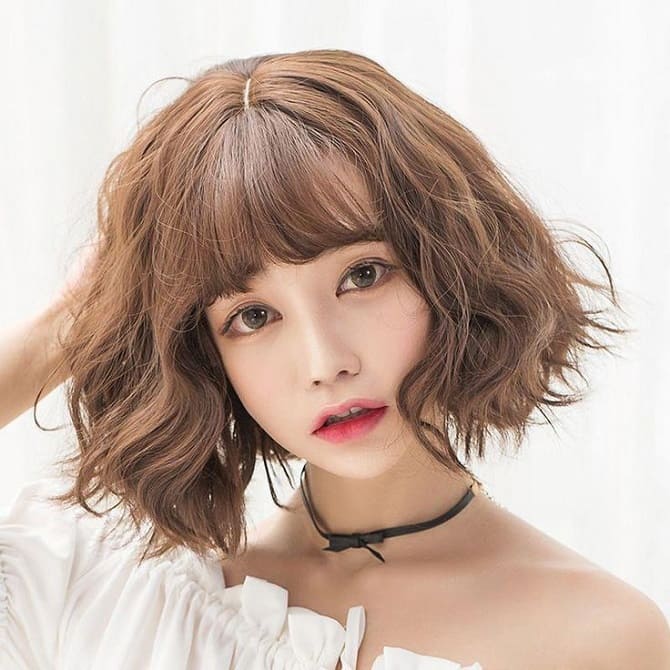 To highlight the eyes and hide wrinkles, to appear younger, you should choose bangs elongated on the sides.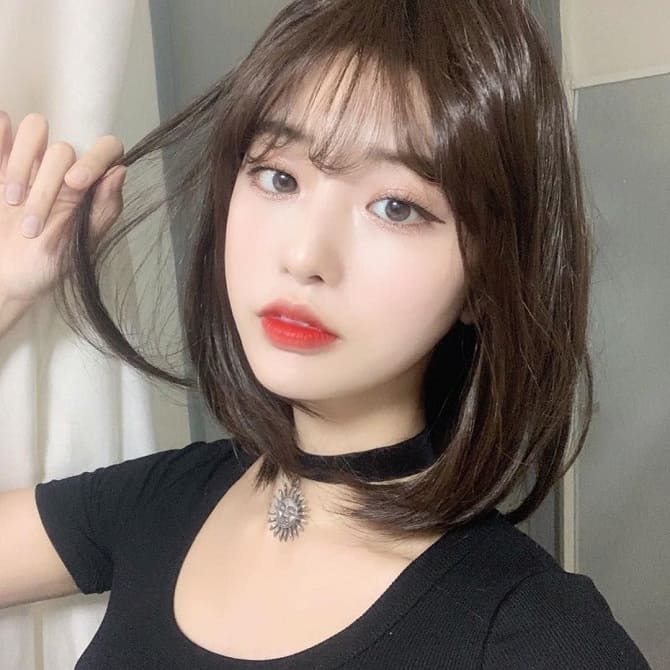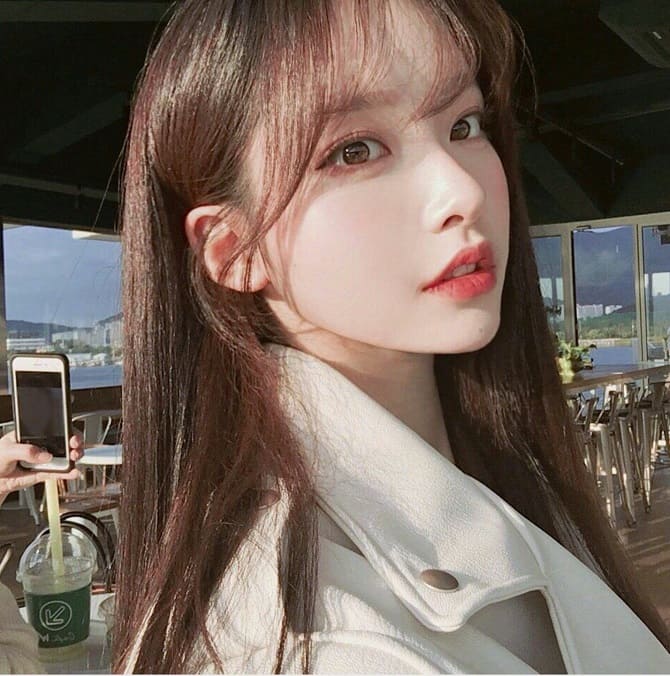 Asian bangs are suitable for absolutely everyone. It refreshes the appearance, makes the face younger and brighter. And you can experiment and choose different options for it.
How to make Korean bangs yourself?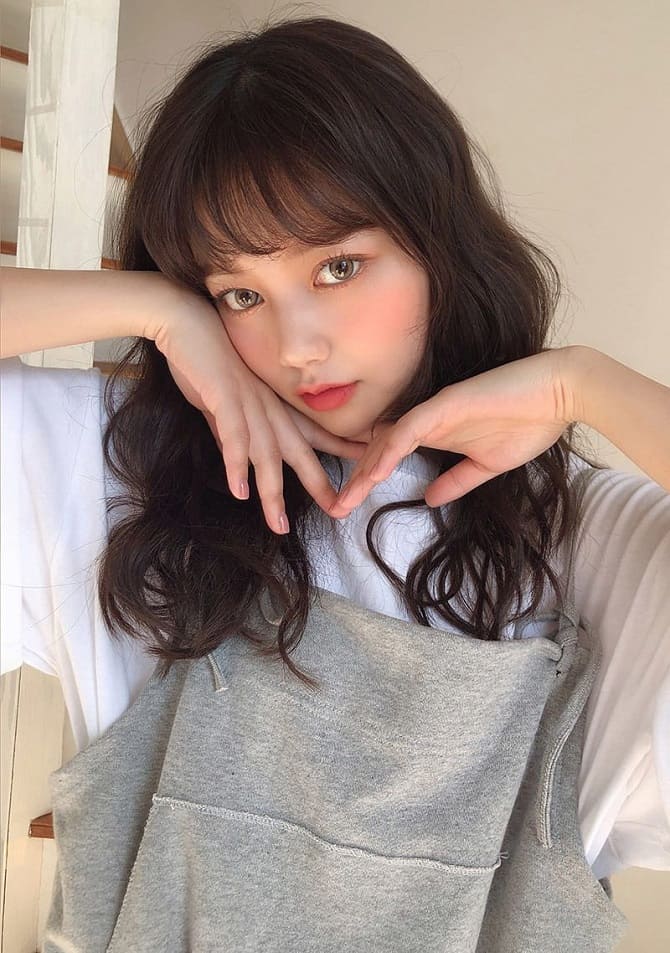 Since this bang looks careless, you can not be afraid not to keep proportions or perfect uniformity. Therefore, you will be able to cut it yourself, for which only a little patience is enough. You will need scissors, a comb and hair clips.
Separate the hair for bangs, at the top you should get a small triangle.
Pull the rest of your hair back and secure with clips to make it easier for you to trim your bangs.
With your fingers, pinch the strand at the level where you are going to cut it. In no case do not pull it, otherwise the length will be less than you expected.
Cut off excess hair in a semicircle. Thus, they must be cut in the shape of an arc.
Comb your bangs and look at the result.
You can choose any length of bangs – short or slightly falling over the eyes, it can have long strands on the sides, as well as a large volume that can be given with filleting.
Watch the tutorial video online:
Similar articles / You may like this