Every four years, winter sports enthusiasts look forward to seeing their favorite winter activities. Some like figure skating, others like skiing, someone likes speed skating and curling.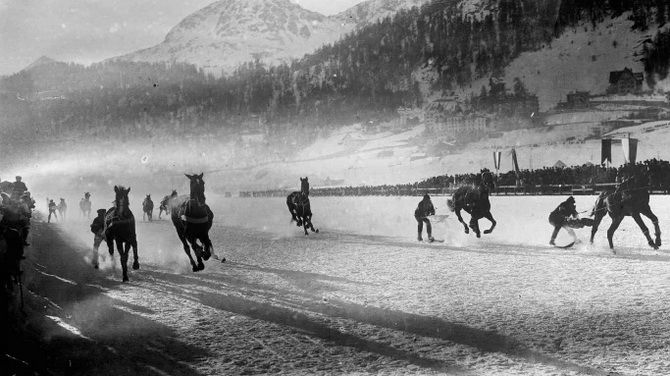 But, sometimes, an unusual sport was demonstratively introduced into the program by the host, for example, dog sled racing, ski ballet or horse-drawn skiing.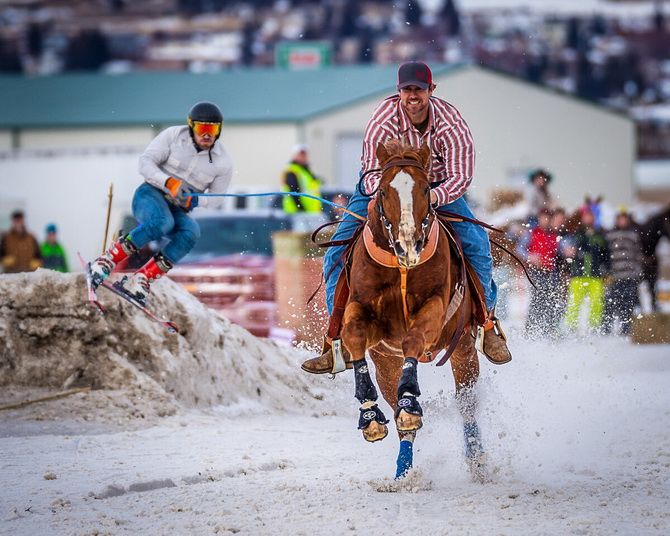 Not all Winter Olympians were bipedal. At the 1928 Winter Games in the ski resort of St. Moritz, Switzerland, horses raced across a frozen lake as athletes skied behind them. Skijoring (translated as skiing) is somewhat similar to water skiing, but the action takes place on the snow. The most dangerous thing in this sport is that no one controlled the horses. The skier held on to the reins, which were attached to wooden teams. Skijoring was advertised in 1928 and never again appeared in the Olympics. But this niche sport has survived in Switzerland, Scandinavia, and the American West.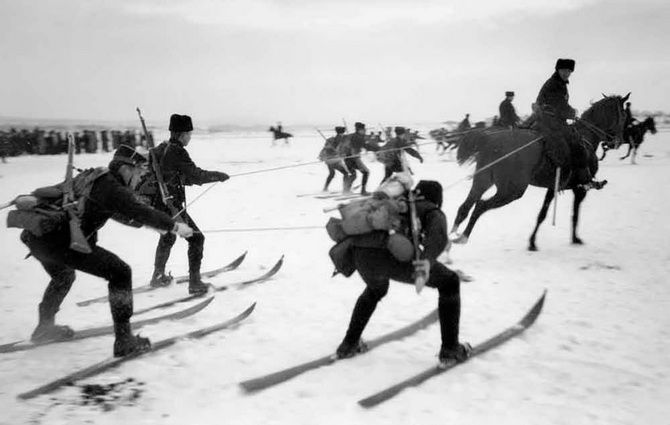 Where did the idea come from? It was a means of transportation and it originated in the Scandinavian countries. In this way, for example, military reports were delivered. Skiers could be towed by horses, dogs or other animals.
Similar articles / You may like this