Recently, astronomers have presented the clearest images of the two large moons of Jupiter. So, in the new photos taken by the ground-based telescope, Europa and Ganymede are depicted. They allow you to consider what these celestial bodies look like.
According to SciTechDaily, the images were taken by a team of scientists from the School of Physics and Astronomy at the University of Leicester. They show two large moons of Jupiter. So, Europa is almost the same size as the Moon, and Ganymede is considered the largest satellite in the solar system.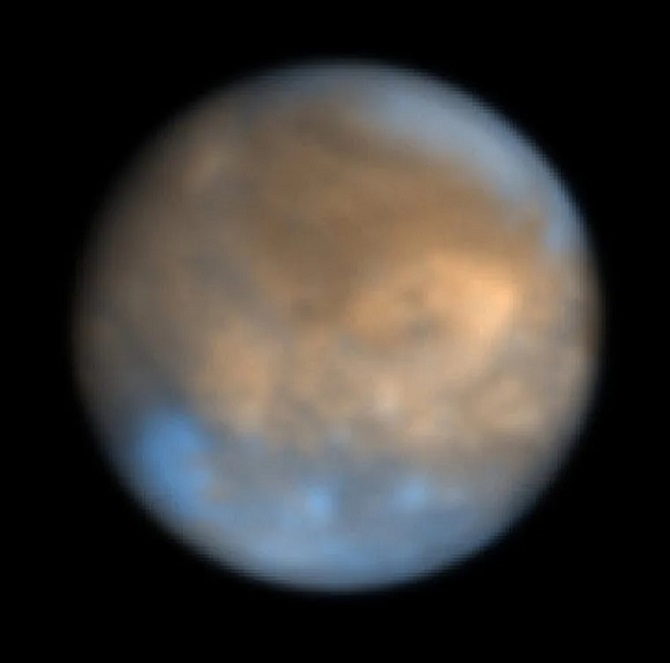 To view these satellites, a very large telescope was needed. He was able to capture sunlight reflecting off the icy surfaces of Ganymede and Europa. This allowed scientists to understand that the crust of Europa's moon is made up of water ice and unknown materials that are on it.
According to scientist Oliver King, the researchers mapped the location of materials on the surface of Europa. Sulfuric acid hoarfrost was shown, on the side of the satellite that is most surrounded by gas. With the help of simulations, it was possible to find out that there may be salts on the surface of the satellite.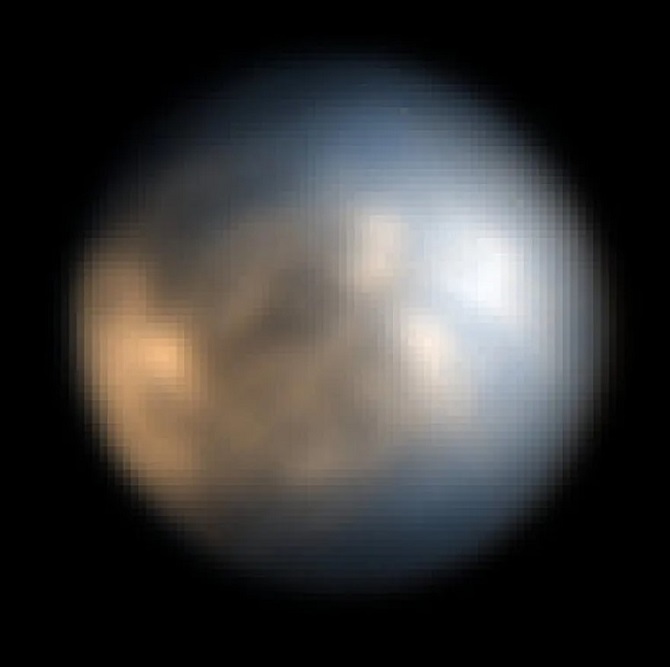 Observing Ganymede, scientists have found that there are areas with accumulations of water ice on its surface. In addition, there are areas where ice from an unknown substance is located. Even in the pictures, scientists were able to see the polar caps, the craters of the satellite, the location of the salts.
Such images allow scientists to better study these two satellites and understand what they are made of.
Similar articles / You may like this