Coronavirus is spreading all over the world, and users of social networks are trying to approach it with humour. And not surprisingly, because humour helps survive problems. Joy-pup.com has collected jokes about coronavirus from users all over the world and wants to share them with you. Read and see how social networks respond to the current coronavirus situation.
And even statues wear masks to protect from coronavirus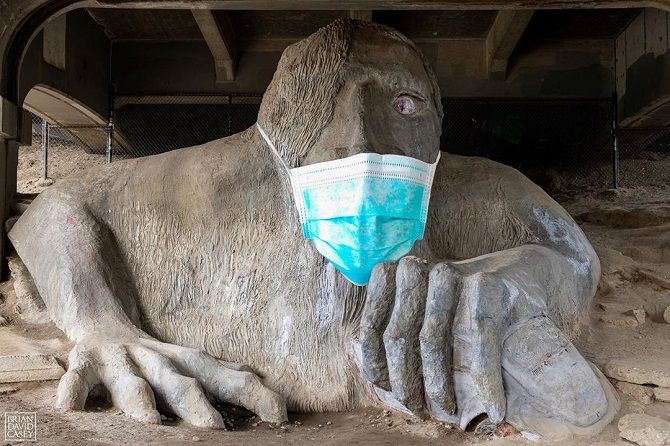 This funny photo proves, that people protect with masks even their products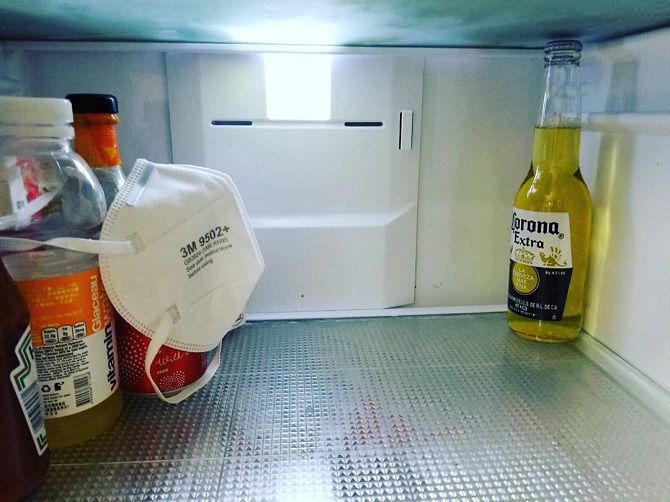 It's OK even if you don't have a mask. Protect yourself as you can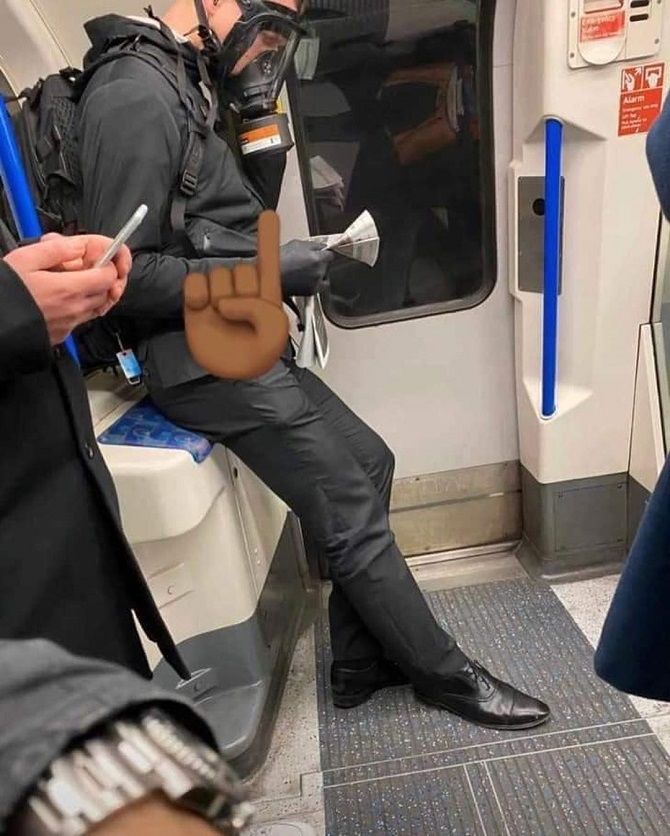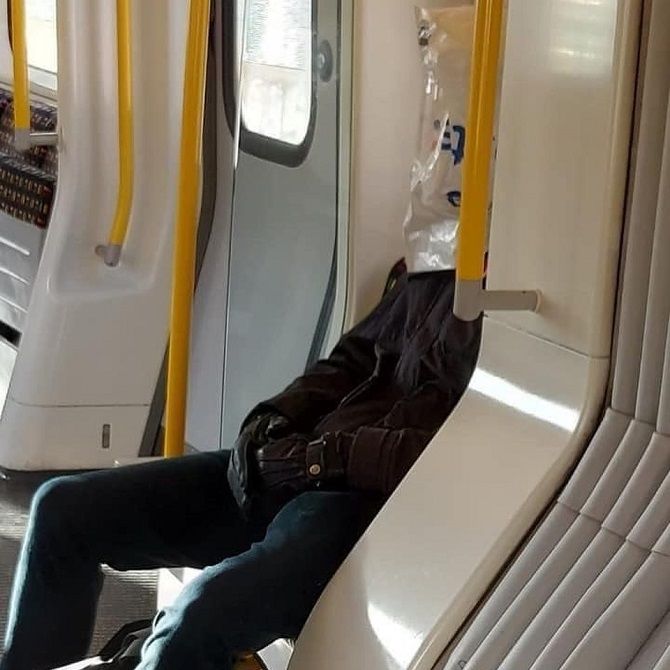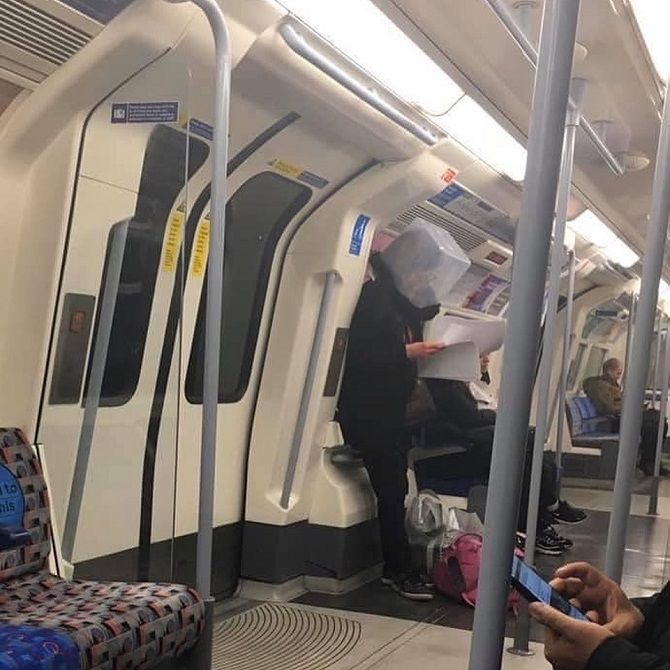 The more masks the better?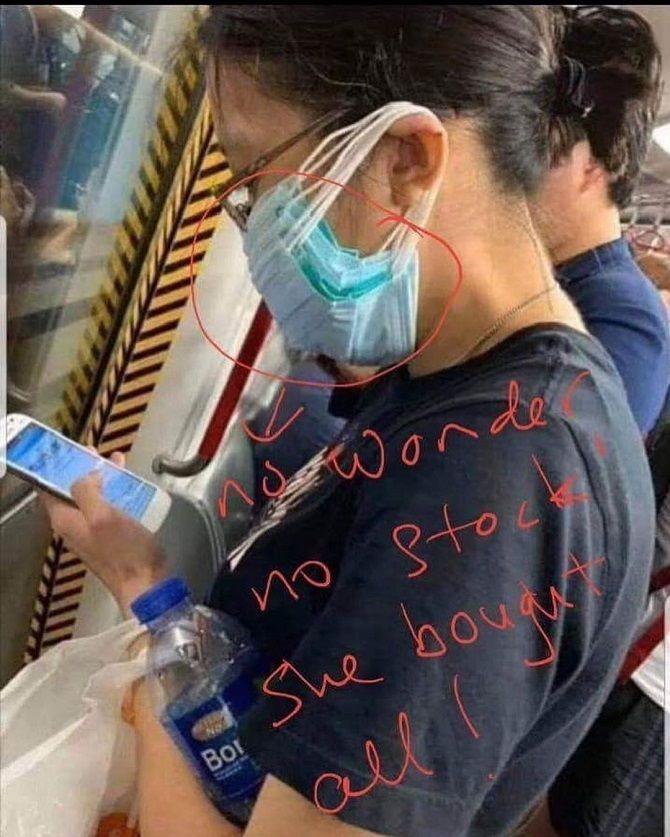 When you went on holiday but didn't forget to protect against coronavirus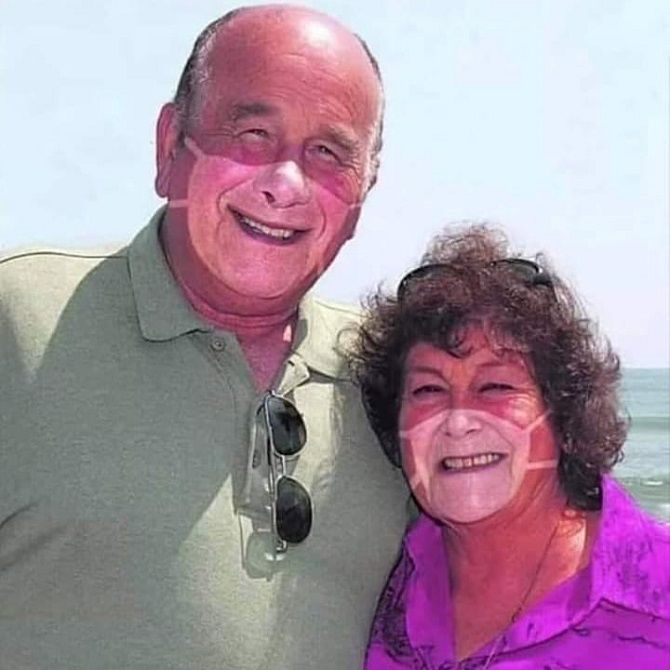 How to shield from coronavirus in a car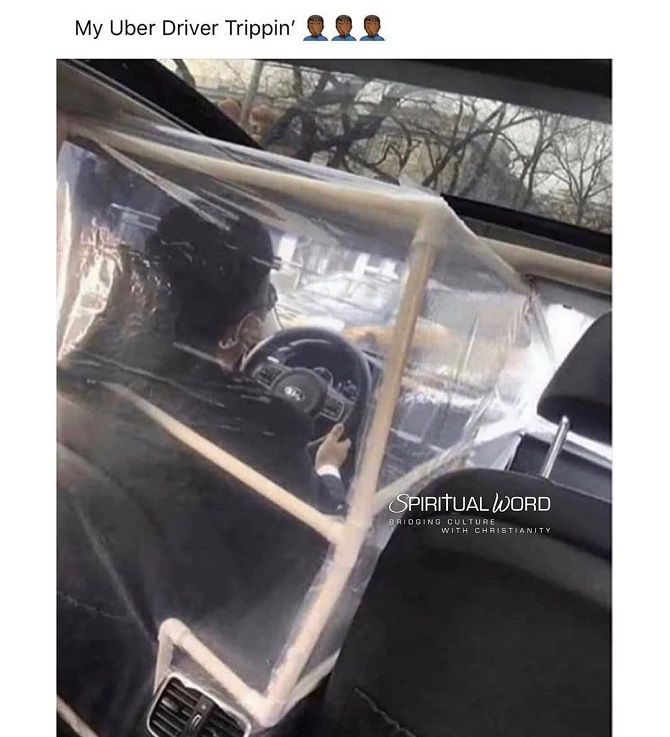 Don't come closer than one meter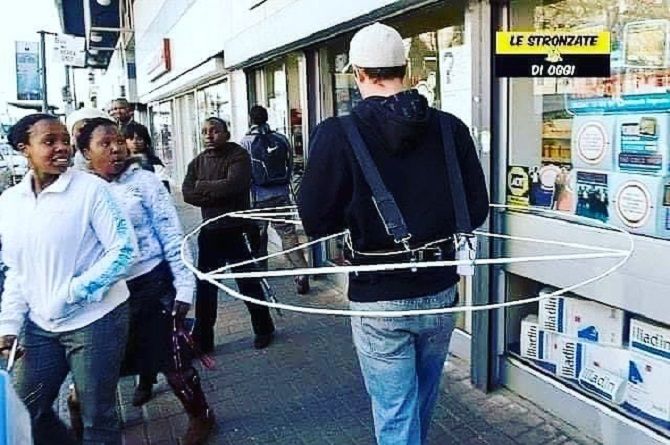 Cool protection against coronavirus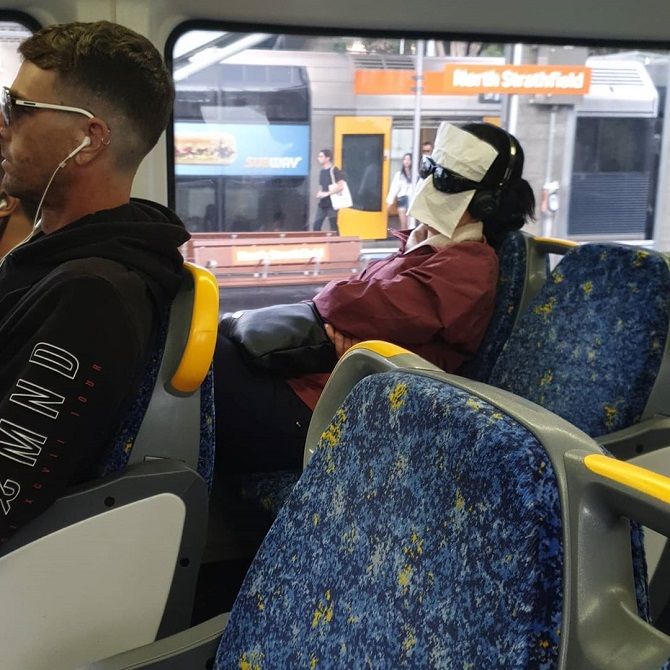 Programmer's antivirus)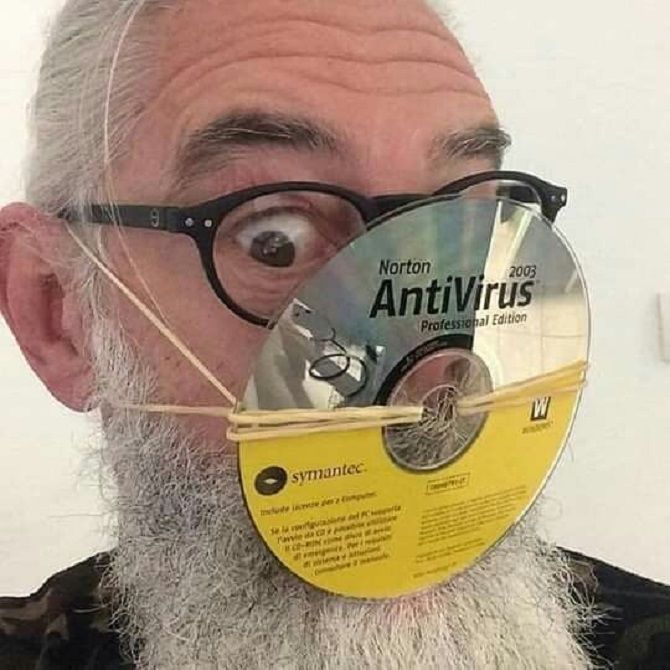 And nobody cancelled the hairdresser. Just look at this cool video
It's time to play poker not for money, but for masks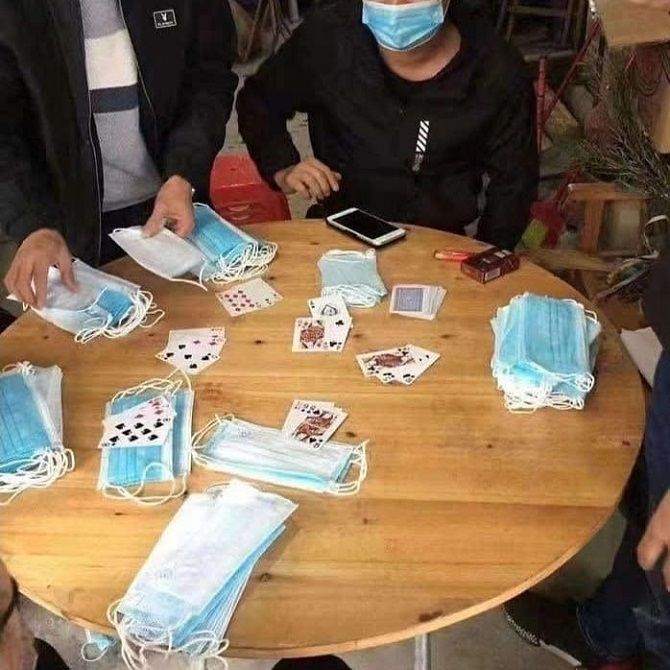 Corona? No way!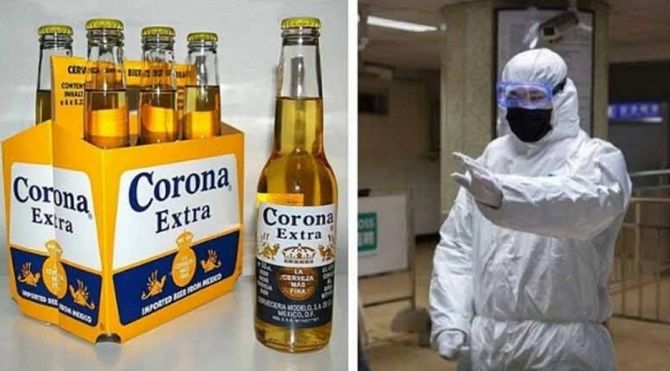 Although masks in the world are in limited supply, people find a way out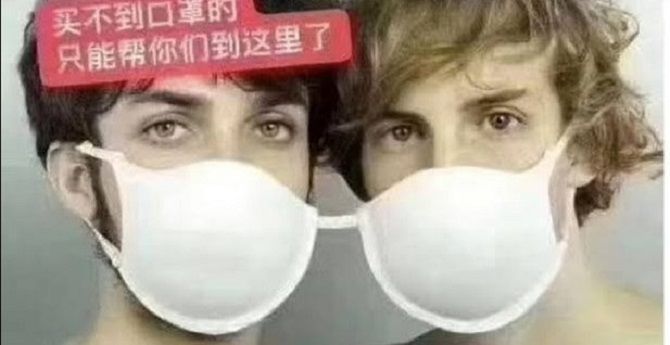 If you don't see the virus, you won't catch it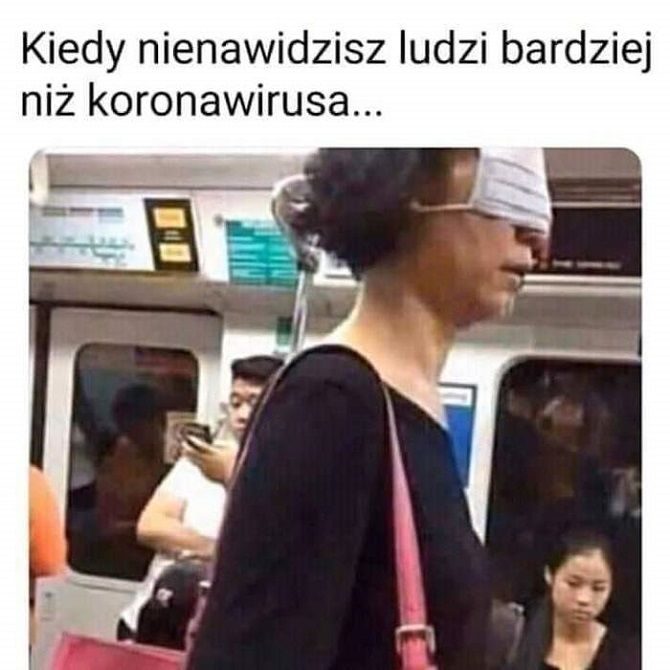 Protect your pets!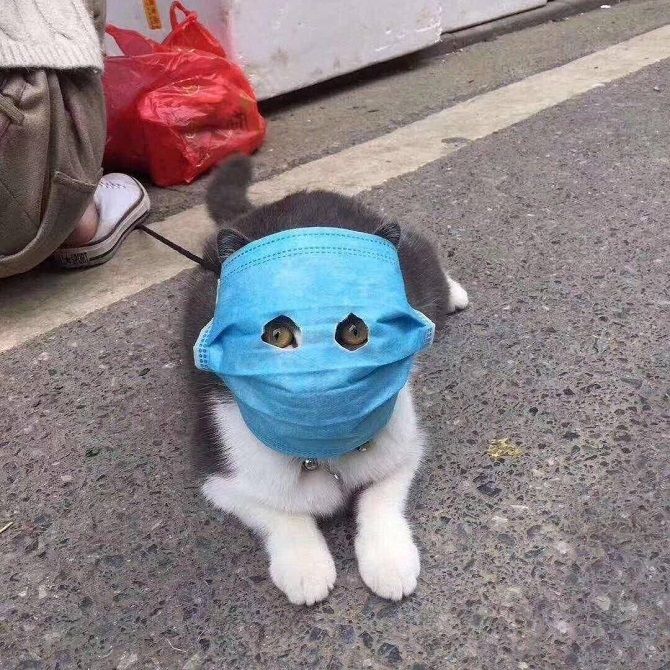 Similar articles / You may like this