When taking a selfie we want to choose the best position to get an ideal photo. But it doesn't always depend on us. Weather, surroundings and even our mood can spoil the photo.
Our Joy-pup team has found examples of failed selfies. The most important thing is that their owners retained a sense of humor.
Does someone think that this guy is still alive?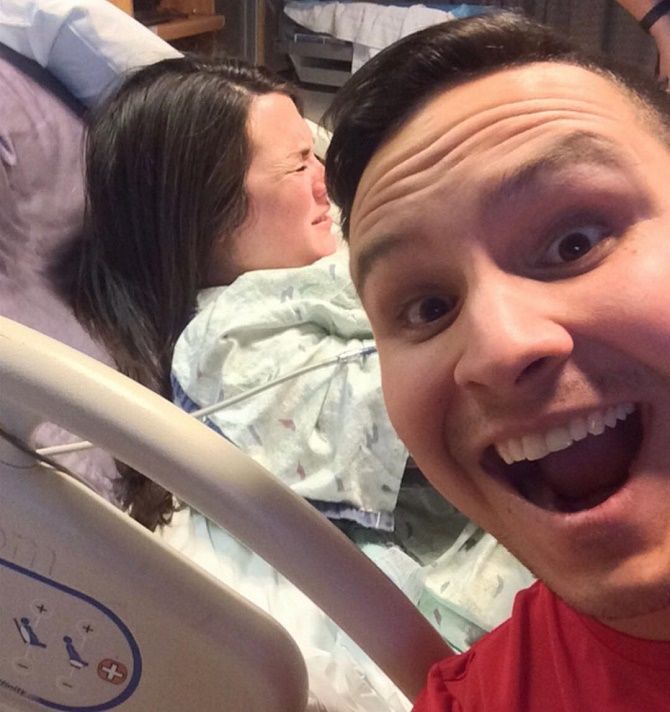 We assume that they took a selfie for the cat.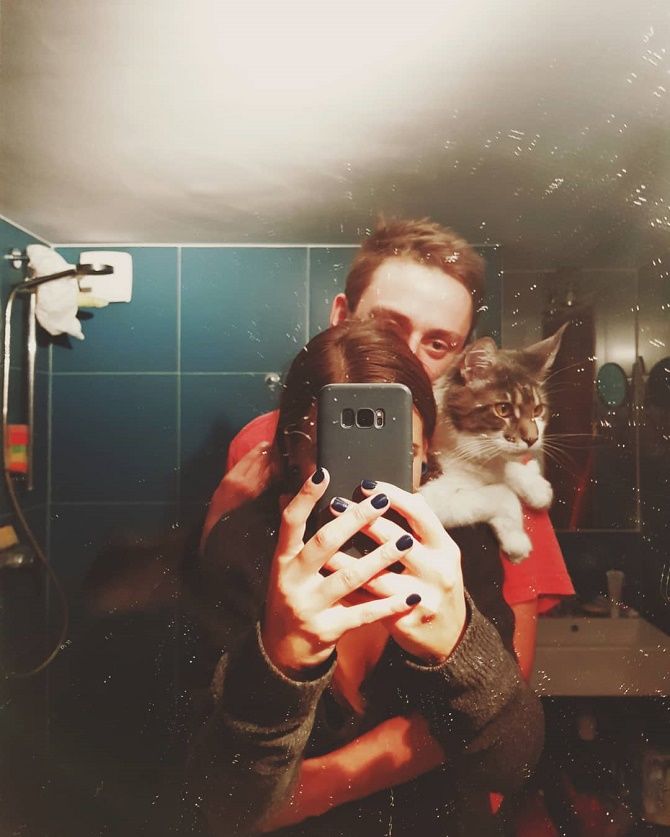 Yes, we know. They can spoil the photo.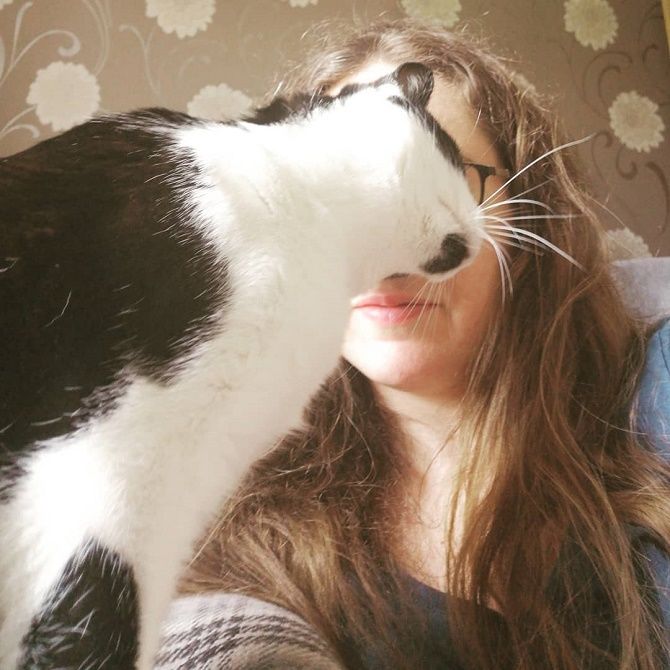 When you work in a plastic surgery clinic, but the nurses look like this.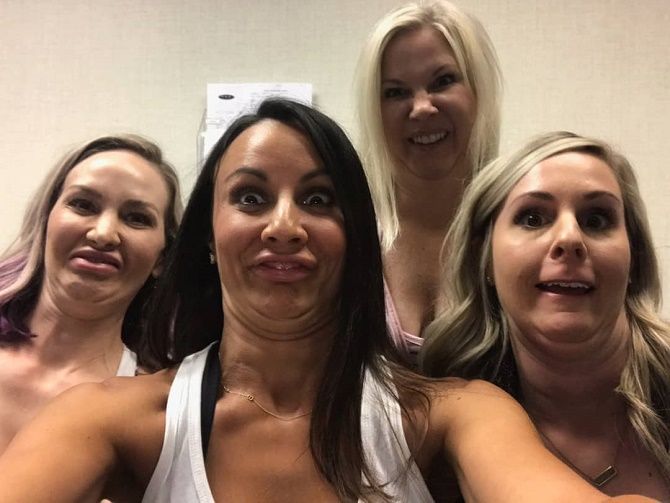 When you wanted to take a selfie, but something went wrong.
Unexpected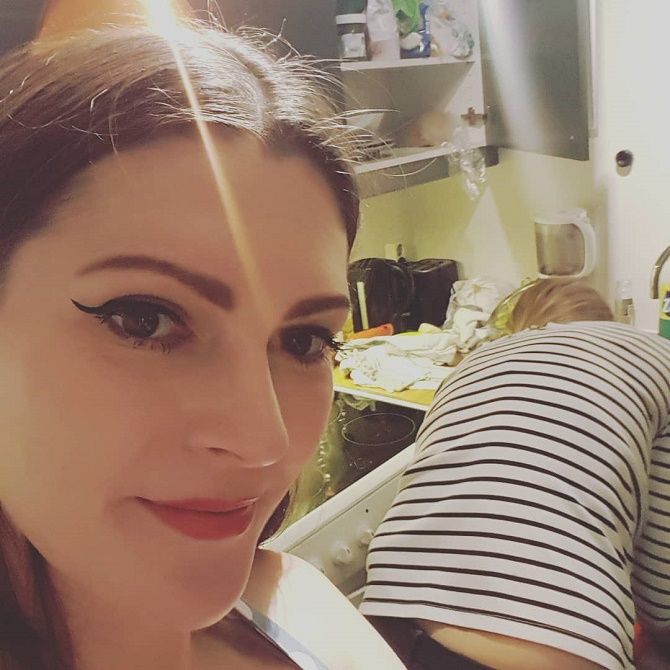 You're asking a person to make the right facial expression, but nothing works out.
Such an amazing photo!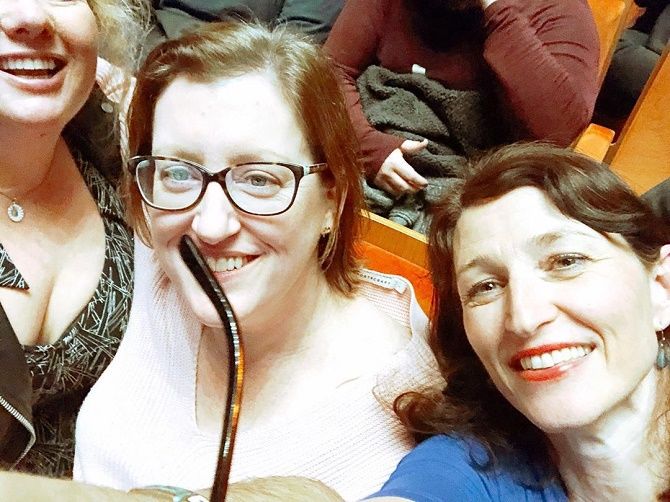 It would be better to put the clothes away.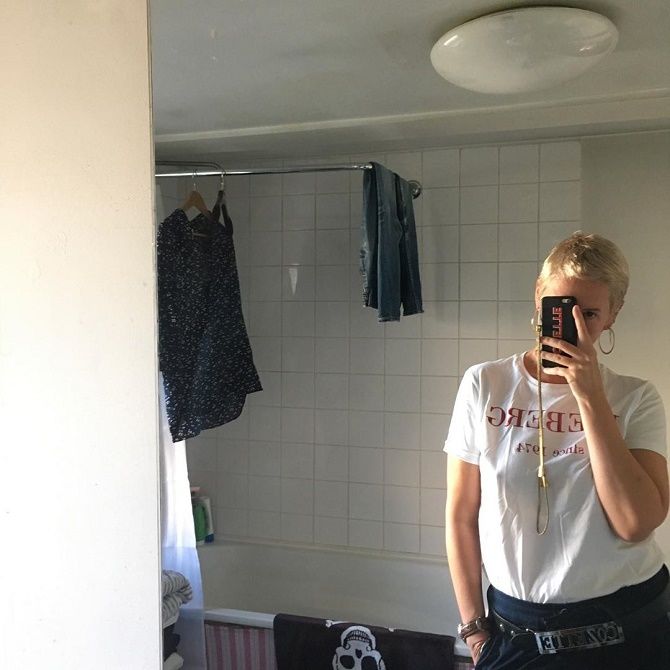 When you take a selfie you should look in the mirror.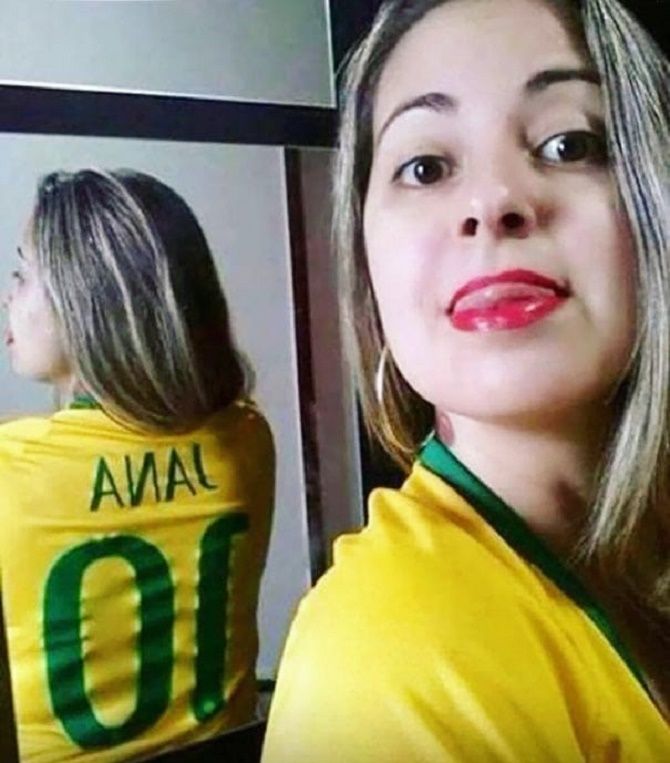 Similar articles / You may like this