Yes, before the Olympics depended on weather conditions and could only take place in the presence of snow and ice. Weather problems were frequent, so games could be disrupted.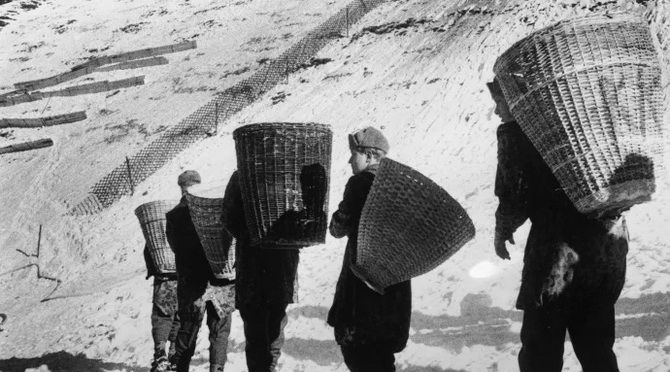 During the 2nd Olympic Games in 1928 in St. Moritz, the weather suddenly became much warmer. Warm air would easily melt a box of chocolates, not to mention snow. Chaos during the second winter games disrupted many types of competition. The long race of 50 km turned into one of the slowest and not on snow, but on slush.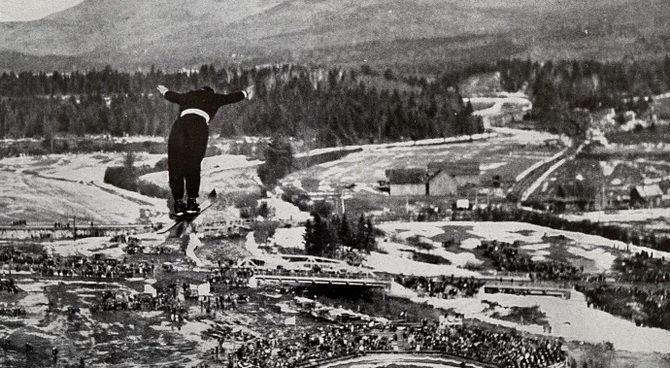 And, for example, in 1964 in Innsbruck, Austria, the organizers brought in the military to save the event. 2,500 soldiers lined the bobsleigh and luge fields to add snow as needed. In addition, the troops delivered 40 million kg of snow. Temperatures remained fairly warm throughout the winter games. Journalists joked that the Olympic flame is dangerous in drought conditions. But here's the bad luck! After seven snowless weeks, four hours after the closing ceremony, a snowstorm began. Yes, such that we had to cancel flights.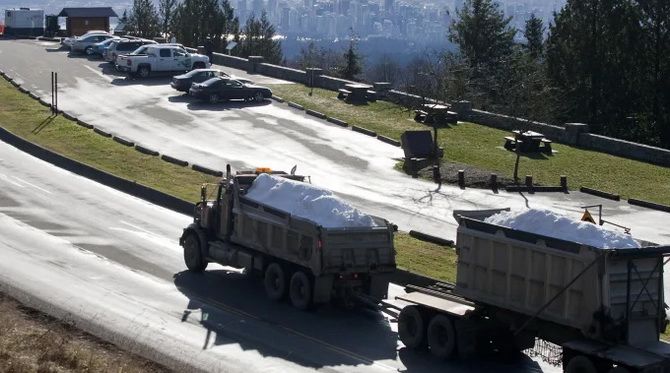 Similar articles / You may like this