Thirty years ago, fans of the Winter Olympic Games could enjoy an original and breathtaking spectacle. The now defunct sport rose to prominence in the 1970s and 1980s and actually went from its inception to the Olympics.
Ski ballet can be compared to figure skiing. Just like in figure skating, athletes were judged for technique and artistic skill while skating to music. Ski ballet was a demonstration sport in 1988 and 1992. Athletes won medals, although not counted in the official medal table, at Calgary 1988 and Albertville 1992.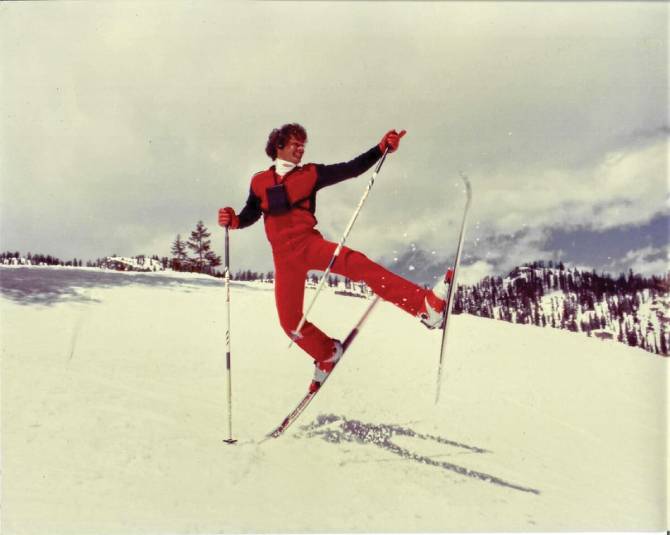 Herman Reitberger of West Germany and Christine Rossi of France can claim the first ever Olympic gold medals in ski ballet by winning them in the men's and women's competitions respectively on February 25, 1988. In subsequent years, ski ballet was not included in the program of the Olympic Games, either the competition was weak, or there was a lot of extreme sports and danger to the life and health of the athlete, but there was not enough entertainment and brightness.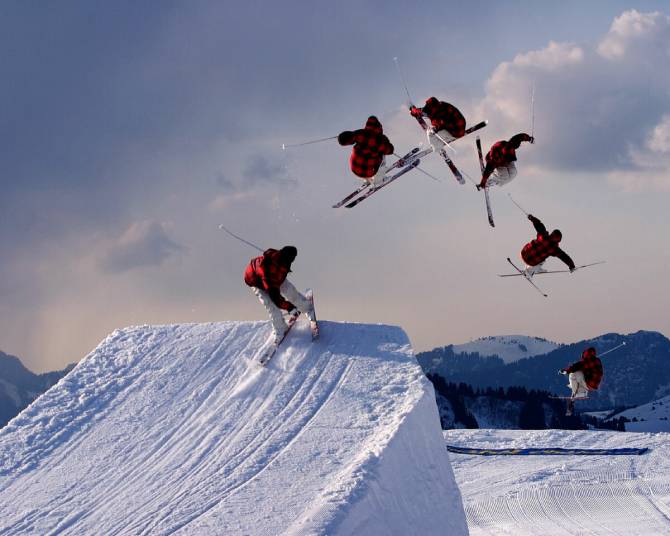 This is not to say that this sport has disappeared without a trace. Ski ballet reincarnated or became part of freestyle at the Winter Olympics. Mogul – acrobatics on a steep slope became an official Olympic sport in 1992, ski acrobatics appeared in 1994, ski cross was added in 2010, and in 2014 the halfpipe (ski version) and slopestyle were included.
Similar articles / You may like this