Tara Lee Calico, a 19-year-old student from New Mexico, USA, disappeared without a trace on September 20, 1988, leaving family and friends bewildered and distressed. Born on February 28, 1969, Tara was a successful sophomore at the University of New Mexico who aspired to be a psychologist. Her interests were varied, including sports and cycling.
On the morning of September 20, 1988, Tara went for a bike ride as usual. She told her mother, Patty Doel, not to worry, as she would be back in time for dinner. However, Tara never returned. Worried about her daughter, Patty began searching and soon contacted the police.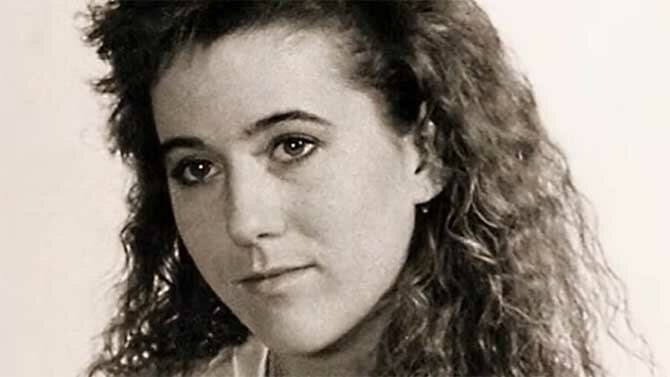 Witnesses claimed to have seen Tara around 11:45 a.m. two miles from her home, and also saw a white pickup truck following her. Tara, wearing headphones, may not have heard the approaching car. The next day, a cassette tape, bicycle tire tracks, and the wreckage of a player were found 19 miles from the site of the alleged abduction.
After the publication of information about the disappearance of Tara Kaliko in the media, there were many reports from "witnesses" who claimed to have seen the girl in different places. One of them caught the attention of the police. June 15, 1989 on the beach in Port St. Joe, Florida, was seen a dark-haired girl in the company of fair-skinned men. Witnesses stated that the girl seemed obedient, but without apparent coercion. However, it was not possible to establish whether she was held hostage.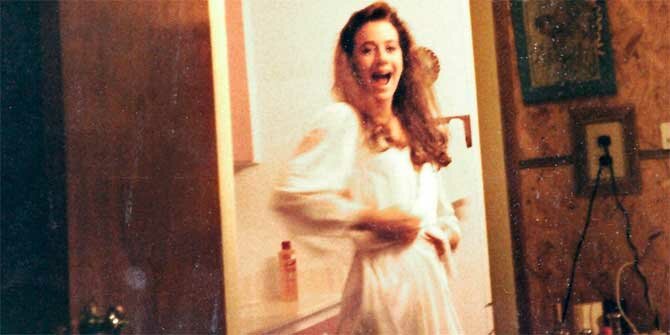 The investigation uncovered photographs of a girl with a black bandage over her mouth, lying on a pillow next to a 12-year-old boy. The picture is believed to have been taken inside a van seen by witnesses on Route 47. In the process of searching for Tara, more photographs appeared, which depicted similar faces. The girl's mother confidently identified her daughter in one of the pictures, but this did not help advance the search.
Over time, various theories have emerged about what might have happened to Tara Kaliko. One of them suggests that the girl was a victim of human trafficking, and the other speaks of a possible murder. There is also a version that Tara is being held hostage by a criminal group. Despite numerous efforts by the family, police, and volunteers, none of the theories have been confirmed.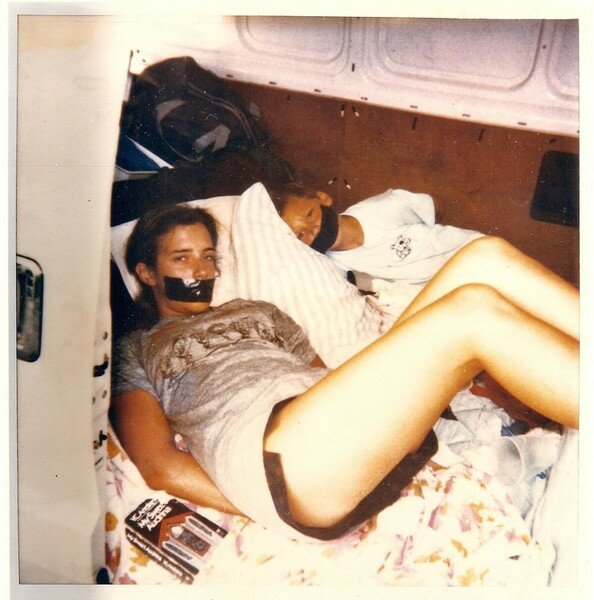 Today, more than 30 years have passed since the disappearance of Tara Kaliko, and her fate remains unknown. Tara's case has become one of the most talked about and mysterious disappearances in US history. He is actively discussed in online communities and television shows dedicated to the missing.
Tara's family and friends continue to hope that one day they will be able to find out the truth about her fate. They do not stop looking for new clues and turn to experts and detectives for help. Despite the passage of time, the story of the disappearance of Tara Kaliko remains alive in the memory of those who knew her and who still do not lose hope of finding answers to all questions.
To be continued…
Similar articles / You may like this