2023 Water Rabbit is a good time to have a baby. In Chinese astrology, water means longevity and peace, and the Rabbit is a symbol of vigilance, wit, caution, dexterity and self-defense. Children born in the year of the Rabbit have an invaluable gift of fate – luck and are distinguished by a calm, balanced character.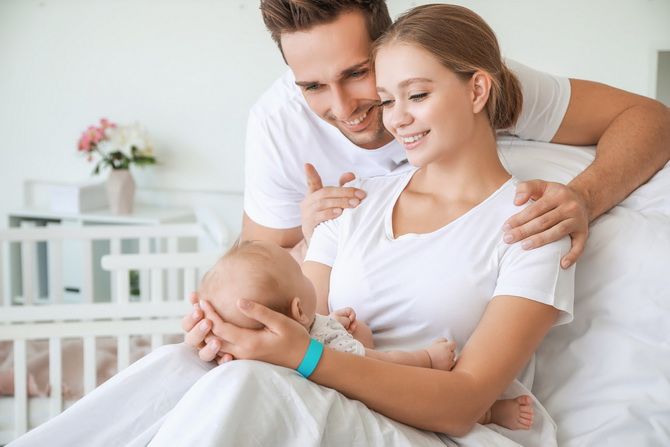 Choosing the right name for a future son is not an easy task for parents, which they approach in different ways. It is believed that the fate of a person may depend on this. Someone chooses a harmonious name to combine with the surname and patronymic, according to the church calendar, in honor of someone, or they turn to the list of rare male names. If it's still difficult for you to decide, read on Joy-pup options for beautiful male names that are relevant in 2023.
What will be the boys born in the year of the Rabbit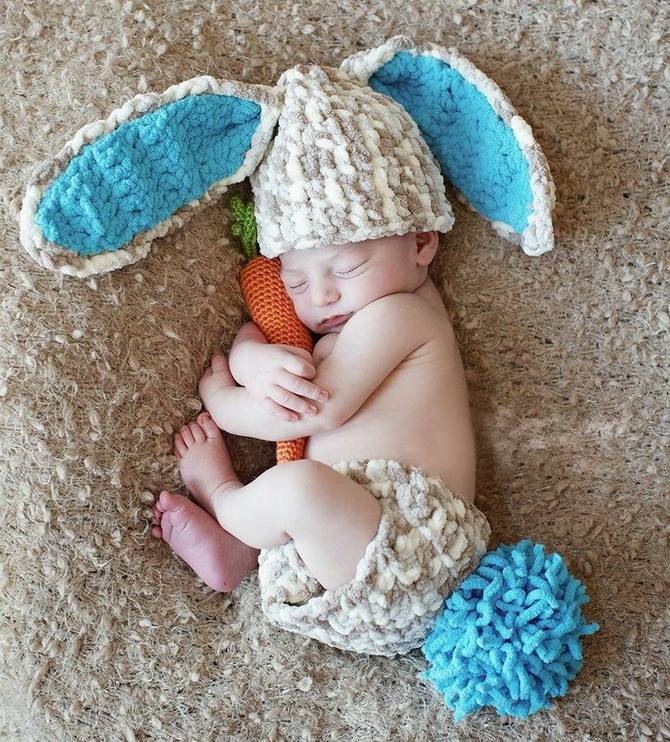 A child born in 2023 can count on a good start in life. With a complaisant, pliable and disciplined character, he can easily adapt to any team. Usually they do not cause trouble to parents, they stand out among their peers with seriousness and prudence. They try to protect themselves from unnecessary experiences, negative events seriously injure their vulnerable soul. They demonstrate a rare ability for children to smooth out any conflicts. They are friendly to people, but they will not tolerate injustice, they fiercely defend their rights.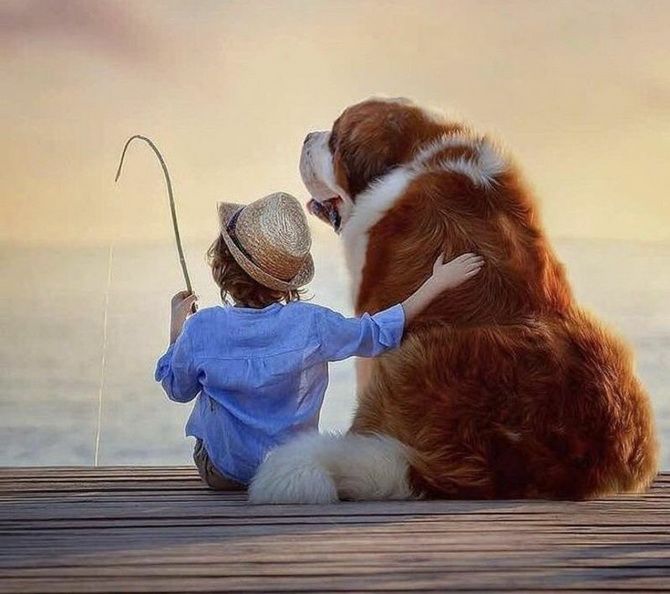 The Rabbit Boy has a serious approach to life. A neat and collected child evokes a sense of respect. Persistently moves towards the set goals, showing perseverance and diligence. Has the ability to make quick decisions, but acts carefully, carefully thinks through every step. Natural cheerfulness and inexhaustible optimism make it easy to overcome obstacles, there is no doubt that the boy will succeed in life. With all the calmness and balance, it can easily flare up; in anger, the baby shows cruelty.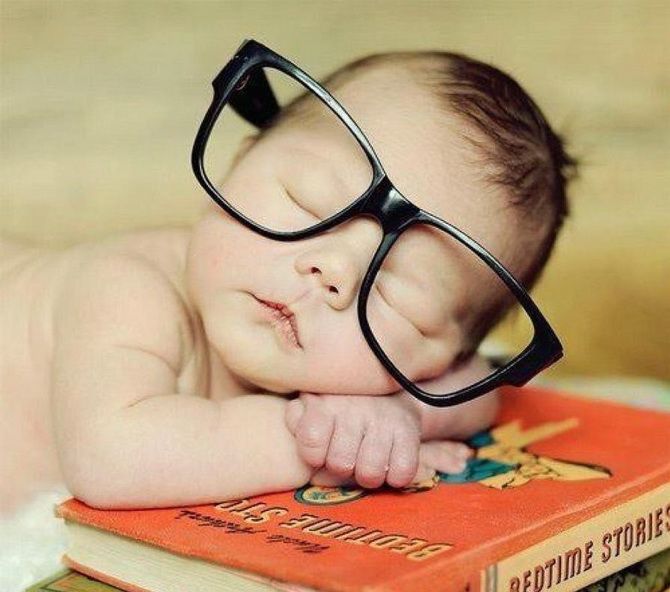 Children born in the year of the Rabbit are bright personalities, endowed with a mass of talents. They have good taste, subtly feel beauty, strive to achieve harmony in everything. These people gently walk through life, with calm equanimity solve the most serious life problems. Natural caution keeps them from rash acts, allows them to avoid difficult situations. They carefully guard their personal space, experience severe mental suffering, faced with injustice and evil. From an early age, the child is extremely demanding of himself and the people around him, responsibly approaches the duties assigned to him. He has a deep sense of affection for family and friends, is distinguished by loyalty and devotion.
Boys names by month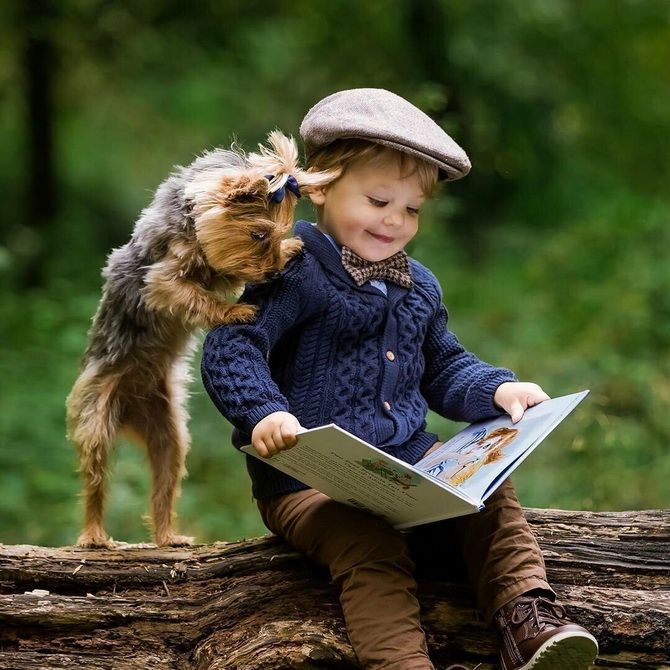 The name is an integral part of the personality of the one who wears it. Choosing a name is definitely one of the most fun moments of preparing for the birth of a child and one of the most important decisions you will have to make. Many experts believe that it is better to give a child a name based on the month of birth, which carries the defining qualities of the baby. Check out the list of names for boys born in the year of the Rabbit, which are arranged by month of birth.
January – David, Timur, Stepan, Igor, Arsen, Bogdan, Lev, Mark.
February – Nikita, Oscar, Roman, Denis, Gleb, Zakhar, Luka, Matvey.
March – Ostap, Timofey, Renat, Adam, Sergey, Mikhail, Pavel.
April – Artemy, Konstantin, Edward, Yaroslav, Yuri, Arthur.
May – Svyatoslav, George, Yegor, Alexander, Andrey, Vladislav.
June – Vadim, Eugene, Valentin, Damir, Vitaly, Boris, Yaroslav.
July – Gennady, Ilya, Maxim, Dmitry, Nazar, Ivan, Alexey.
August – Victor, Miroslav, Artem, Oleg, Lev, Arkady, Daniel, Nikolai.
September – Anton, Stanislav, Konstantin, Grigory, Kirill, Peter.
October – Marat, Sevastyan, Makar, Vyacheslav, Innokenty Vladimir.
November – Albert, Valery, Vsevolod, Taras, Ruslan, Svyatoslav, Philip.
December – George, Rostislav, Miron, Robert, Jan, Adrian, Leonid.
Name for a boy in 2023 according to the zodiac sign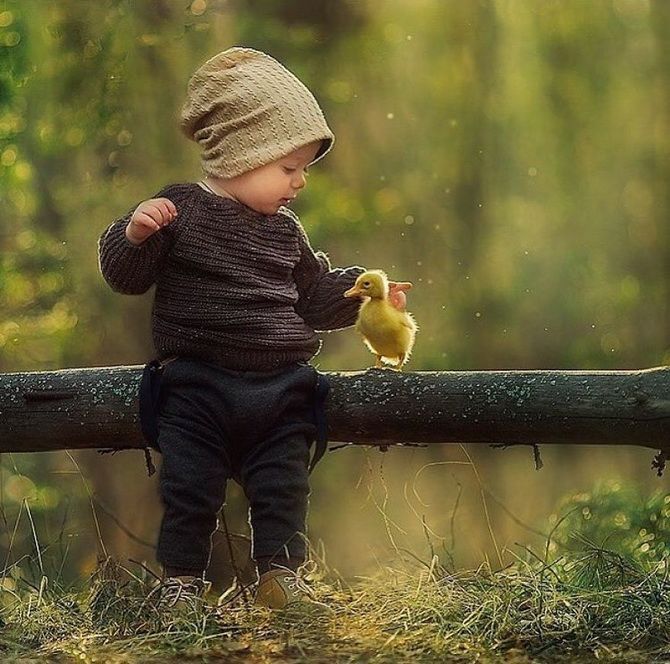 The basis of the future character of the boy is also laid by the sign of the zodiac under which the baby was born. You can choose a name for your son, which corresponds to the zodiac constellation under which he was born. If you are guided by the date of birth when choosing, check out the options for a male name in accordance with the zodiac sign.
Aries – Klim, Demyan, Arseny, Martin, Tikhon, Archippus
Taurus – Anton, Artem, Maxim, Potap, Trofim, Gordey, Ignat
Gemini – Bronislav, Vadim, Naum, Tim, Edward, Leonty
Cancer – Savva, Egor, Marat, Klim, Radomir, Filimon, Vladlen
Leo – August, Vladislav, Leo, Murat, Fedor, Yuri, Nazariy
Virgo – Anatoly, German, Makar, Savely, Semyon, Roots
Libra – Valentin, Daniel, Miloslav, Timur, Solomon
Scorpio – Nikolai, Konstantin, Rodion, Arkady, Fadey
Sagittarius – Andrey, Efim, Dani, Oleg, Philip, Emmanuel, Ilya
Capricorn – David, Eugene, Mstislav, Roland, Gabriel, Boris
Aquarius – Albert, Pavel, Vitaly, Stefan, Willy. Ruslan
Pisces – Zinovy, Ivan, Kasyan, Mitrofan, Jaromir, Vsevolod
Rare names in 2023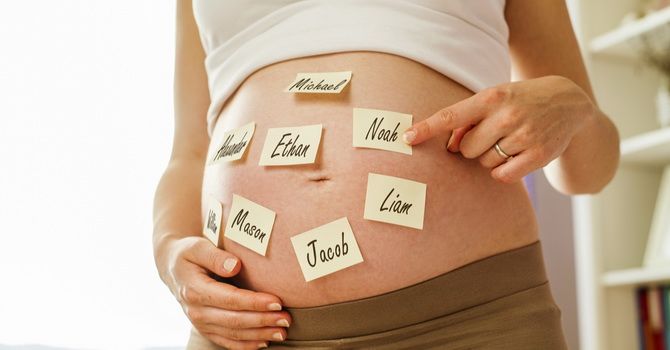 Many parents prefer to give their child a rare, beautiful name that will set him apart from the usual ones. They are increasingly turning to traditional Slavic and Greek variants. Variants of rare names are also drawn from films, books, stories, series or names that are popular in other countries. Do not get carried away with too extravagant names. After all, the boy will someday become a dad and you need to pay attention to how the patronymic will sound.
Leon, Plato, Willy, May, Emil, Hamlet, Harry, Hector, Julian, Aristarchus, Jean, Leonard, Spartak, Borislav, Lubomir, Ernest, Elisha, Eldar, Eric, Seraphim, Benedict, Nestor, Michael, Cupid, Samson, Edgar, Khariton, Socrates, Aladin, Jordan, Marcel, Karl, Oliver, Sylvester, Theodore, Caesar, Edward, Elbrus, Stephen, Kondrat, Askold, Dominik, Antip, Larion, Yeremey, Svyatopolk, Hippolyte, Akim, Pankrat, Ustin.
See also: names for girls for 2023 Rabbit.
Similar articles / You may like this