Future parents carefully consider how to name their child. We strive to choose not only a beautiful, but also a happy name. After all, you want your children to have a good fate. And, as you know, it is influenced not only by the sign of the Zodiac, but also by the chosen name.
In joy-pup, we will tell you which girl names will be popular in 2023 and how to choose them, taking into account the month of birth and the energy that the year of the Black Water Rabbit brings.
What will girls born in 2023 be like?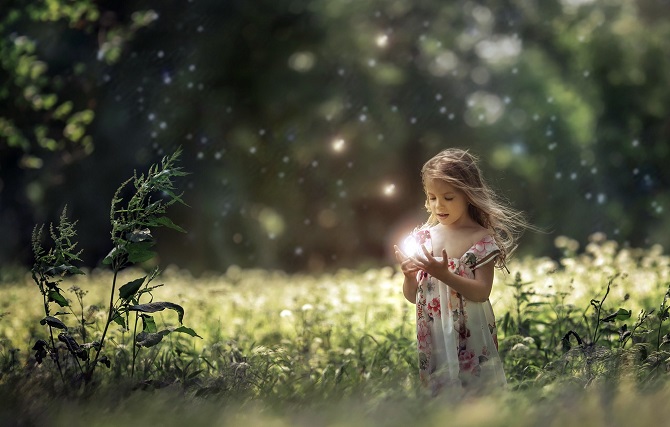 Rabbit (Cat) is a calm, reasonable and at the same time self-aware Sign. He is kind, fluffy, able to avoid dangers. Everyone who was born in his year will be the same.
In 2023, the Black Water Rabbit will rule, and he, of course, will leave an imprint on the character and fate of the born girl. She will be calm, reasonable, able to boldly go through life and avoid dangers. The baby will easily learn something new and will delight her parents with many talents.
But rabbit girls will not have enough determination. You can compensate for this by choosing a strong, solid name.
Little girls born in the year of the Rabbit (Cat) are calm, obedient. They like to spend time alone, do well in school, love creativity and practically do not cause trouble. Their meek nature is perfectly combined with charm. They seem to be the most perfect. But for such babies, proper upbringing is important – parents must develop confidence in them, as well as teach them to take care of themselves. It is also important to criticize the girl correctly, as she takes her too seriously and hard. In situations where you need to point out a mistake, do it carefully, helping your child find a solution to fix it.
Along with this, girls born in the year of the Rabbit are often closed in themselves. They make little contact, are too homely and do not like to open their feelings. They do not always want to express their emotions, but also take the first steps.
The Rabbit Girl in adulthood can be soft and gentle, or become tougher with the feeling that the whole world is at her feet. It all depends on your upbringing and the name you chose for her. Therefore, in order to smooth out some character traits and add missing ones, you should choose the right name for your daughter.
Girls names for 2023 by month of birth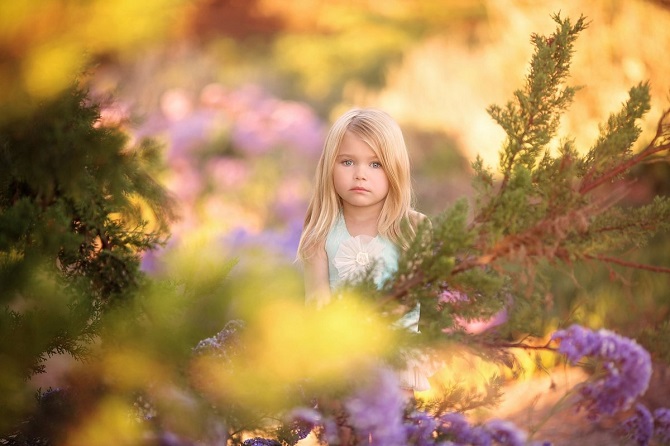 The character of a girl is influenced not only by the year of birth, the sign of the Zodiac, and the name. It is shaped, like the future aspects of destiny, by the collaboration of all factors. Therefore, it is important to take into account the month of birth of the baby in order to choose her name in the year of the Rabbit. In each month, there are several names that best suit a girl born in the year of the Black Water Rabbit:
January – names such as Evelina, Emilia, Evangelina and Zlata are suitable for winter girls;
February – you can pick up such names: Stella, Anastasia, Milana, Margarita;
March – girls who were born in the first month of spring will suit: Alexandra, Barbara, Lyudmila, Victoria, Tatyana, Eleanor;
April – good names will be: Inna, Regina, Yaroslava;
May – the following names are suitable for May girls: Daria, Lydia, Valeria;
June – if your baby was born in June, you can name her like this: Olesya, Maya, Darina;
July – the character of the baby will be strengthened by the names Anna, Alice, Olga, Veronika, Yulia;
August – consider the following names for the baby: Elizabeth, Albina, Irina, Ulyana;
September – you can choose among such names: Inna, Sofia, Angela;
October – names may come up: Lily, Alena, Tamila;
November – babies can come up: Alla, Alina, Elena, Arina;
December – consider the following names: Valentina, Karina, Ekaterina, Christina.
Do not forget that the name should be chosen by studying its characteristics and what features it will reveal in the baby.
What name to choose for a girl in 2023 according to the sign of the zodiac?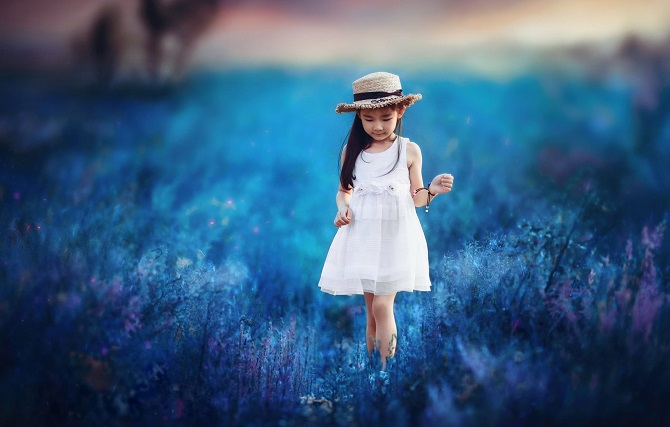 Aries (21.03 – 20.04) – Agnia, Alena, Valentina, Zhanna, Zlata, Yana, Julia, Sofia, Victoria, Margarita are suitable for this sign.
Taurus (April 21 – May 21) – for those born under this sign, Bogdana, Angelica, Galina, Snezhana, Tatyana, Marta, Marina, Barbara may come up.
Gemini (22.05 – 21.06) – pay attention to such names: Alina, Eva, Ekaterina, Maya, Polina, Tatyana, Oksana, Natalya, Karina, Lina, Kira.
Cancer (22.06 – 22.07) – girls under this sign of the Zodiac will suit: Evgenia, Lily, Milan, Yaroslav, Olesya, Vlad.
Leo (23.07 – 23.08) – this sign of the Zodiac adds strength to the girls in character, and therefore such names are suitable for them: Aida, Zhanna, Alena, Vladislav, Larisa, Stefania, Yana, Julia.
Virgo (08.24 – 09.22) – the following names are suitable for girls under this sign of the Zodiac: Barbara, Alla, Darina, Zoya, Ekaterina, Christina, Tamila.
Libra (23.09 – 22.10) – pay attention to such names: Alexandra, Emma, Albina, Milan, Elena, Lydia, Karina.
Scorpio (23.10 – 22.11) – you can choose among the following suitable names: Irina, Valeria, Alla, Zhanna, Snezhana, Sofia, Tatiana, Ekaterina.
Sagittarius (11.22 – 12.21) – girls will suit: Inna, Maria, Adele, Veronica, Marina, Olga, Stephanie, Ekaterina, Elizabeth.
Capricorn (12.22 – 01.20) – girls under this sign of the Zodiac will suit: Galina, Zoryana, Elizabeth, Oksana, Ella, Valentina, Veronica, Alena.
Aquarius (21.01 – 19.02) – consider the following options for names: Angelina, Yana, Irina, Victoria, Alla, Veronica, Emma, Nadezhda, Julia, Daria.
Pisces (20.02 – 20.03) – the following names may suit girls: Larisa, Marina, Yaroslava, Elizabeth, Julia, Elizabeth, Victoria.
Girls Names 2023 by Destination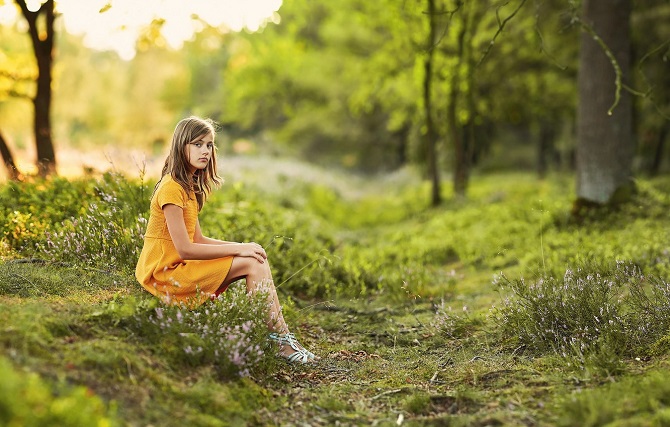 Many parents try not only to strengthen the baby's character traits with the help of a name. They want it to help the girl achieve her goals, become a good housewife, a successful careerist or a creative person.
Elizabeth, Marina, Daria – the keepers of the hearth
Elizabeth – such a name makes the girl extremely family. She cares about her children, tries to pay attention to every member of the family. She likes to make the house more comfortable, bringing her zest to it.
Marina is a real hostess who loves to make something with her own hands, and also works real miracles in the kitchen. Her husband and children will always be full and happy. And the house will be filled with love.
Daria – as a family personality, she is not immediately revealed. Girls with this name are creative natures, they strive to find themselves and achieve success in their careers. And when this happens, they switch to relatives, giving all their love. Their children are brought up, the house becomes a real fortress.
Inna, Ekaterina, Anna are real careerists
Inna is a very sensual person who, as she grows older, begins to pay more and more attention to her studies. At the same time, she likes to do everything on her own, she will almost never forgive help, even in difficult tasks. In adulthood, he can easily reach a leadership position.
Catherine – she achieves success in everything, no matter what she undertakes. Her very name means royalty, so she easily builds a business, holds high positions and develops her talents.
Anna – she quickly chooses her future profession and clearly knows who she wants to become in life. But the girl is never in a hurry, she achieves everything gradually. Thanks to her prudence, the girl achieves financial success.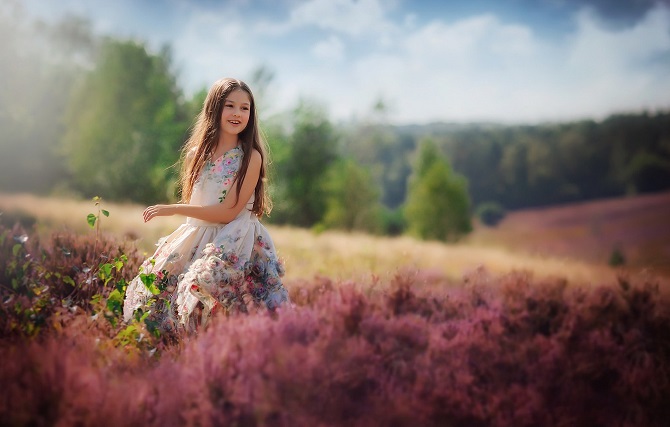 Barbarians, Hopes, Alice – people of creativity
Varvara is a kind, sweet girl who finds herself in creativity from early childhood. She likes to do something with her own hands, to fantasize. A girl can find herself in art.
Hope – such a girl can manifest itself in music. At the same time, she often chooses something unbanal, for example, an unusual musical instrument. Thanks to assertiveness, the girl achieves success.
Alice – such a girl loves to dream, she sees images in everything that surrounds her. Often Alice become successful authors, creating amazing works.
Similar articles / You may like this