Streaming service Netflix on November 23 released the long-awaited series "Wednesday" (Wednesday). The sequel about Wednesday's growing-up daughter of the Addams family was a huge success and broke many records of popularity, including Stranger Things. The series is addictive with lovable characters, viral dances and mind-blowing plot twists. After the premiere, the lead actress Jenna Ortega became the object of increased attention of the press and fans of the series. The number of fans interested in the actress's life is growing by leaps and bounds, and joy-pup.com found out what is known about her career, family and romantic relationships.
How old is Jenna Ortega?
Jenna Ortega is now 20 years old and her zodiac sign is Libra. The girl was born on September 27, 2002 in the city of La Quinta, which is located in the Coachella Valley, California. Her parents are of Mexican and Puerto Rican descent. In the family, besides her, there are five more children – three daughters and two sons.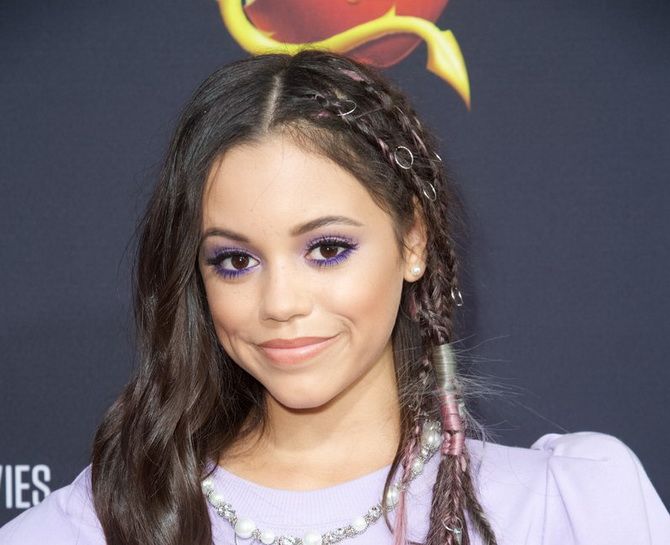 Acting path
Jenna began to dream of becoming an actress from the age of six, and her parents, although not immediately, supported her daughter in her aspirations. Her mom drove her from Coachella Valley to Los Angeles for auditions several times a week, which was seven hours round trip. Her acting career began when she was 9 years old. She starred in a series of commercials for brands such as Old Navy and McDonald's until she landed her first film and television roles. During her life, Jenna starred in various projects of Disney, Marvel and Netflix studios.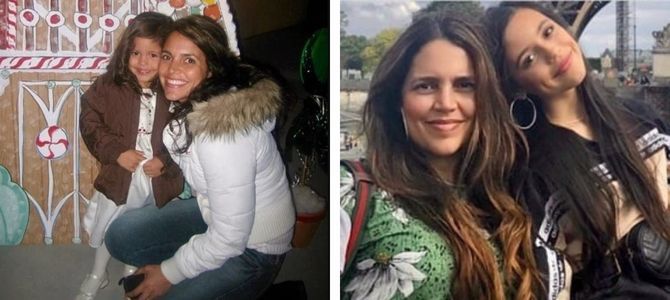 How tall is the actress?
Ginnna Ortega is a miniature girl, her height is 1 meter 55 centimeters. The girl admitted that, perhaps due to her short stature, she feels comfortable in high heels and can even run in stilettos.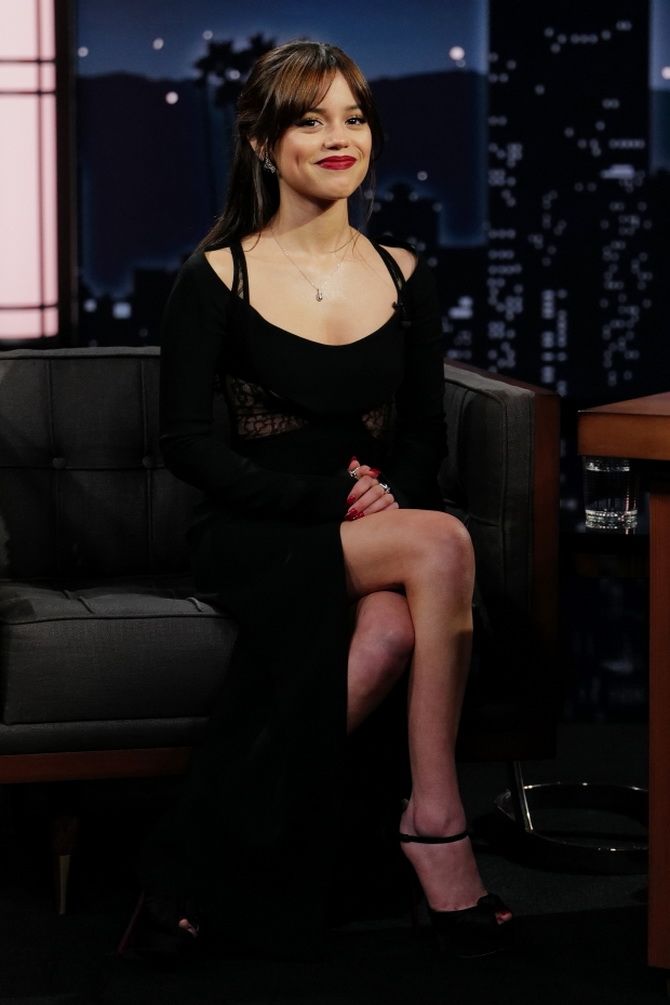 How many followers does she have on Instagram?
In the first 10 days after the series aired, the actress's Instagram amassed a whopping 10 million followers. Now it has over 26 million subscribers and this number is constantly growing. You can also join her army of fans on Instagram.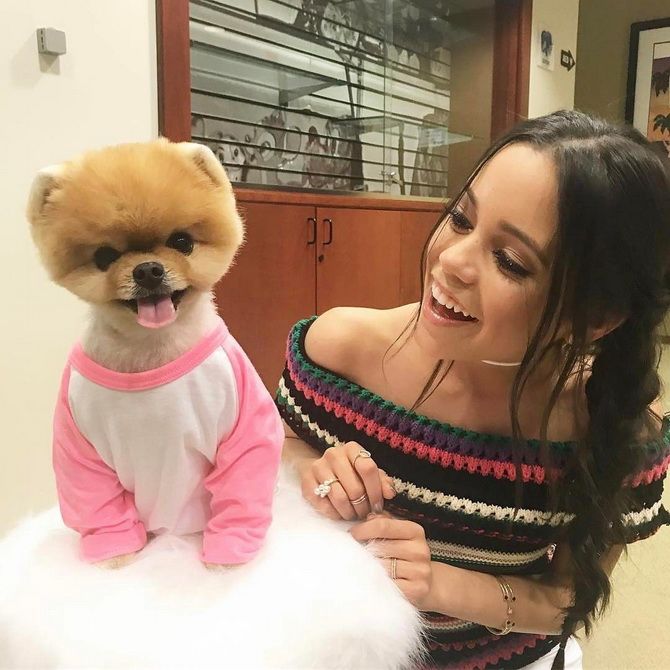 How was the casting process for the role of Wednesday?
As the actress admitted, she got the role in 10 minutes. The casting took place online via Zoom because Ortega was busy filming X in Los Angeles and director Tim Burton was in London. Since the picture was in the horror genre, the girl appeared before the director in the appropriate stage make-up: with a cut on her face and covered in artificial blood. The girl was very nervous, but Tim Burton laughed and finally decided who would play the role of Wednesday.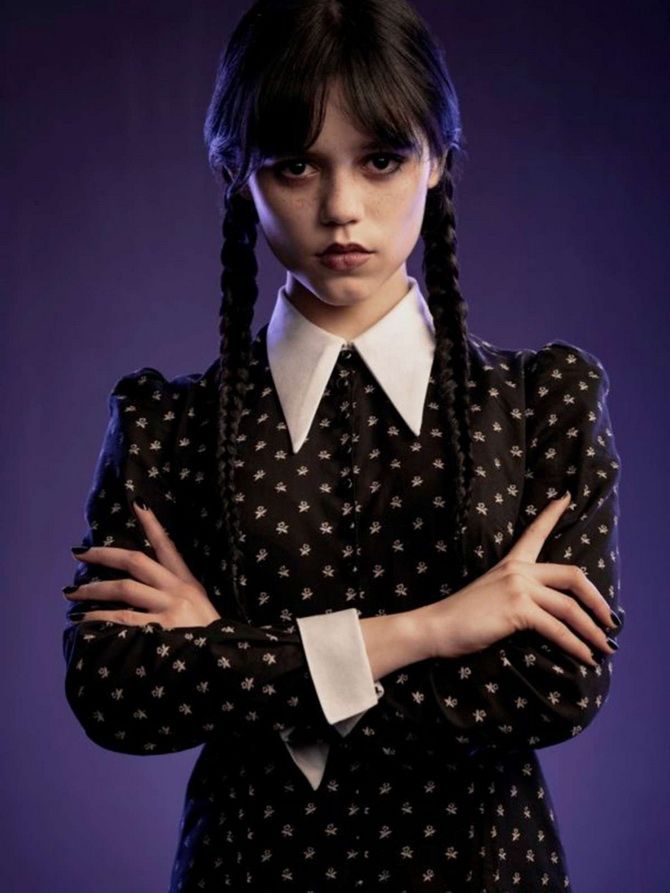 What movies and TV shows has Jenna Ortega starred in?
Over the 10 years of her film career, Ortega has played many minor roles in famous films and TV shows. Jenna made her acting debut in 2012 on CBS with a guest role on Rob in the episode "Baby Bug". This was followed by other small roles in such television series as "C.S.I.: Crime Scene Investigation New York", "Jane the Virgin", "Richie Rich", "The Rake", "Harley's Life". Her film debut came in 2013 when she landed her first film roles: Iron Man 3 (Vice President's Daughter) and Astral: Chapter 2 (Annie), Little Rascals Save the Day (Mary Ann).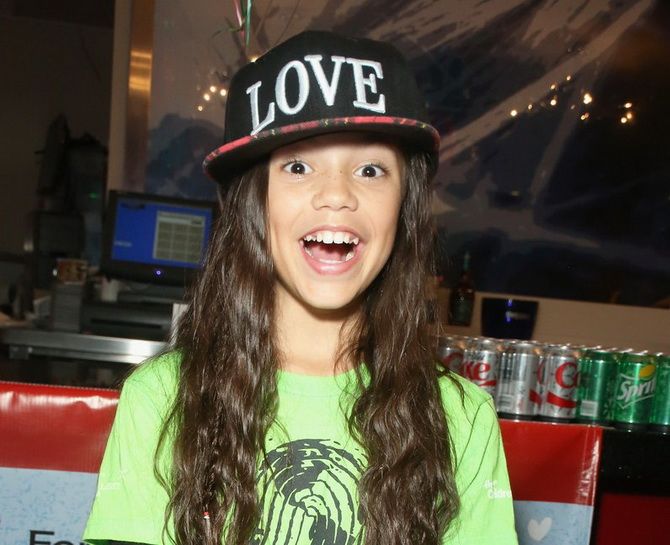 Although Ortega is a former Disney Channel star, most of her filmography is not suitable for children. At the moment, fans know her as a scream queen because of the large number of horror films she has starred in: Babysitter: Killer Queen, Dawn Till Dusk, You, Studio 666, X. In 2022, Jenna starred in Scream as Tara Carpenter and is set to appear in the franchise's next film, Scream 6, which is currently in post-production. In 2023, we will see her in the thriller "The Best View"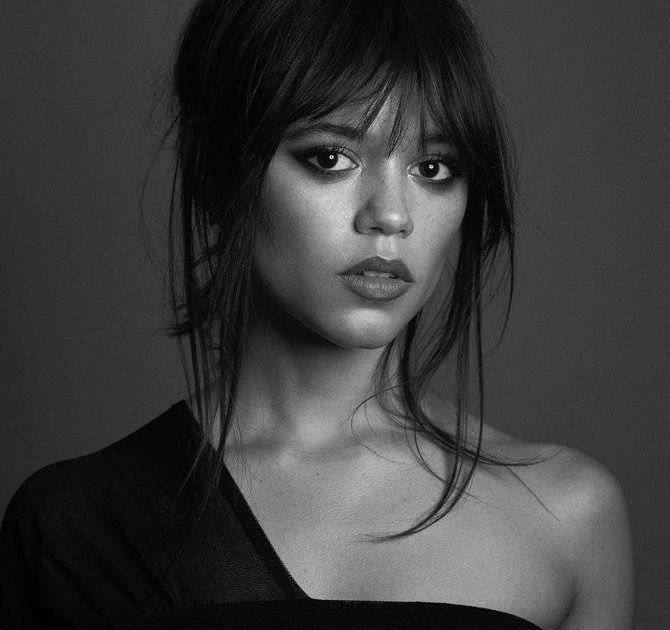 Nominations and awards
Since starting her acting career, Ortega has been nominated for several awards. At the 2018 Imagen Awards, Jenna received the Best Young Actor on Television award for her work on Harley's Life, where she played the title role. In 2022, she won the MTV Movie & TV Awards for Best Fright in Scream. Jenna voiced Princess Isabelle in the Disney animated series Elena of Avalor, which ran for three seasons and won the Imagen Awards for Best Children's Program.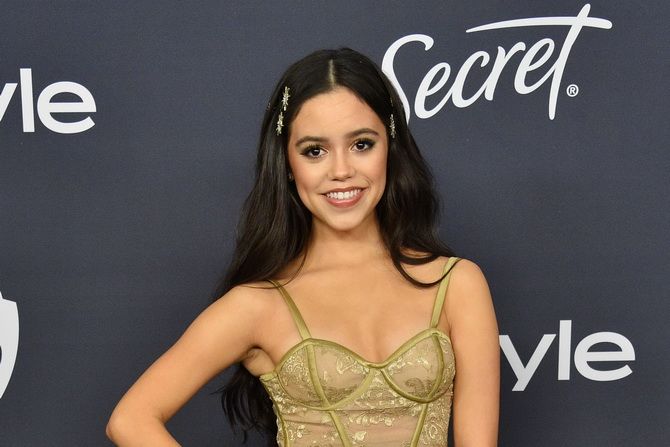 Does Jenna have a boyfriend?
It is known that the actress is not married, although she keeps her personal life a secret. Jenna does not confirm to the press whether her heart is free or busy. Because of this reticence, she began to be credited with romantic relationships with some colleagues on the set. According to rumors, the girl met with singer Jacob Sartorius, actors Isaac Presley and Asher Angel (pictured). But the girl always denied this information, saying that they were just friends.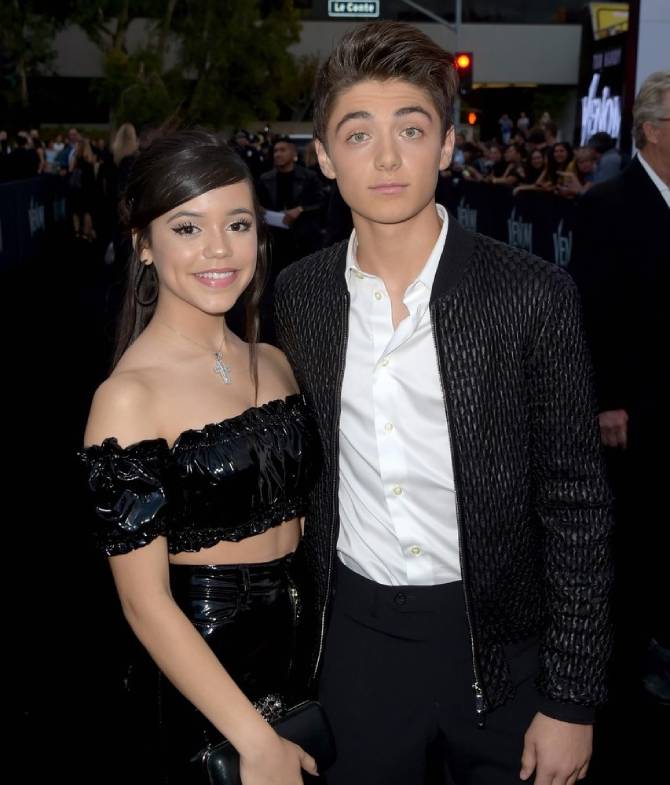 Interesting facts about Jenna Ortega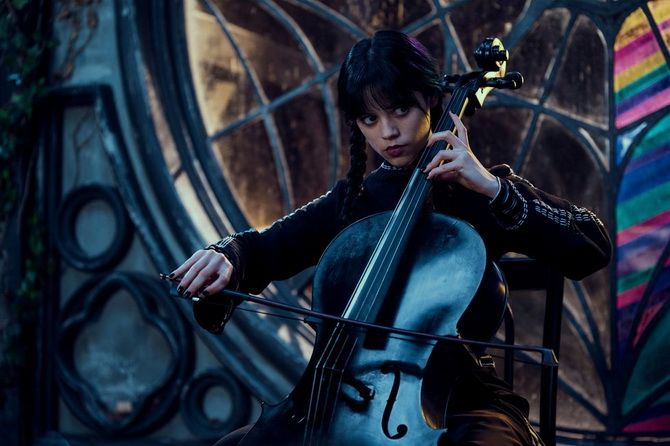 For filming in the TV series "Wednesday" Jenna had to learn to play the cello and archery.
The Wednesday viral dance scene that quickly went viral on the internet was filmed by Jenna while she was sick with COVID. But the girl at that time did not know about her diagnosis.
While working on the series, the girl had to give up veganism, as the food did not give her the necessary nutrition and energy. She started eating fish, so now she's a pescatarian.
Jenna loves to spend her free time with her family and her two dogs, Brooklyn and Anna.
Her fortune is between 3 and 4 million dollars.
Jenna Ortega released her first book, It's All Love: Reflections for Your Heart and Soul, in 2021. This is a collection of stories, quotes and affirmations where Jenna reflects on love, life, family, mental health and her experience as a young Latina in Hollywood.
The girl is actively developing her acting career, but in the future she wants to become a director and work on the other side of the camera.
Along with her professional career, she is also very active in various charitable activities. She promotes her support for immigrants, the LGBT community, young girls with cancer, and other social causes. She also participates in many charity events and helps various non-profit organizations.
Read also: the most popular questions and answers about the series "Wednesday".
Similar articles / You may like this