Is it possible to get bored with cats? Definitely not! They know how to amuse even when they sleep. And these cute animals have perfect facial expressions. It's fun to play with them, it's very cool to watch them.
Joy-pup already wrote about cats you won't get bored with, and now we want to introduce a new selection of funny wigglefloofs from our readers. Watch and admire your pets who became the heroes of the funniest photo collection.
Relaxing! That's how it's done 🙂
Is anything wrong?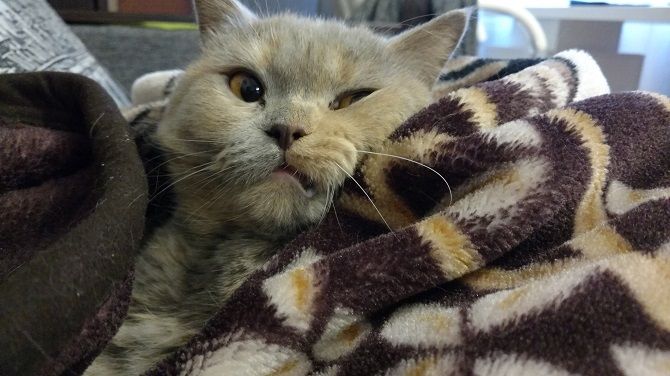 Winter is a wonderful season for walks… Or relaxation on a cosy sofa.
When grandchildren arrived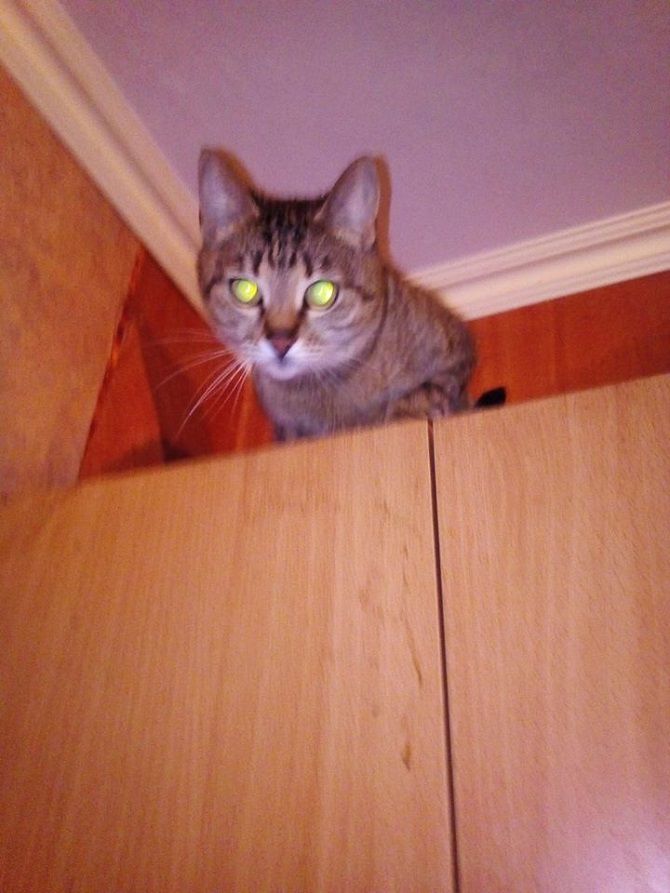 Yoga expert!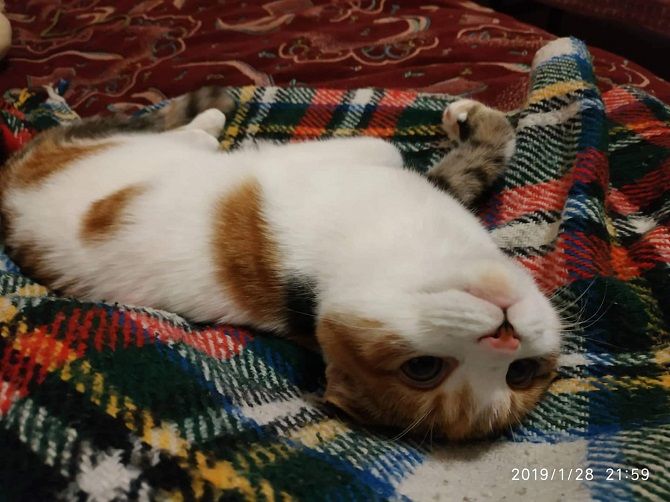 Sweet dreams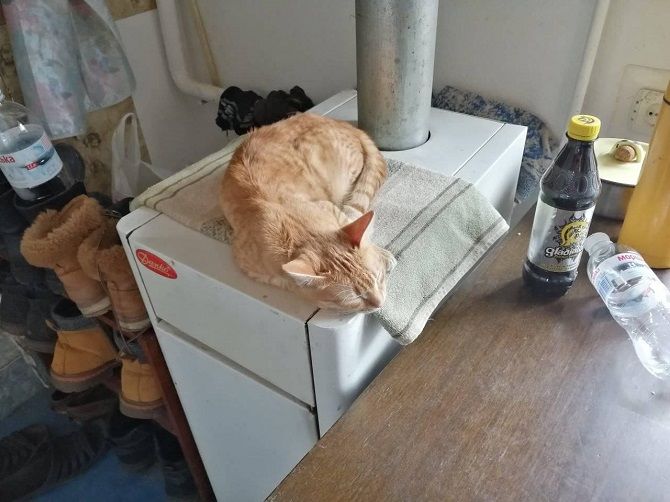 Sleepy trio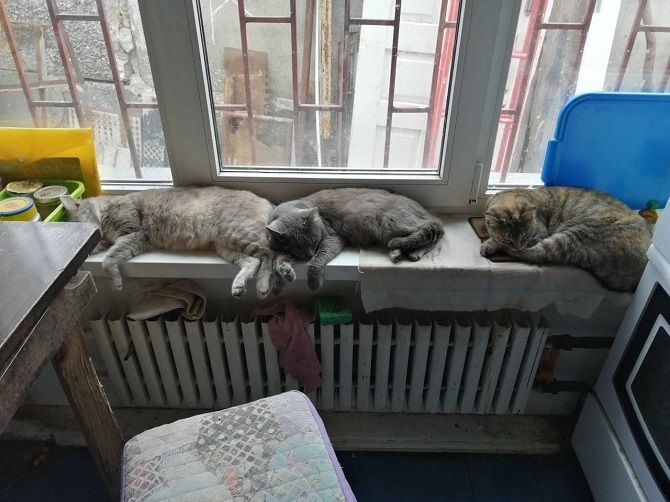 It is proved that cats love trees. Still, not everyone can get off on their own. So, you can just play at home, and you don't need to climb anywhere)
"Machine" tat can destoy everything, from the apartment to flowers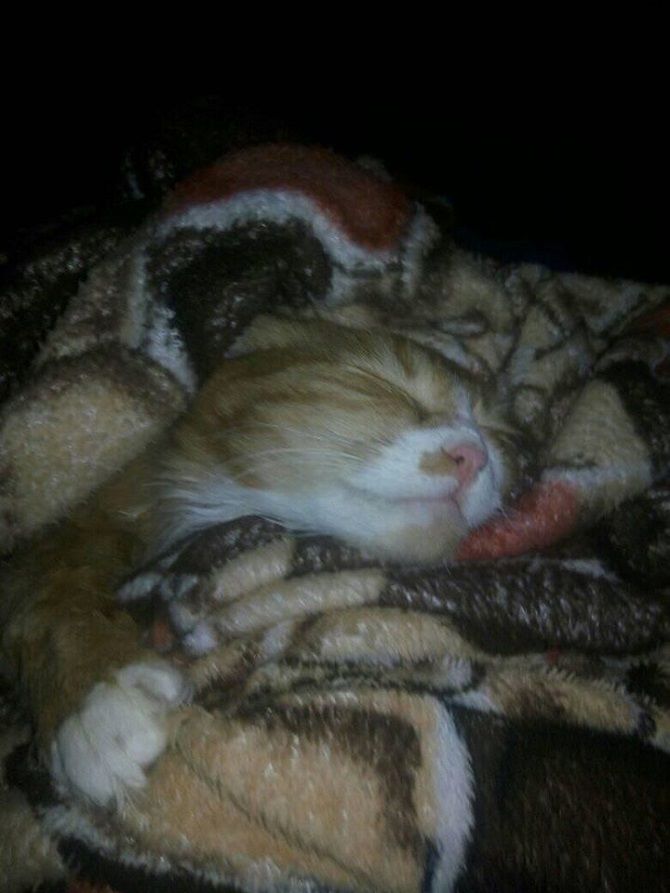 Best position ever!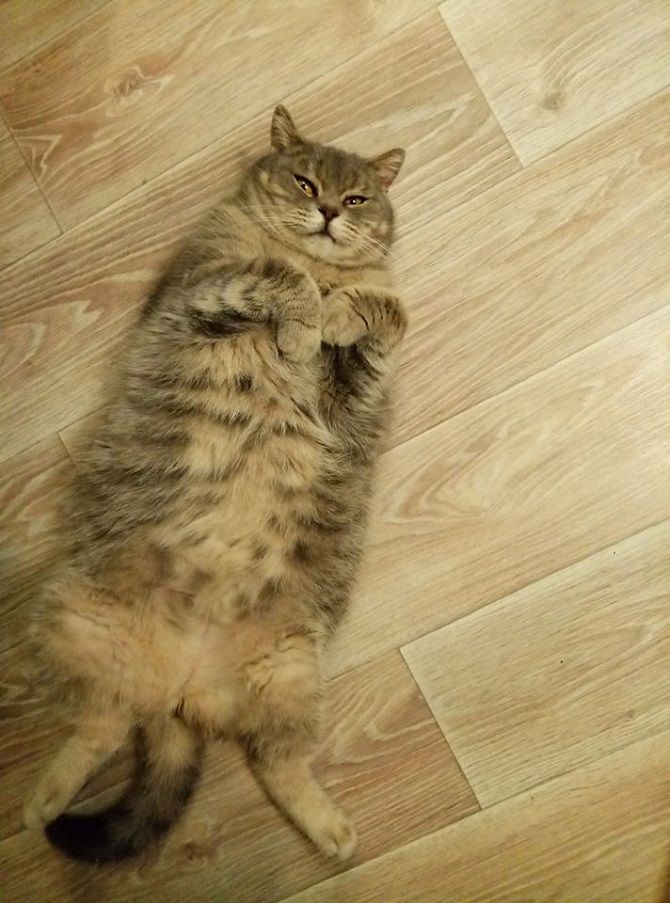 Cutie!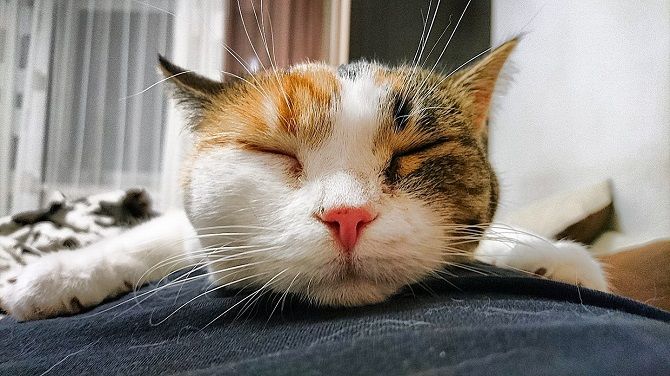 These cats enjoy relaxation
Baffled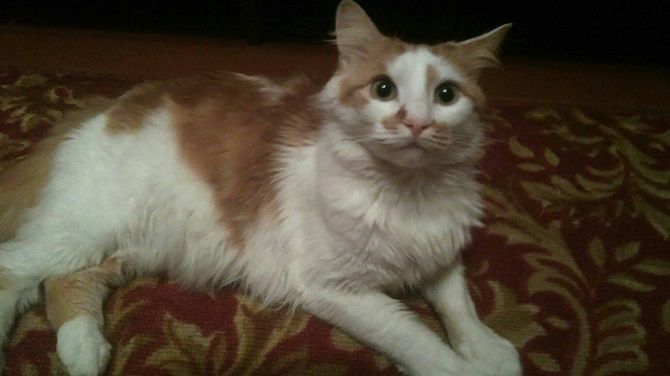 Had to lie down for a little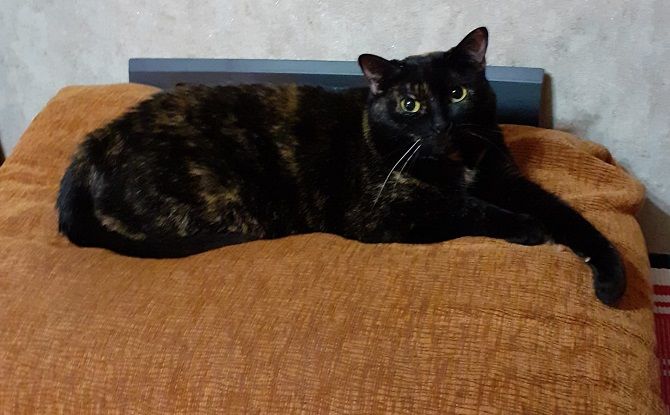 «What are you doing here? Tim is very curious cat:)»
It's never boring )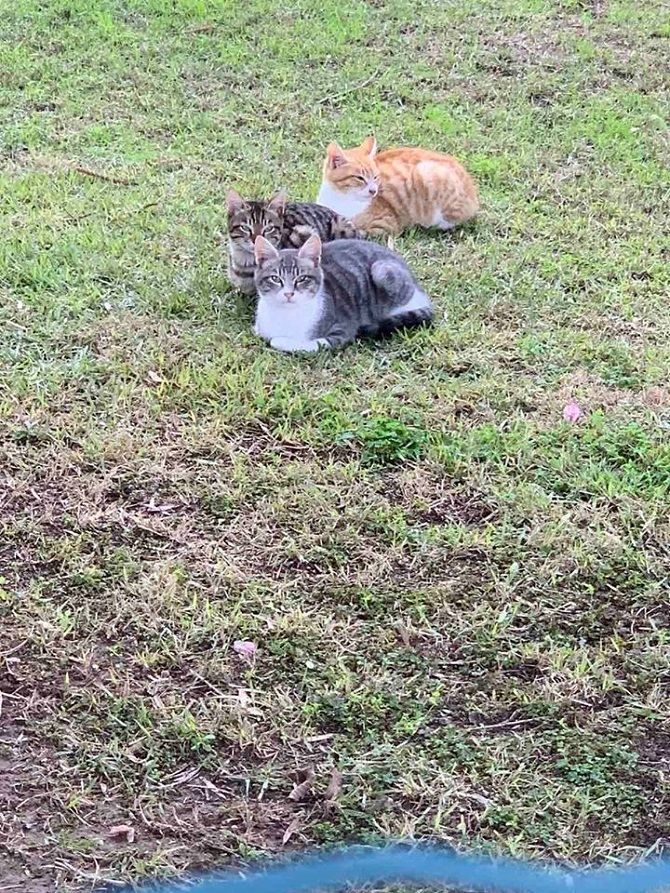 Are you opening the presents?
By the way, this cat is good at playing hide-and-seek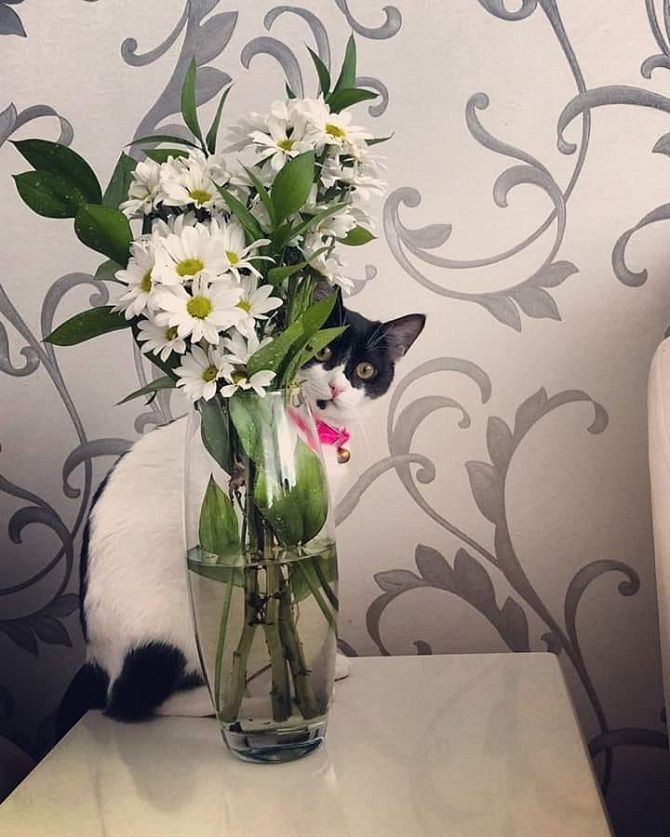 The most comfortable posotion!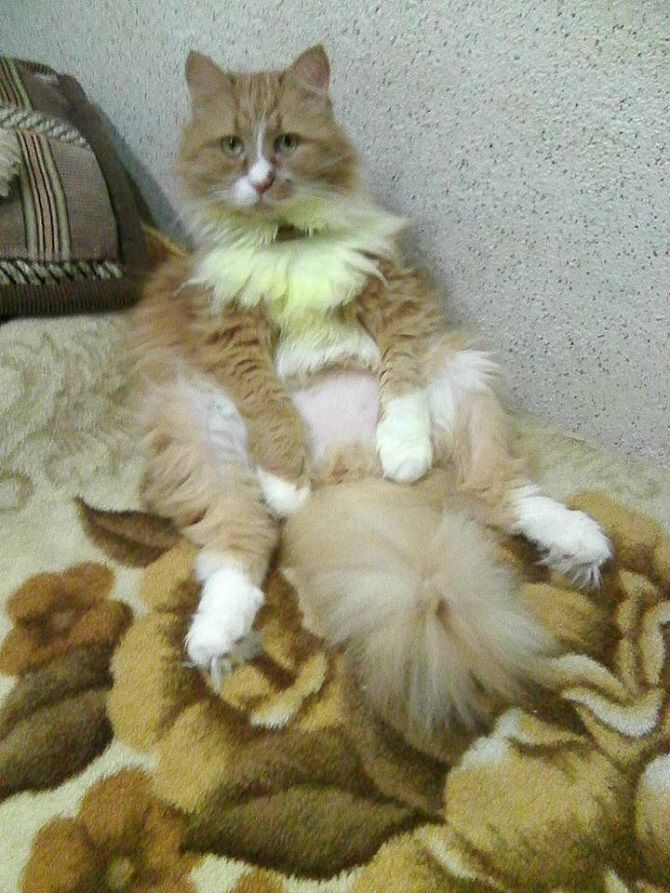 Who wants a gift?
Tricks expert! Can you repeat that?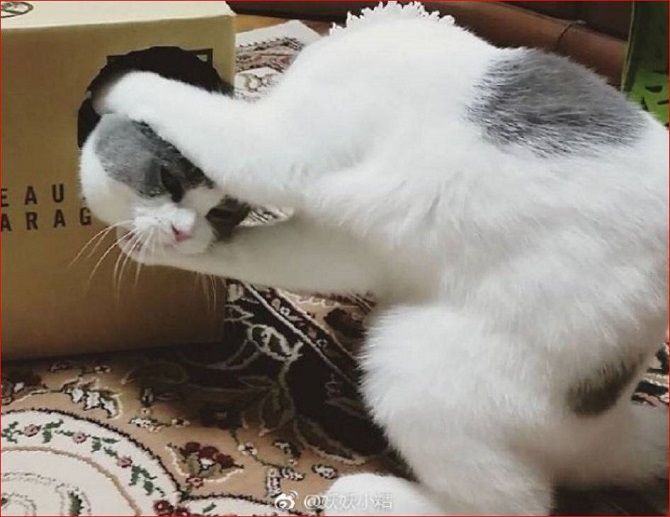 Similar articles / You may like this