The animal world is amazing. The wild world knows how to love, care and even sacrifice for others. But the greatest emotion is caused by the mothers of animals who love their babies.to the greatest possible extent
Joy-pup.com has shown you animals and their children, and now we want to tell you a little about moms in the animal world. They are wonderful!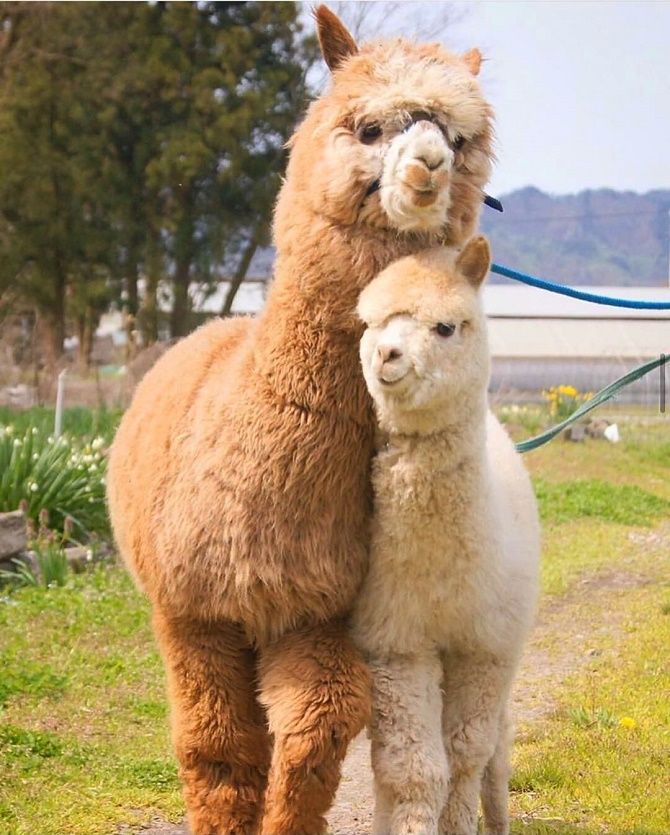 Anteater carries her baby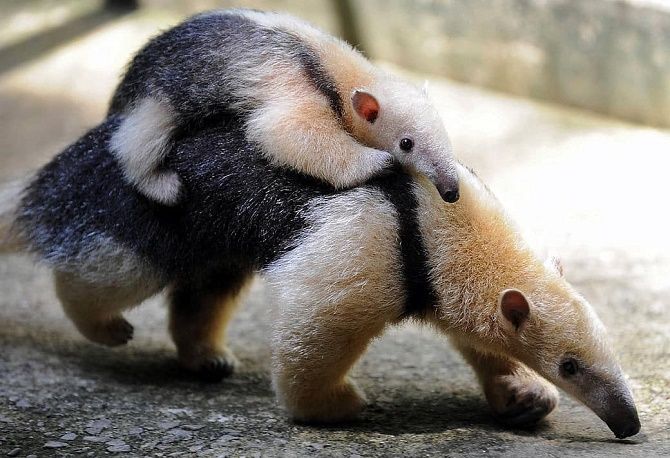 A mother bear with her cubs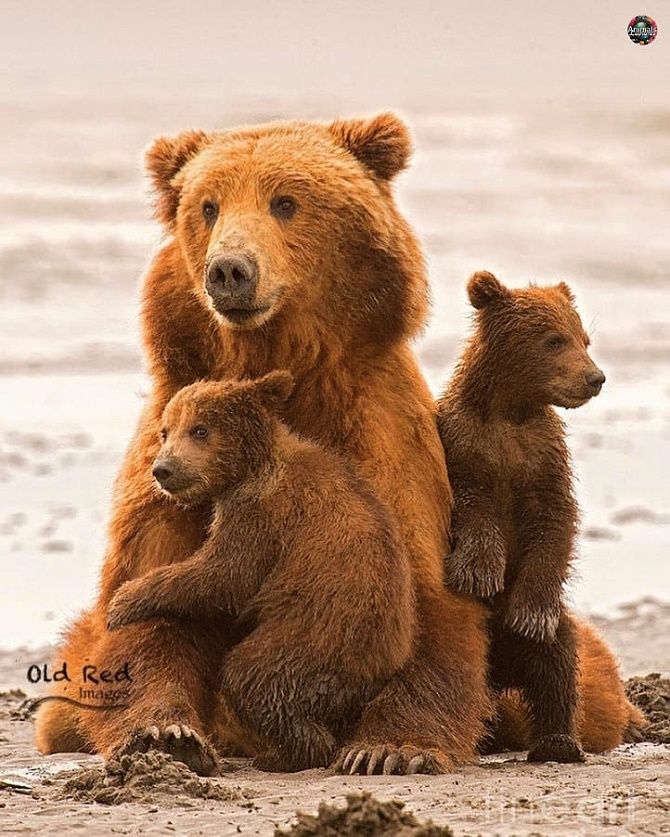 Awesome!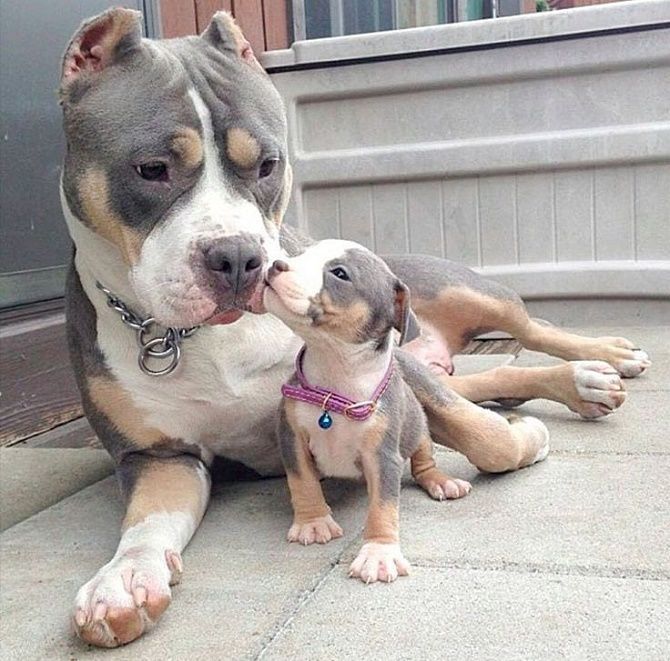 Mother husky with her cute babies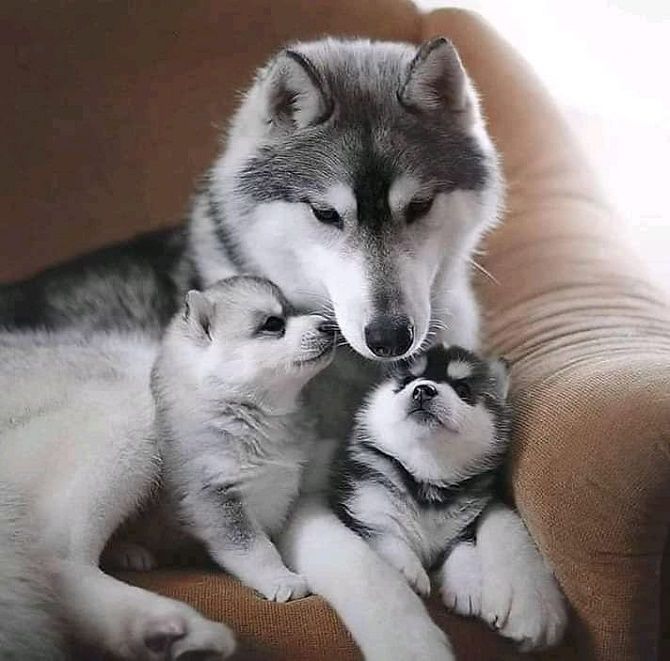 This mom loves her baby very much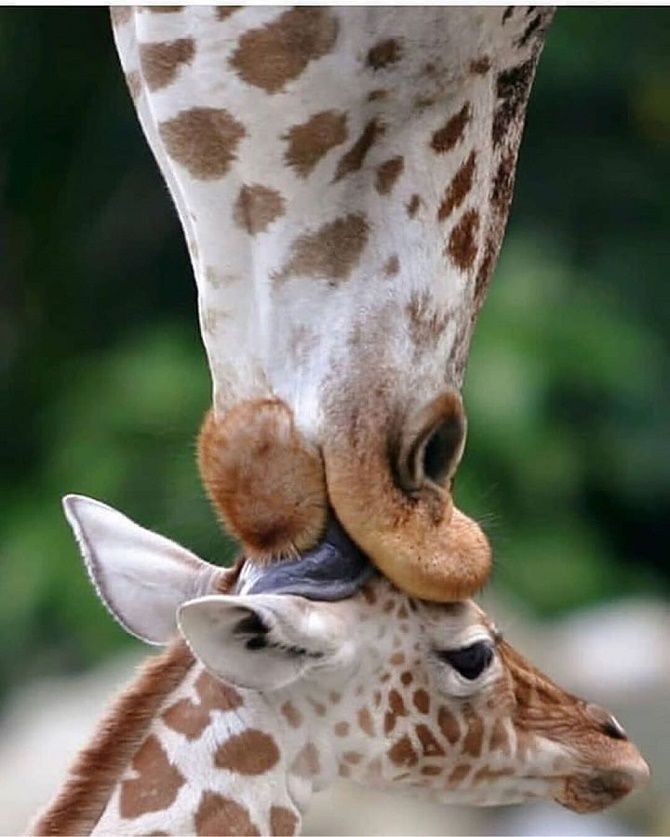 A good mother will never leave her child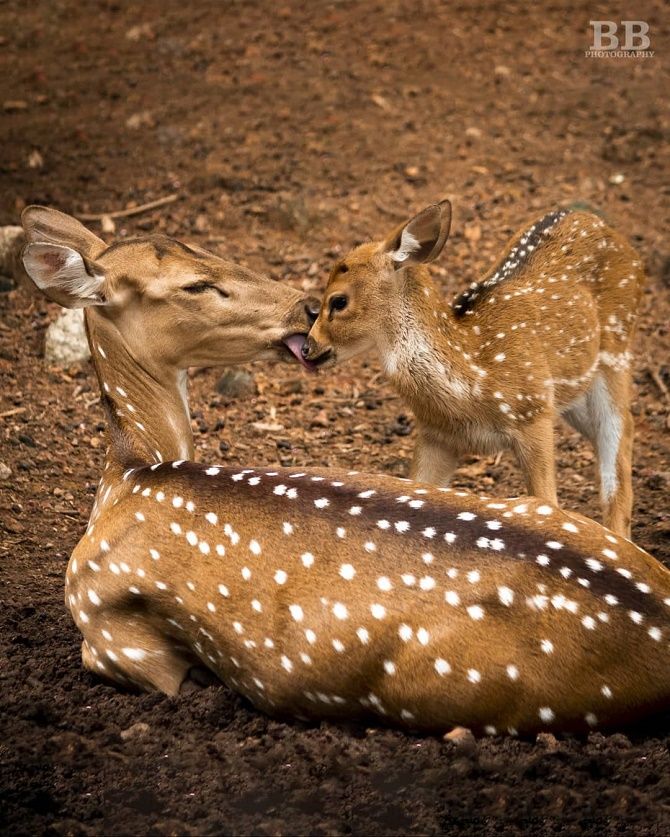 It's so nice to play together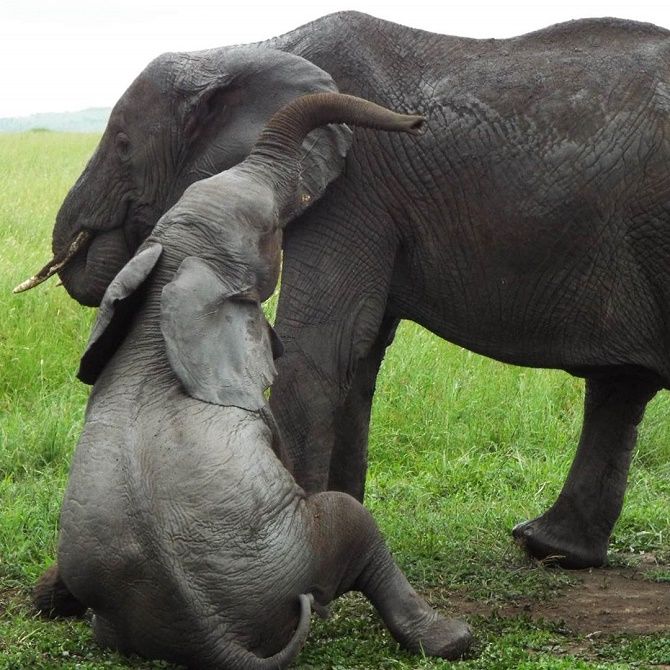 Pure love!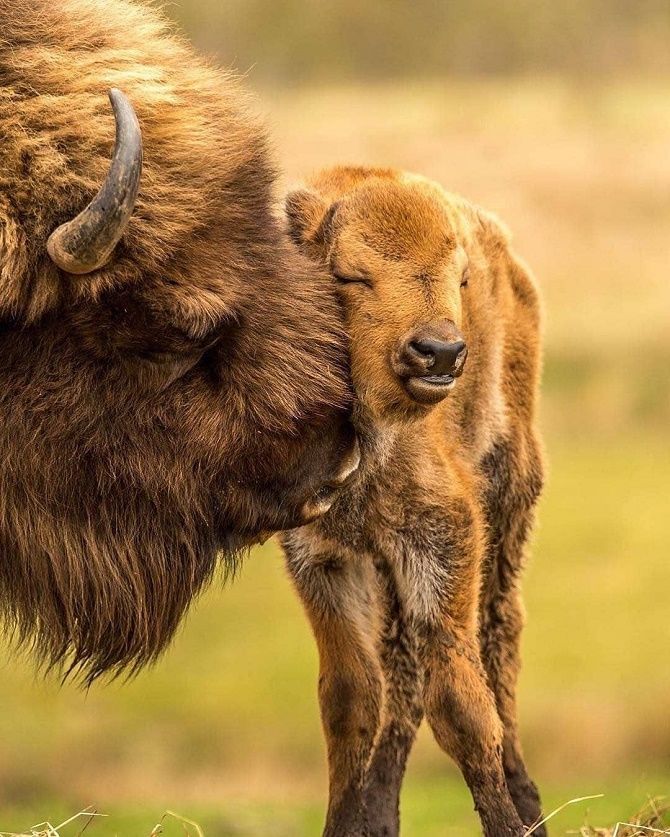 Mother carries the family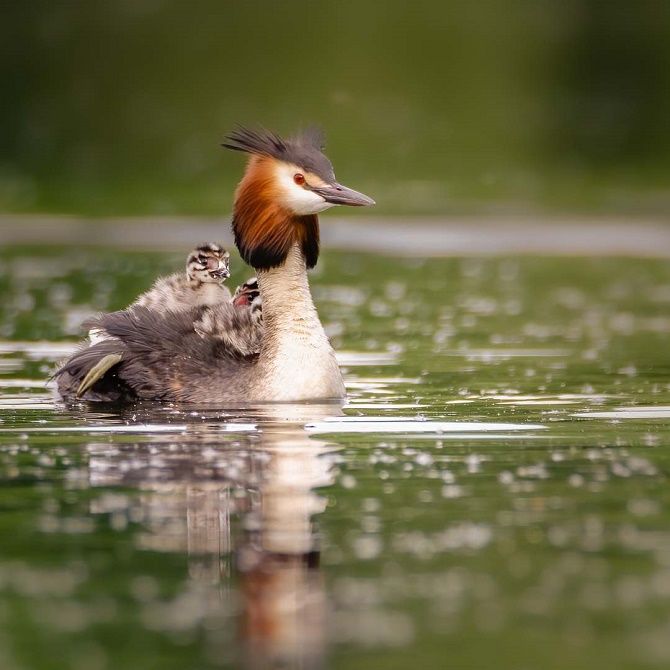 Always together!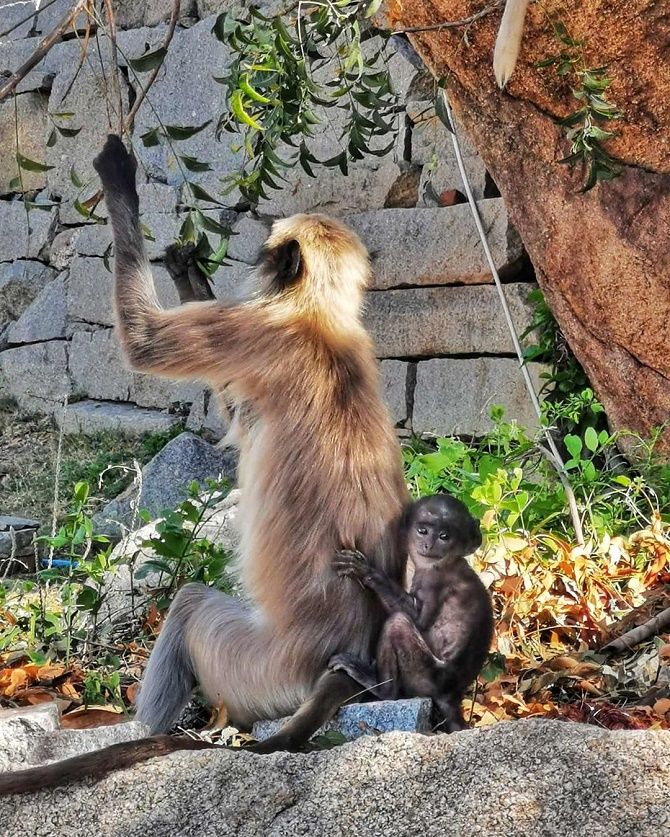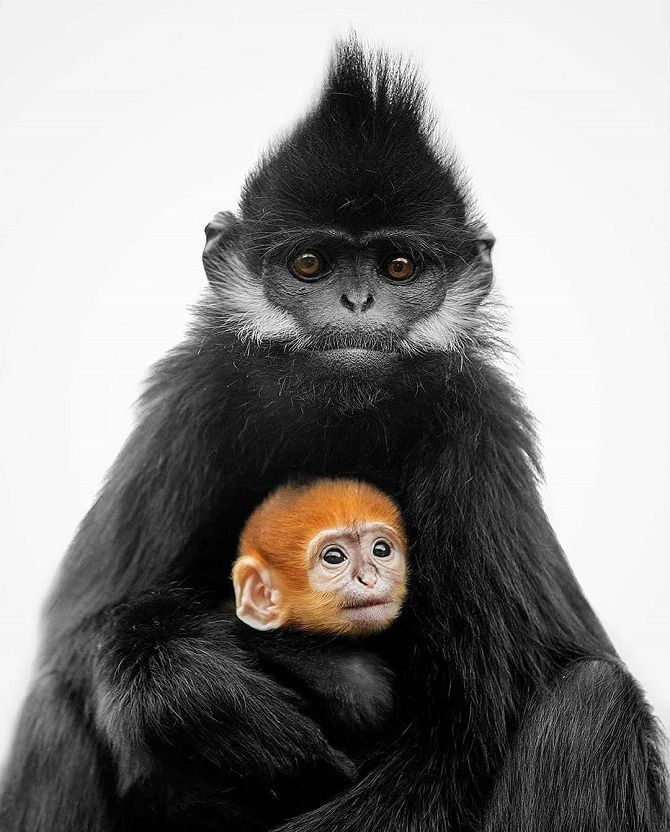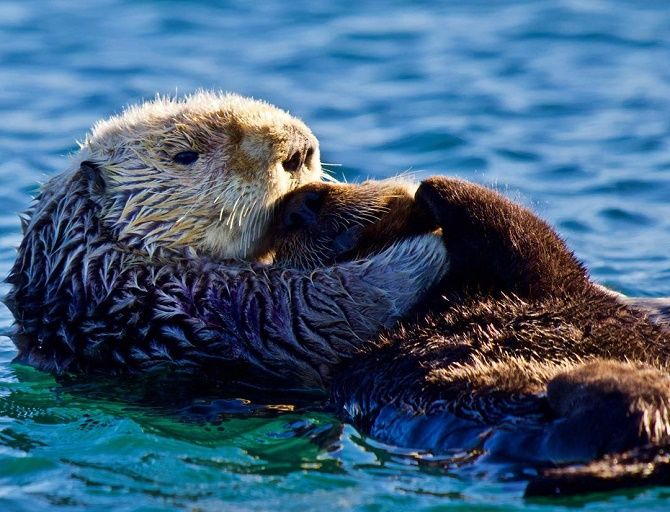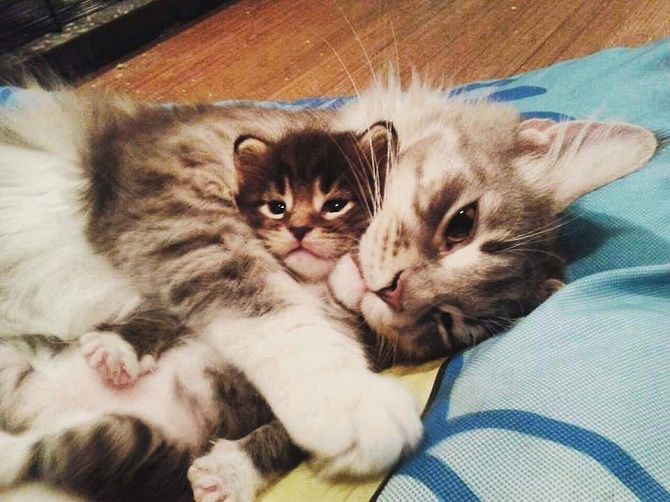 Similar articles / You may like this