Relationships always leave bittersweet feelings when they come to an end. After breaking up with a loved one, someone immediately closes this chapter for themselves, and for some it can be very difficult to forget a former partner. How you deal with your feelings for an ex or ex is also determined by the signs of the zodiac. Love relationships with some astrological signs resemble a pleasant romantic movie and remain in memory for a long time. Read on Joy-pup which zodiac signs are the most difficult to forget after breaking up a love relationship.
Leo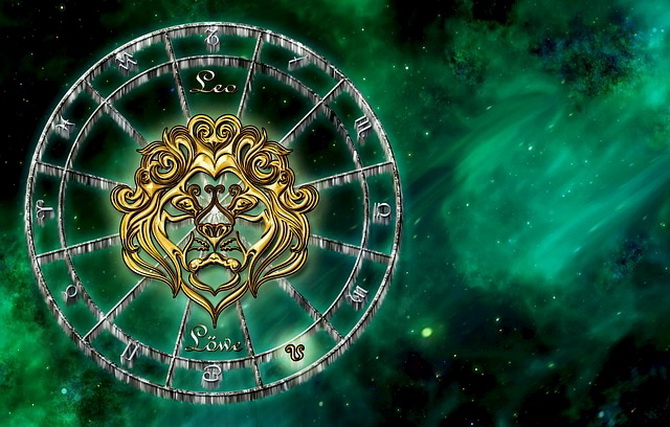 The king of the zodiac may seem cruel and ruthless at first glance, but he is kind-hearted and generous. Leos, when they fall in love, give everything to their partner everything they have and even what they don't have. They will not be shy about showing their sensitive side, often reminding you of their love for you. Your relationship will be like a fairy tale, and you will not be able to forget him for a long time, as you spent the most beautiful and unforgettable moments in your life with him.
Scorpion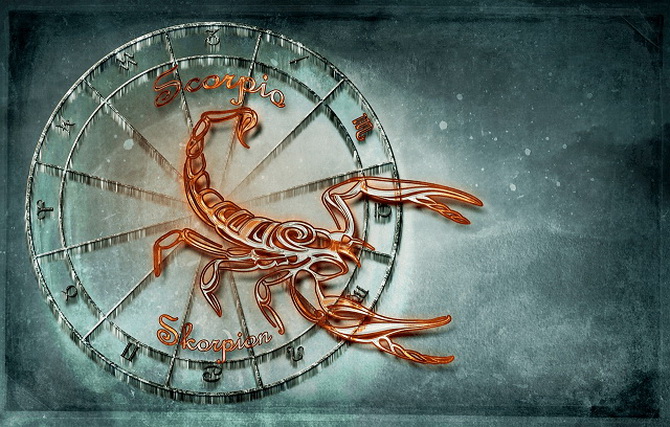 Scorpio is one of the signs that is impossible to forget after a breakup. This is one of the most passionate signs and has a way of making you feel special. You will fall in love with him at first sight, and when you part, you will be romantically disappointed. Although a relationship with a Scorpio is often a roller coaster, with its ups and downs, the sweet memory of your mate won't let you move on so easily.
Sagittarius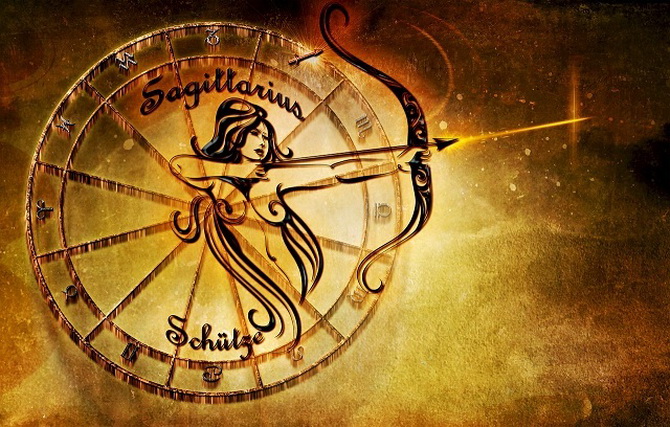 Sagittarius is a fire sign and a very expressive person who likes to show his love. With it, you will often travel, go on excursions and get vivid emotions. If you part with a representative of this sign, you are unlikely to forget the adventures that you experienced together. This sign is so charming that it will be difficult for you to find someone to replace you, unless, of course, this is another Sagittarius.
Similar articles / You may like this