Our personality is influenced by the sign of the zodiac, and each of us must have been convinced of this at least once. Have you noticed that men of the same type and character follow you, even if they meet in completely different situations? Astrologers say that there are no accidents here, it depends on your zodiac sign. Read on Joy-pup what kind of men you attract. according to your sign.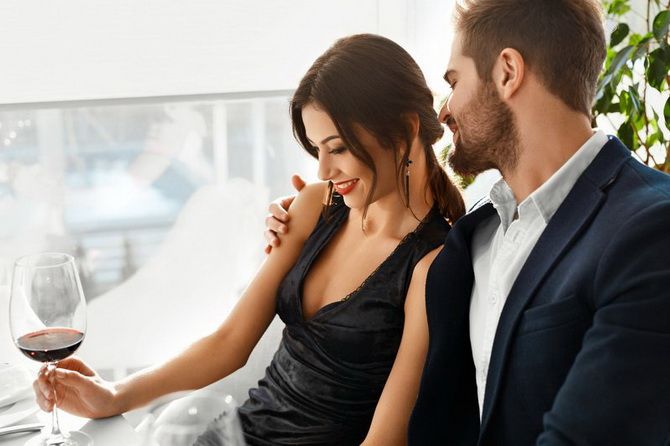 Aries
The Aries woman has a rather active and strong character. And this zodiac sign attracts men with similar character traits – ambitious, purposeful, but at the same time quite stubborn.
Taurus
A woman born in the sign of Taurus needs a sincere and cheerful man. But strange types often hang around her – egoists and narcissists, fixated on themselves, conceited and infantile persons.
Gemini
Gemini women do not like to plan anything, so they need a man who will be as freethinking as they are. They attract cheerful guys who are not afraid of change and love new emotions and experiences.
Cancer
Cancer Woman attracts cynical and jealous men who are too picky and not open to change. For them, she is an easy prey, who becomes for them more of a slave than a beloved woman.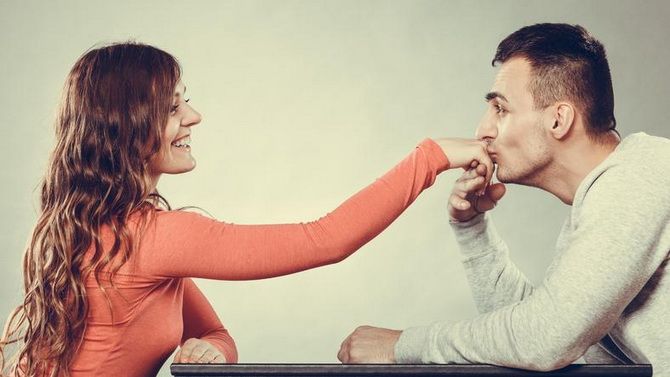 Leo
The female zodiac sign Leo often deals with very intelligent and suave men who refrain from expressing their feelings. They allow their beloved to shine and do not seek to dominate their relationship.
Virgo
The Virgo sign is women, next to whom there is often an open man who is not going to hide anything from them. This person is usually a reliable partner who will support his beloved woman in any situation.
Libra
Libra women are attracted to smart men with a high level of intelligence who like to have conversations on various topics. These are gallant gentlemen, capable of romantic deeds, who value their partner.
Scorpio
A woman born under the sign of Scorpio attracts independent men who will not limit her in anything and expect the same from their partner. People with great ambitions, rational and pragmatic are drawn to it.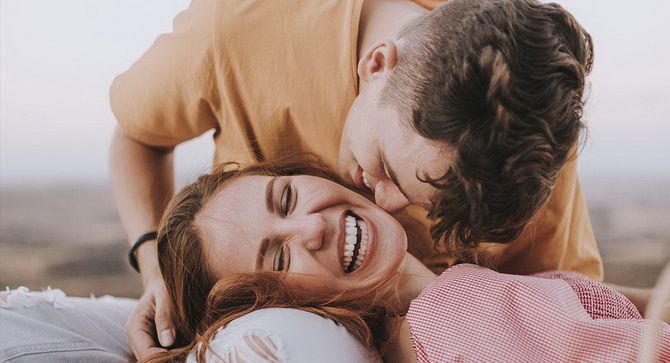 Sagittarius
Sagittarius women are attracted to their complete opposite. You are an energetic woman, next to whom in most cases there is a quiet but attentive man who loves your positive energy.
Capricorn
Men who fall in love with a woman born under the sign of Capricorn are purposeful, but in some cases too much. They often want to be the best, not only in terms of their careers, but also in their personal lives.
Aquarius
The Aquarius woman attracts a man with a special character, with a stable life position, who always remains in his opinion. This is a union of two strong personalities, in which partners will discover each other's talents.
Pisces
The sign of Pisces and romance is a bond that pairs perfectly together. This man, in addition to being a born romantic, is able to do everything he sees in your eyes, just to be happy.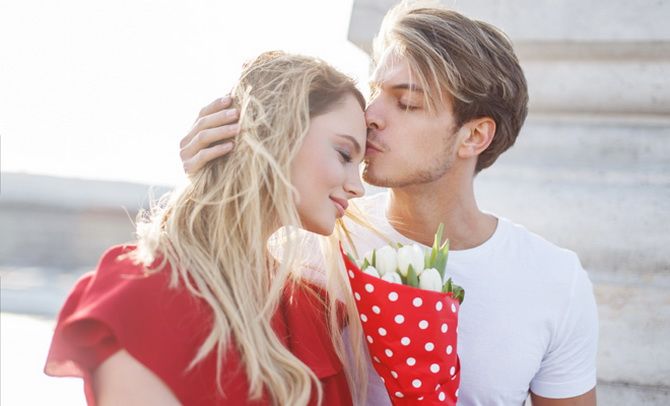 Similar articles / You may like this