All people have their own habits and character traits that cannot always be understood or accepted by the people around them. Some zodiac signs have an explosive nature that is difficult to tame or control. Read on Joy-pup about the most stubborn zodiac signs.
Aries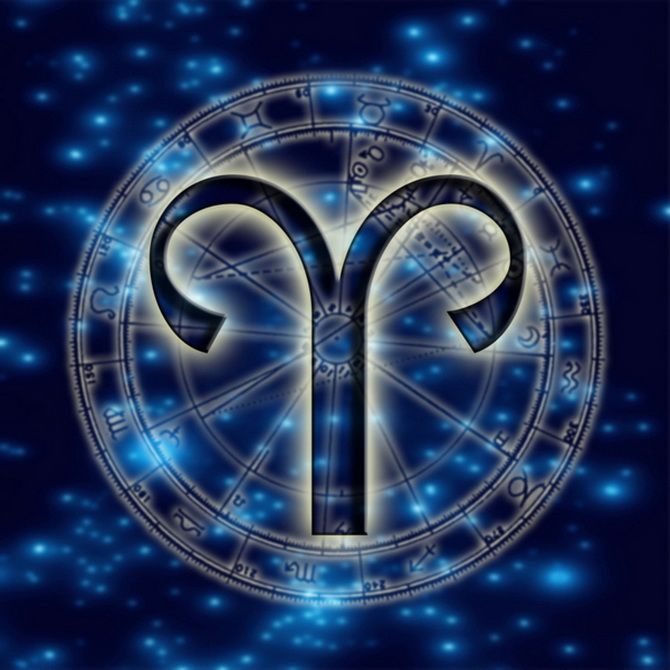 Aries is the sign with the strongest personality traits. They are tough and can be strong leaders and warriors. Aries are often in positions of power or leadership. They can be very belligerent when they defend their ideas, people, and what they think is right. Representatives of this sign are not afraid to express their personal opinions and often do so without blinking an eye or thinking that their words might offend.
Taurus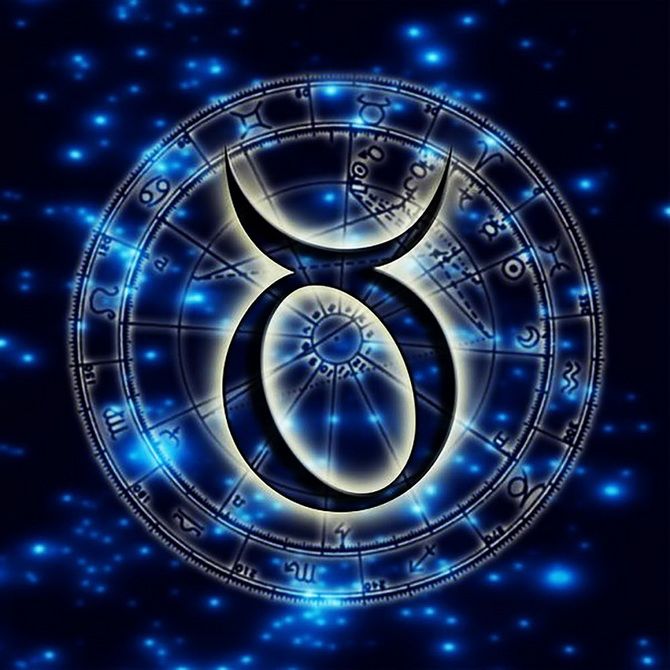 Stubborn Taurus know what they want and rarely get it the easy way. The path to achieving their goals is almost always thorny and with obstacles. This sign has a strong personality that can even be aggressive. Taurus can even break friendships along the way, but he will try to do what he wants.
Leo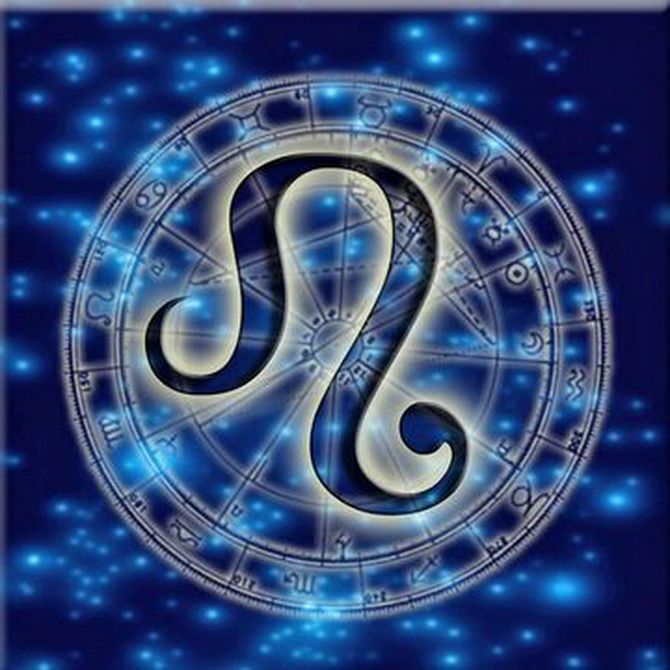 People cannot control the representatives of the Leo sign due to its strong, selfish and self-centered side. His wild, charismatic and creative personality is not only highly visible but also hard to tame. This sign is unlikely to change its lifestyle for the sake of another person, even a close and beloved one.
Similar articles / You may like this