When the Moon is at the farthest point of its orbit around the Earth, astrology calls it the Black Moon, which symbolizes one of the dark sides of the natal chart. It is believed to cause negative effects, and according to astrological predictions, some signs are more affected by this cosmic aspect. The Black Moon changes sign roughly every 9 months and is currently in Leo, a fire sign, where it will remain until October 2023. This period activates our ego and we become very vulnerable.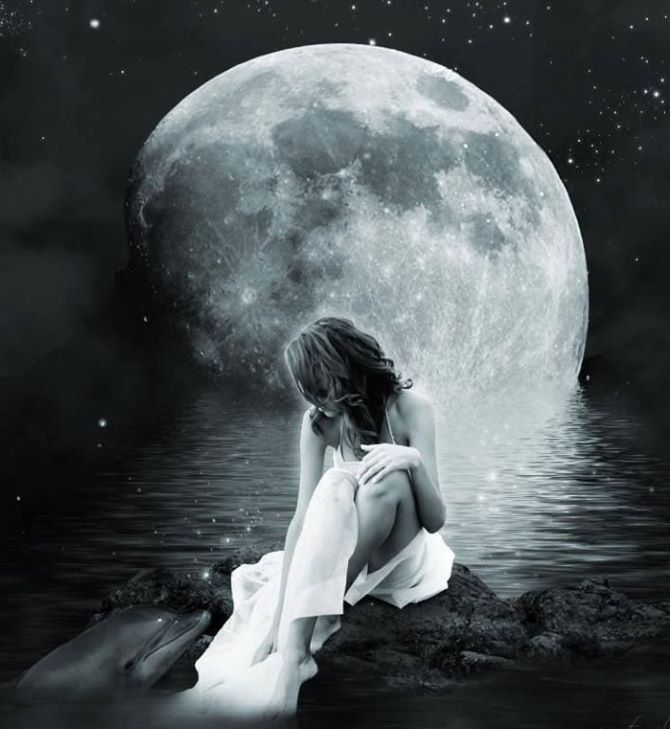 In astrology, the Black Moon represents the darker parts of yourself that you often repress but hold the key to reclaiming your true spirit. The Black Moon is named after Lilith, a figure from popular mythology who refused to abide by the rules of patriarchy and was banished for doing so. Lilith represents the indomitable force within you that refuses to bend to the rules or conditions set by society.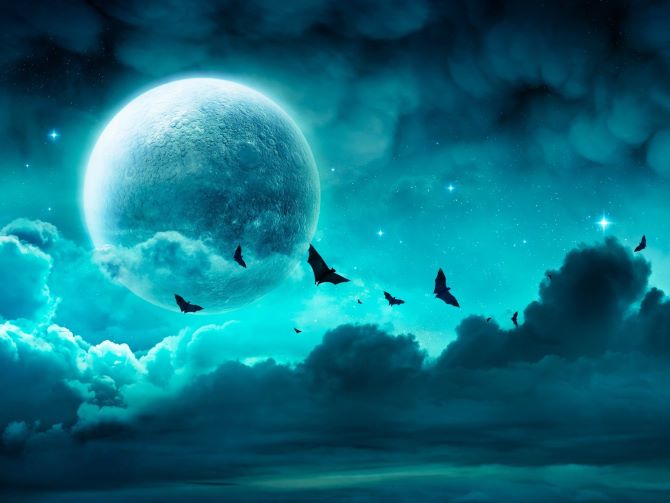 In astrology, Lilith is neither a planet nor an asteroid. This is an imaginary point in the sky, the furthest from the lunar orbit around the Earth. That is why it is known as the Black Moon – the shadow, the darkest point of our birth chart.
Zodiac signs most affected by the Black Moon in Leo
During this period, we connect with unconscious, dark and deep emotions that are related to how we observe ourselves and what we want to reveal or hide from our personality.
Leo
Astrologers predict that during the Black Moon's journey through Leo, this sign will be one of the hardest hit. You will want to show your partner who is in charge in the relationship, which can lead to numerous conflicts.
Libra
This period brings uncontrollable strong emotions for the Libra sign. You can destroy any relationship with your anger and heartlessness.
Scorpion
During the transit of the Black Moon through Leo, Scorpios have more than usual ego. This will lead to misunderstandings and quarrels with people around you who will try to stay away from you.
Similar articles / You may like this