According to astrology, the full moon will occur on April 16, 2022 in the zodiac sign of Libra. This is not only a beautiful and mysterious astrological phenomenon, but also a harbinger of future changes. We at Joy-pup will tell you which signs of the zodiac will have important changes and what surprises to expect from fate.
Cancer
Recently, Cancers are faced with many problems and conflicts in life, which is very morally exhausting. The Full Moon in Libra brings your emotions to the fore. The moon phase will set off a chain of events that will affect the most important areas of your life. The intuition of Cancers will become very aggravated during this period. Thanks to this, you can easily deal with difficult situations that you have never encountered before. Instinct is your magic power in April. It will help your career become smoother and more favorable. On the Full Moon, you can mentally ask for anything – the Universe is now on your side.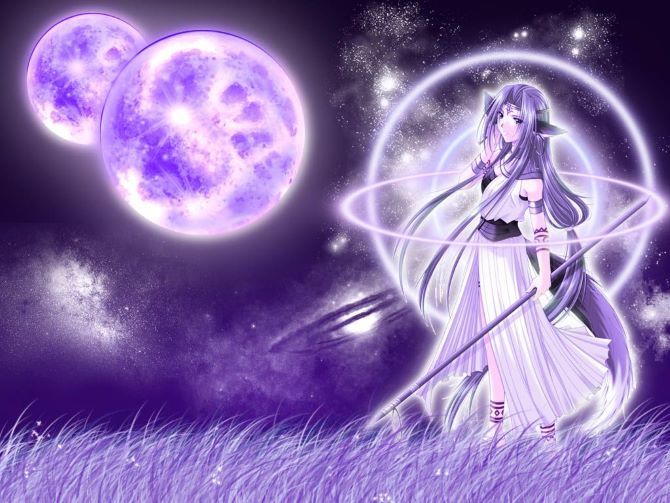 Aquarius
On the Full Moon, Aquarians will feel stronger and more confident in their actions. This is the time when you will be at the peak of emotions and creativity. The Moon in Libra will make Aquarians emotionally explode and realize the values ​​they should be striving for. This will help you shape your future path. Fate has prepared surprises for you that will radically change your path. The changes will affect work and personal relationships. Influential people will appear in your environment who will help in professional advancement. On these lunar days, attention will be drawn to you. Therefore, in order for fate to decide in your favor, present yourself today in the most favorable light.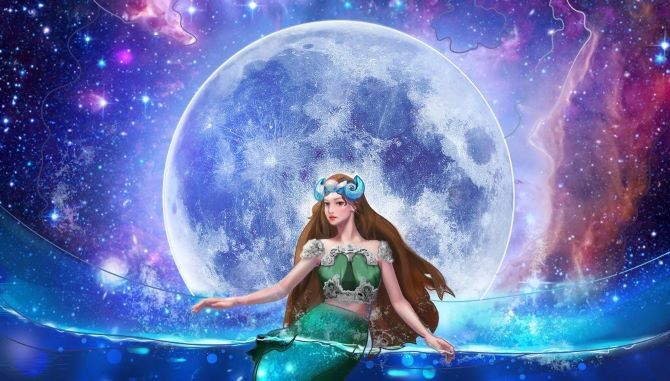 Pisces
The week before the Full Moon will be great for Pisces. The Moon in Libra gives this zodiac sign unrivaled creativity. You are ready to express yourself more, shining confidently where you will receive absolute recognition. During the Full Moon period, your social life will become more hectic and more vibrant. This time is suitable for single Pisces, because fate will give you a gift in the love sphere. You have a fateful meeting or a date with an interesting person. Perhaps magical love or friendship will blossom during this lunar phase. This person will bring a breath of fresh air into the life of Pisces and disperse the clouds, and future relationships will be very positive.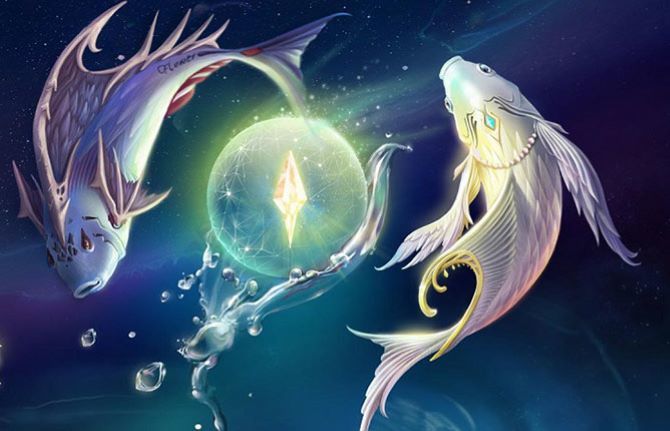 Similar articles / You may like this