Astrologers recommend paying attention to the position of the heavenly body before going to the hairdresser. Many factors influence the condition of hair and hairstyles, and a certain phase of the moon can both harm and bring a stunning effect. Read the lunar haircut calendar for June 2022 on Joy-pup and choose the best day to visit the master.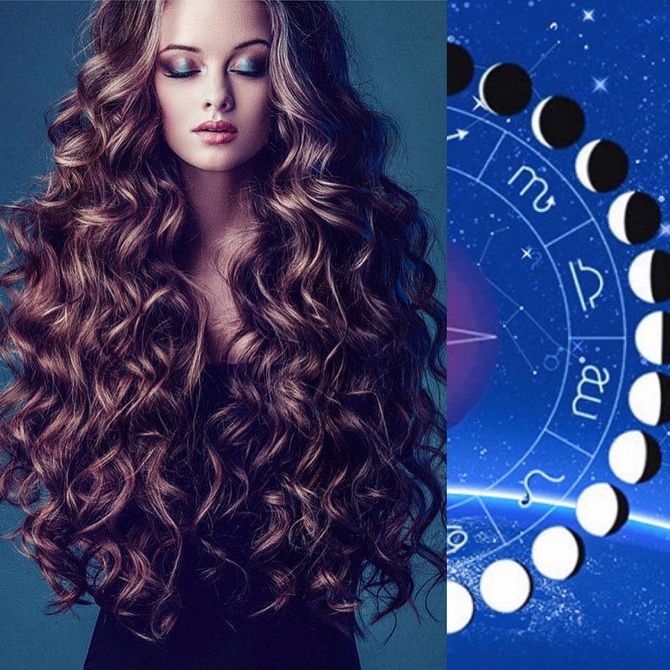 June 1st
The first day of summer is a good day to visit the hairdresser, which will accelerate hair growth and inflow of money.
2 June
Today, any experiments with hair are welcome. This will attract strong energy into new opportunities.
June 3
An unfavorable time for any change in appearance, especially the lunar calendar does not recommend changing hair color.
June 4
Neutral day for a haircut.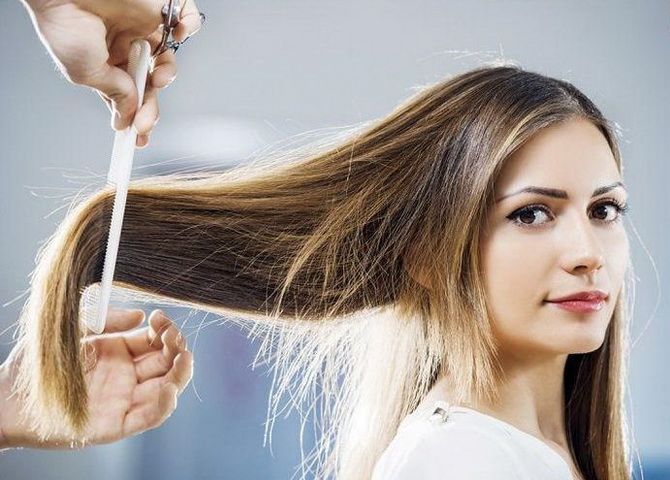 June 5
A good day for a short haircut that will bring joy and increase self-esteem. Hair will grow evenly and be healthy.
June 6
An ambiguous day for hair manipulation. The procedure can spoil the mood, reduce vitality, but it can also attract good luck and money.
June 7
The lunar calendar for June 2022 does not recommend getting a haircut on this day. But any care procedures for the scalp will benefit.
June 8
Unfavorable time for any hair procedures. On this day, there is a weakening of vitality, depressive states.
the 9th of June
A fresh haircut will bring happiness and improve mutual understanding with relatives and colleagues.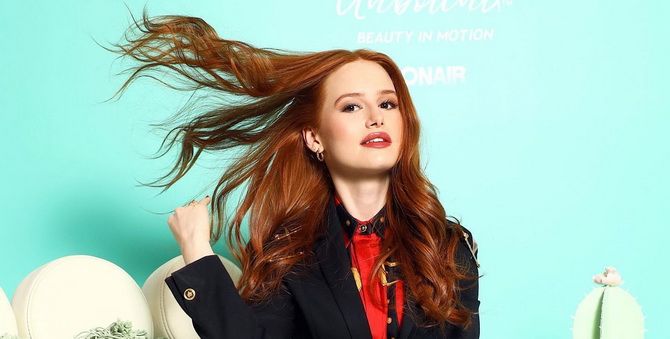 June 10th
Today is not the right time to change your hairstyle. There may be a quarrel, a major conflict, deterioration in health.
June 11th
Neutral day for a haircut.
12 June
Today's visit to the master for a haircut or coloring will have a positive impact on health, strengthen personal relationships, and increase well-being.
June 13
Cutting the ends can lead to poor health, coloring will attract happiness in material affairs and at work.
June 14
On the Full Moon, temptations, conflicts come, you should beware of the energy vampire, it is not advisable to cut your hair.
June 15
If you plan a haircut for today, the condition of your hair may worsen – it will be brittle, weak, dull. The master will get away with everything, and visiting the hairdresser will not bring joy.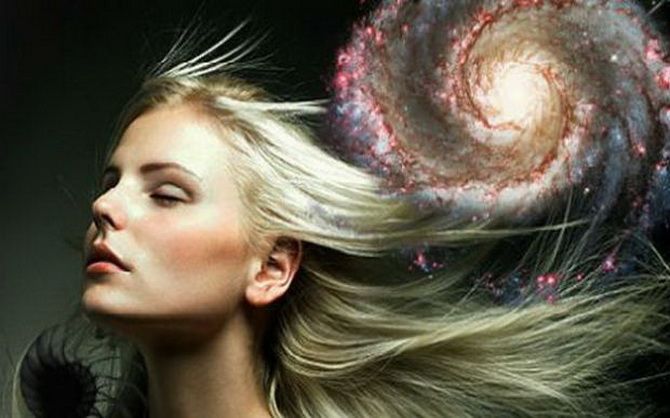 June 16
A good day for a radical change of image. Changes will benefit, add lightness to the appearance, the hair will be shiny, strong and healthy.
June 17
A haircut at this time helps to attract positive energy, add attractiveness and popularity to the opposite sex.
June 18
If you have dry, brittle, damaged hair, today is the best time for treatment procedures. Your hair will completely absorb all the nutrients and improve your health.
June 19
Today is a good day to change your hair color – both in the salon and at home. A haircut will not change anything in your life for better or worse.
June 20
The lunar calendar warns against visiting a hairdresser, this can cause diseases, a decrease in the function of the immune system. Hair coloring is allowed only at trusted hairdressers.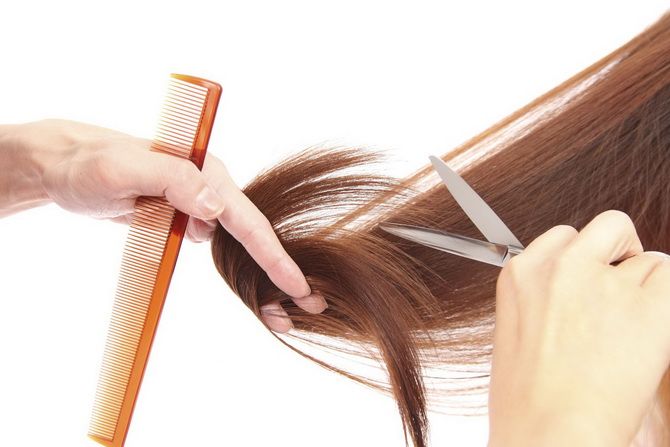 21st of June
Today, any change in appearance is good for health and business. Feel free to sign up for a haircut, coloring, care procedures.
22nd of June
For simple, uncomplicated haircuts or trimming bangs and tips, today is the right day. Complex, multi-stage hairstyles are not recommended.
June 23
Neutral day for haircuts of any length.
June 24
A favorable day for manipulating hair – they will become thicker and shinier. A visit to the hairdresser on this day will attract the energy of happiness and kindness, dyeing in a dark color will help build relationships with others.
June 25
On this day, the lunar calendar does not recommend perms. Also minimize the contact of hair with thermal tools – hair dryer, ironing, tongs.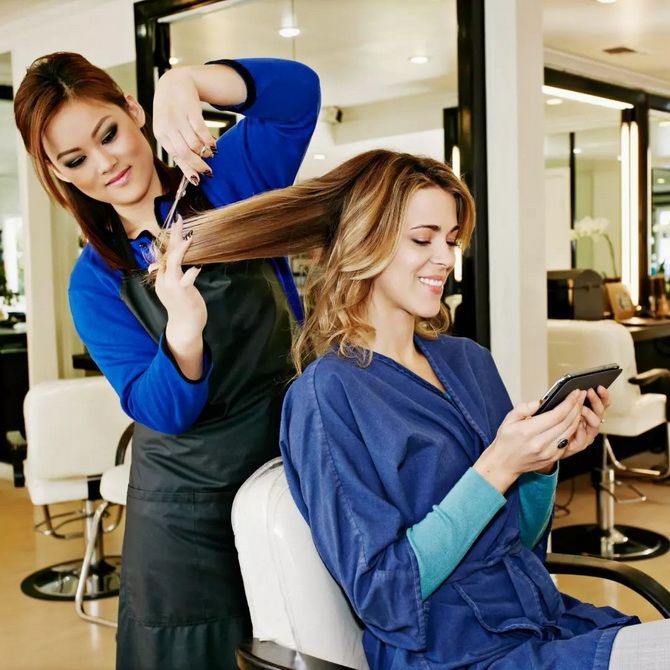 June 26
Postpone the visit to the hairdresser for another day, today is a bad day. A new haircut can ruin your mood and negatively affect your well-being.
27th of June
Today is the right time to update the image. A new haircut or coloring in bright colors is welcome.
June 28
A haircut according to the lunar calendar is contraindicated today. You can trim split ends without a drastic change in length.
June 29
Schedule a haircut today, on the New Moon, if you need to strengthen the hair roots and accelerate their growth.
30 June
Today's haircut or trimming of the ends will prolong life, make the image attractive, and attract positive energy into your life.
Similar articles / You may like this