Human biorhythms are very sensitive to changes in outer space, namely, to the phases of the moon. The lunar calendar is a list of dates that positively or negatively affect hair experiments. Haircut, made in a certain period of the moon, has an impact on well-being, energy and general mood. We at Joy-pup offer you to get acquainted with the dates for haircuts, coloring, hair care, which suggest a favorable and not too good time for these manipulations.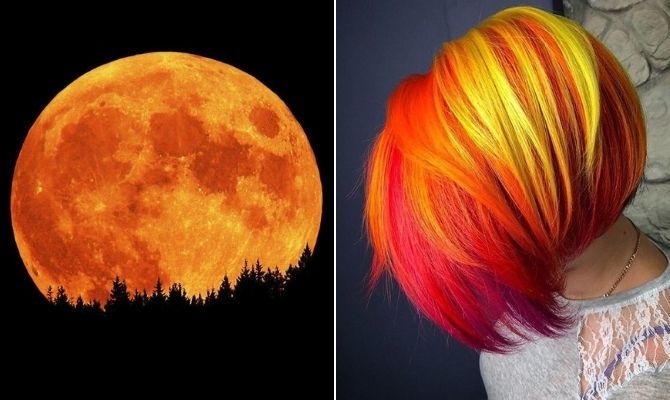 May 1
On this day, the hair is very naughty, so it's better not to do anything with it – all manipulations will bring disappointment.
May 2
A good day for dyeing and toning hair, head massage, hair care with masks.
May 3
A haircut today can undermine your health and worsen your financial situation.
May 4th
Neutral day for hairdressing procedures.
May 5
Nice day to meet your master. A fresh haircut will improve your financial condition and overall well-being.
May 6
The best time to visit the hairdresser. The hair will grow back well, the roots will become stronger and become resistant to external influences, the tips will split less.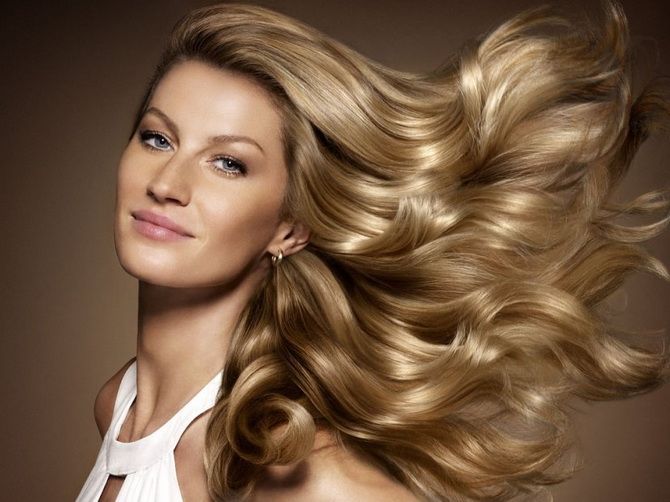 May 7
Today's visit to the hairdresser will damage vitality, lead to stress, weight gain, depression and deterioration of well-being.
May 8
Bad day for cutting hair. A new haircut can lead to conflicts and quarrels with loved ones or superiors. Exacerbations of chronic diseases are possible.
May 9
Today it is recommended to make light, airy hairstyles. After a haircut on this day, the hair grows rapidly, their structure and condition do not change.
May 10
After a haircut, the hairstyle will not keep its shape, the hair will become naughty, it is impossible to style it. It is not recommended to wash your hair.
May 11
A haircut done on this day develops the sharpness of the senses, improves the insight of the mind.
May 12
It is better to postpone hair cutting for a more favorable period, because misfortunes can be attracted on this day, the likelihood of injury increases.
May 13
A hairstyle made during this period can greatly damage the scalp. Chemical procedures – waving, straightening, restoring with keratin can lead to hair loss.
May 14
Neutral day for hairdressing procedures.
May 15
Auspicious day for a haircut. On this day, you will not only acquire a beautiful appearance, but also bring a lot of happiness into your life.
16th of May
On the Full Moon, it is better to refrain from visiting a hairdresser.
May 17
Today's haircut will strengthen the hair roots, solve the problem of excessive hair loss and allow you to keep the original shape of the hairstyle for as long as possible.
May 18
On this day, hair coloring is not recommended. The paint is absorbed worse, the pigment does not penetrate the hair well, the color will fade and wash off very quickly.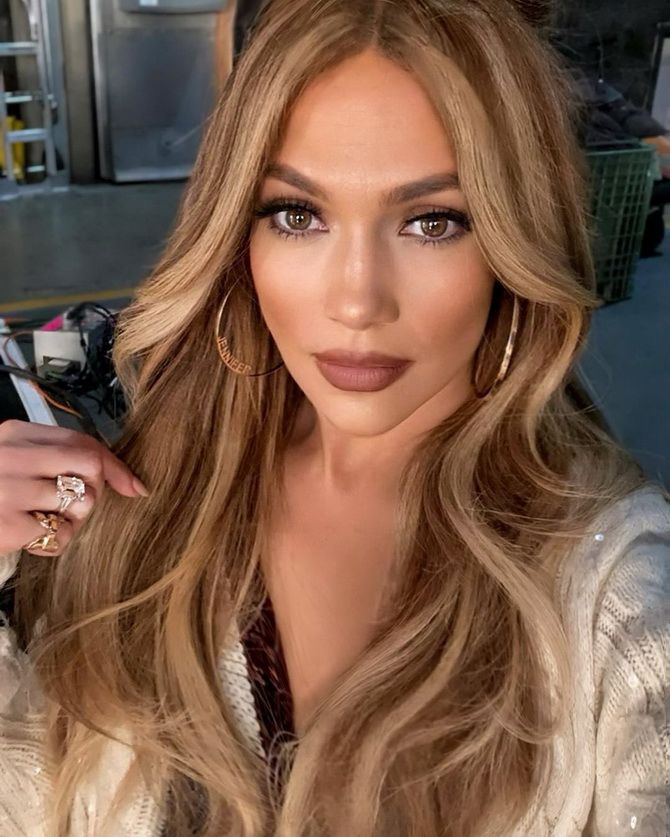 May 19
It is better to wait with a haircut, as this will worsen the condition of the hair – split ends will appear, brittleness and hair loss will begin.
May 20
Neutral day for hairdressing procedures.
May 21st
Today it is better to put things aside and find time to visit a hairdresser, because a haircut on this day prolongs life and there will be an improvement in all areas of life.
22nd of May
A new hairstyle will become a talisman for your realization and recognition in the business community. A great time for a haircut that supports positive changes in career and relationships with colleagues.
May, 23rd
Hair manipulation on this day can lead to family quarrels and problems. Hair will take a very long time to grow back.
May 24
Today's visit to the hairdresser will not bring any fatal changes in life, but a haircut or styling will be very successful.
May 25
Today is the right time to experiment with hair: curling, straightening, dyeing in bright colors, coloring.
26 of May
An unfavorable day for cutting hair, even the ends. It is better to pamper your hair with restorative cosmetic procedures.
May 27
A change of image will make your hair healthier, cheer you up and give you self-confidence. The lunar calendar recommends short haircuts today.
May 28
Today it is better to forget about visiting a hairdresser. Haircut will cause dandruff, which will not be easy to remove.
May 29
Neutral day for hairdressing procedures.
May 30
On the New Moon, it is better not to make cardinal changes in the image. Limit yourself to trimming the ends, treatment procedures for the hair roots.
May 31
The haircut will be extremely successful, the curls will be healthy and grow back quickly.
Similar articles / You may like this