On August 4, the planet Mercury will enter the zodiac sign of Virgo. The astrological aspect will last until August 26, and will mainly affect the earth signs – Virgo, Taurus and Capricorn, and representatives of water signs can benefit from Mercury. Emphasis will be placed on both physical and mental health. The planet will receive the status of ruling and exaltation. We will calm our passions and begin to look more realistically and accurately at life situations. Now is a good time to finish everything related to paperwork and real estate. Take care of your health, and eradicate bad habits, if any. This is a favorable period for all types of trade, travel planning and relocation. Read on joy-pup.com how this aspect will affect each zodiac sign.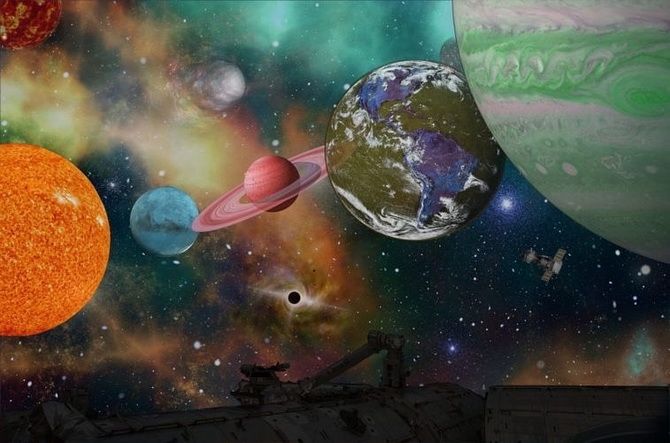 Aries
Now is the time to solve problems or repay debts. Pay attention to your health and work on solving problems, if any.
Taurus
Taurus will plunge into deep thinking and transformation. They will change their way of thinking, and therefore it will be easier for them to realize their plans. Business related to foreign countries or cooperation with foreigners may be crowned with contracts.
Gemini
The astrological aspect, when Mercury is in Virgo, will bring Gemini success in work and career. A lot can be done during this period. Plan your affairs, and you will succeed.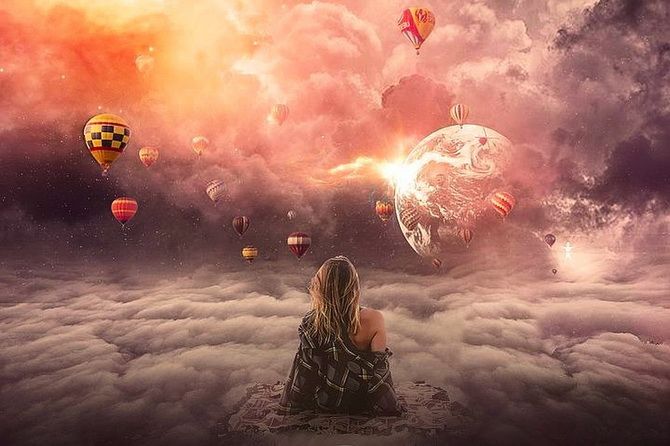 Cancer
There are few plans, but their implementation is not far off. This period offers you opportunities to fulfill your desires. The help of friends and loved ones will not be superfluous.
Leo
In peace and quiet, you will carefully consider everything that you plan to achieve. Keep calm, try to rest more.
Virgo
For Virgo, this is an ideal period that will bring resolution to problems and satisfaction in many areas of life. You will work on yourself and the results will be great.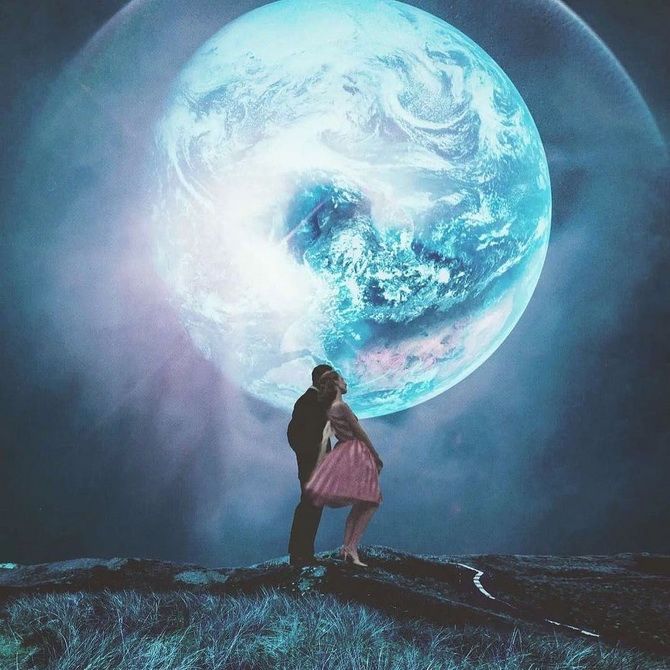 Libra
This is the time when you decide some matters related to finances, now you can expect an influx of money. Work on changing your diet if necessary.
Scorpio
During this period, optimism and rationality return to you. Your thoughts will come into balance and all problems and disagreements with your close environment will disappear.
Sagittarius
The situation in the house, as well as all the ideas associated with it, can now be implemented or at least started. If you had a question about moving, start thinking through options and start implementing.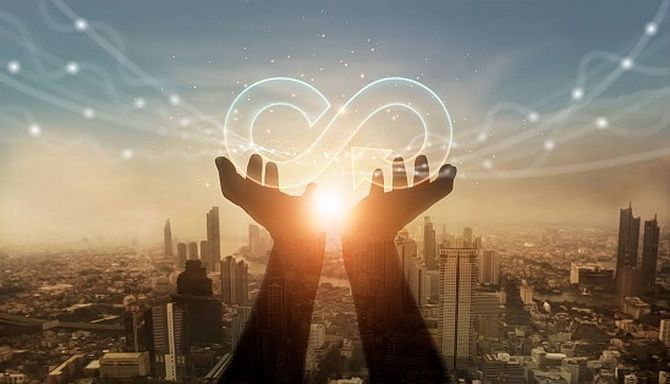 Capricorn
For Capricorns, this is the time when you can finally breathe a sigh of relief. You will manage your emotions in a clear and specific way. Make the right choice in love affairs.
Aquarius
Aquarians will have many changes in their daily lives. Now is the time to think about everything with a cool head. Your focus should be on your health, both physical and mental.
Pisces
A great time to start new positive things. Prosperity awaits all who are engaged in public affairs or work in a large team. There will be thoughts of living together with your loved one. You have a good period ahead, take advantage of it.
Also read: Mercury retrograde 2022.
Similar articles / You may like this