The New Moon is a time of sharpening emotions and releasing stagnant energy. If there is a deficiency in your life, this is the moment when it will be filled. Whether it's a new experience, a person or an object, it is during the New Moon that we must make room for new beginnings. Read on Joy-pup when the new moon rises and the lunar calendar of auspicious days in August 2022.
What date is the New Moon in August 2022?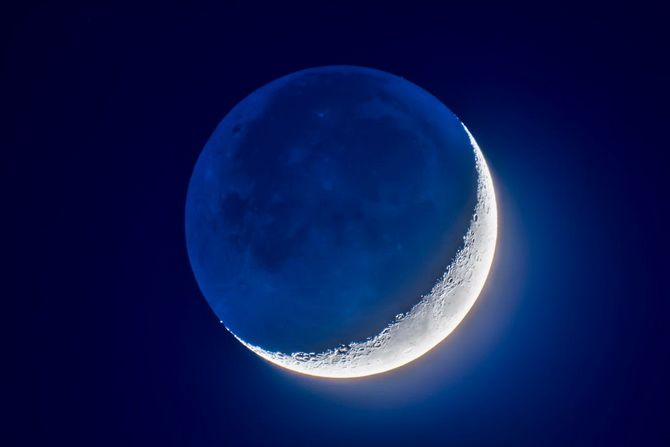 The new moon will come on August 27, 2022, at 11:17, on the 1st lunar day. At this moment, the heavenly body will be in the zodiac sign Virgo. The moon will come at 4:48, sunset – at 20:11.
Moon phases for August 2022:
New Moon – August 27;
Growing Moon – August 1-11, August 28-31;
Full Moon – August 12;
Waning Moon – August 13-26.
New Moon in Virgo: What to Expect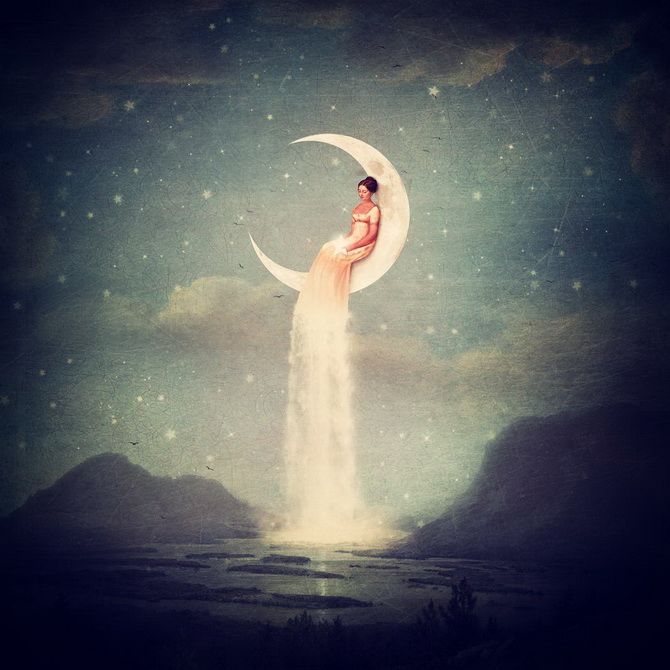 The New Moon in Virgo will bring a wave of emotions that will especially affect interpersonal relationships and instill self-confidence. You will feel that you finally have a chance to cope with any difficult life situation. In family relationships, old grievances will come to light and long-hidden secrets will be revealed. There will be serious conversations in partnerships – such steps in life as marriage and a change of residence will be considered. Those partners who do not find common ground can experience painful separation. The New Moon will affect the digestive system and the senses. Pay attention to your diet and bowel function. Traditionally, no medical procedures are recommended during this period.
The New Moon period symbolizes new beginnings. At this time, rituals are performed to remove negative energy, to support health, projects and goals, or any changes in your life. This is the best time to create a positive call to the Universe, related to the beginning of a new chapter in life.
Horoscope for the New Moon in August 2022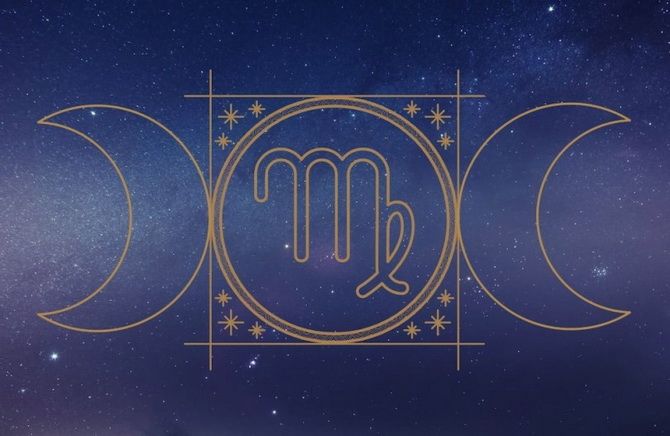 The new moon is the beginning of a new lunar and personal cycle that brings a lot of energy. This is an amazing time that encourages us to leave our comfort zone and at the same time helps us change our attitude towards work and health, gives us a sense of adventure, curiosity and initiative. In August 2022, three signs of the zodiac will especially experience the energy of the new moon.
Gemini
With the New Moon in Virgo, Gemini can expect the biggest changes in the family and home. Renovating your home can be a creative endeavor that allows you to blend in with the flow of an ever-changing life. You and Virgo share the same ruling planet Mercury, the planet of technology, intelligence and communication, so it will be easier to express yourself. Take this opportunity to organize yourself, because the cluttered space around you can prevent you from generating great ideas.
Virgo
Energetically passionate Mars showers you with a stream of energy that you must use. The New Moon is the perfect time for introspection to understand what works for you and where you are heading. If you strive to become the best version of yourself, this will be rewarded with meaningful changes that will help you achieve your goal. Keep a diary to fully immerse yourself in introspection.
Sagittarius
If you have the next chapter of your life ahead of you, try to prepare yourself so you can better understand how to deal with it. The New Moon in Virgo will help you answer the most painful questions about your career. Lately, you may have felt like you didn't know where you were going. This New Moon should finally provide the clear answer you've been looking for. This will give you the energy to plan and detail your goals for the next three months or a year.
Lunar calendar of favorable and unfavorable days in August 2022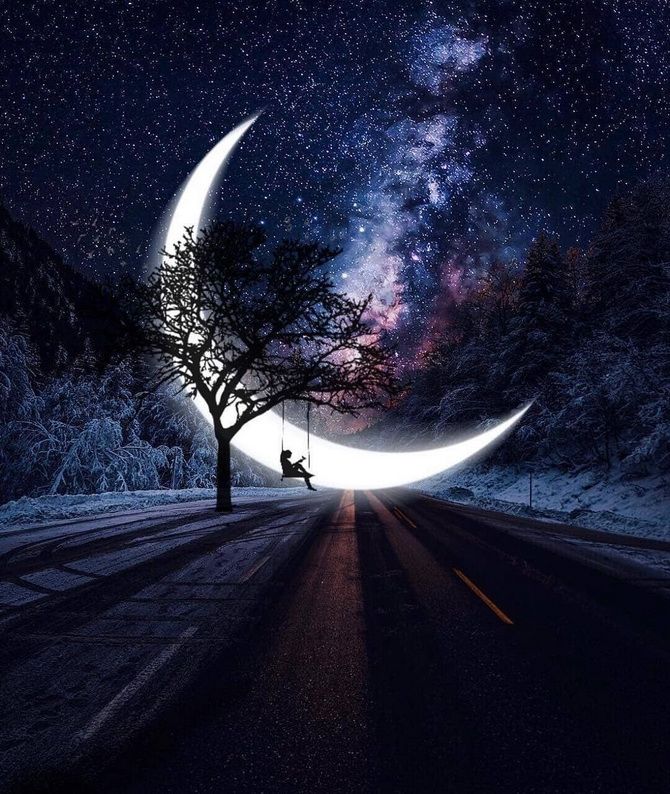 Virgo is an earth sign and is compatible with other earth signs Taurus and Capricorn, as well as water signs Cancer, Scorpio and Pisces. Therefore, the August New Moon in Virgo favors these signs, especially Cancer. The energy of the new moon will make earth and water signs feel more focused and driven towards achieving their goals. This is the perfect time for them to take advantage of the Virgo influence and put their intentions into action.
To make August 2022 as fruitful and productive as possible for you, plan your future affairs in accordance with the lunar calendar. Check the schedule so that the day you need brings results and success.
Auspicious days: 4, 7, 10, 12, 16, 21, 23, 31 August.
Auspicious dates for travel and vacation start: 6, 10, 13, 15, 21, 24 August.
Unfavorable days: 3, 5, 8, 11, 14, 20, 25 August.
Similar articles / You may like this