The new moon marks the beginning of the lunar month. This phenomenon brings new opportunities into our lives so that we can start the next round. Read on Joy-pup when the new moon rises in July 2022 and what to expect from this period.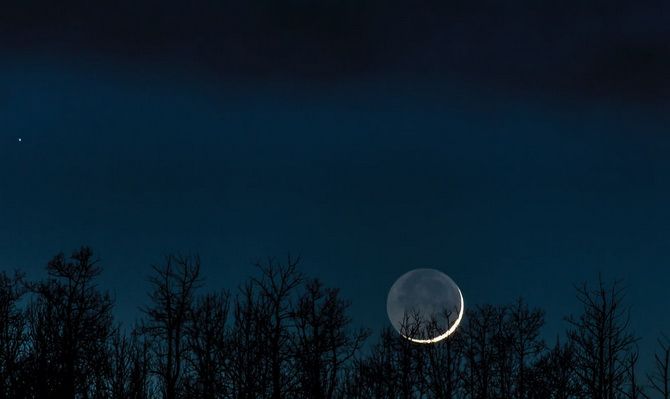 When is the July New Moon 2022?
According to the lunar calendar, the New Moon will occur on July 28 at 9:55 A.M. This phase of the moon will occur at 5° 39′ Leo, on the 29th lunar day. The ideal time to plan things and accumulate energy for implementation.
Moon phases in July 2022:
Full Moon – July 13
New Moon – July 28
Growing Moon – July 1-12; July 29-31
Waning Moon – July 14-27
New Moon in Leo: features of the period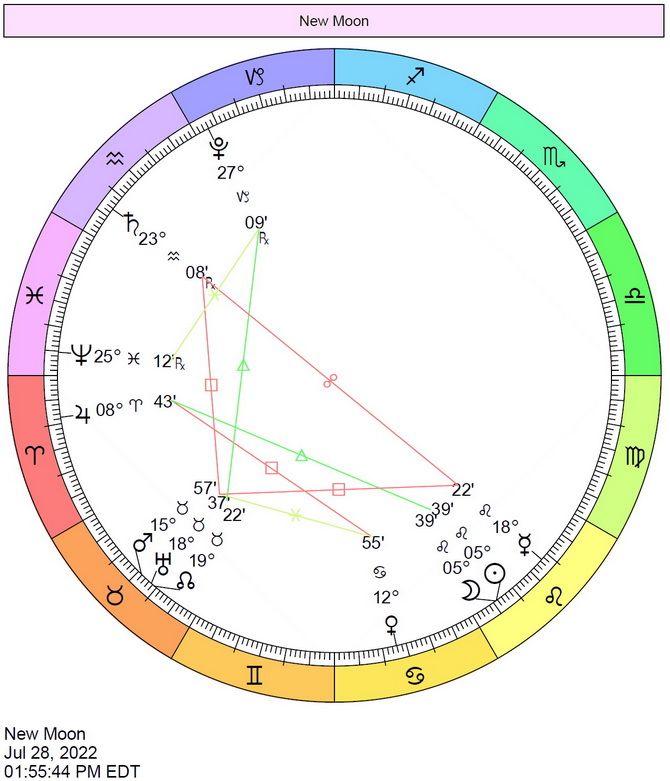 The New Moon in Leo is a great time to set goals that will bring you a burst of mental and physical activity. regarding "the whole lion". Focus on improving your romantic life, creative endeavors and hobbies, and relationships with your children. Strengthen healthy pride and self-confidence, enhance the positive traits of your personality.
It's time to awaken our "inner child" and find ways to express ourselves creatively. With the powerful energy of Leo, we can make significant changes in our lives that will benefit us far beyond this lunar cycle. Make plans and set the stage for important undertakings or new ventures that can be started on the Full Moon.
This lunation is supported by Jupiter, which gives the desire to grow, improve and move towards positive change. Mars is moving towards alignment with Uranus, which means that we are open to innovation and will try new methods and approaches.
Favorable and unfavorable days in July 2022
The moon gives us its powerful power and energy flows, which can both help and harm. The lunar calendar for July 2022 will help you optimally allocate your time, plan your affairs, and schedule meetings.
Auspicious days: 2, 4, 6, 13, 15, 17, 23, 27, 30 July.
Unfavorable days: 1, 8, 10, 11, 12, 14, 18, 21, 25, 29 July.
Similar articles / You may like this