The moon affects your mood and desires, New Moons are all new starts. The New Moon in Libra will lead us to new autumn beginnings. Since the Moon does not receive sunlight during this period, we will not be able to see this astronomical phenomenon in the sky. However, everyone will feel a surge of energy in the days leading up to and during the lunar event. Read on joy-pup.com when the new moon will rise in September and what days will be favorable.
New moon in September 2022 – what date will it come?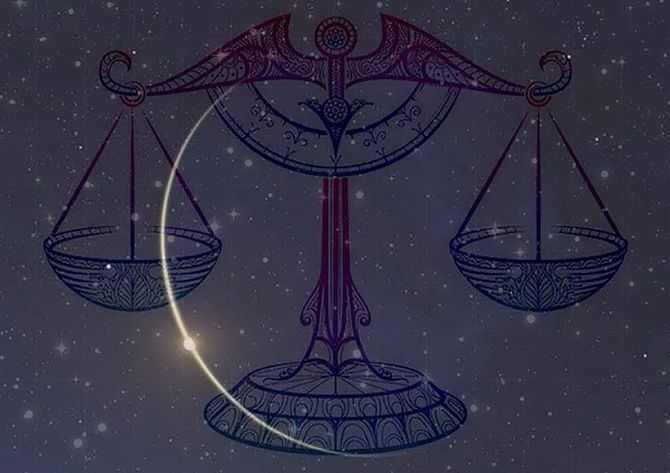 This New Moon opens the autumn lunar cycle. The exact date of the September New Moon is 09/26/2022, at 00:54, in the zodiac sign Libra. Libra is an Air sign that governs communication, the exchange of information or ideas. The rising of the heavenly body will occur at 06:33, and the sunset at 18:44. This will be the 2nd lunar day, which is saturated with strong energy that pushes people to action. Take on and implement any undertakings that you have been planning for a long time. A fruitful period for business cooperation, signing contracts, making important decisions. Any communication will be favorable, so you can negotiate with partners or have a serious conversation with management.
Moon phases in September 2022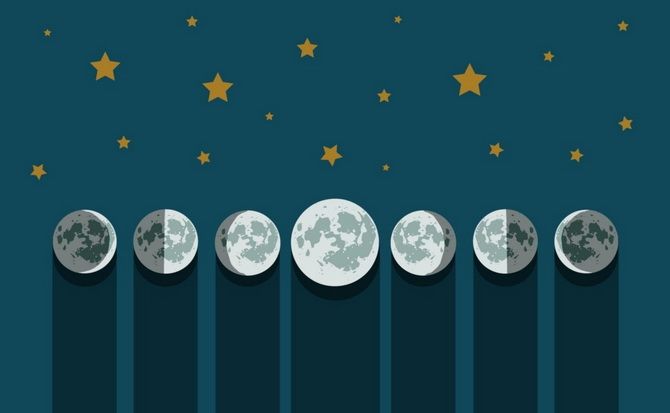 Full Moon: September 10
New Moon: September 26
Waning Moon: from September 11 to 25
Waxing Moon: from 1 to 9 September and from 27 to 30 September
Calendar of lucky days in September 2022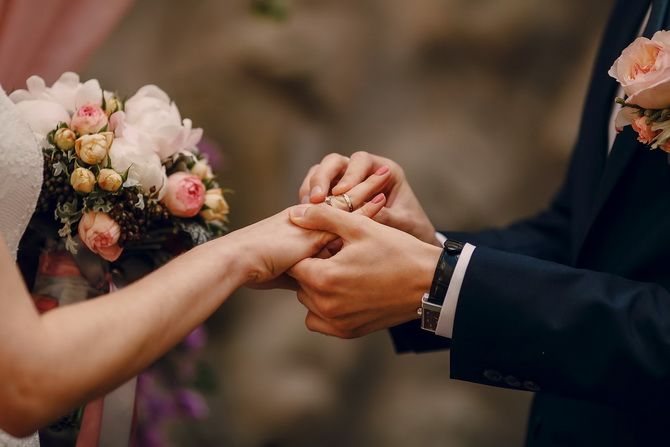 Auspicious dates in September 2022 are suitable for housewarming, employment, financial transactions, marriage, buying a car or real estate, moving to another city or country, registering property and other important life situations. To make plans for September productively, be guided by the calendar of favorable dates so that everything goes well.
Auspicious days: 4, 7, 11, 12, 17, 21, 29 September.
The most favorable days for travel: from 21 to 26 September.
Unfavorable days: 2, 6, 9, 15, 20, 27 September.
See also: astro forecast for September 2022 for all zodiac signs.
Similar articles / You may like this