The moment when the Earth is between the Sun and the Moon is called the Full Moon. This is a mystical time that can affect our well-being, physical and mental health. Find out when the Full Moon is in April 2023 to prepare for the event.
Full moon in April 2023: date and time of occurrence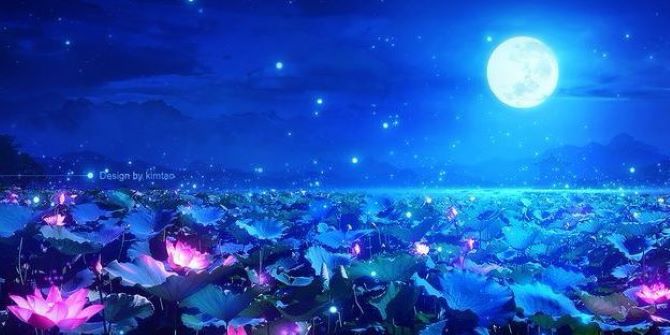 The full moon will rise in the sky on April 6 at 06:37 Kyiv time and at 07:37 Moscow time. The astrological event will take place on the 16th lunar day, when the Moon will be in Libra. Together with him, the time will come to compare everything, analyze and think whether our steps in life are worth what we are doing. We will seek and find balance and harmony. There will be many questions and few answers, but don't let yourself get nervous and insecure. All answers will come to you at the right time. The Full Moon in April 2023 will help you learn how to better deal with stressful situations. Don't be afraid to share your feelings, good or bad, and stay true to yourself. Don't try to change just because someone else expects you to.
Ways to Use the Power of the Full Moon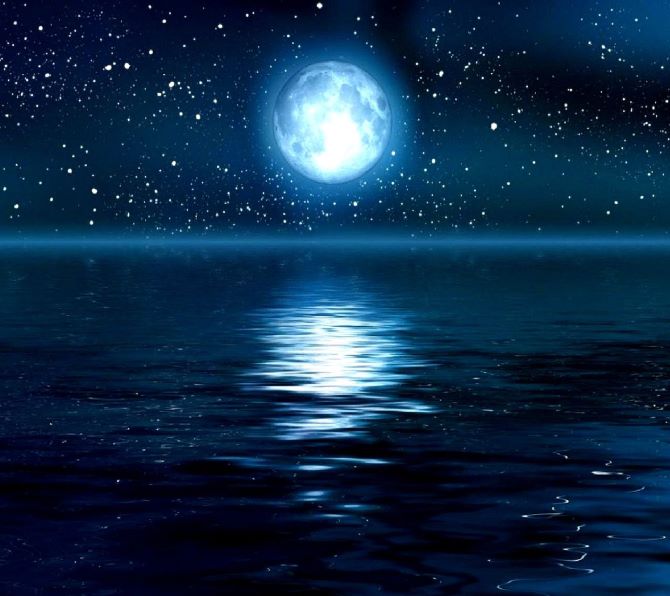 The full moon is the culmination of the lunar phase. This is a time when a lot of energy has accumulated and the natural next step is to let go and be free. The full moon is the best time to let go of what no longer serves us, to make more room for something better.
Let go of unwanted habits, people or circumstances. The full moon is the most powerful of the lunar phases and will help you with this. Take a diary and write in pen on paper what you would like to cut out of your life by asking the Full Moon to help you. Then tear and burn the piece of paper.
Plant roots and fruit plants. When the energy begins to slowly decrease, it energetically retreats into the earth and thus enhances the growth and vitality of the roots of root crops, fruit trees and plants.
Do an energy cleansing at home. As the lunar energy is ready to release and leave, this is the best time of the month to air out the house, clean rooms thoroughly, take out the trash, take unused items to a thrift store, rearrange books and decor, clean windows, and make room for new ones.
Make a list of your needs and wants. Since the full moon is energetically the most powerful, it also evokes the strongest emotions. This is a good day to analyze every area of your life to see if you are working at your energetic maximum.
Similar articles / You may like this