In the middle of summer, many important situations will occur that will require quick decisions. Some zodiac signs need to listen more to their inner voice in order to cope with all the challenges of July. Be honest with yourself, do as your heart and moral principles tell you. Read on Joy-pup which zodiac signs should listen to their intuition in July 2022.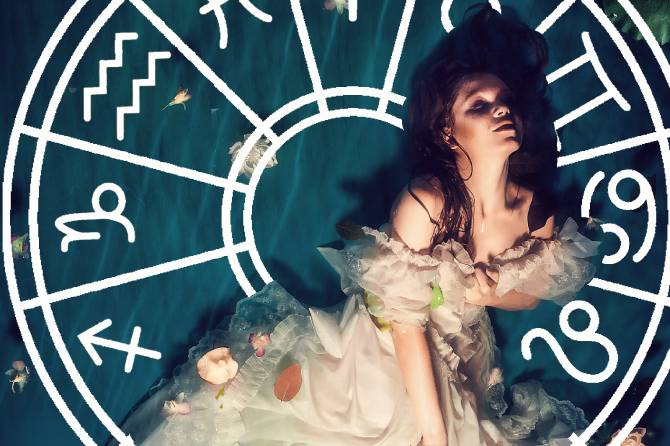 Aries
In the middle of the month, more intuitive energy emerges and this encourages you to learn and expand your understanding. In love, the focus will be on stimuli through conversations, but it is also necessary to watch the instincts that motivate the other dynamic. Don't be afraid to access this wisdom and go out into the world prepared.
Taurus
It is possible to be more connected to your thoughts and feelings by not allowing your emotions to overflow. Remember that intuition will come to you and help you make the best plans, strategies and changes that await you in the future. Life after this month will be different and it is important to have optimism.
Gemini
In July 2022, your inner voice will guide you. You can access in your mind and heart some of the answers to the questions that have kept you from renewing yourself mentally, sentimentally, and in life in general. Embrace these discoveries and accept the challenge to change what already fits your life best. Personal relationships and goals in the love sphere can be the focus of attention this month.
Leo
July for Leos is a point of intense change and emotion, but intuition will also be here to help. Remember to handle crises calmly and perceive honesty positively. Spiritually, there may also be increased connection and awakening that will bring the answers you are looking for. Get ready to open new doors.
Virgo
Virgo in July 2022 has a strong connection with intuition and this will encourage very positive ideas and decisions, especially in career and goals. Remember, don't be afraid to find a new path or stand out from the crowd, because the moment has been created for you and the result is to be reaped.
Sagittarius
This month will not be peaceful and emotions will be more intense, but you need to listen to your intuition, which will manifest itself in moments of calm. Truths and other people's intentions will be revealed to you. When it comes to earning money, perhaps some ideas will also help you access financial well-being.
Similar articles / You may like this