Decorating a cake with chocolate can add a unique look and flavor to a cake. Chocolate is one of the most popular ingredients for decorating cakes because it is not only delicious, but also versatile in its uses. Here at joy-pup we have some decor ideas that you will love.
Chocolate chips
Delicate chocolate chips can be a great decor for your cake. Use a grated grater or knife to get small pieces of chocolate and sprinkle them over the top of the cake. You can also decorate the sides of the cake with chocolate chips for a dramatic contrast.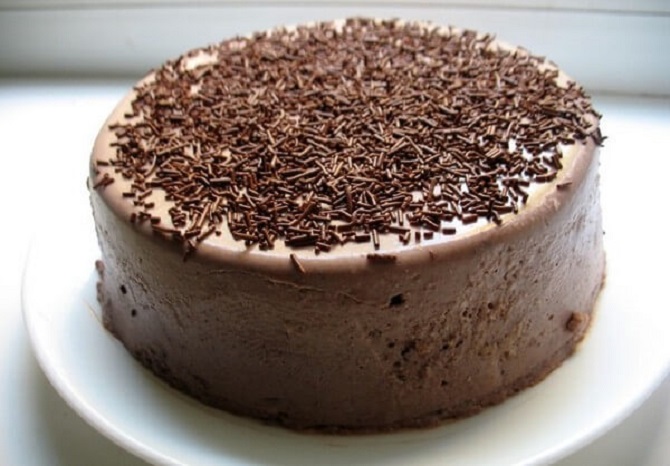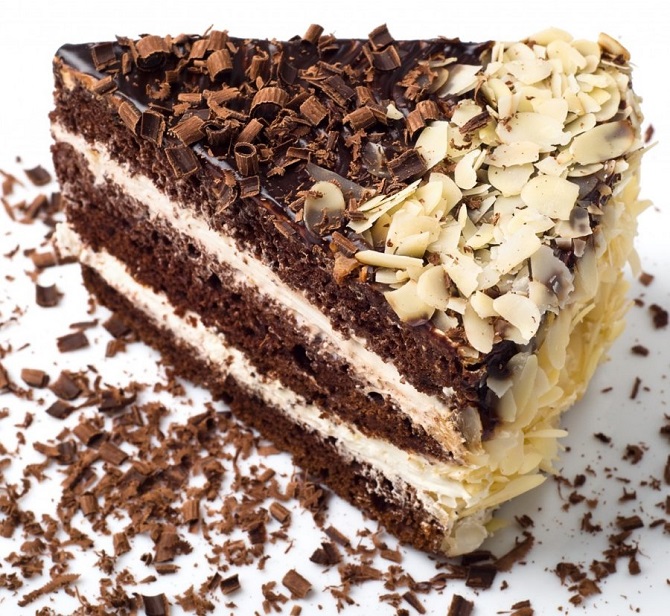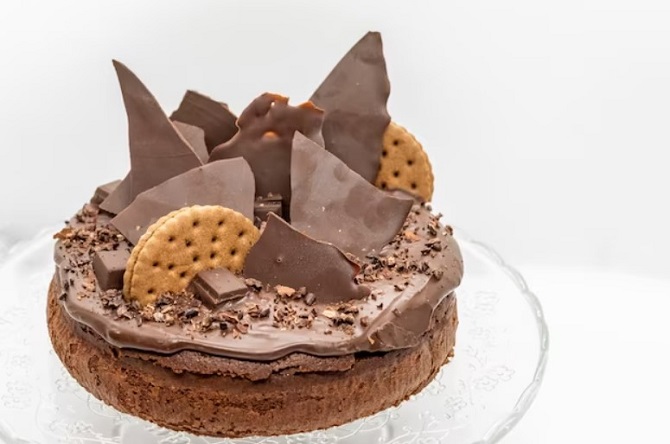 Chocolate pencils
These are thin sticks of dark or white chocolate that can be used to draw or write on the cake. Melt the chocolate, pour it into a small hole piping bag or plastic bag, cut out the corner, and draw patterns, writing or drawings on the surface of the cake.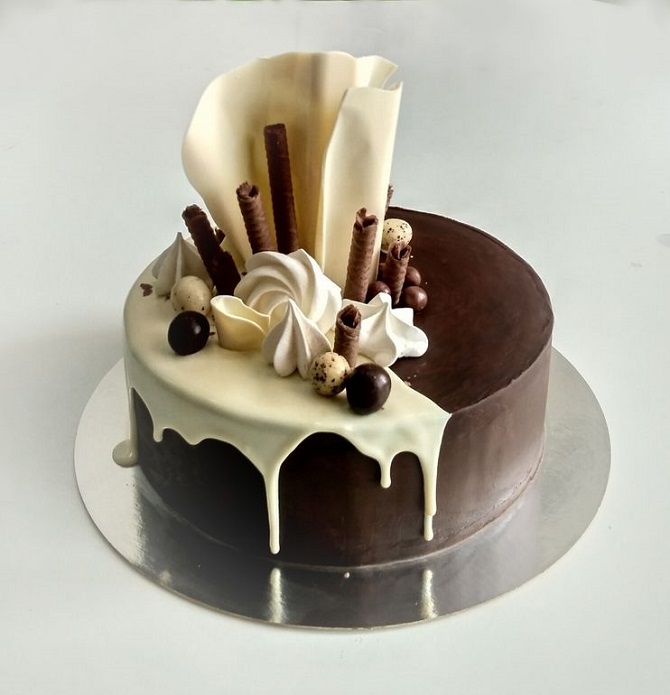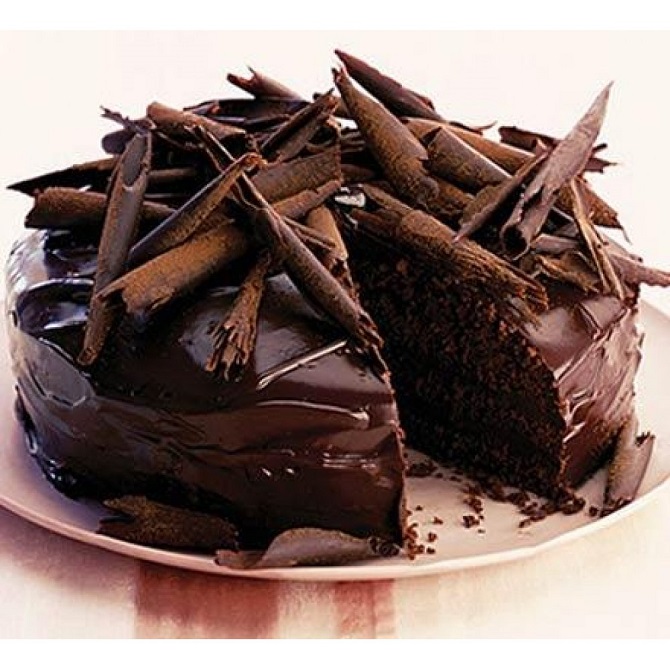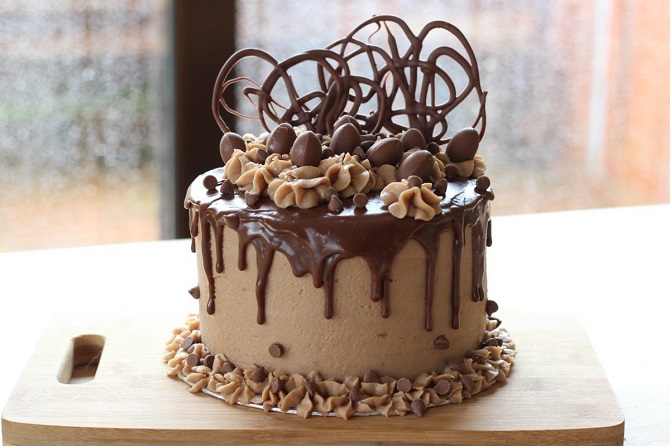 Chocolate painting
They are great for decorating a cake. Melt the chocolate and pour into a piping bag. Decorate your cake with drawings.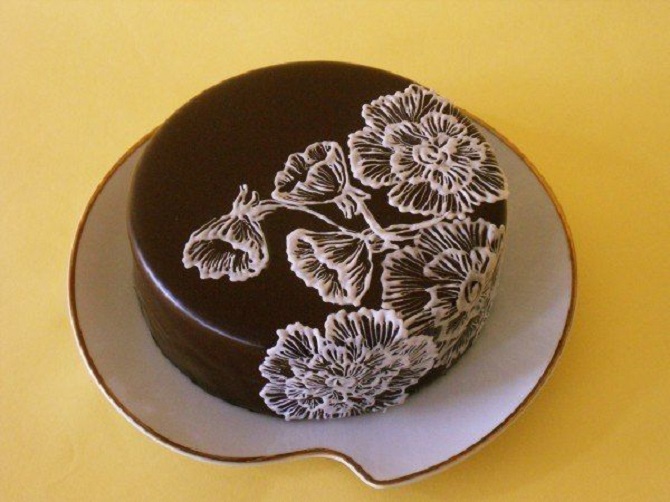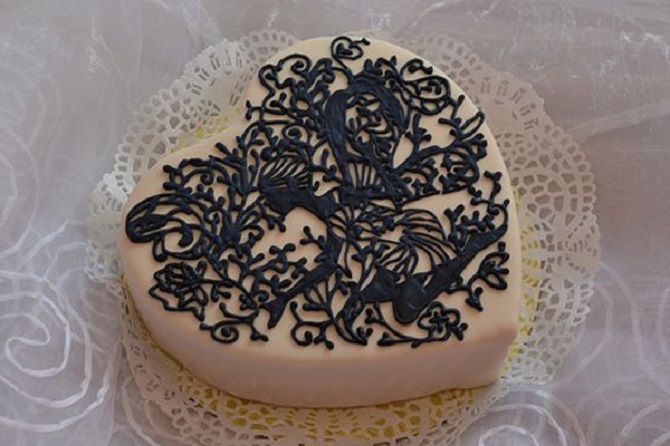 Chocolates or chocolate bars
Use them to make your cake decor more interesting. You can also complete the decor with cookies and fruit.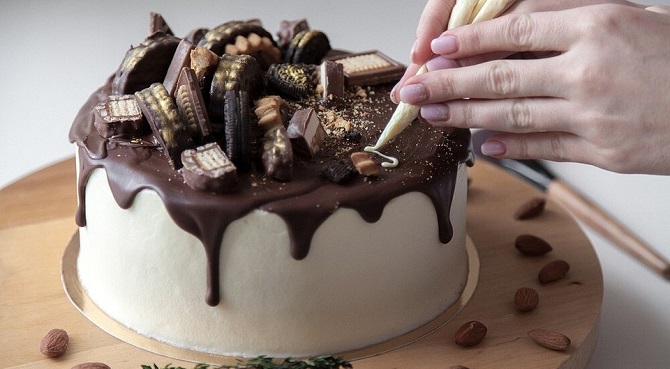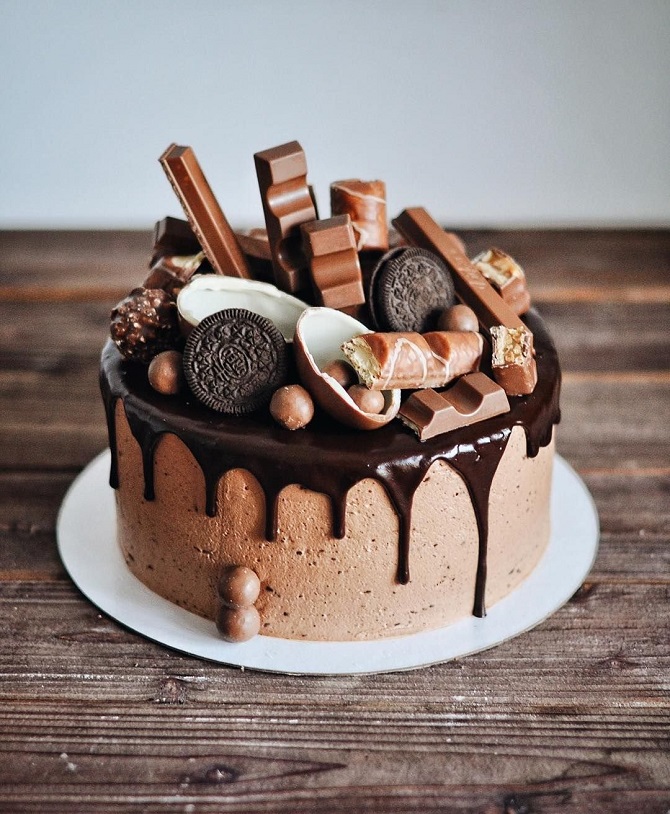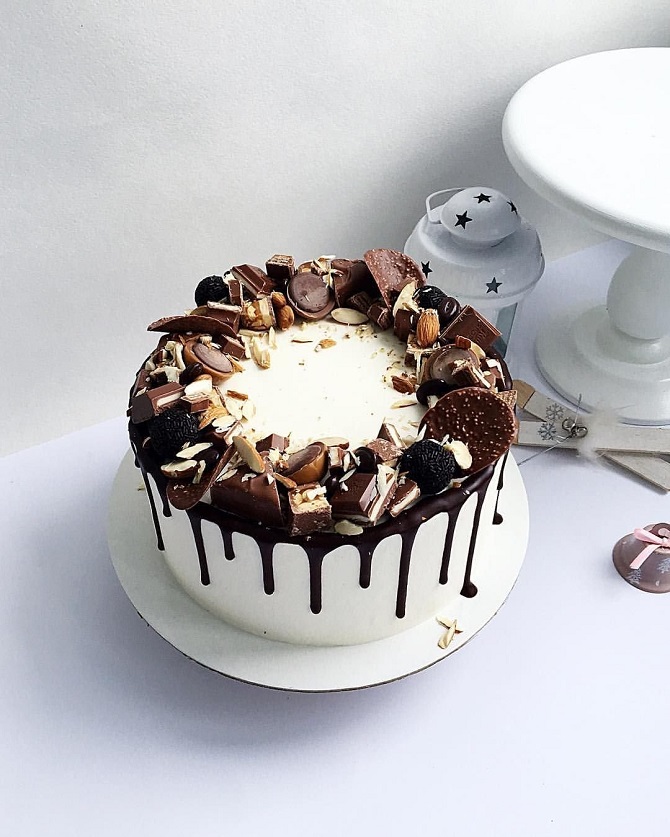 Chocolate figurines
Use molds for chocolate figurines to create a variety of decorative elements, such as flowers, hearts or dragees. Melt the chocolate, pour it into the molds and leave to cool. Then carefully remove the chocolate figures and decorate the cake with them. This is a great way to add personality and originality to a cake.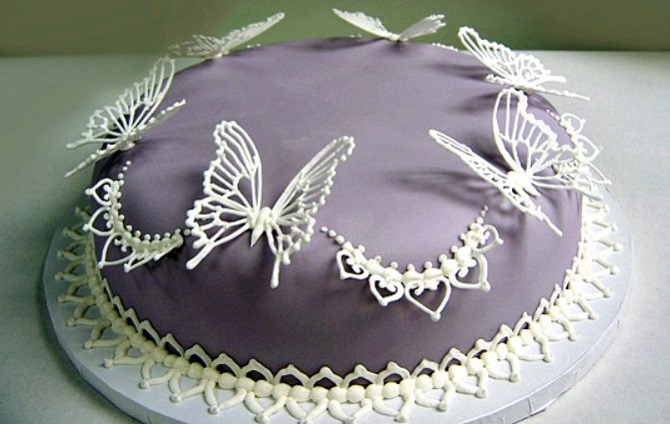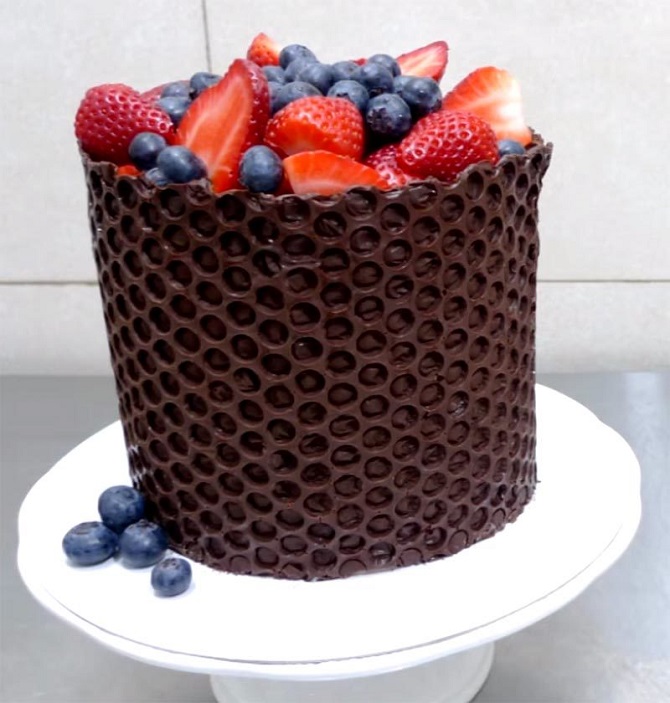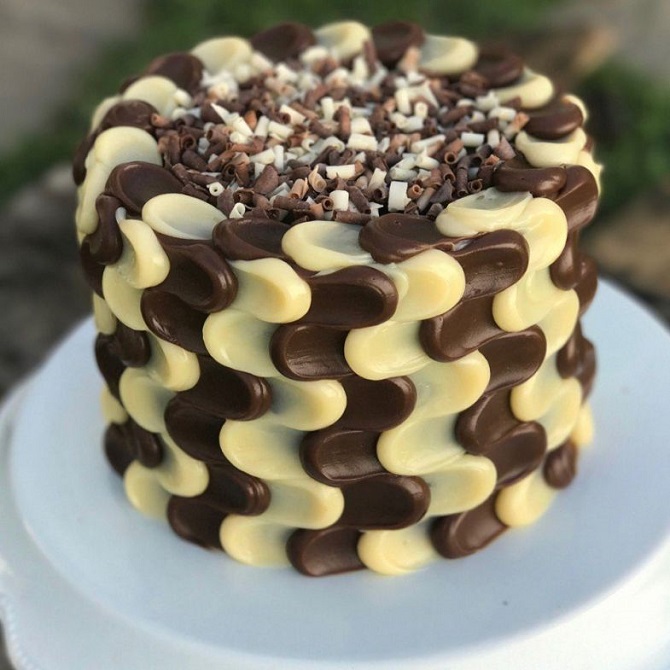 To be continued…
Similar articles / You may like this