A gentle or bright fragrance can create a special atmosphere in the house. And it is not necessary to run to the nearest store, buying aroma sticks. After all, you can make a flavor with your own hands, using improvised means. We at joy-pup offer several options.
Watch the bonus video on how to make your own home fragrance
Aroma candles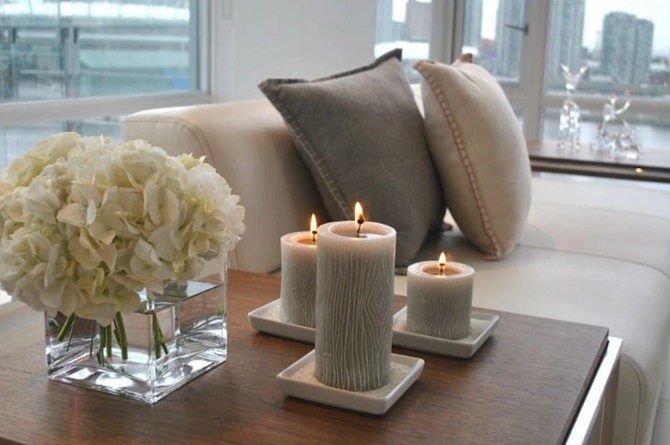 This is a great way to create a cozy atmosphere. You will need wax or paraffin. Melt it in a water bath. Insert a wick into the workpiece and pour melted wax into which you first add a few drops of essential oil.
Flavor in a jar
You will need a tin can in which you need to pour soda. Add 10-15 drops of an essential oil such as orange. Cover the jar with a cloth. You will be surprised by the pleasant smell in the house.
Aroma diffuser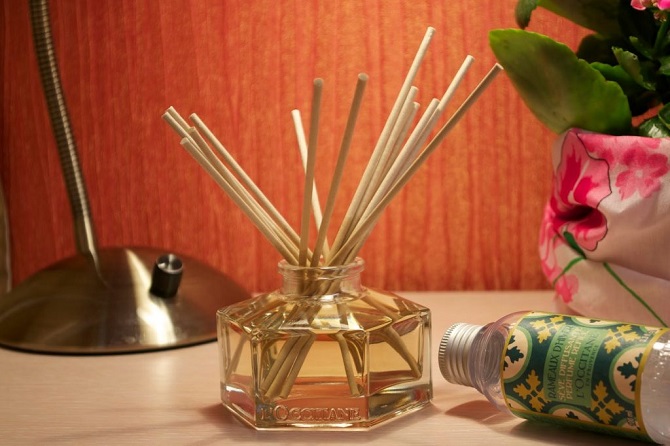 Use a glass container with a narrow neck. For example, it could be a bottle. Pour warm water into it and add a little essential oil, a drop of alcohol. Mix everything well and insert thin wooden sticks.
Scent balls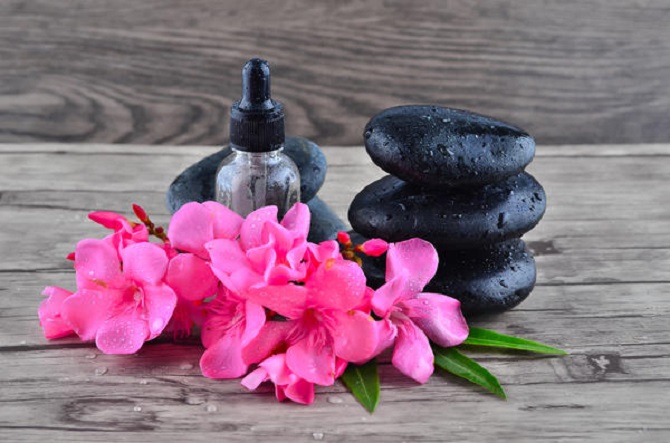 With their help, you can provide a fresh smell in the closet or chest of drawers. You will need a clay ball and some essential oil. Put a few drops of oil on the ball and place it inside a cabinet or chest of drawers. The ball will slowly release fragrance and refresh your clothes.
Aromatic sachets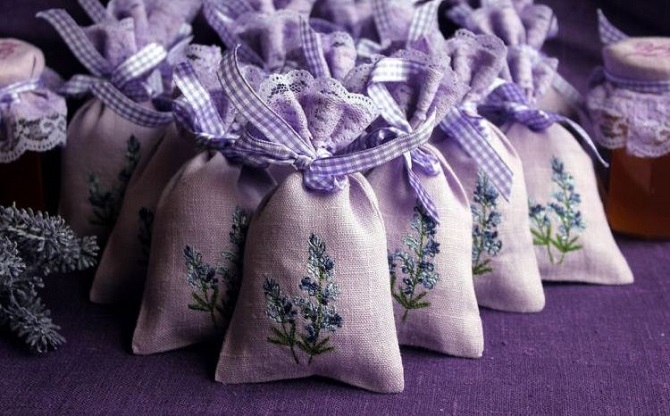 These are small pouches filled with aromatic herbs or mixtures. You can make your own scented sachets using natural materials such as cotton or linen and filling them with dried flower petals, lavender, or other aromatic herbs. Place them in cabinets, drawers, or even under your pillow to enjoy pleasant scents.
To be continued…
Similar articles / You may like this