If you are tired of a boring plain wall or don't want to use wallpaper, you can decorate the wall in the room in a special way. We at joy-pup offer some interesting decor ideas.
Watch the bonus video on how to decorate the wall with your own hands
With photos
Place photos on the wall, which will give the interior coziness and sincerity. They can be within or just like that. Look good photo options, hung on special threads, as well as complemented by garlands.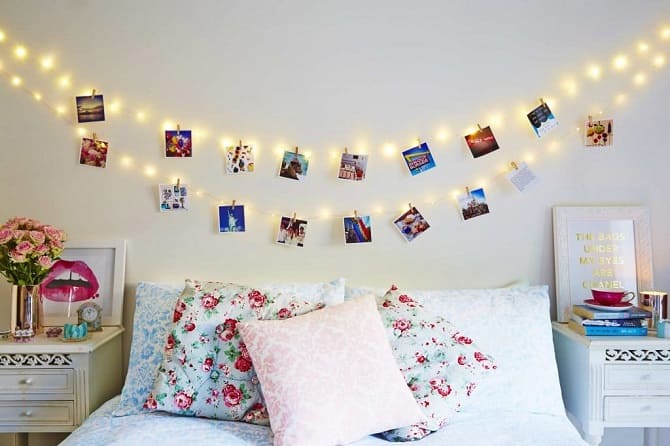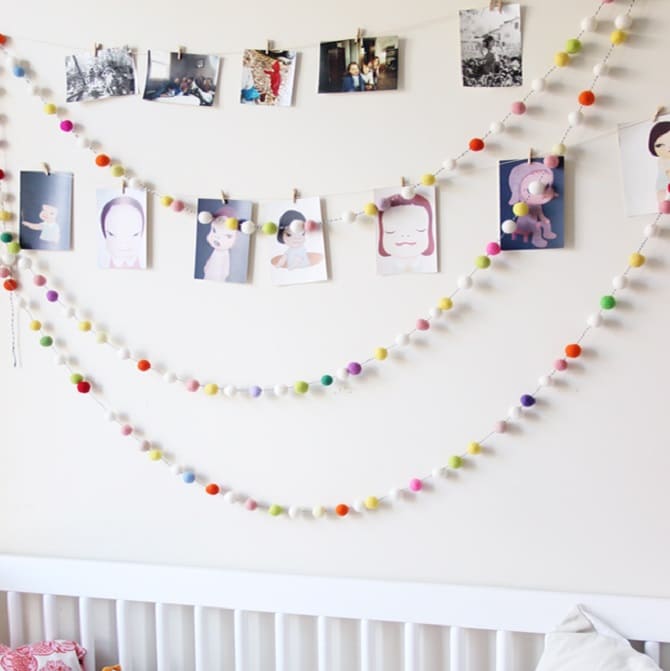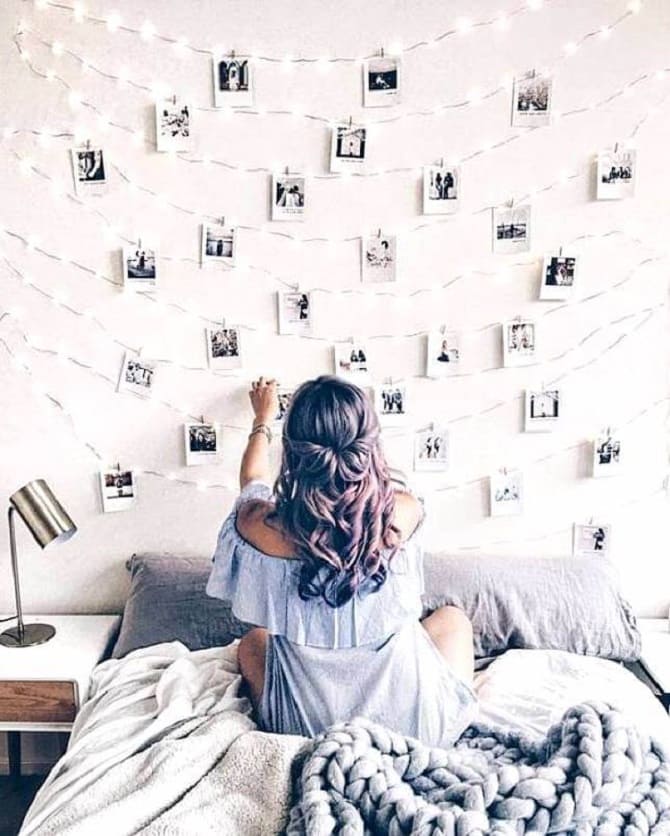 Compositions on the wall
Various compositions that will decorate the wall look very beautiful. For example, it can be flowers, figures of trees, animals or planets. The main thing is that everything matches the interior.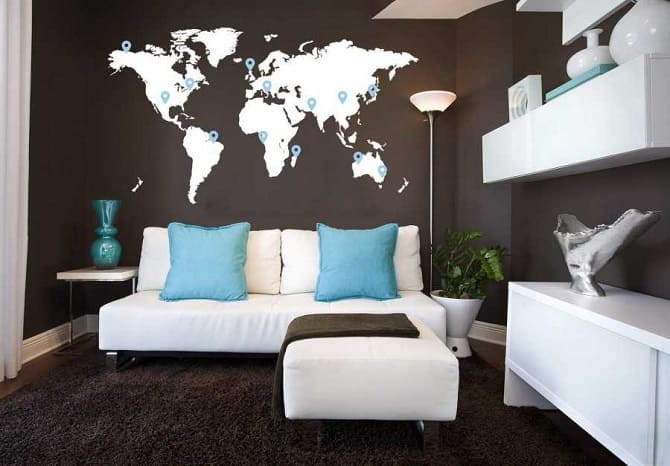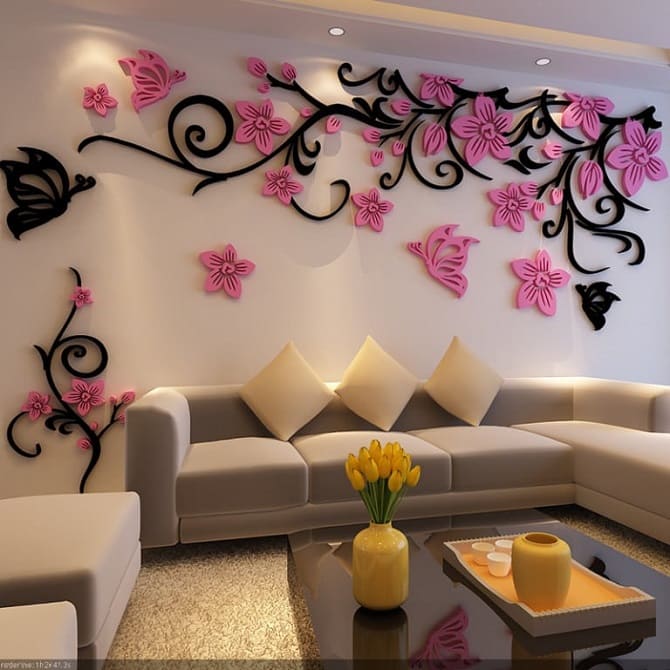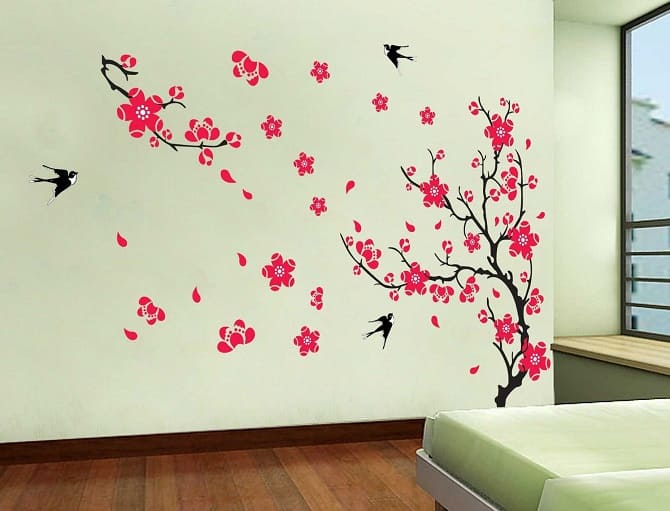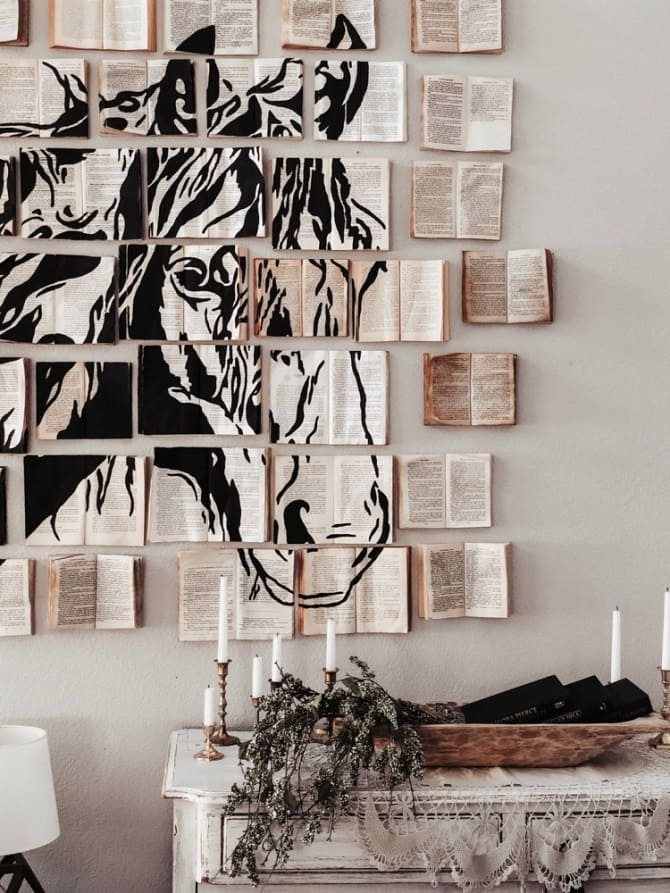 Fairy lights
Decorate the wall with paper or glowing garlands. You can simply hang them all over the area or combine them with other decorative elements.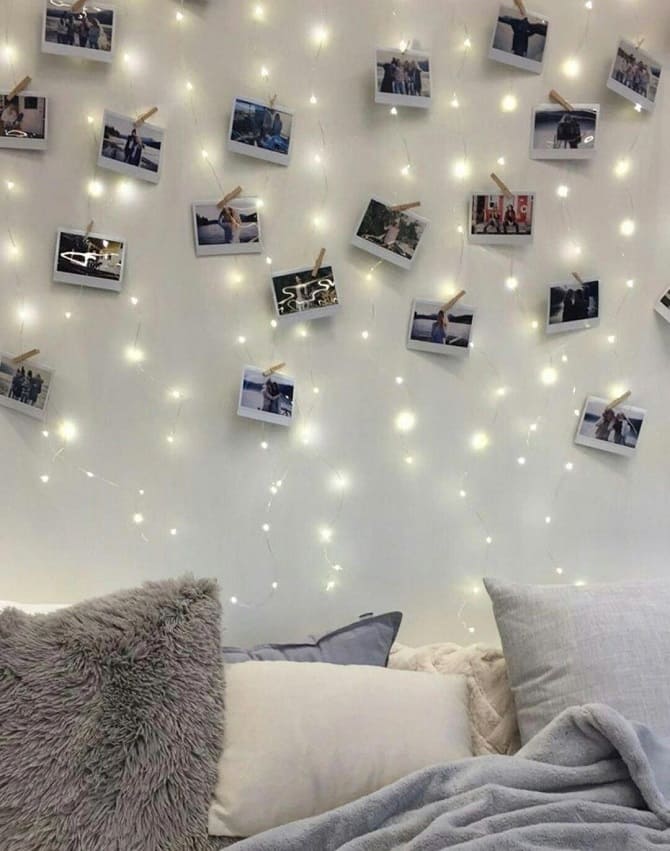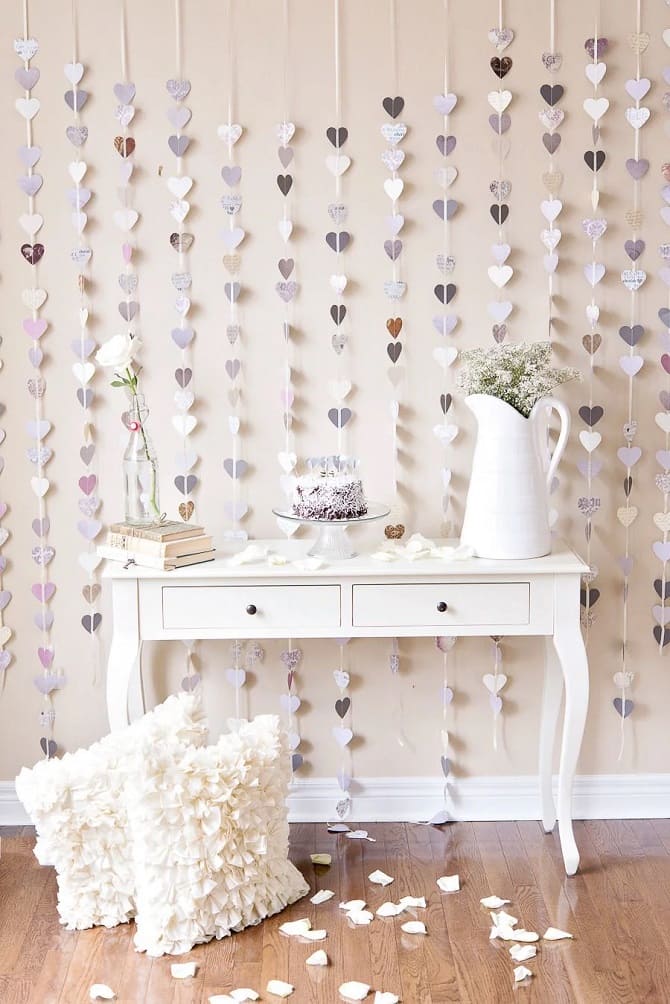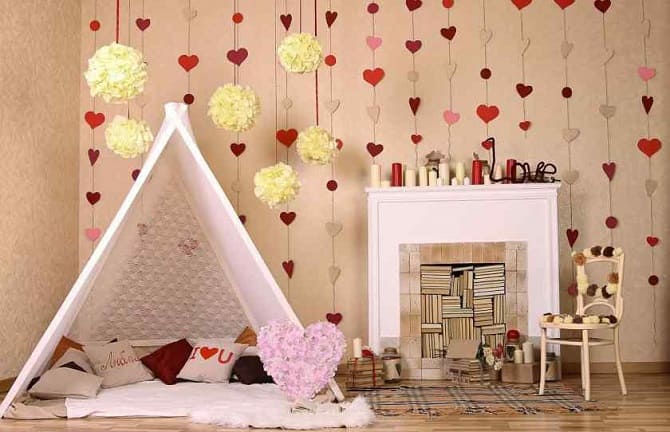 Inscriptions
Today, the trend is to decorate the walls with various inscriptions, as well as poems. With their help, the interior will look unusual and very stylish.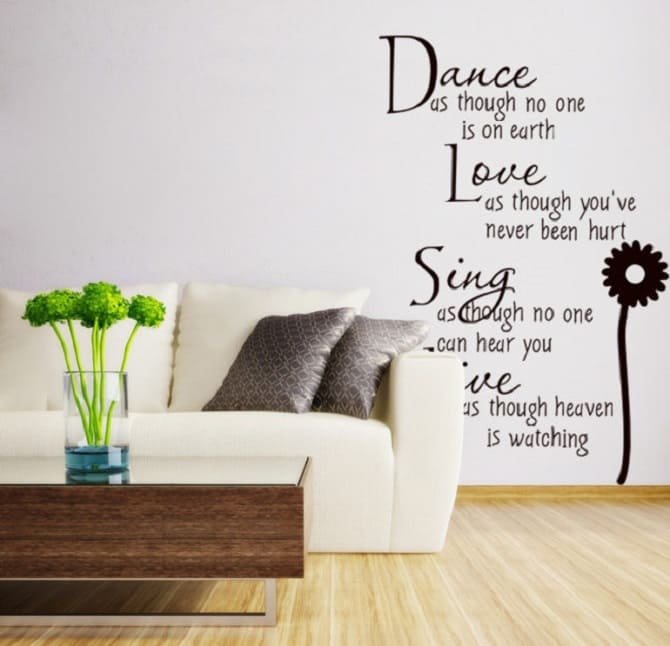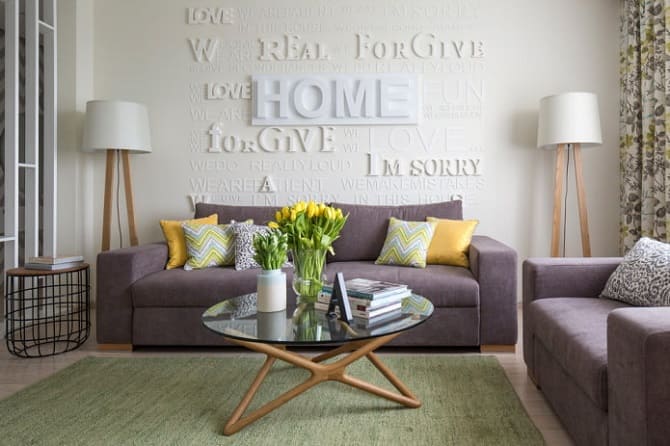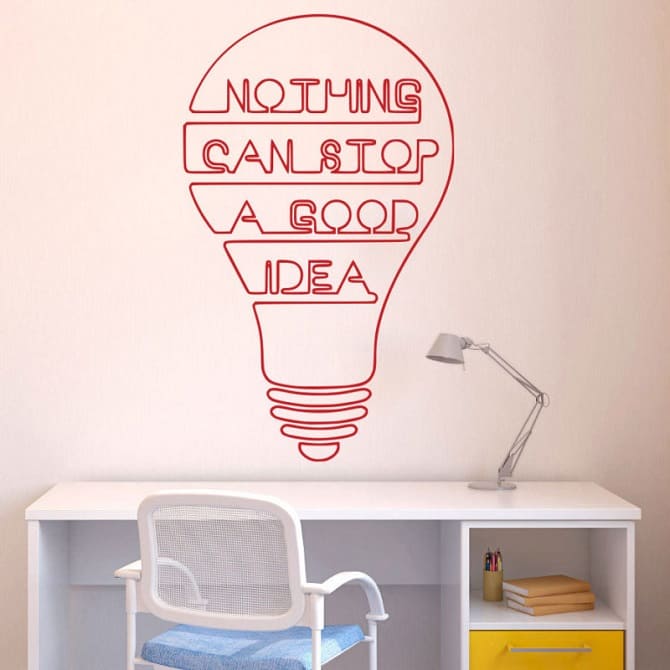 In ethnic style
Another way to decorate the wall in unusual and very bright motifs. Use paintings, ethnic figurines that look especially good in a Scandinavian style.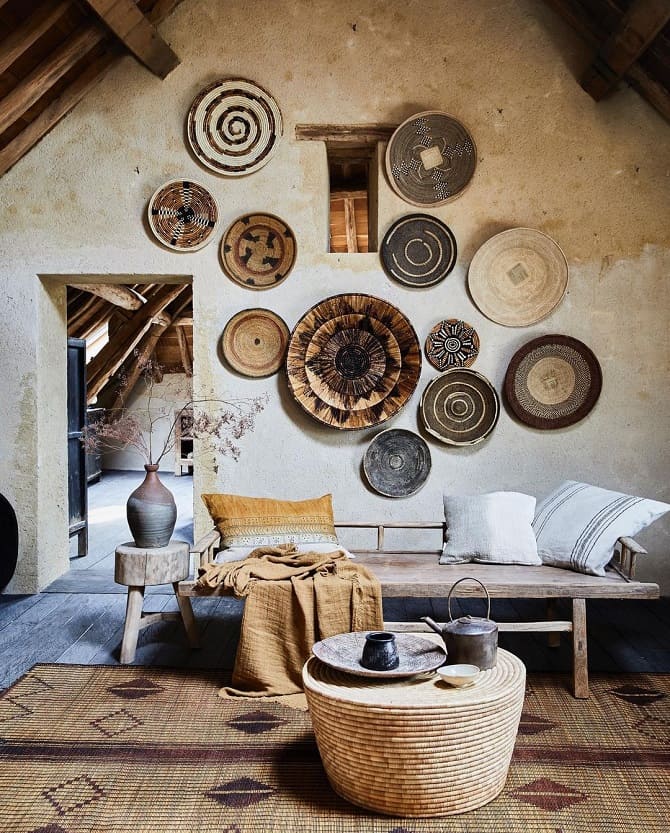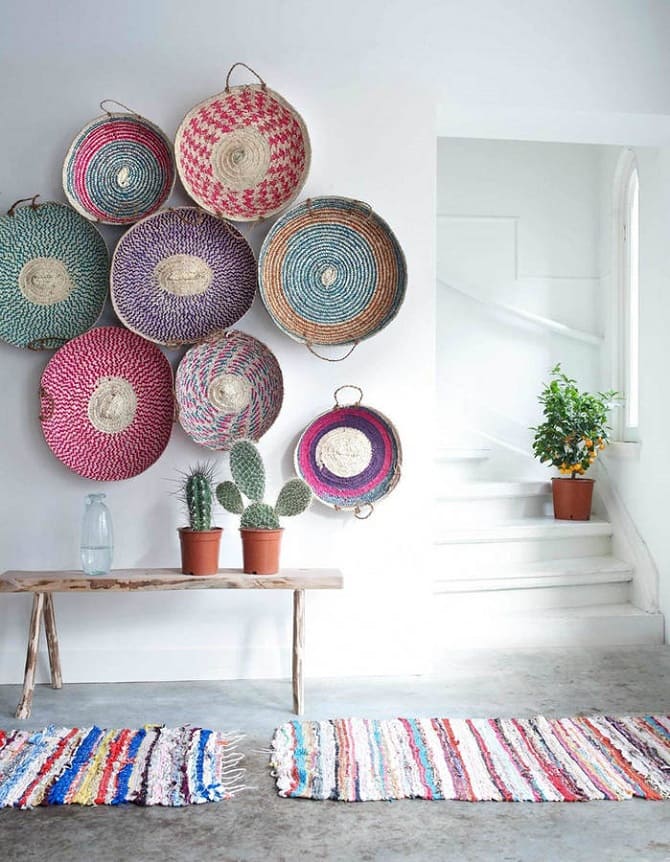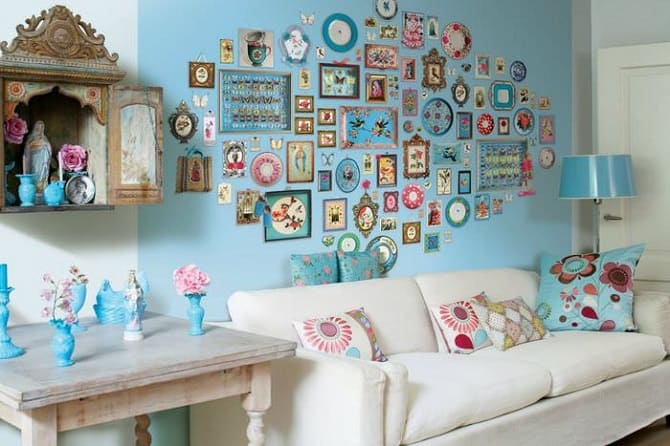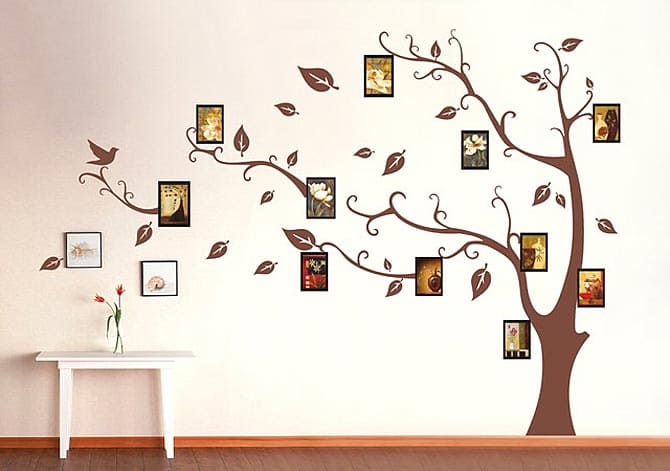 To be continued…
Similar articles / You may like this