With the approach of the New Year, everyone is puzzled over the style of decorating the Christmas tree and the choice of decorations. Decorating the base of the tree is also necessary to match the interior or New Year's toys. Products made from natural, natural materials bring warmth and comfort to the home, and wicker baskets are one of such items. By placing your Christmas tree in a beautiful wicker, rattan or straw basket, you will give it a warm and rustic touch. Check out joy-pup.com for some creative ideas to make your furry beauty more magical.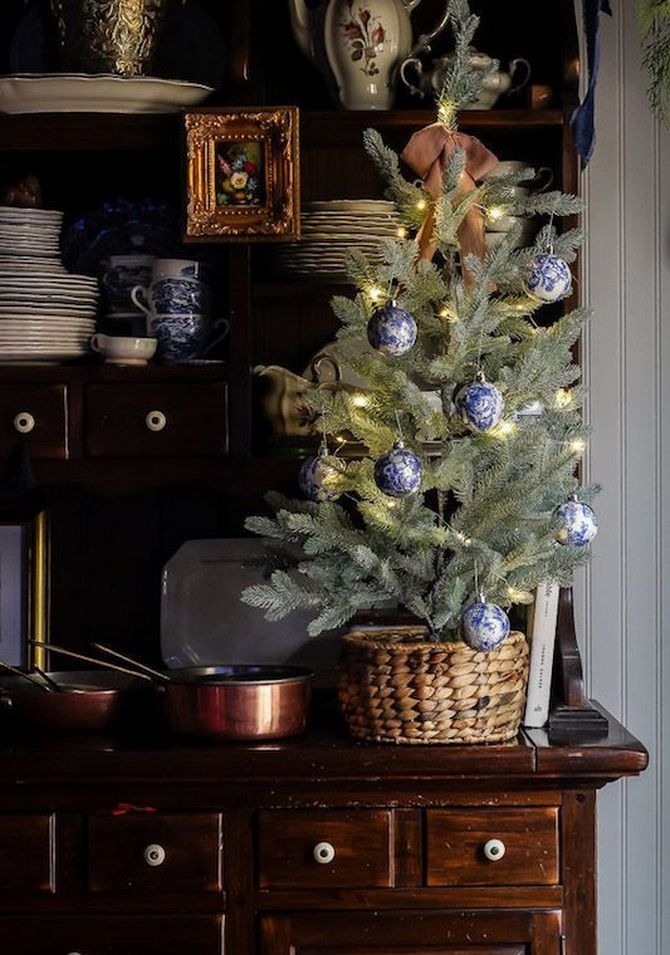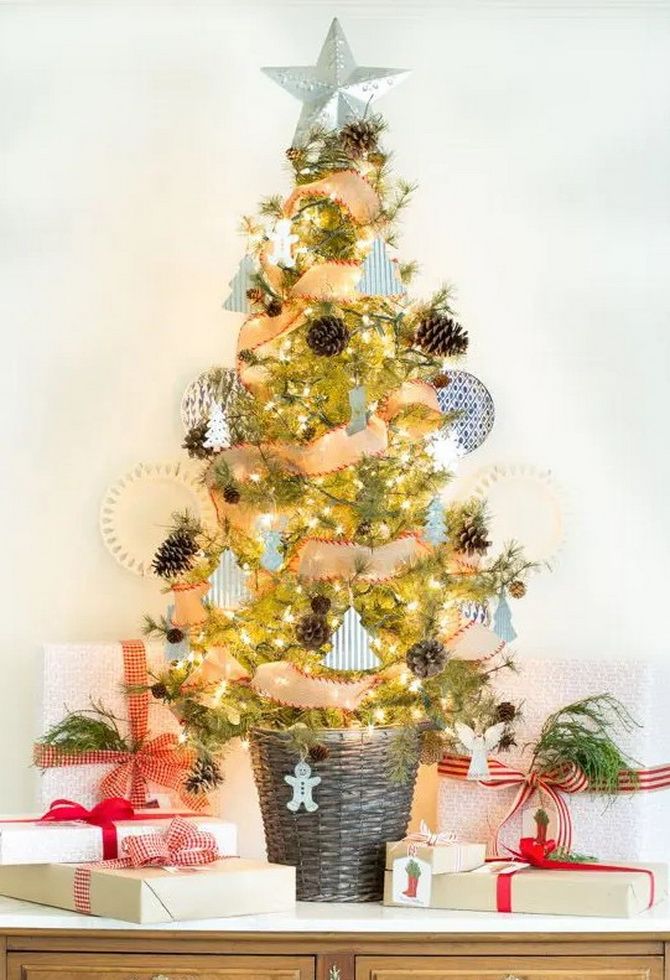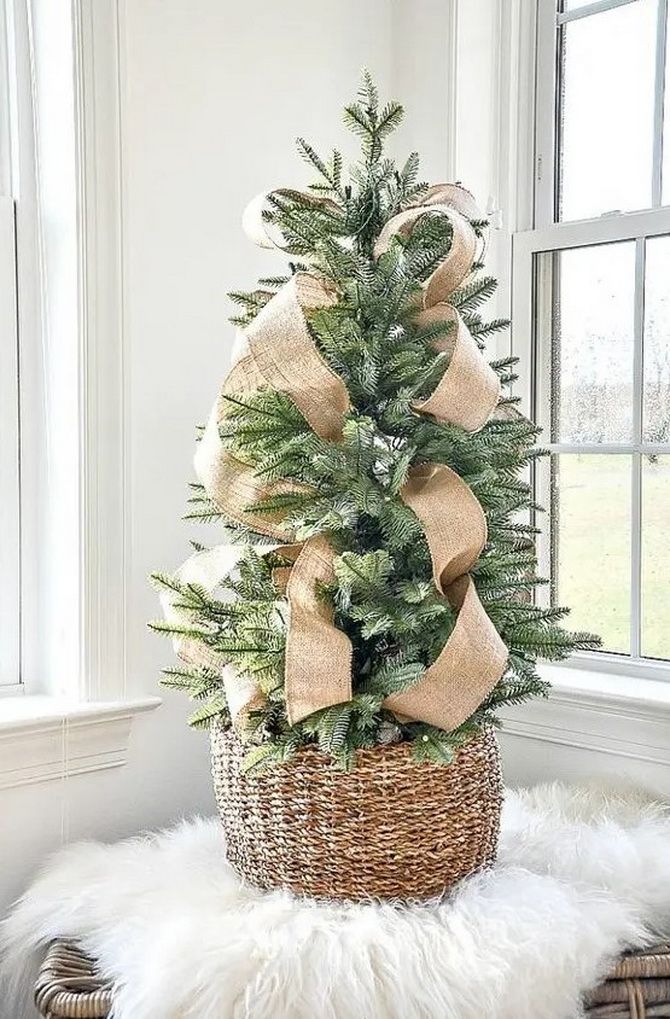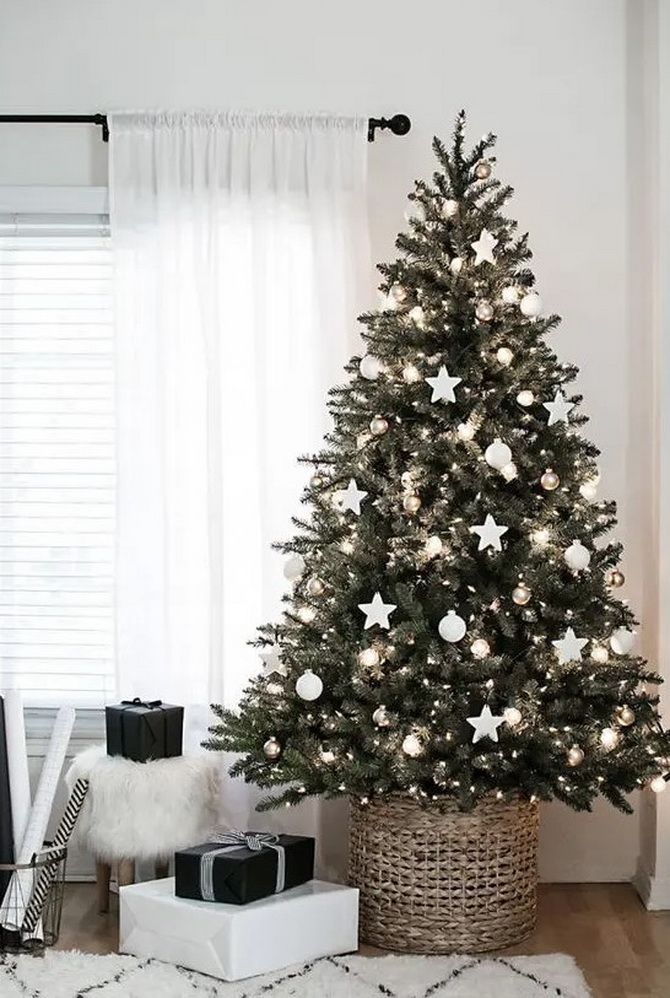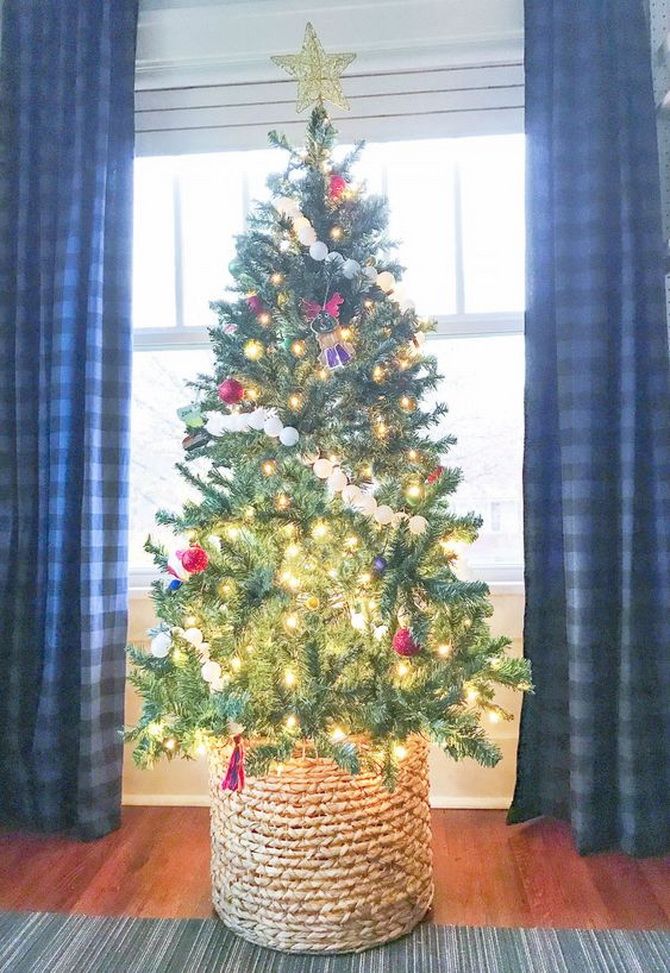 What Christmas tree can be combined with a wicker basket
A wicker basket will go with any Christmas tree, from the most decorated to the simplest, with no decorations other than Christmas lights. Baskets go with vintage, modern, Scandinavian, minimalist and just about any other décor. As for the size of the tree, it can be anything – from miniature to ceiling height.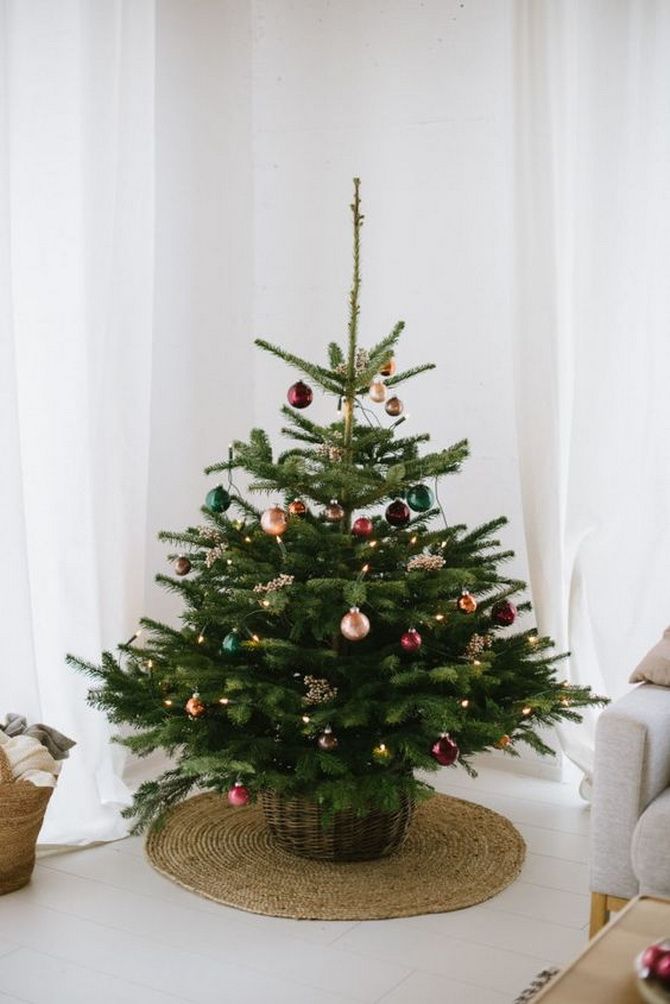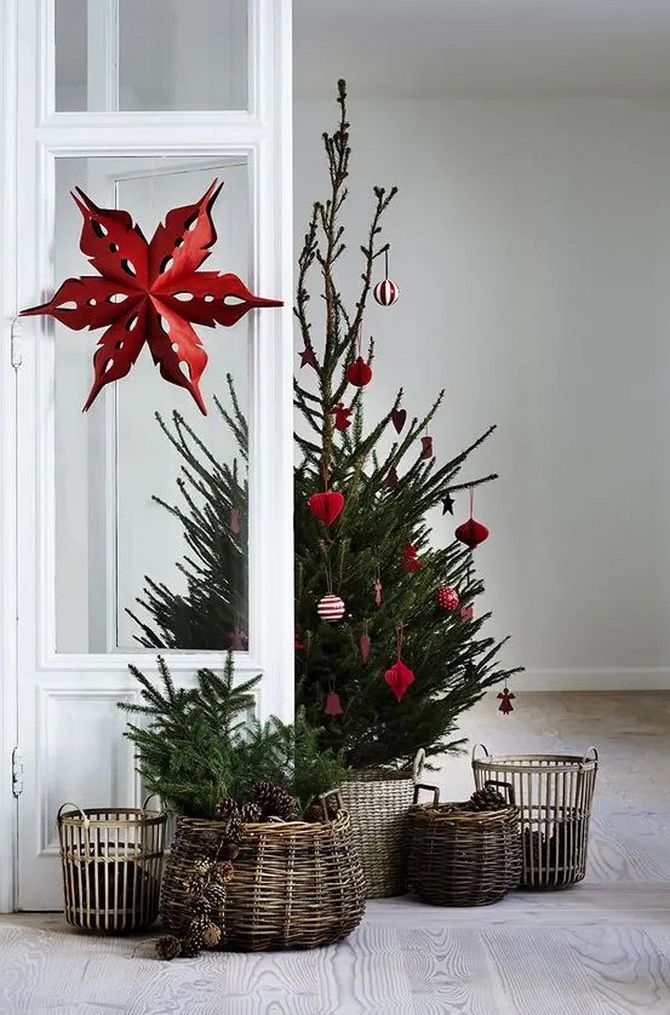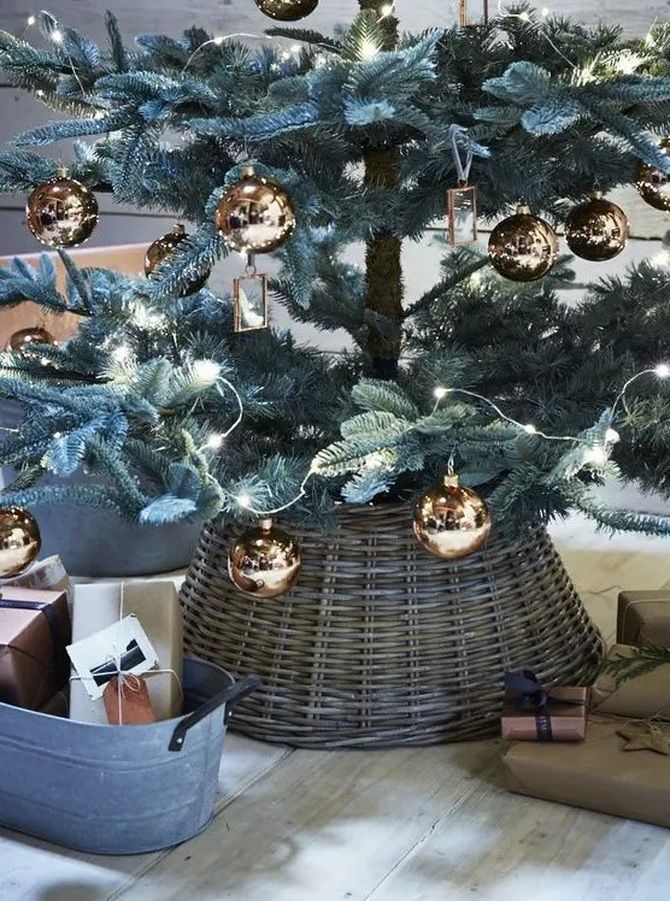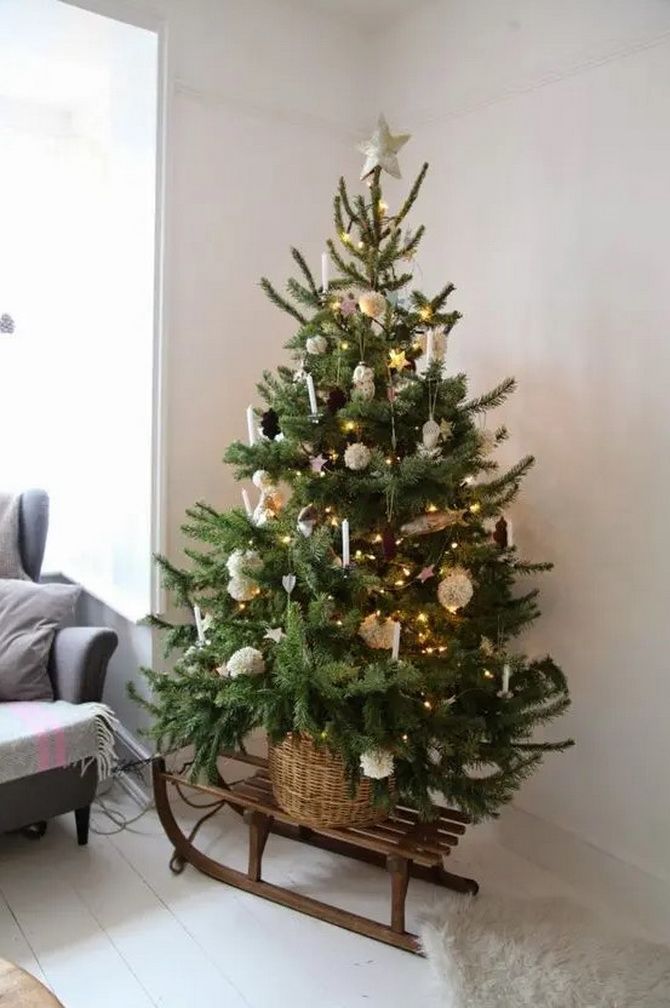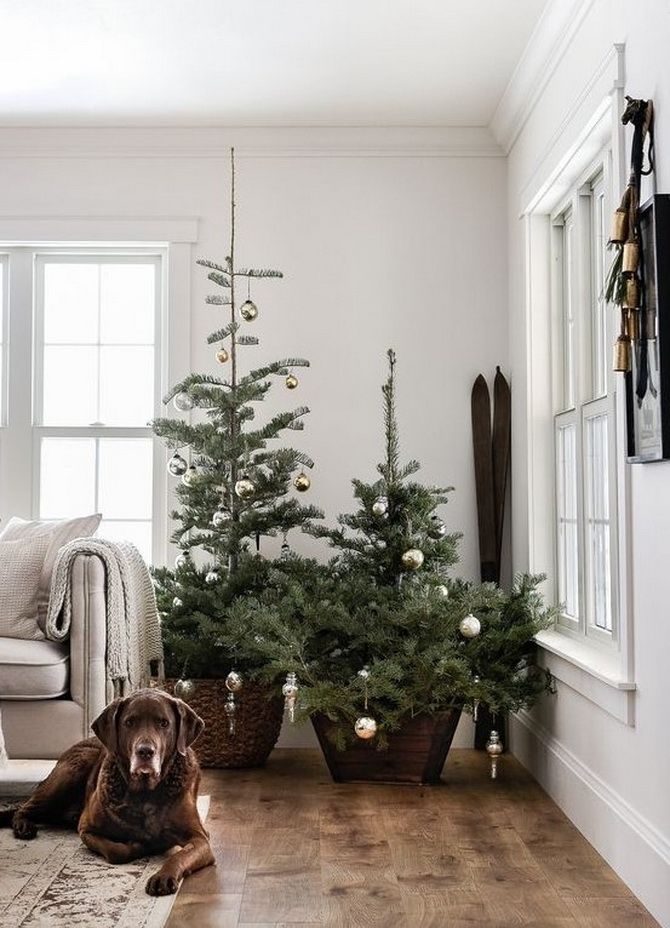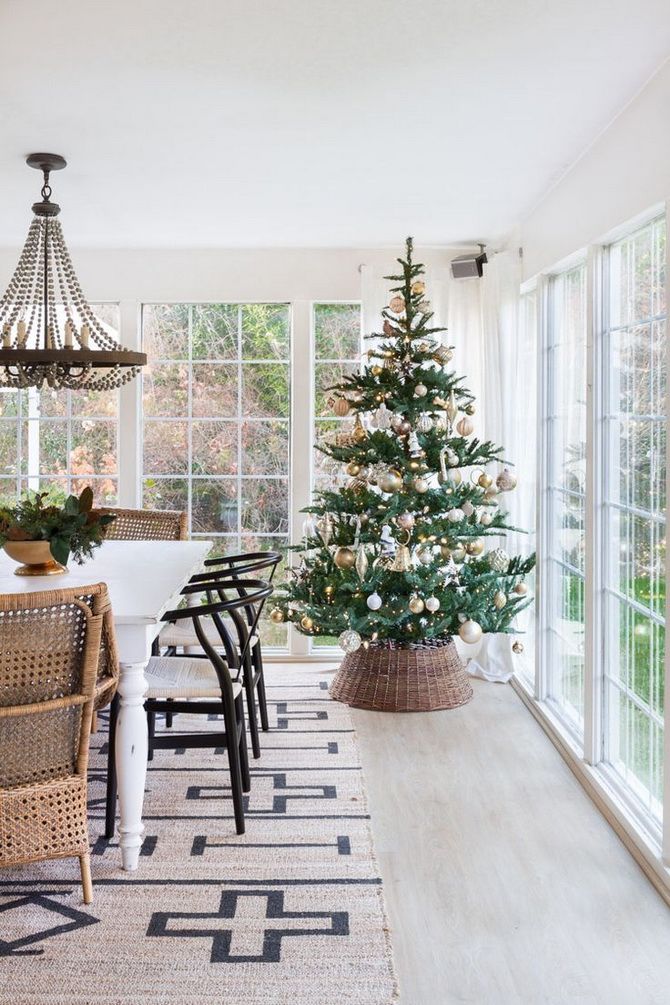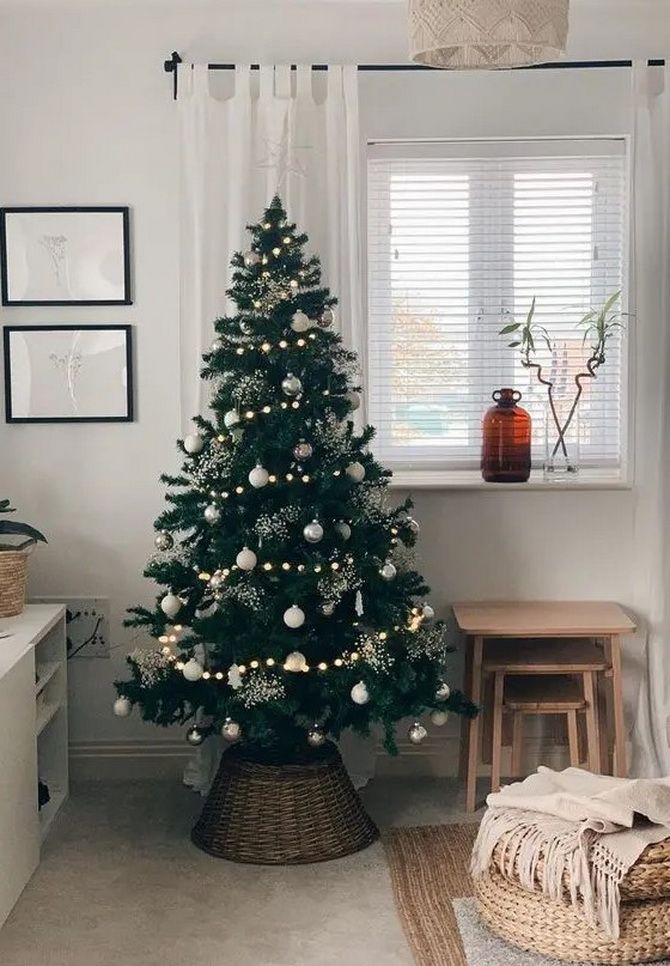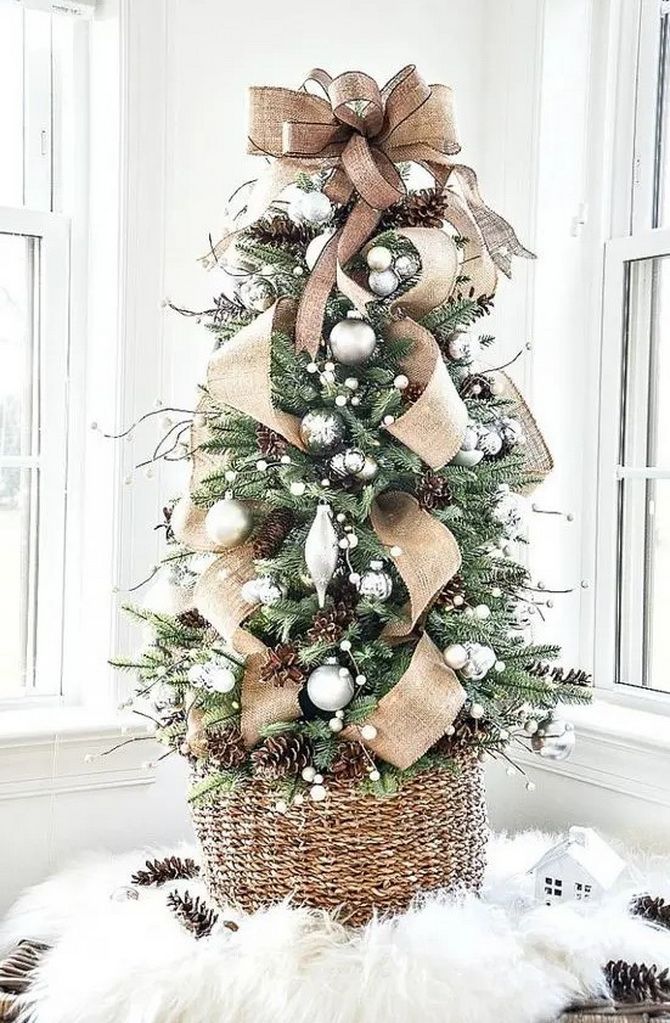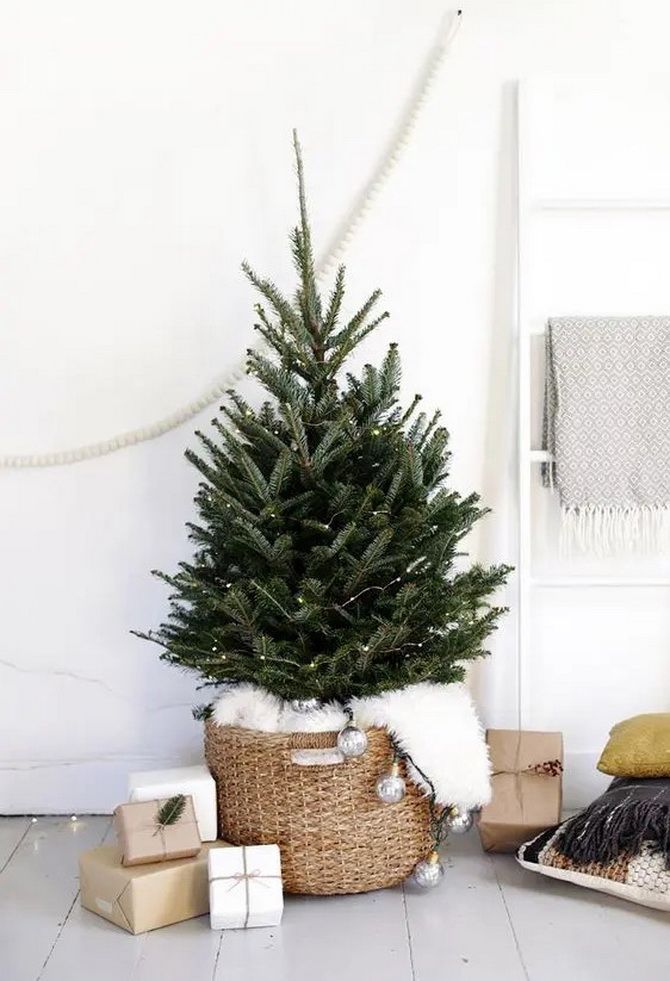 What are the benefits of wicker baskets?
First, they are just as eye-catching as Christmas decorations and bring warmth to a space. Secondly, they are easy to match with any decor style and theme you are going to use. If the basket does not suit you, you can always paint it or decorate it somehow. Thirdly, it is easy to find it in stores or make it yourself. It won't cost you a lot of money or any effort.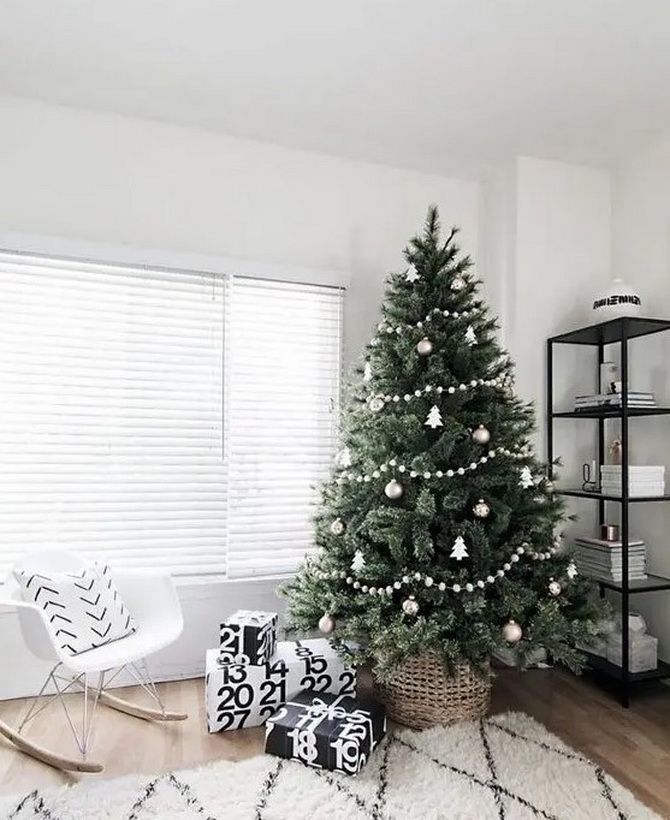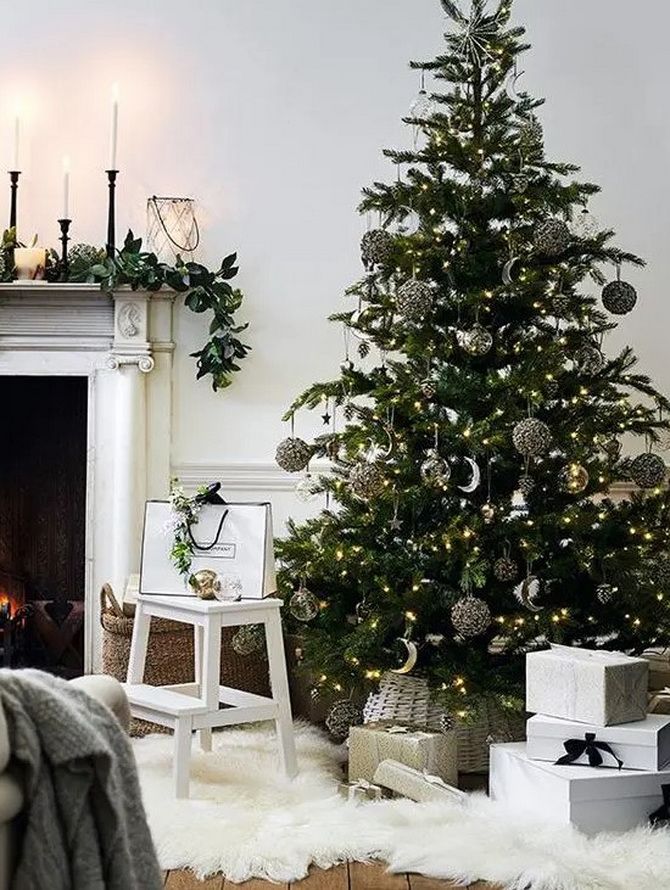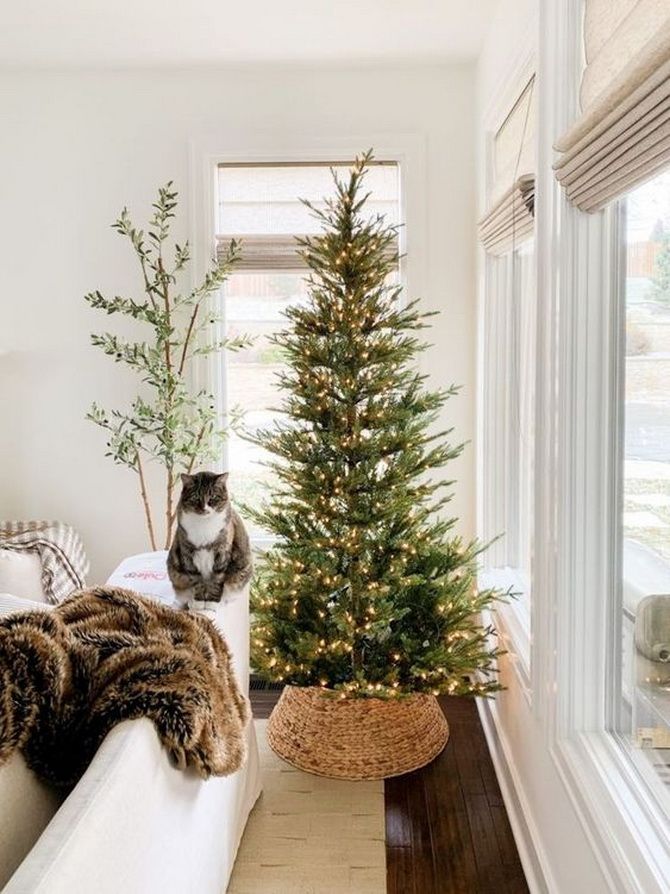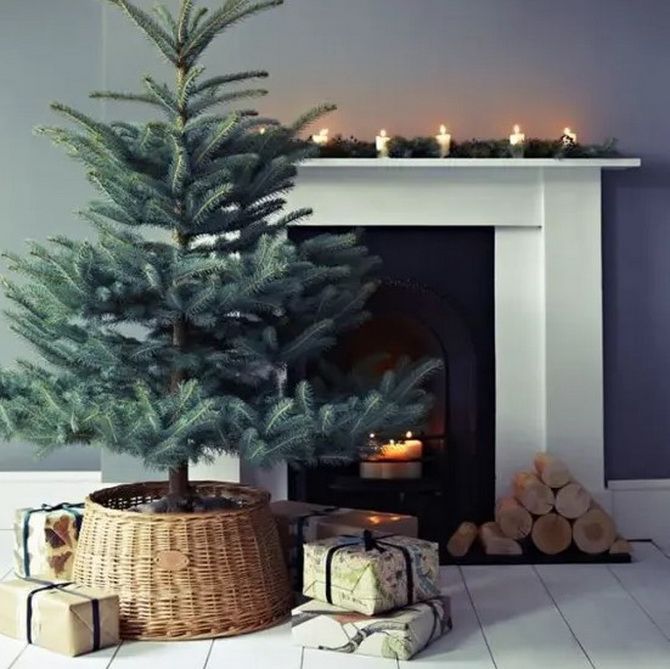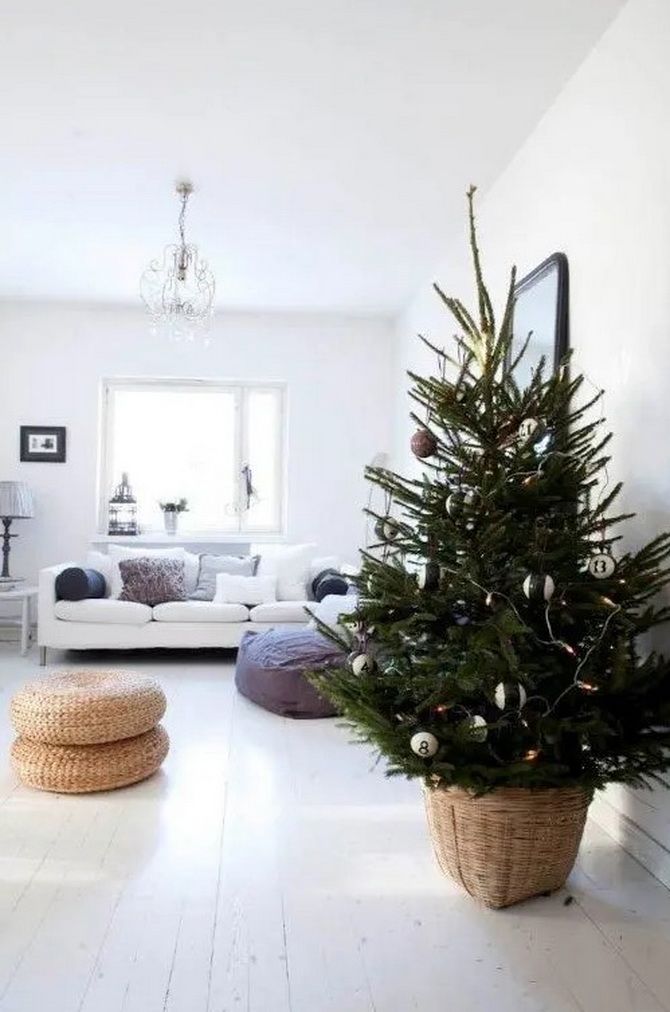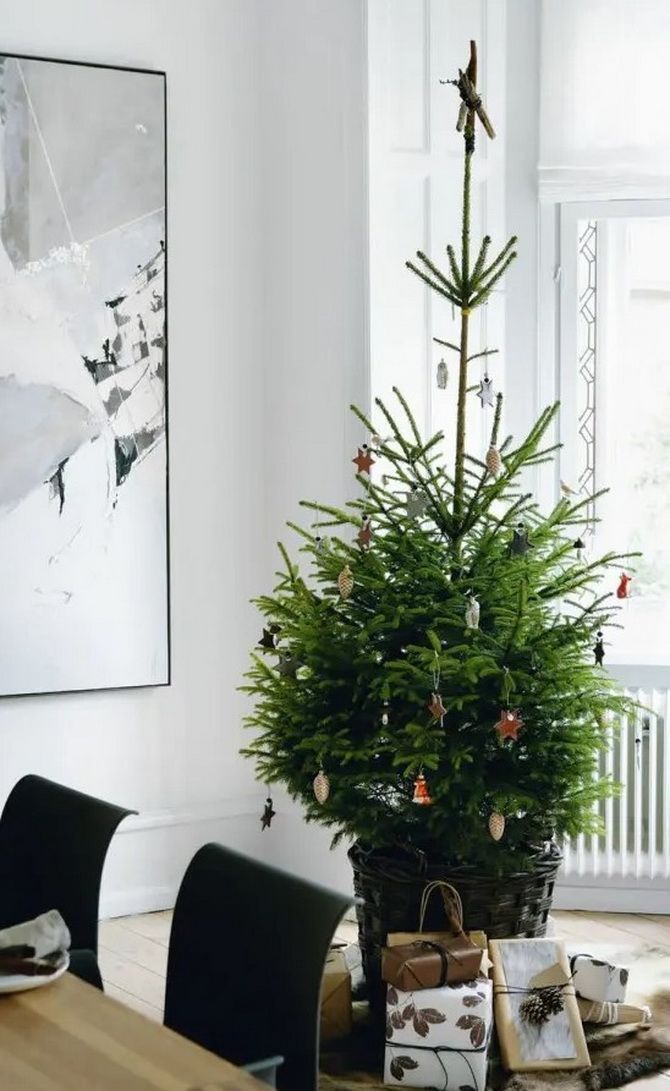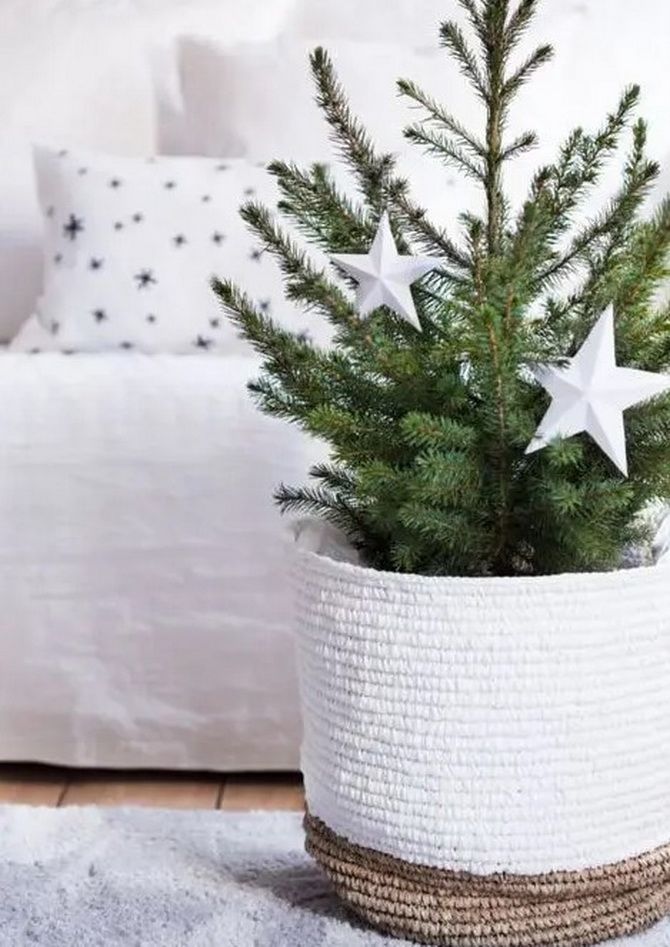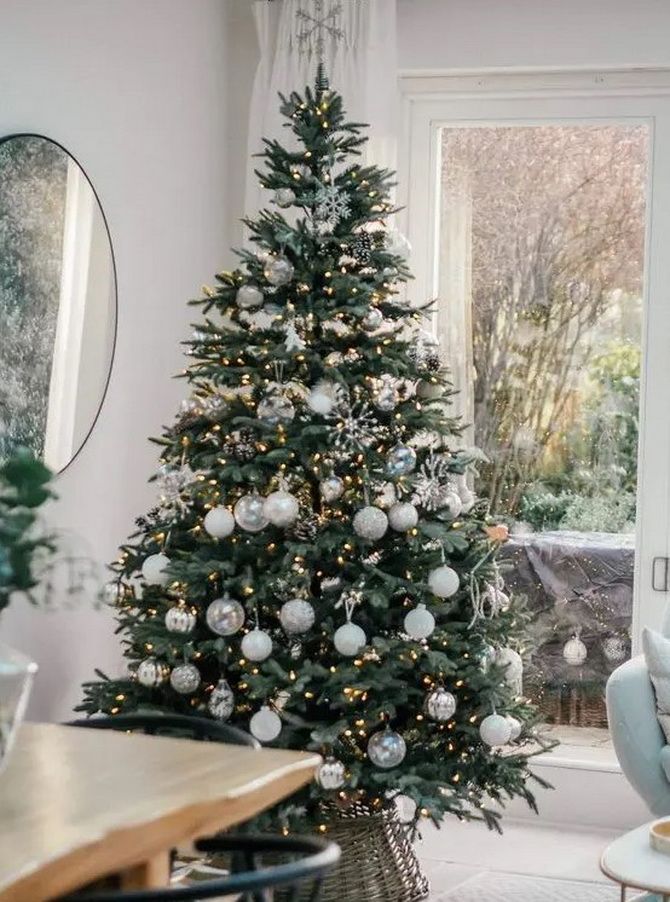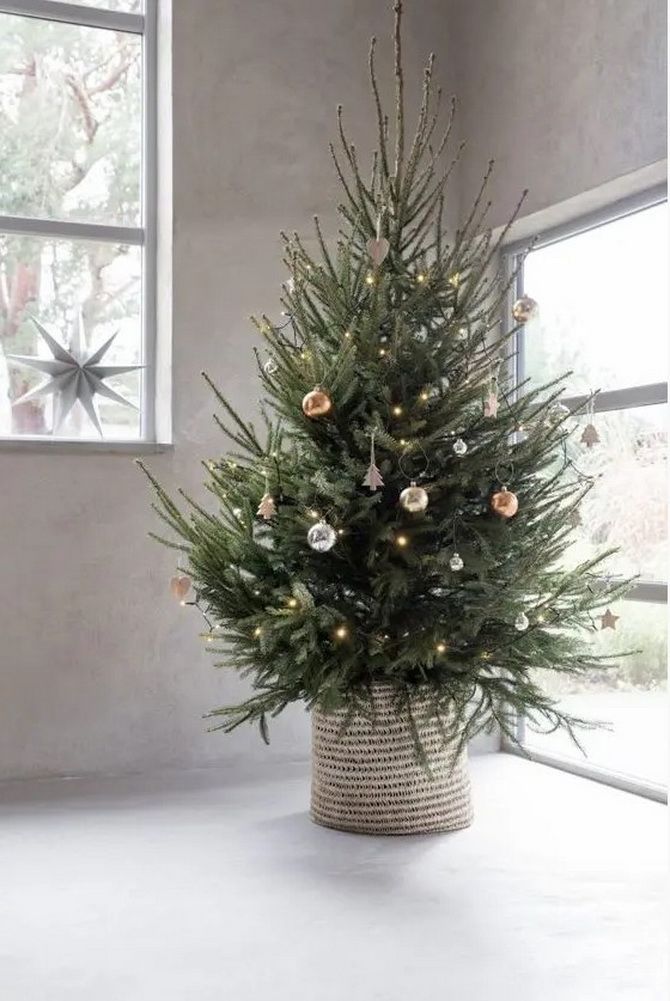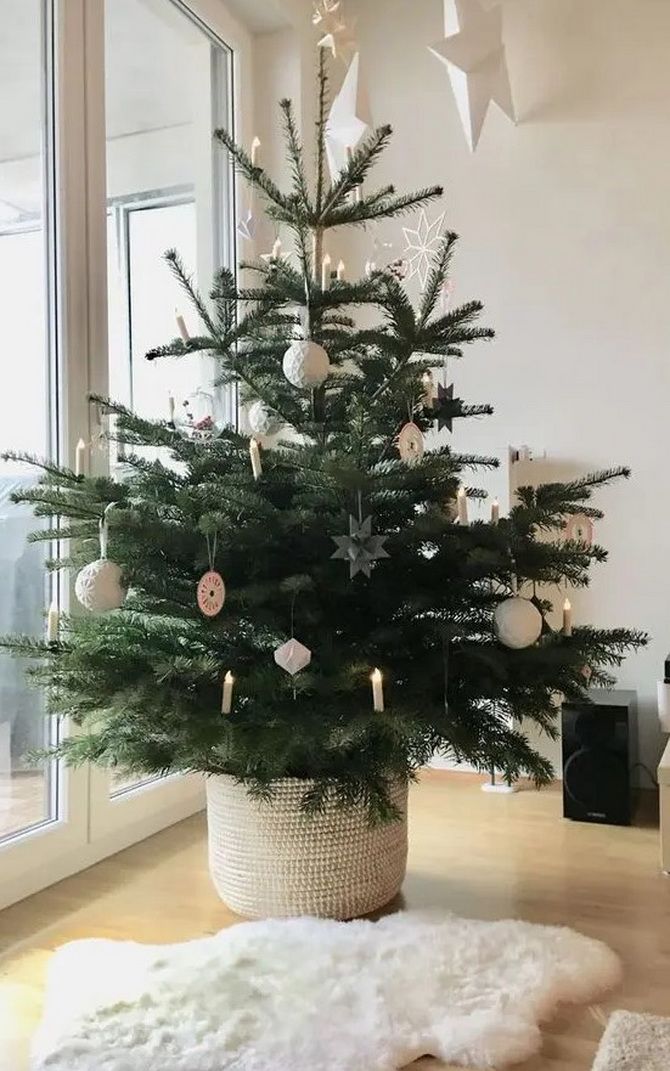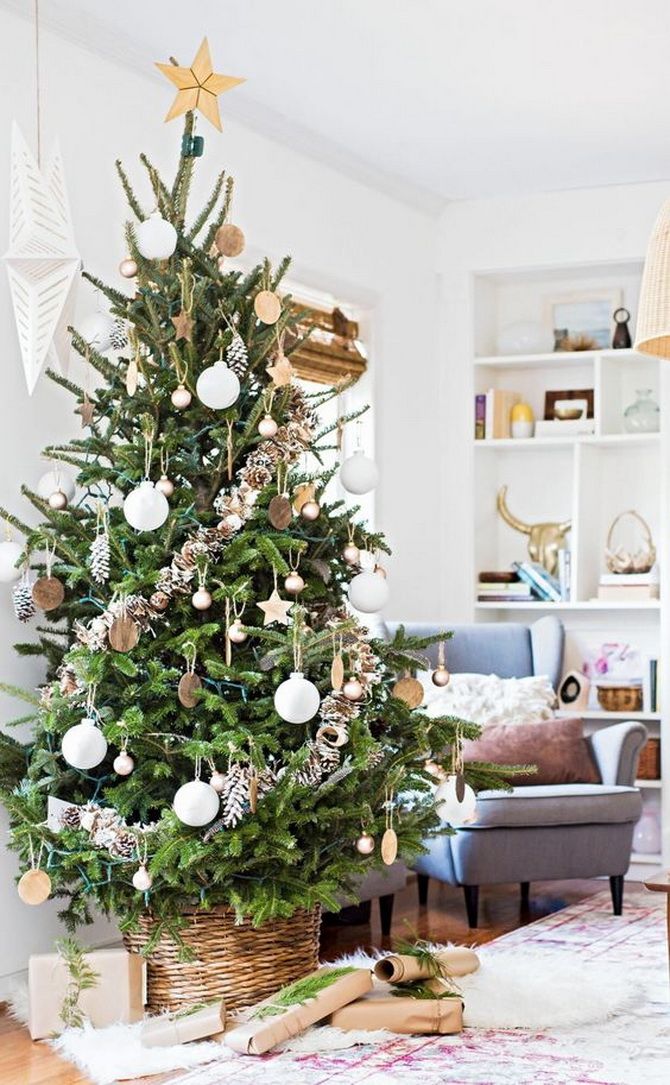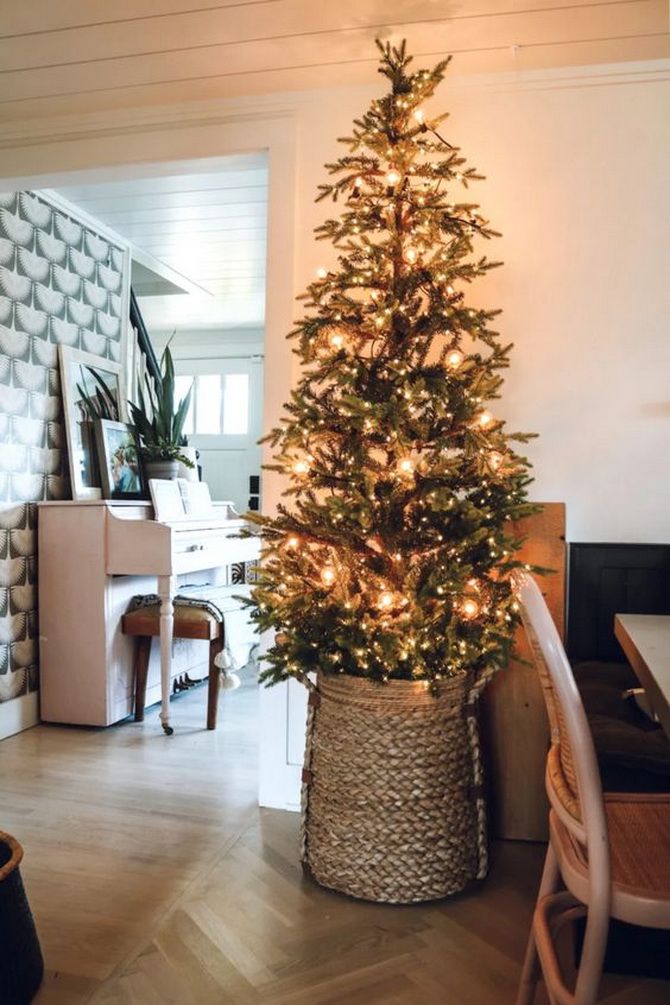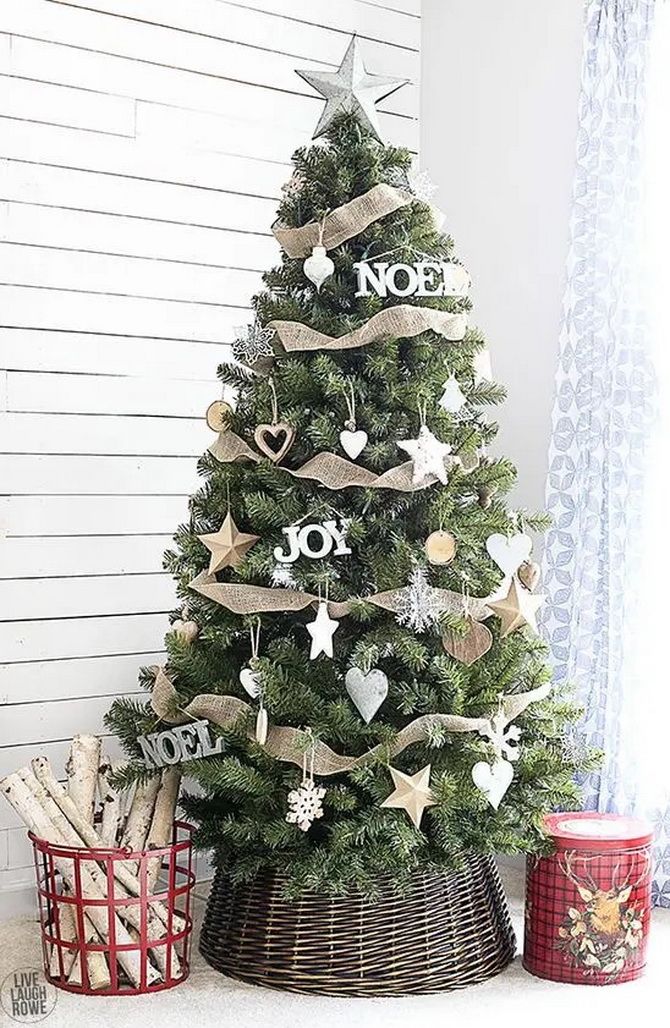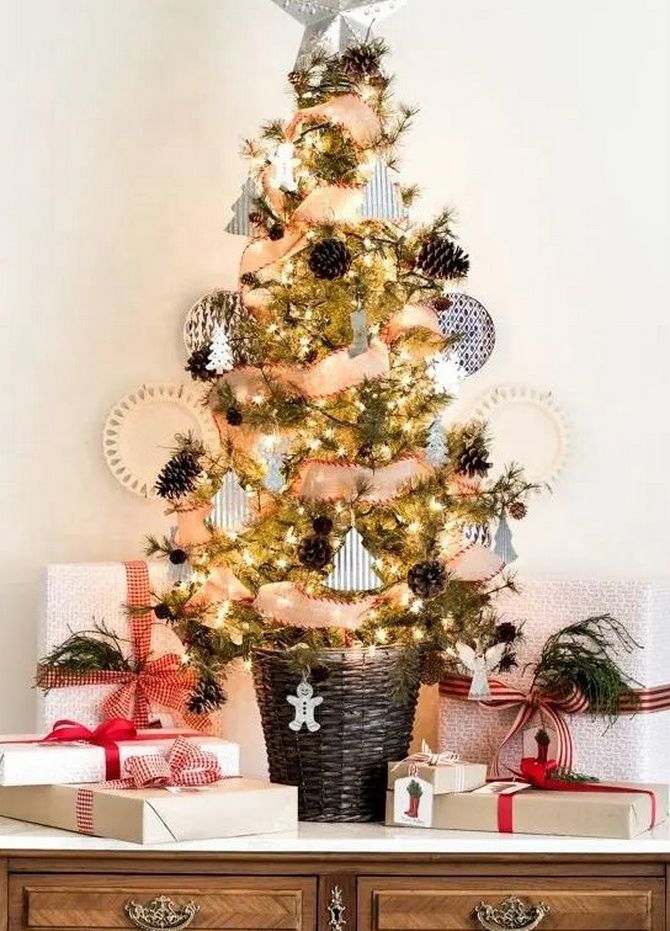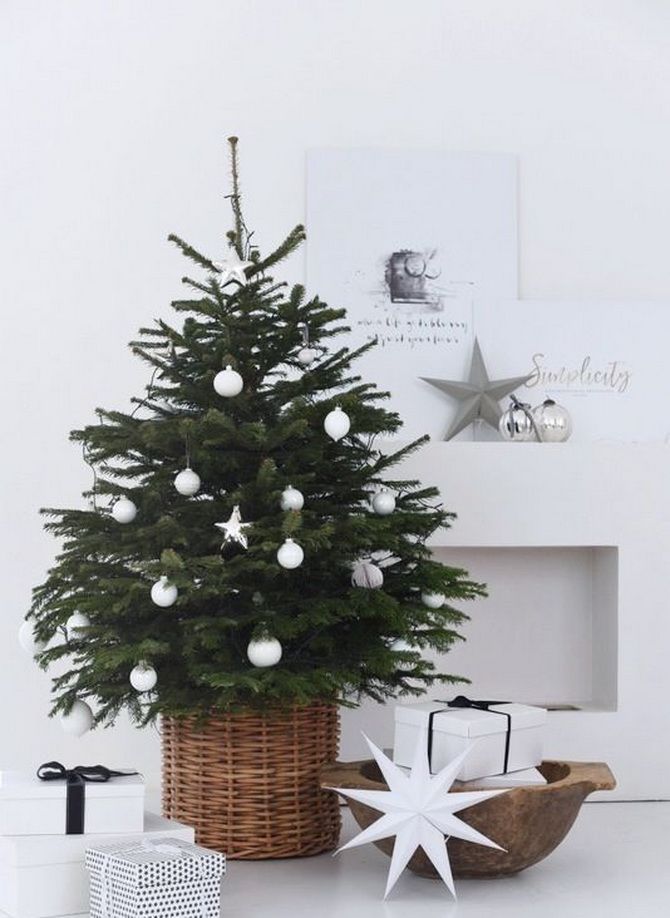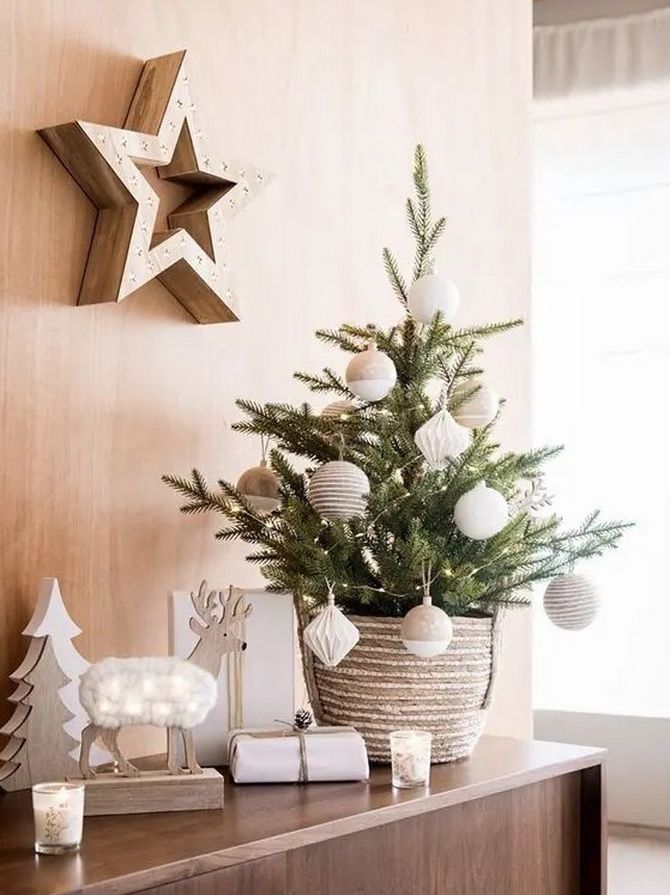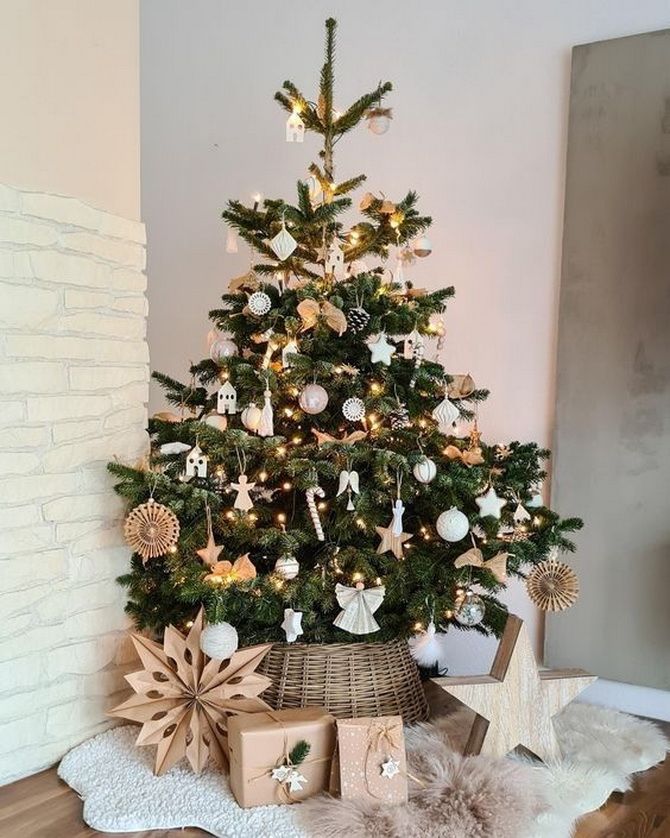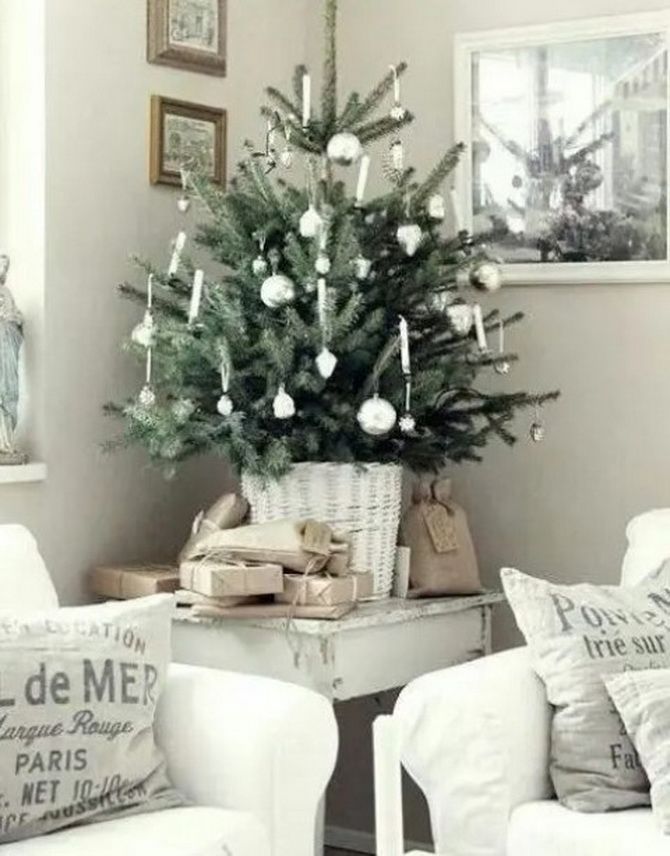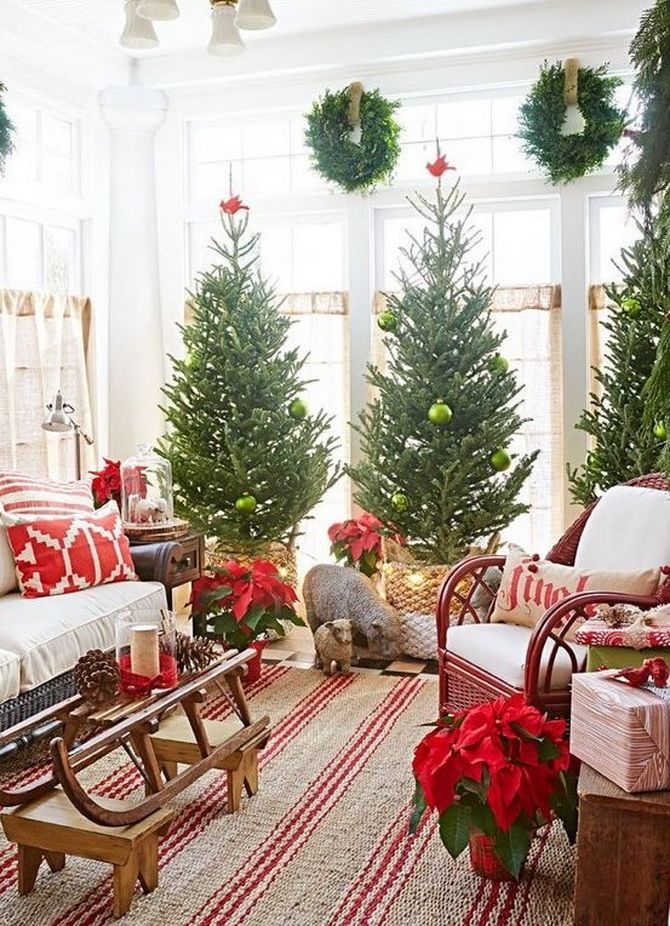 Similar articles / You may like this