Every year, with the onset of winter, children bring beautiful and original crafts made of cones, paper, plasticine, etc. to kindergartens and schools. They raise the festive mood before the New Year, and also allow you to show all your talent. In joy-pup, we will show beautiful winter crafts for kindergarten and school, which are easy to make with your own hands.
Winter crafts from cones
These are the most popular components from which you can create animal figurines, Christmas tree toys and even entire compositions. Each of them will look great if you treat them with paints or other decor.
In order for crafts from cones to be beautiful and not cracked or deformed, they must be thoroughly dried before starting work. What can be made from cones?
Figurines of animals and fairy-tale characters. To make small parts, arms, legs, head, you can use plasticine or, for example, special salt dough.
Christmas tree decorations. A bump can become the most original toy for a forest beauty. You can make any options by decorating with original decor, painting or adding bows, pompons, beads to them. By attaching a strong thread to the craft, you can easily hang the craft on the Christmas tree.
Winter trees. Make a beautiful Christmas tree with your child. You need to fix it on the stand, setting it upside down. Decorate it with beads, sequins and other decorations.
Snowman figurine. Of course, we are used to using cotton pads, socks or chestnuts to make a beautiful snowman. But you can also choose a bump as a base by attaching a plasticine snowman's head to it.
Candlestick. This craft will definitely attract attention at school. You can connect several cones with each other and decorate them with New Year's tinsel. You can also decorate an ordinary jar or glass with cones, which will look great.
See ideas for winter crafts from cones with your own hands.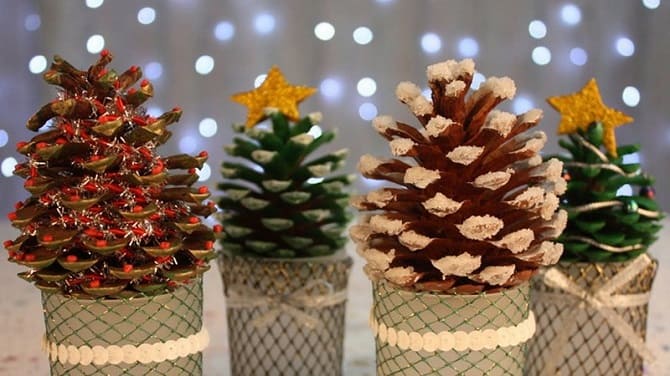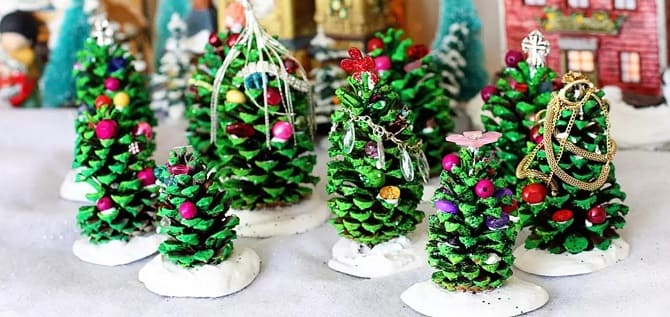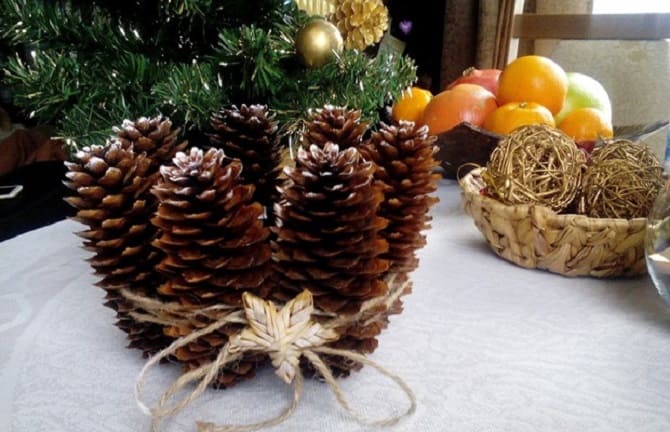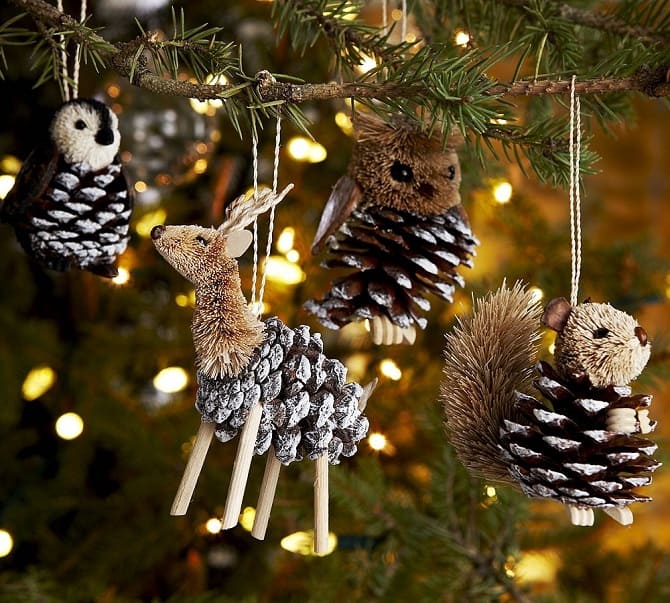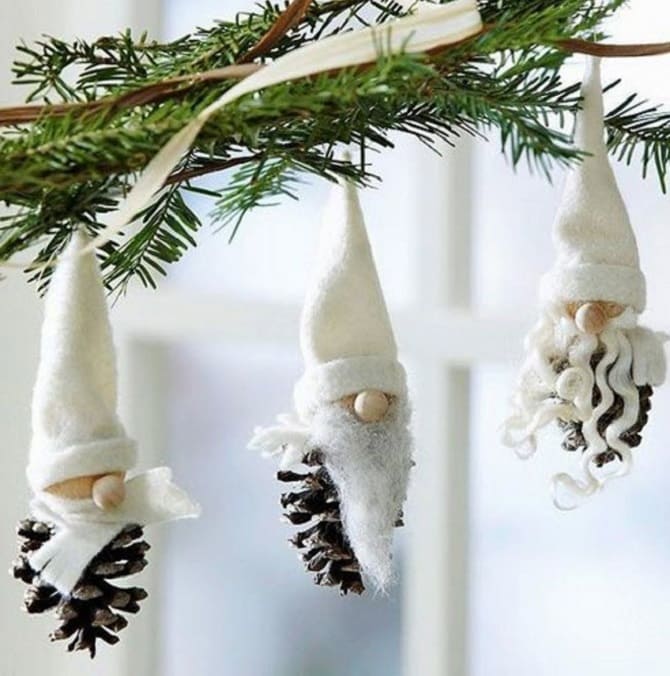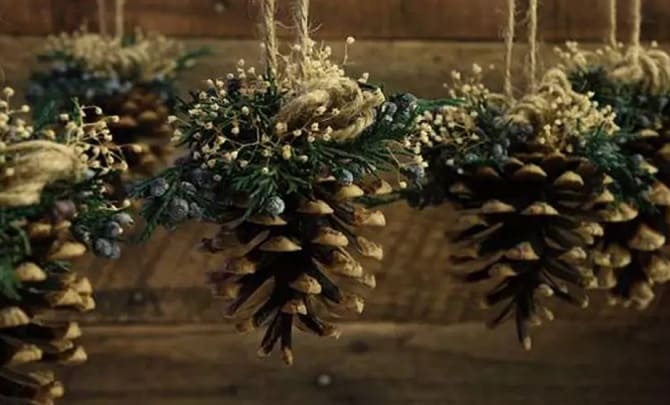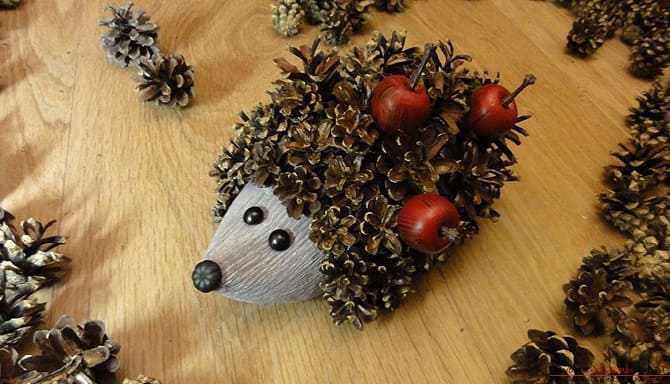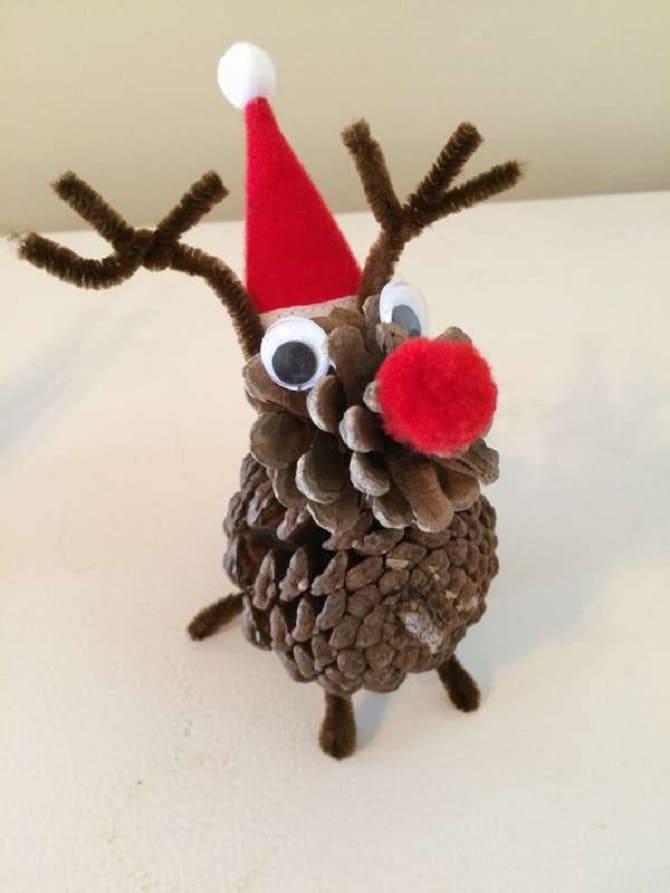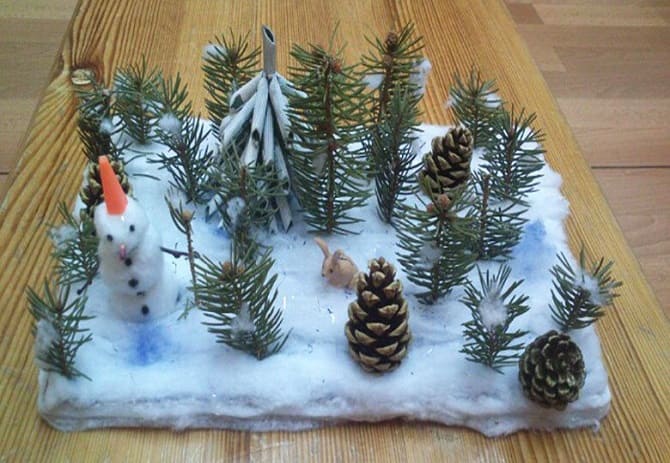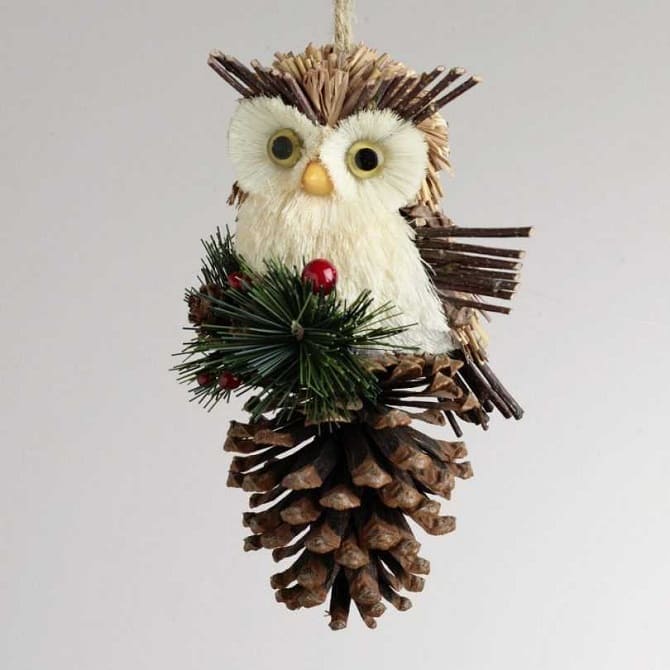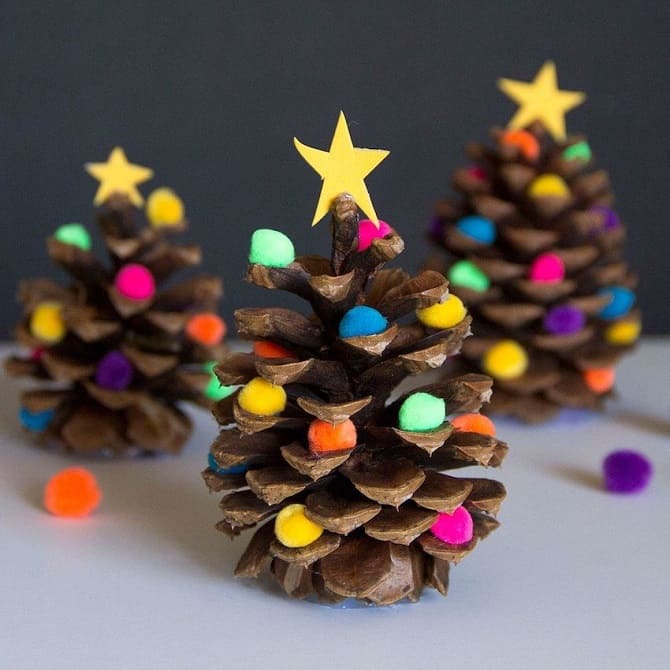 Winter crafts from paper and cardboard
These are very simple options for creating beautiful crafts. You can use different techniques, so that the baby will get both beautiful applications and voluminous figures. Together with cardboard and paper, use other materials: wood, cones, cotton pads to make an original craft. See interesting options.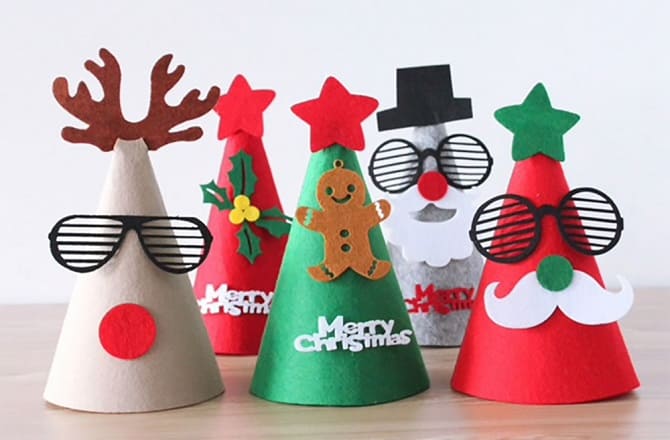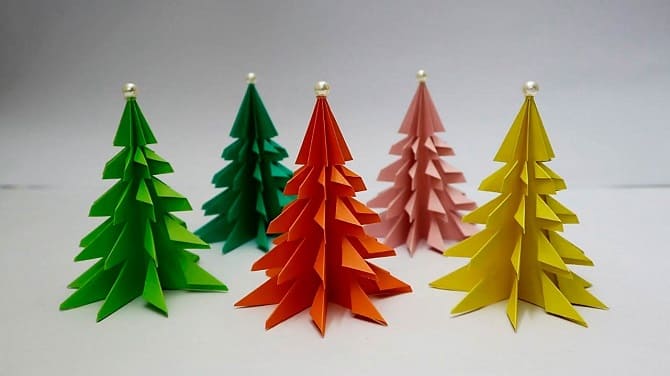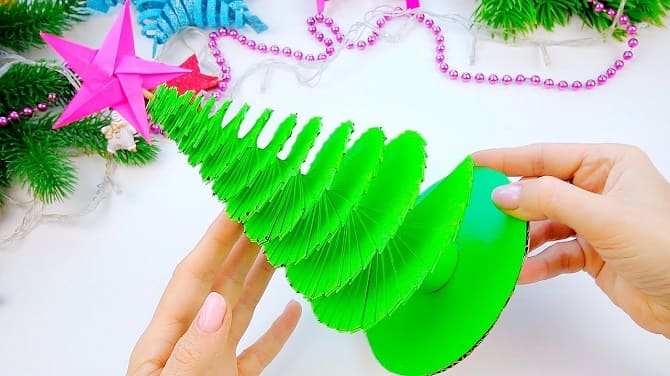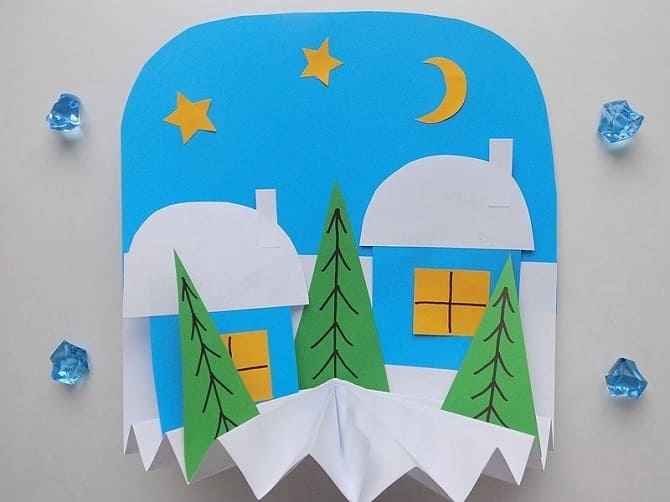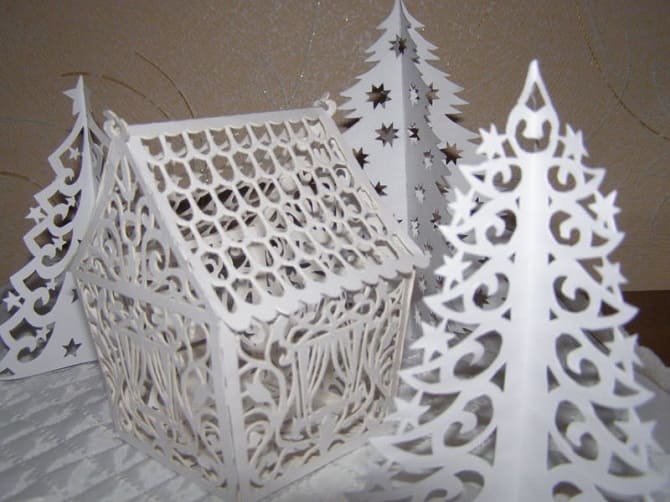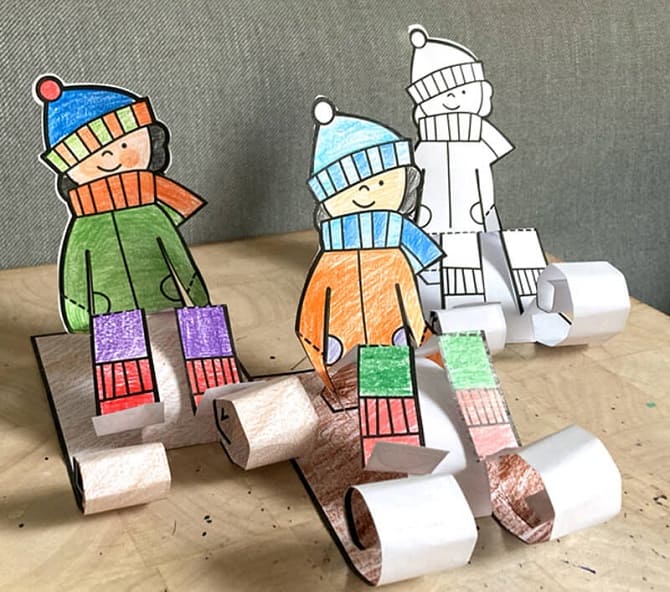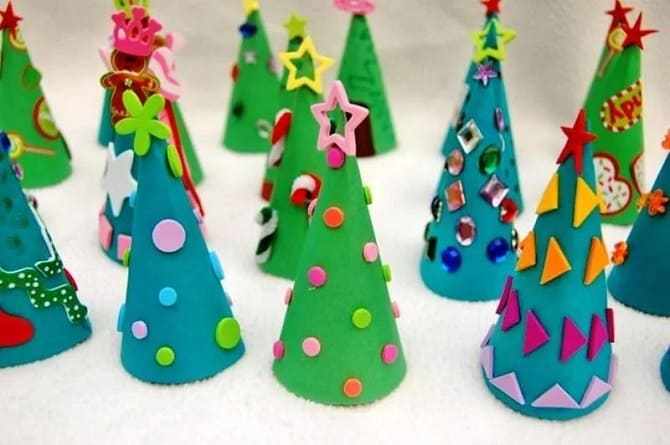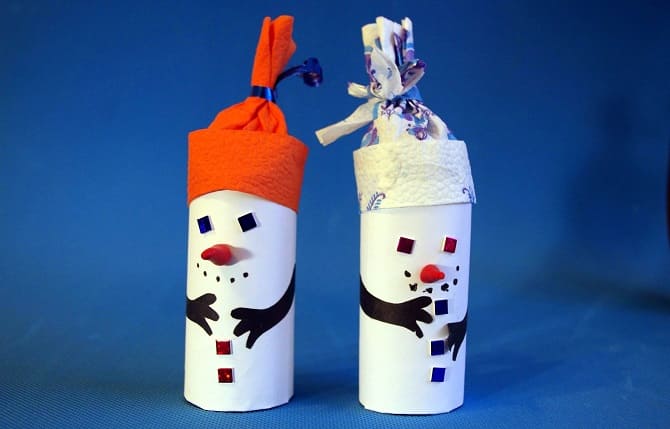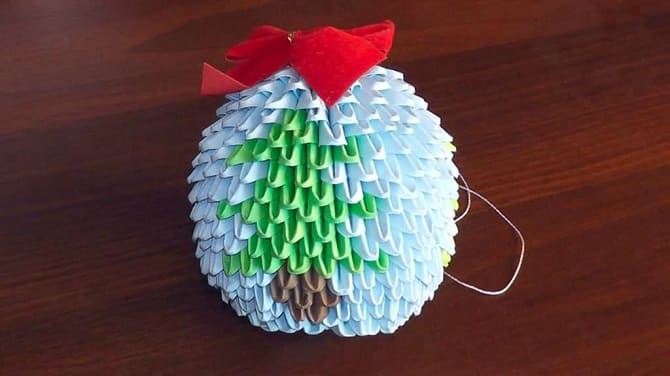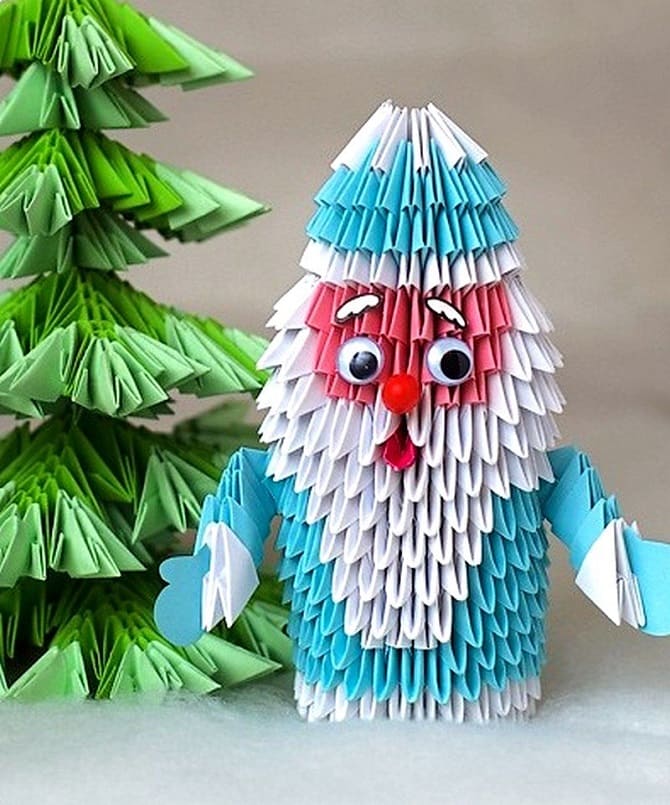 Winter crafts from cotton wool, cotton pads
Cotton wool and cotton pads are very similar to snow. Therefore, you can make a variety of crafts from them to talk about your winter mood. Use cotton pads for a snowman, a Christmas tree, original toys for a forest beauty.
From cotton wool you can make a beard for Santa Claus. You can also decorate crafts made of cones or other material with it. And cotton buds are suitable as handles and legs of figurines.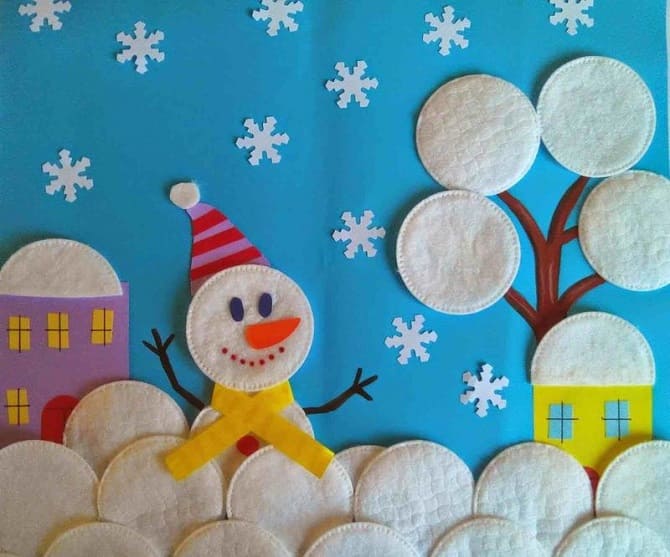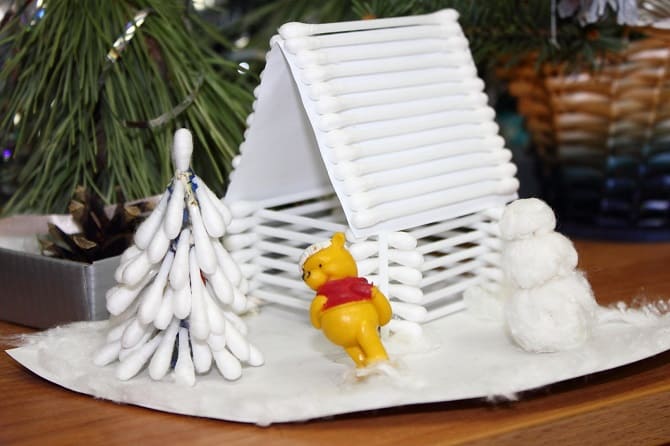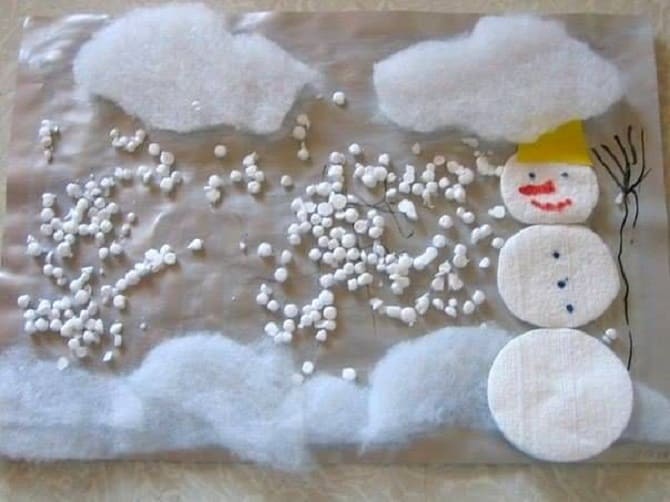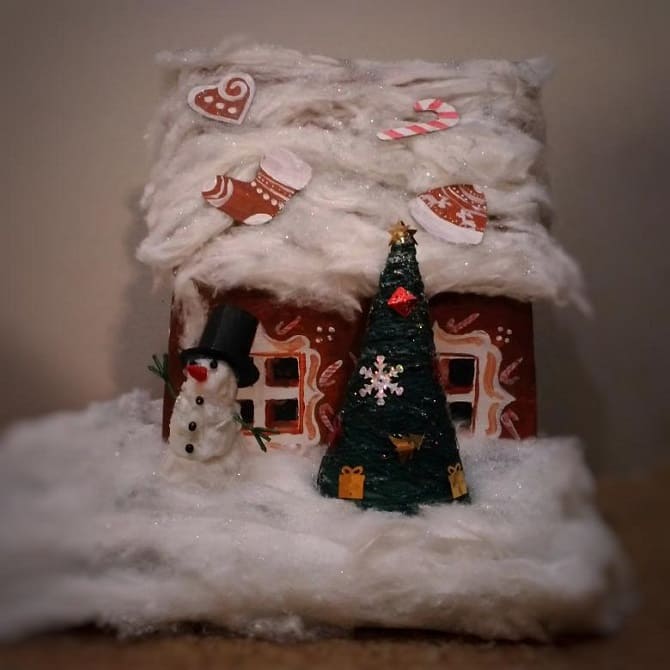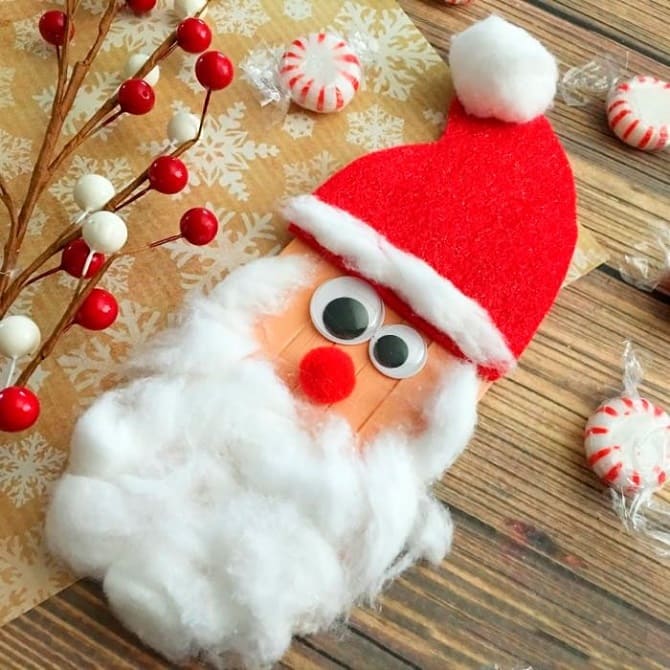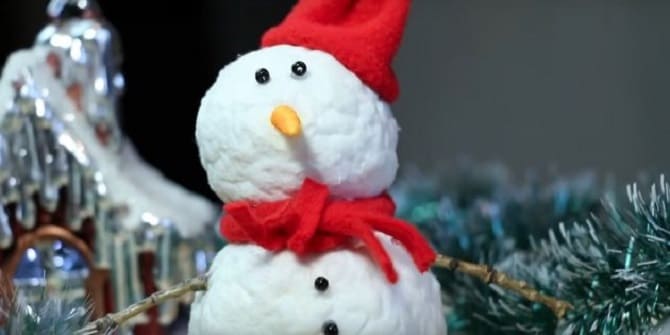 Winter crafts from plasticine
Even the smallest children will cope with plasticine and will be able to make a variety of figures. An excellent option is an application made of plasticine, for which it is enough to transfer a certain pattern to cardboard or durable plywood.
You can also make voluminous figurines using modeling mass, dough or airy plasticine that hardens.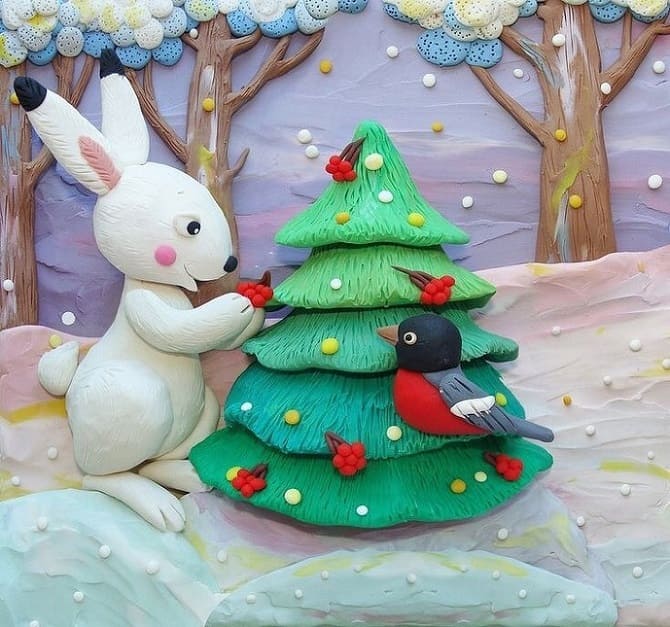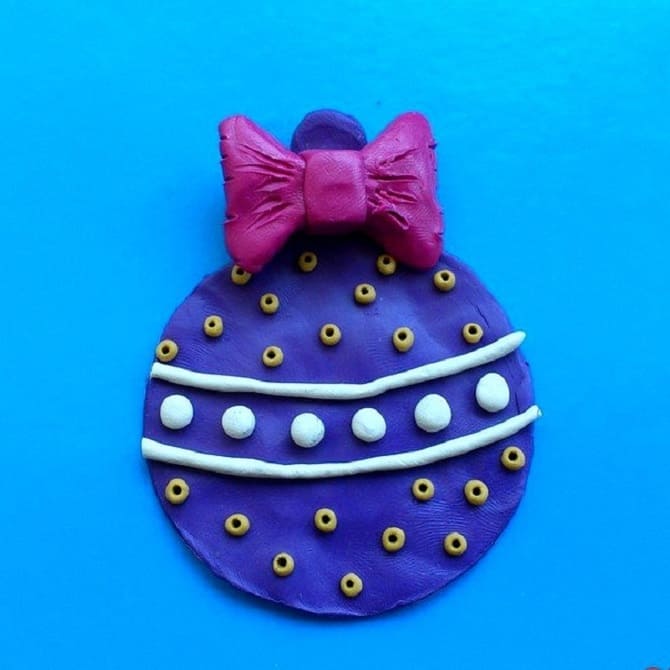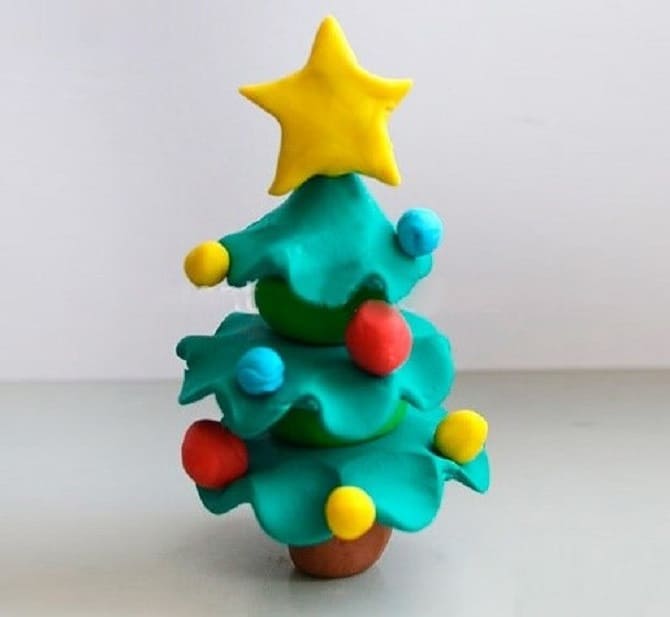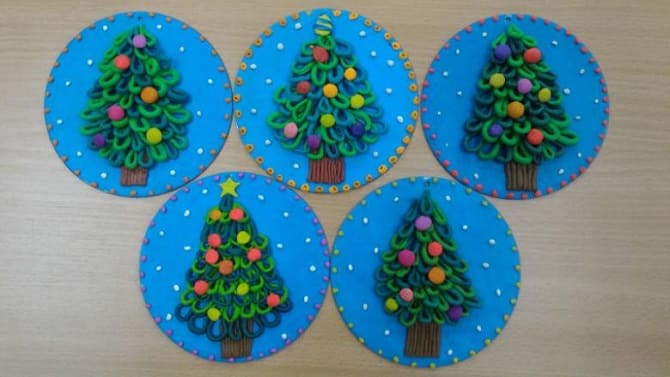 Winter crafts from disposable plates
Take disposable plates made of plastic or cardboard, which will become the basis for the application. On it, you can use plasticine to make an original composition. Also use cardboard, colored paper, paints, felt-tip pens, cotton pads and cotton wool.
It is very easy to draw the face of a fairy-tale character on a plate. Then it can be colored with paints. Or you can use thread or cotton for a beard, cloth or felt for a hat, cotton for a nose.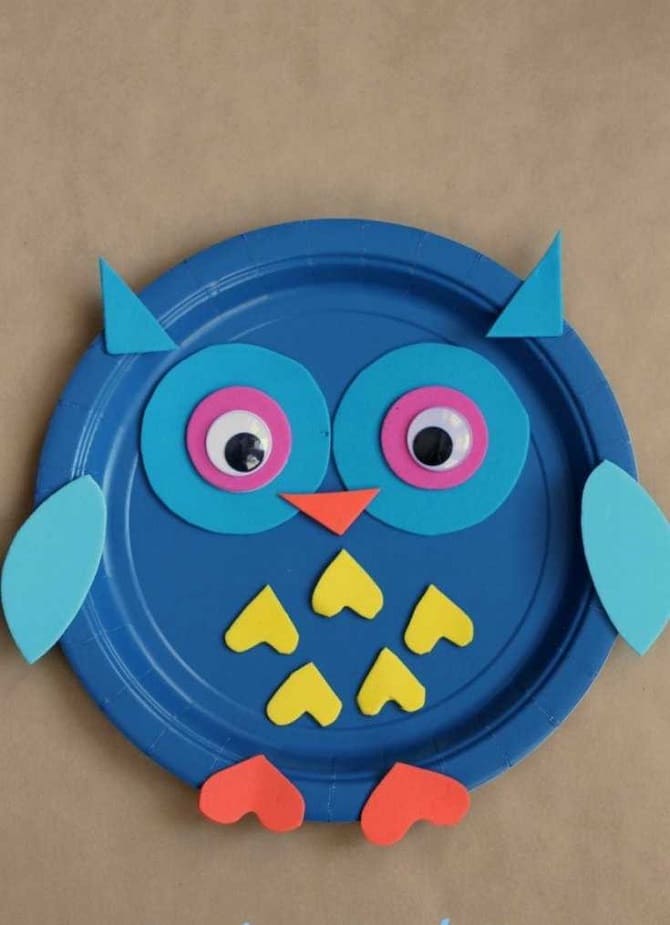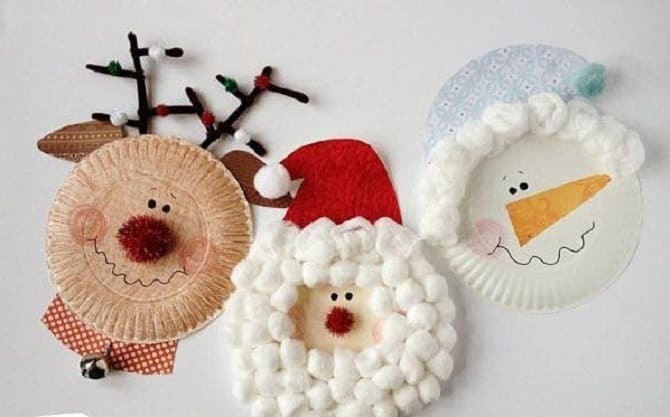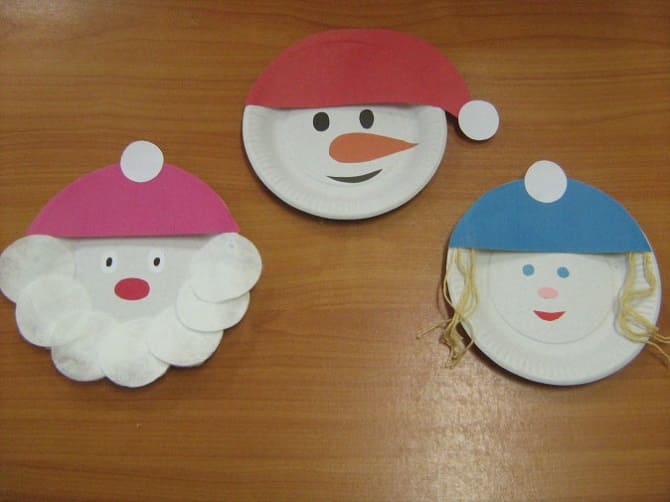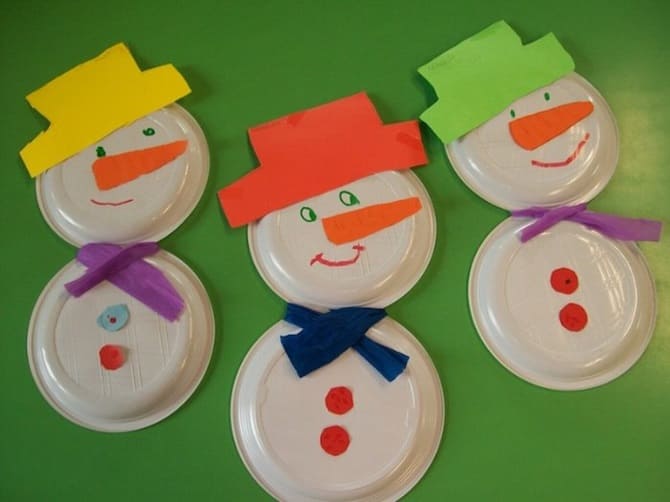 Winter crafts from felt
Very often felt is used in kindergartens and schools for appliqué. The smallest ones can cut out various appliqué elements from felt, then stick them on cardboard.
Schoolchildren already know how to wield a needle and thread. Therefore, they can create felt pendants and toys for the Christmas tree. To make them more voluminous, put cotton pads or cotton wool inside. See what winter felt crafts can be for a school or kindergarten.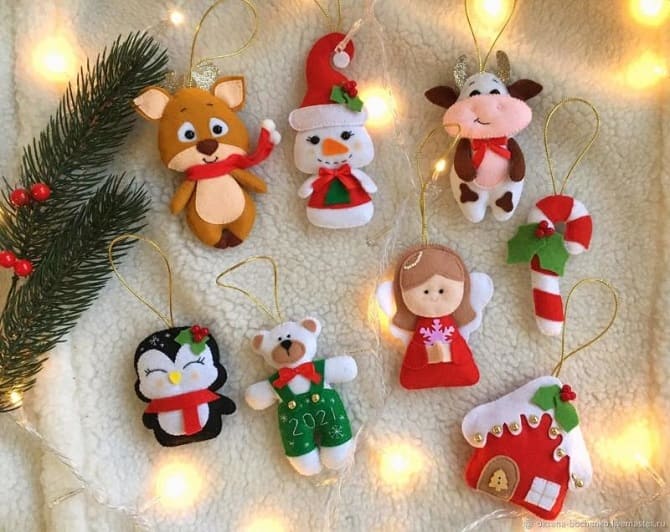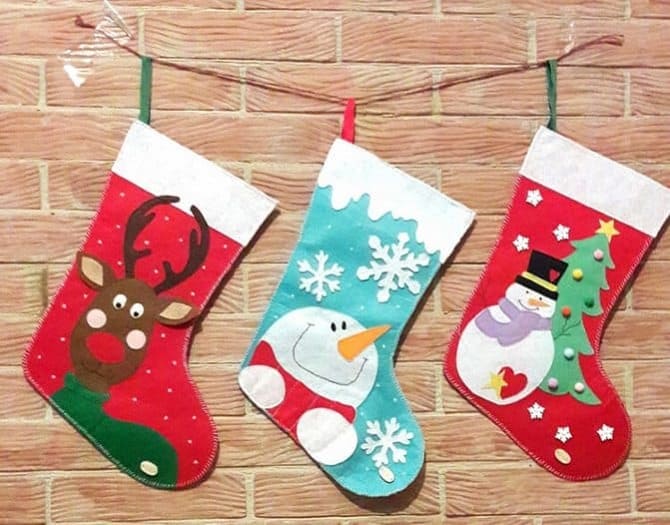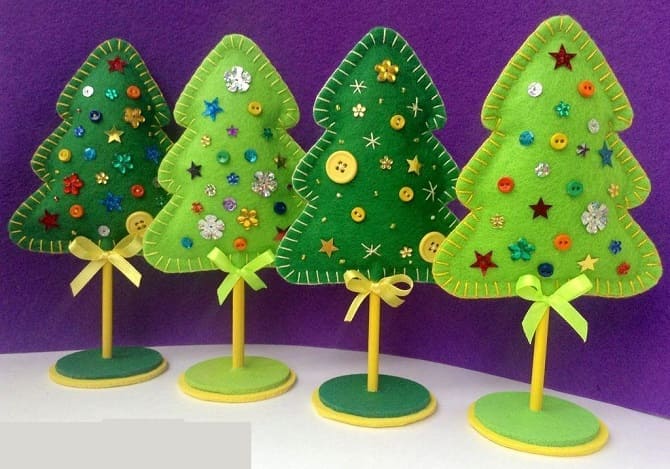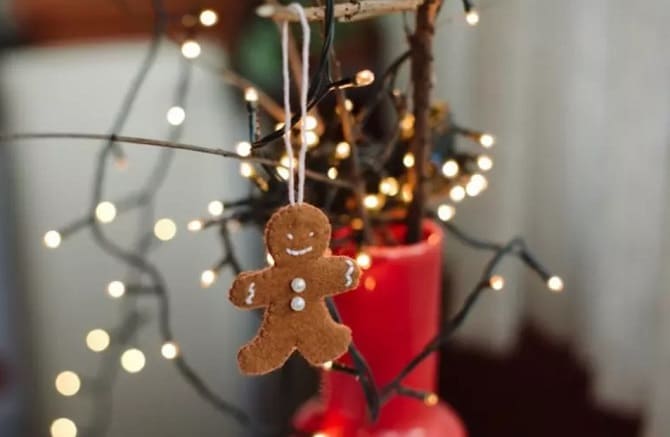 Winter crafts in the bank
The best option is a snow globe that you can make yourself. You will need a jar with a tight lid, tinsel, sparkles, figurines for the composition, glue, glycerin and water.
Glue the figures on the inside of the lid. Pour water with glycerin into a jar, add sparkles and tinsel. Then smear the lid with glue and close it. After that, everything in the bank literally comes to life.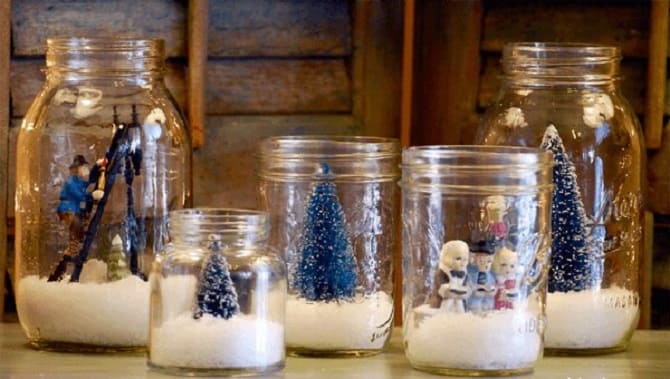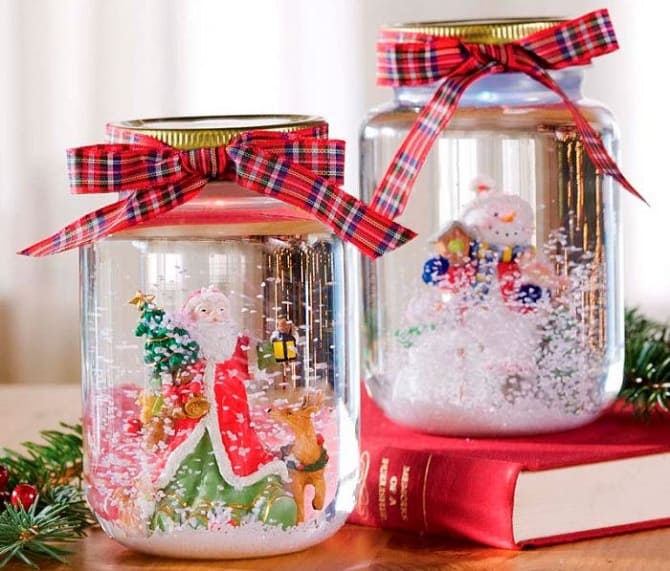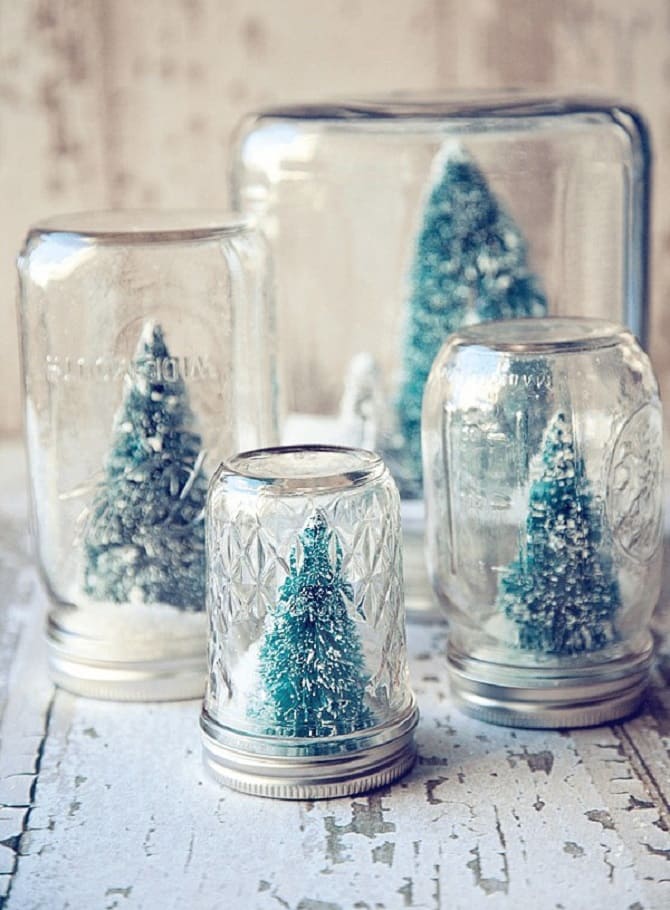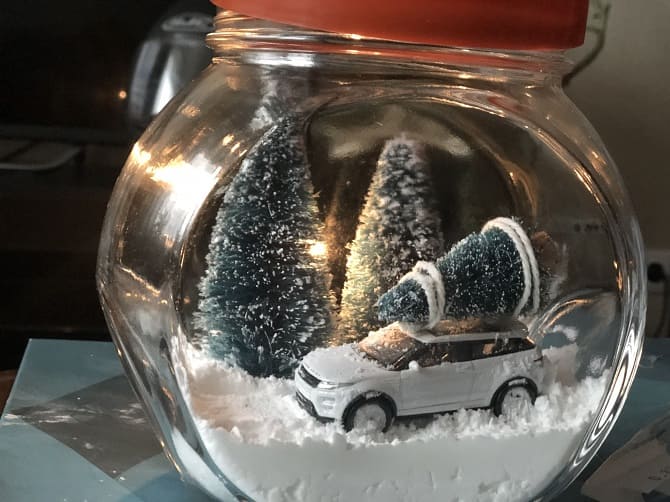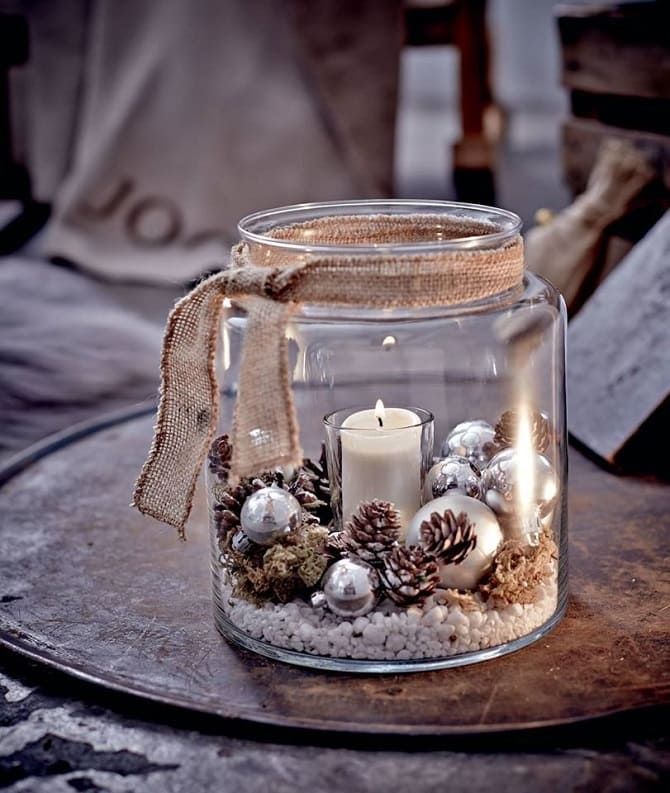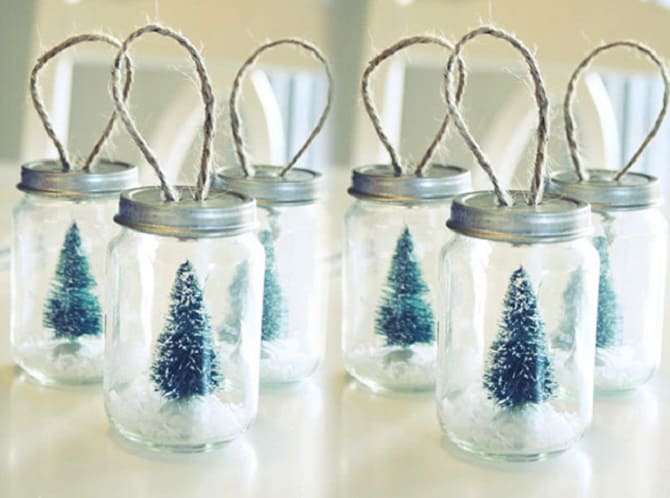 Similar articles / You may like this