Dresses are a fashion item that is hard to miss in a women's wardrobe, especially when summer comes. This type of outfit is feminine, airy and very suitable for a summer atmosphere. It is comfortable and breathable, so you can wear it on the hottest days. Summer dresses have a variety of styles, but not all models give a good age effect. And if you want to look young and fresh, you should give preference to the following 4 models of summer dresses.
Arabesque Boudoir at New York Fashion Week Powered By Art Hearts Fashion February 2023 Bonus Video
White dress
A white dress is a trendy piece that is easy to wear. This style is perfect for wearing in the summer, because it is comfortable and not hot. White dresses are not only very elegant, but also have the ability to make the look more fresh and radiant. There are many styles of white dresses. If you like minimalism, give preference to white sundresses, shirt dresses, round neck models. A more noticeable and beautiful option is a white dress with puffy sleeves and ruffles. Opt for bags and shoes in neutral colors to complement the sophistication of your white dress look.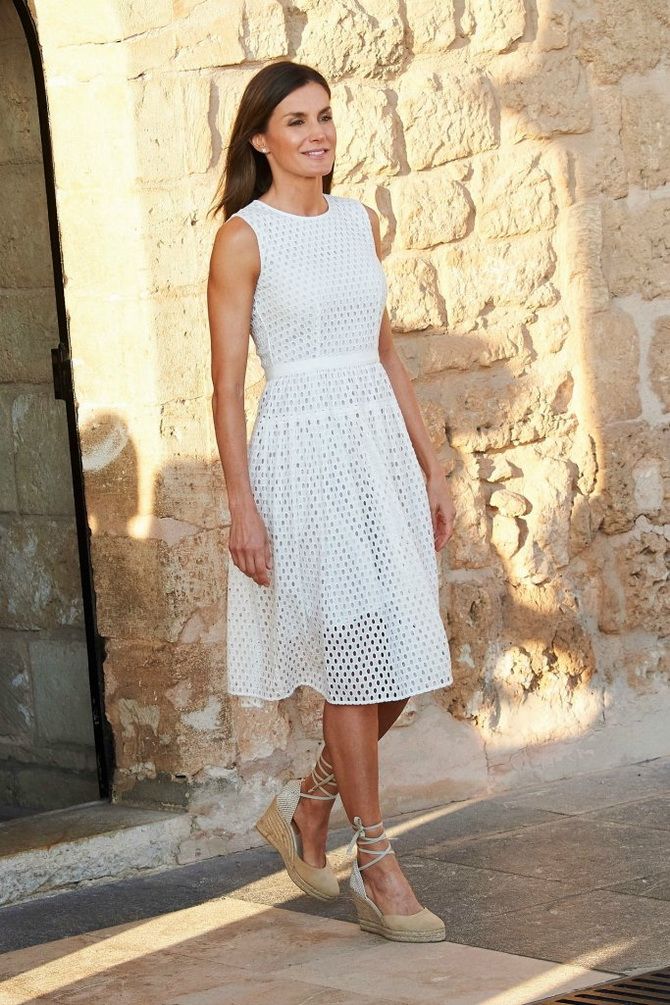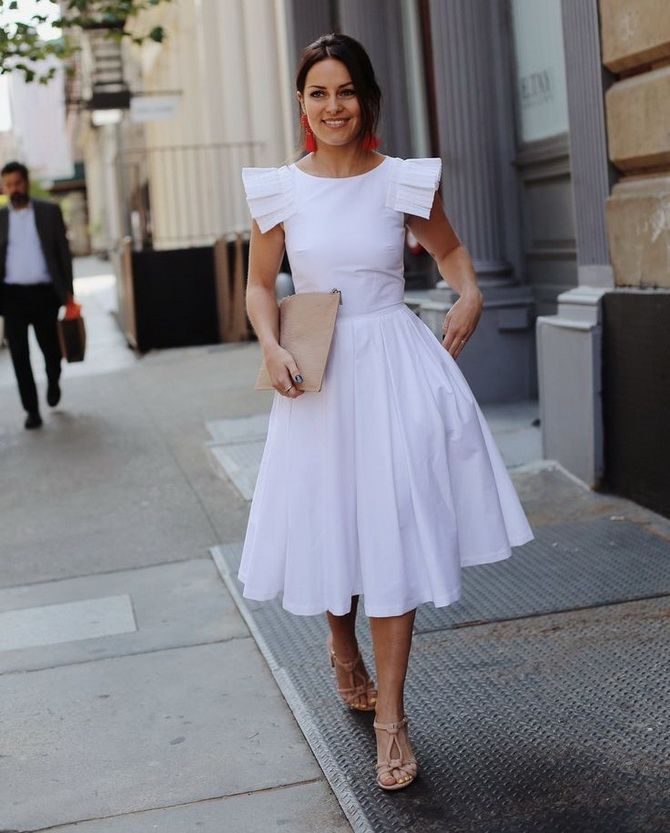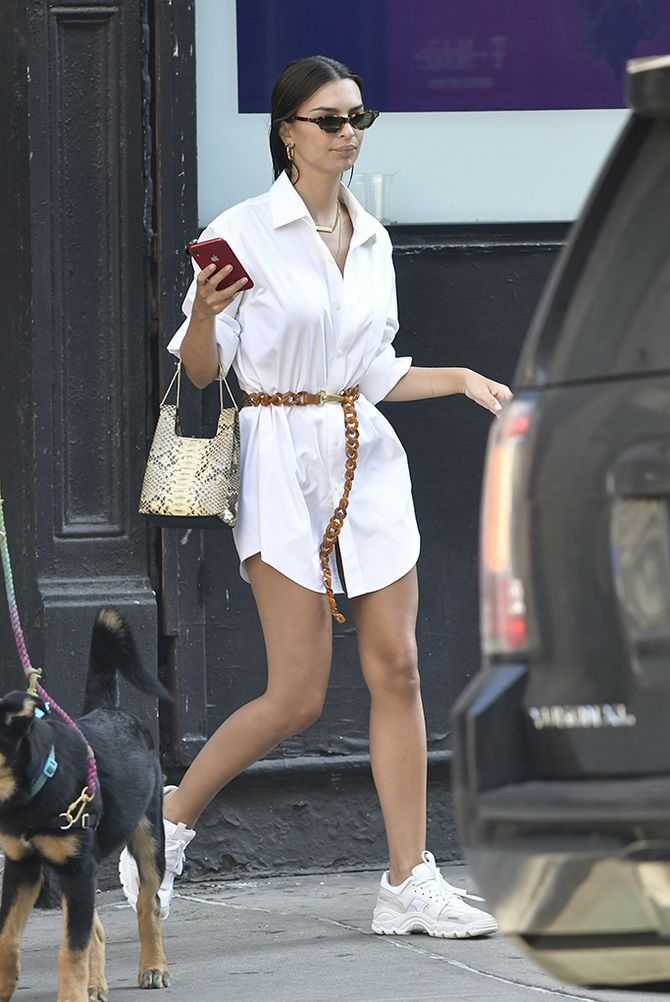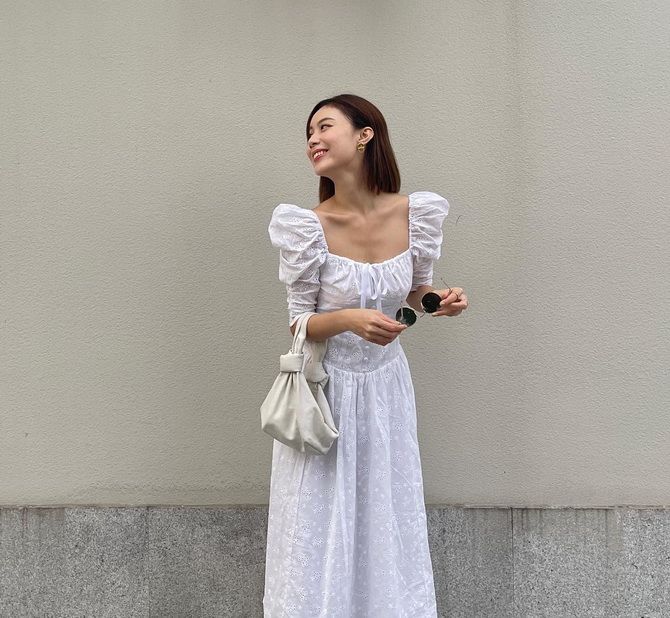 Floral print dress
Speaking of summer dresses, one cannot but mention floral dresses. The floral dress exudes freshness and is perfect for a weekend outing or travel. Dresses with a floral print will visually make their owner younger if you choose a bright color scheme. Another floral dress tip you should note is to prioritize baby floral designs. Thus, you can easily get a sophisticated and elegant look. This type of clothing is an accent in the image, you need to complement the bow with neutral accessories to get a spectacular and harmonious look.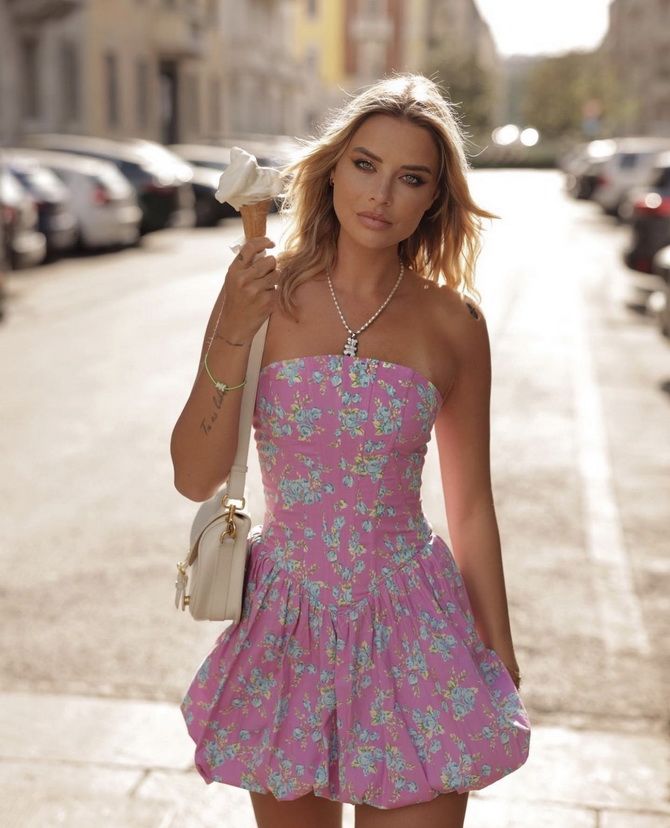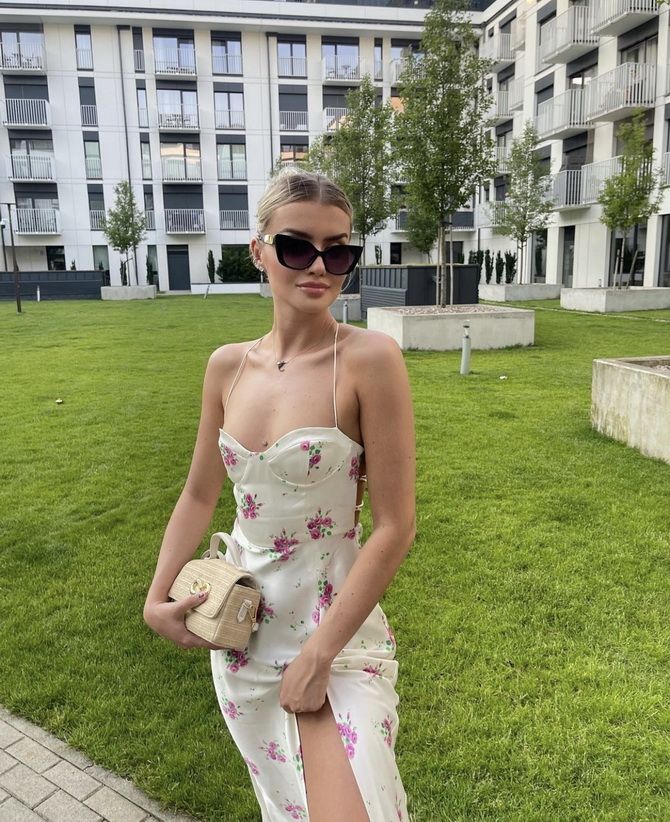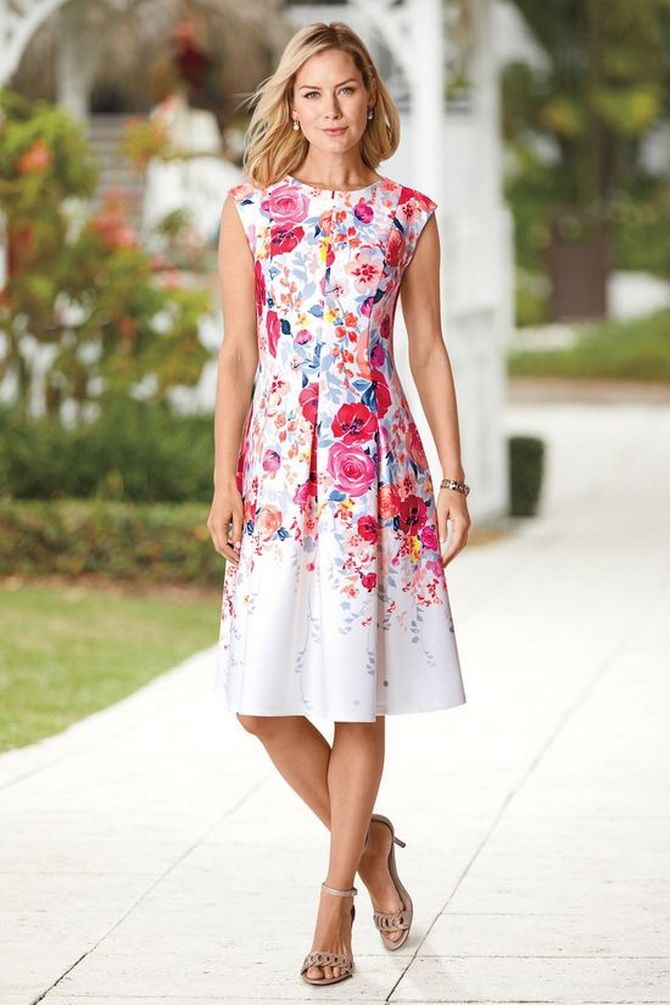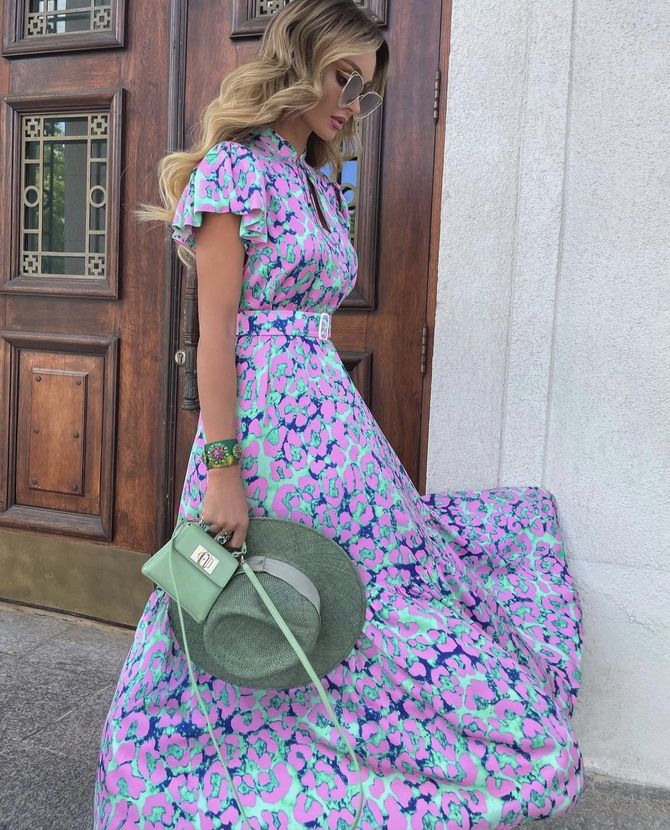 Pastel colored dress
A pastel-colored dress is very young, making the image of the owner bright and youthful. They are very elegant, so finding the right combination is not difficult. If you want to make your look luxurious, combine pastel dresses with accessories such as pearl necklaces, round earrings or thin chains with a pendant. Opt for styles with details at the waist to flatter your figure.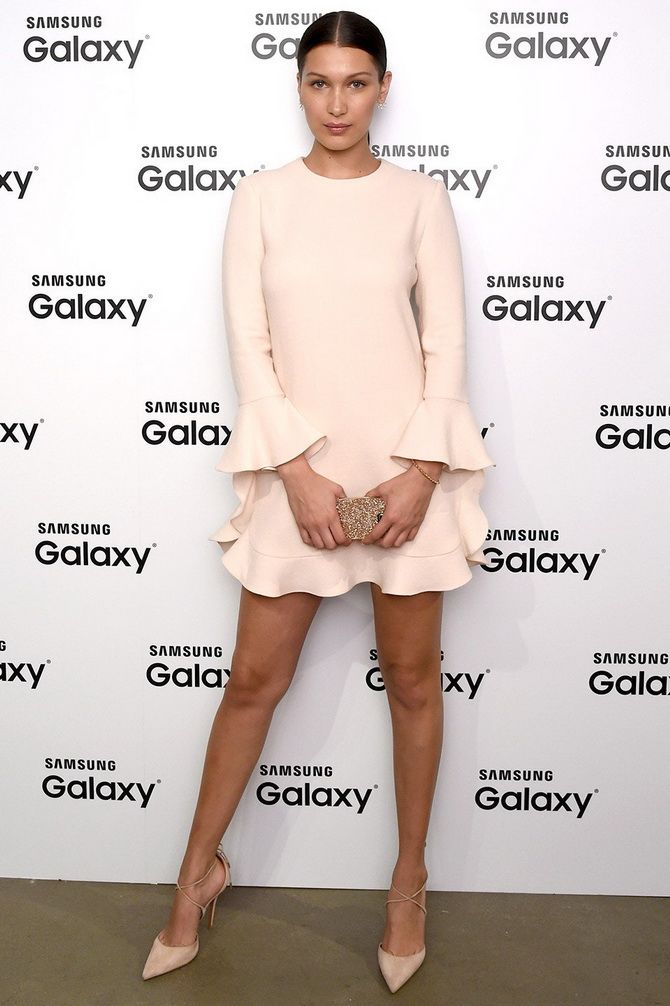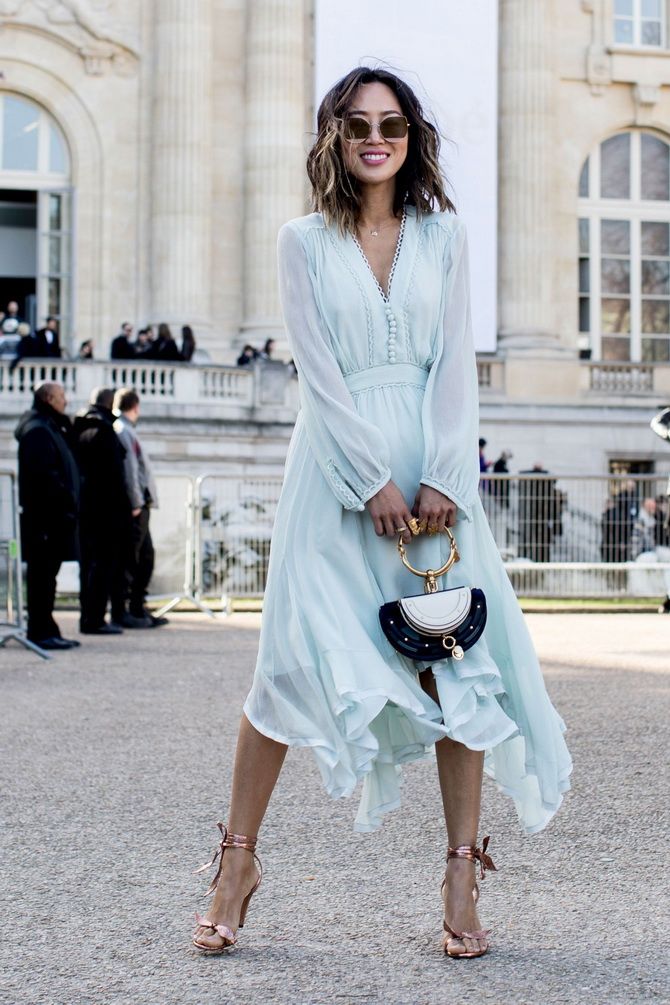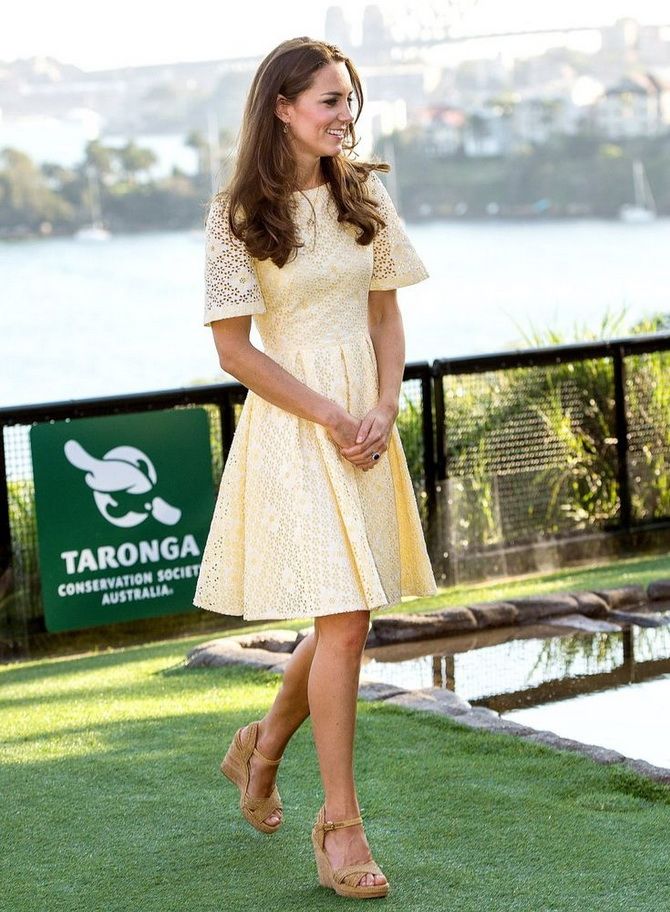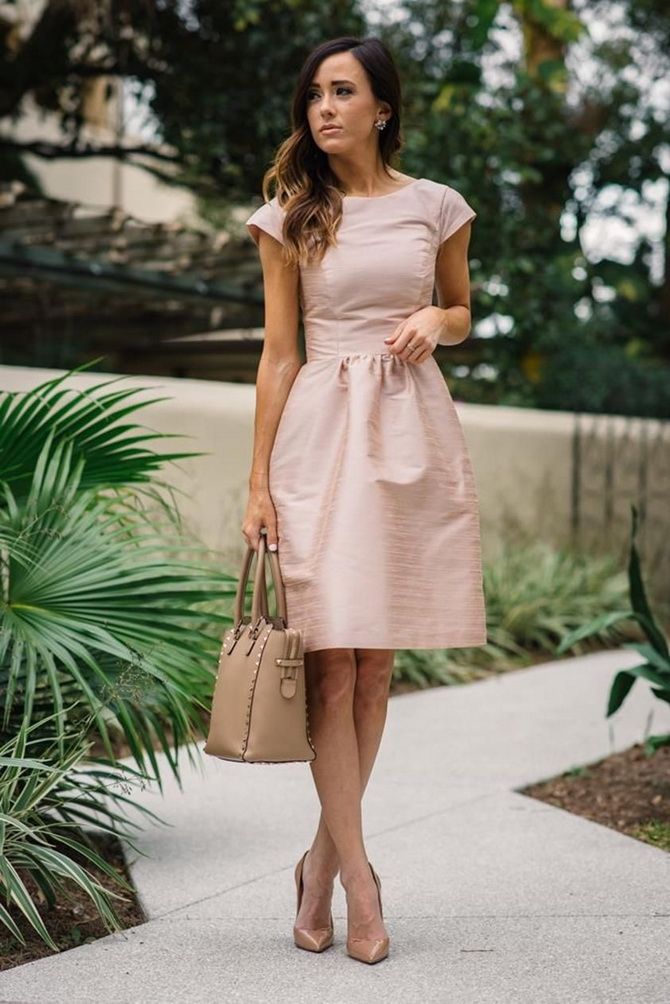 Sundress + t-shirt
Combining a sundress with a T-shirt is a typical element of summer fashion. This style of dress is not only feminine, but also has charm. This combination is an effective age hack – no matter what color or print of sundress you choose, your look will still have a modern youth look. However, light sundresses with a white t-shirt will make your look cuter and fresher. In addition, if you skillfully combine a sundress with a blouse or shirt, you will get the right outfit for the office.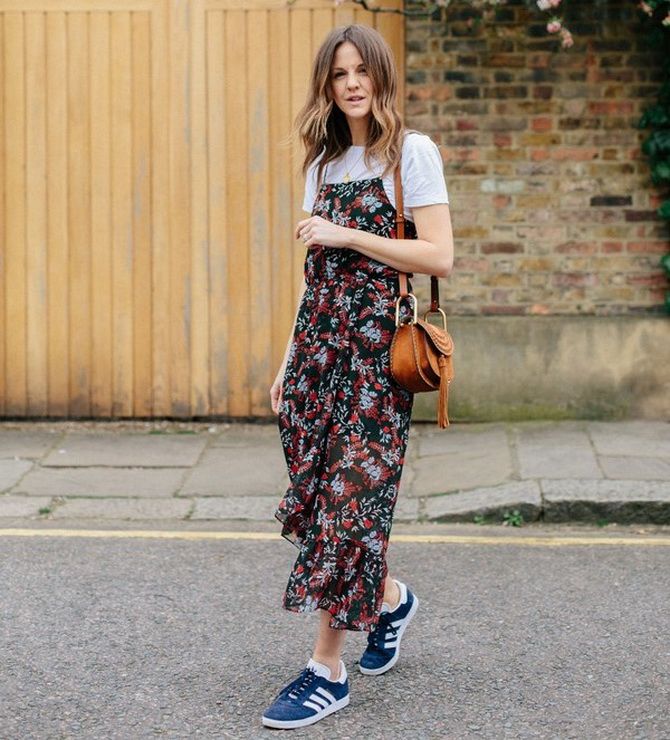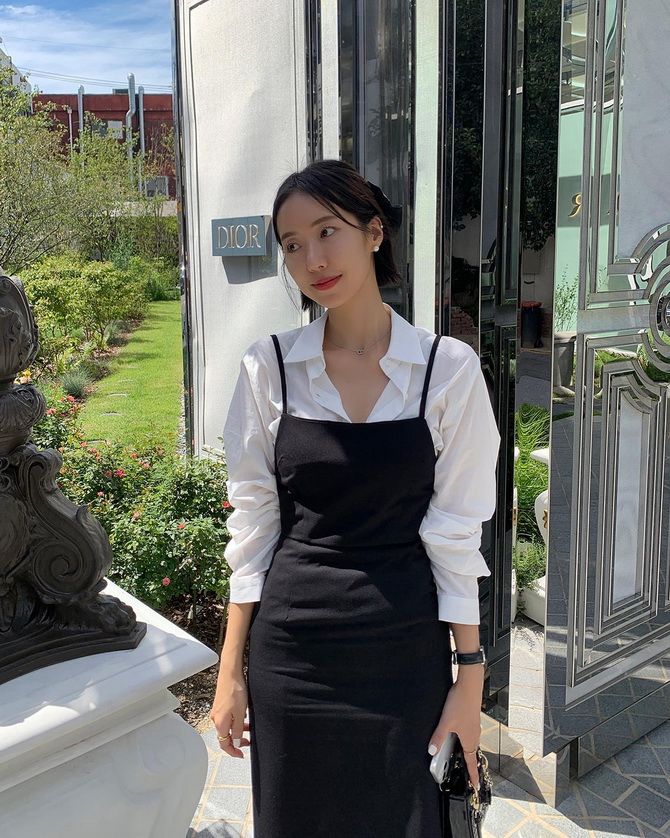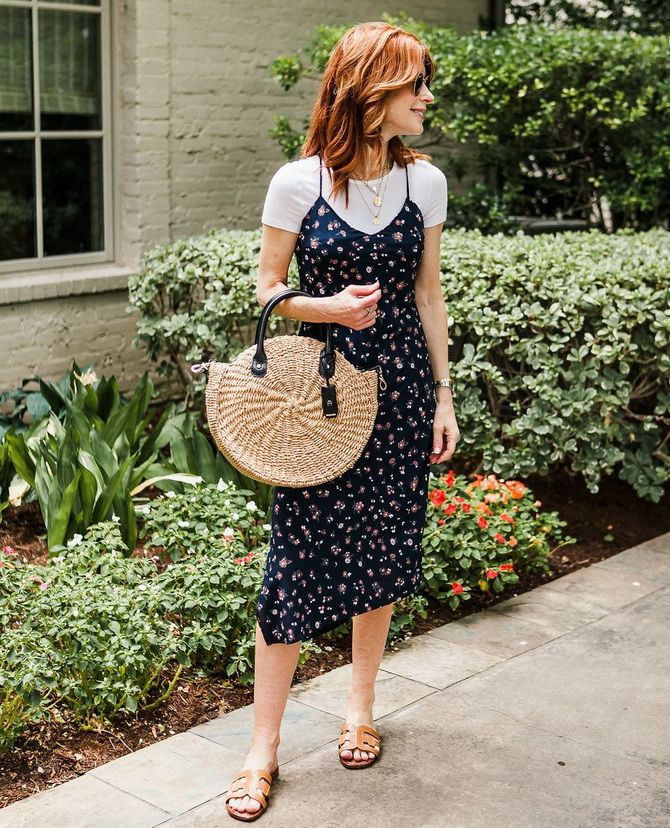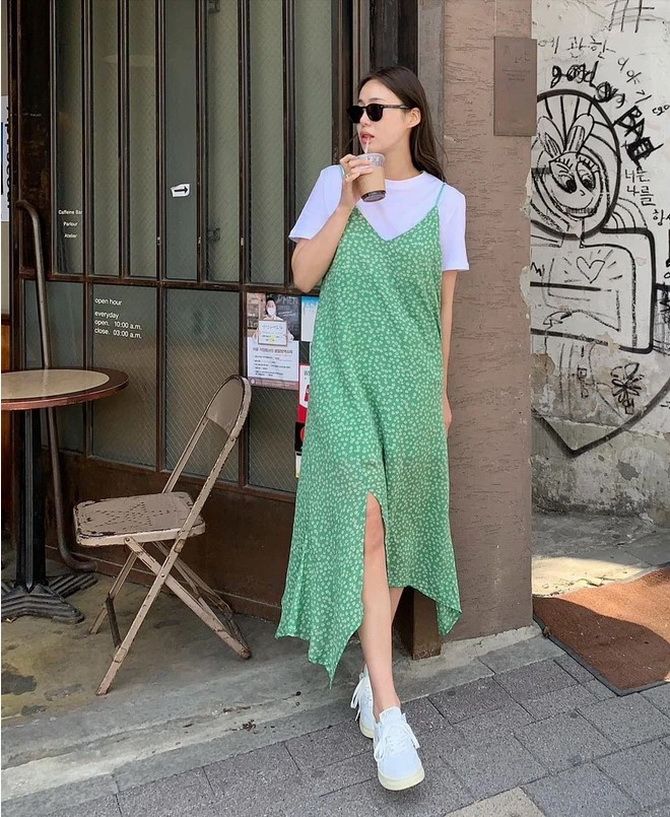 To be continued…
Similar articles / You may like this