The cardigan is a versatile piece of clothing that never goes out of style. It can be paired with jeans, trousers, skirts, dresses and even shorts. Therefore, designers annually demonstrate the current styles of such sweaters. We at joy-pup tell you what fashionable cardigans will be like in the spring of 2023.
Cardigan coat
This is an elongated model, which is made of dense material and can easily replace outerwear with warm spring. Pay attention to the model with fur trim. Cardigans with a belt or large buttons also look good.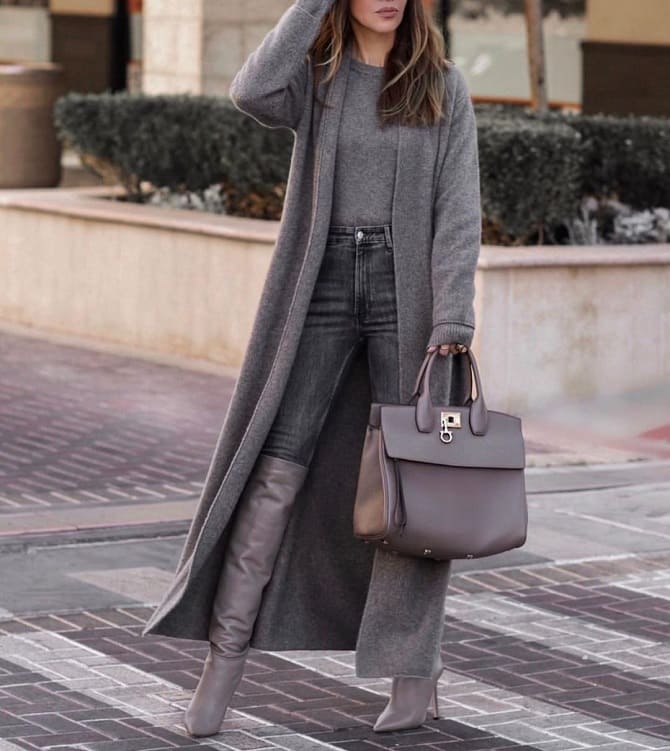 Knitted cardigan
In cold spring, you can wrap yourself in an original and stylish cardigan. Choose a model with large knitting, patterns such as pigtails. These sweatshirts can be cropped or knee-length.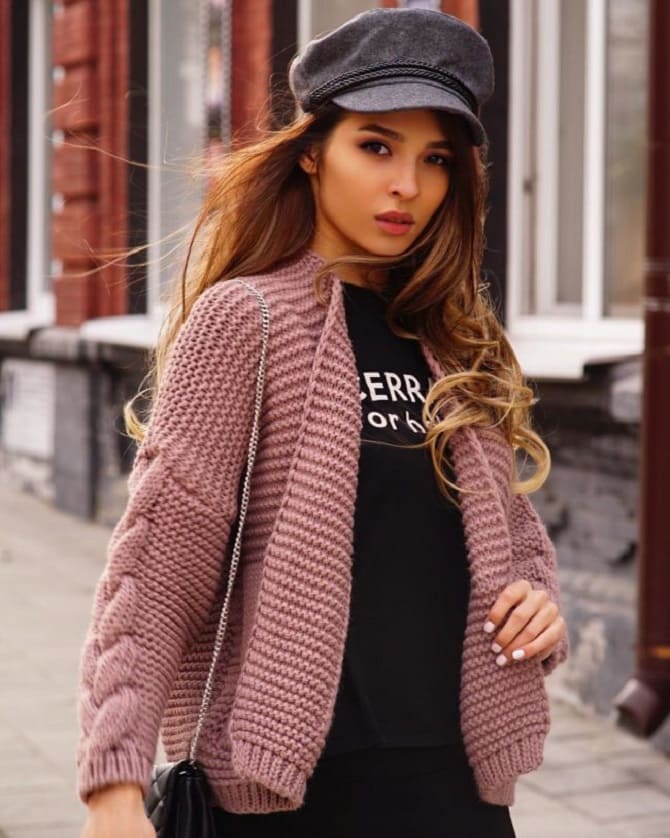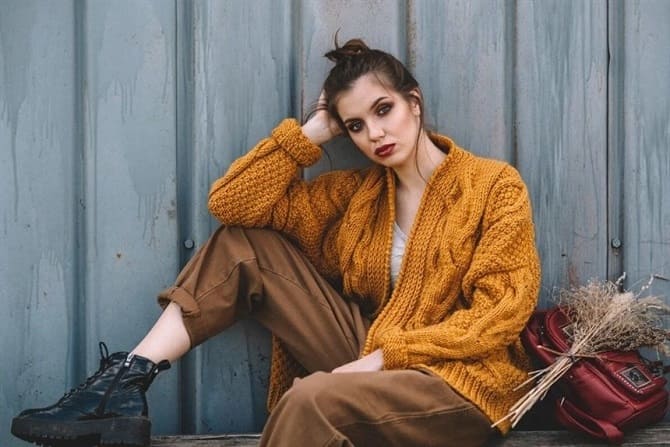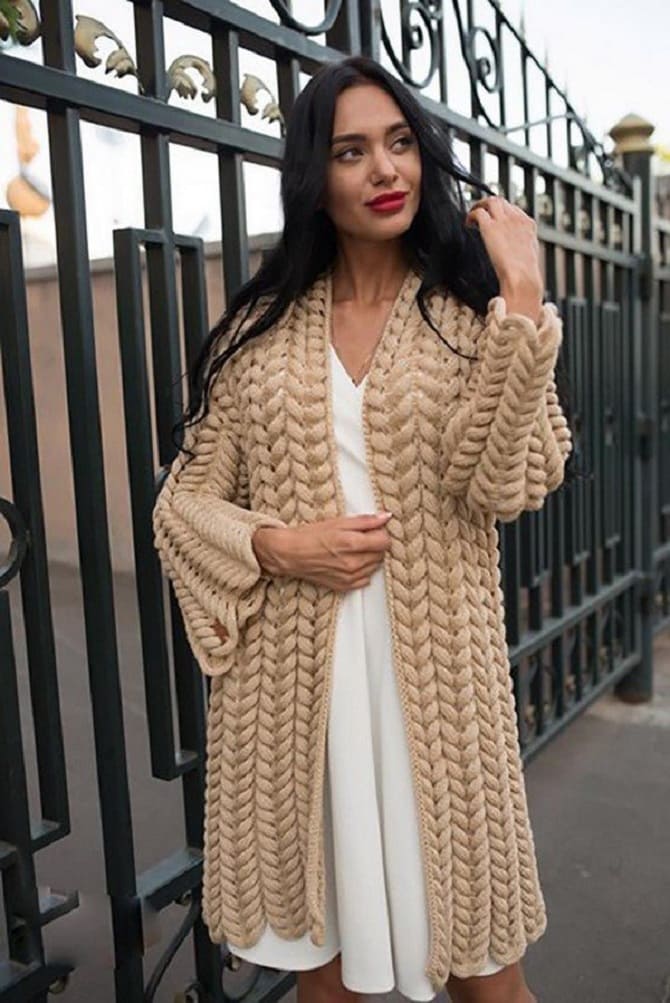 Oversize
This is a real hit in 2023. Such clothes look stylish and practical, and they are also very comfortable. You can choose an oversized cardigan in thick fabric or with a large knit. Models with voluminous sleeves look good.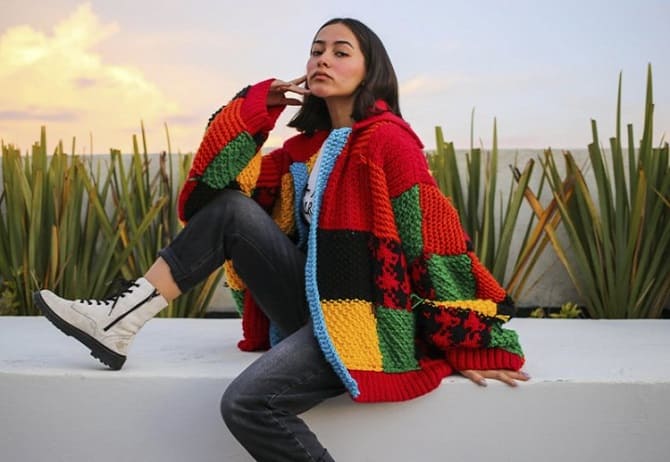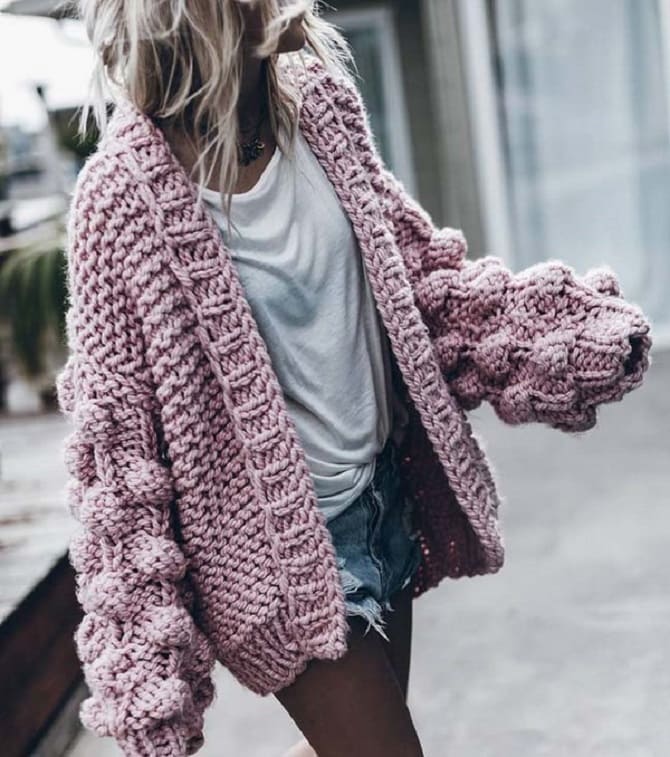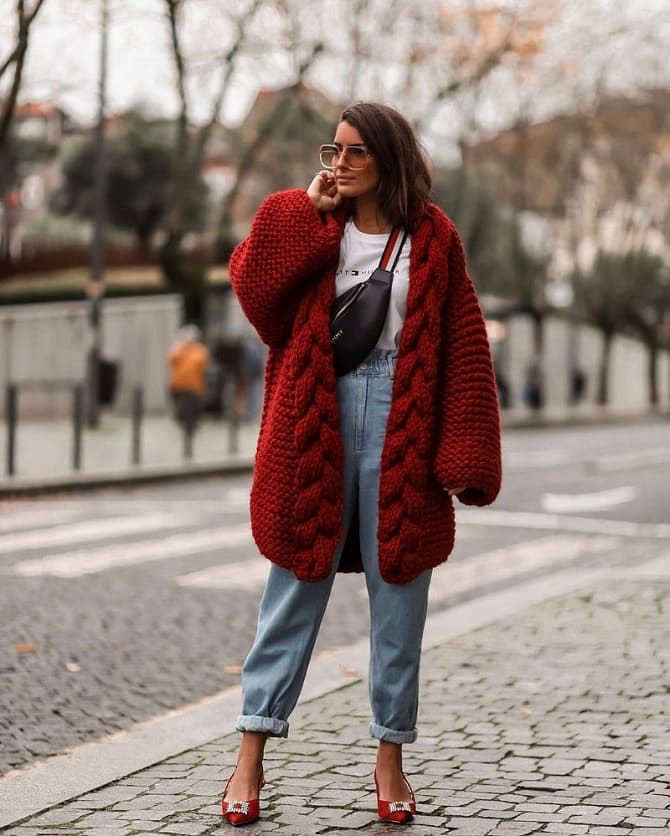 In a cage
The trendy plaid print looks great on cardigans too. Choose models in a large or small, classic cage. A combination of incongruous color shades is in fashion.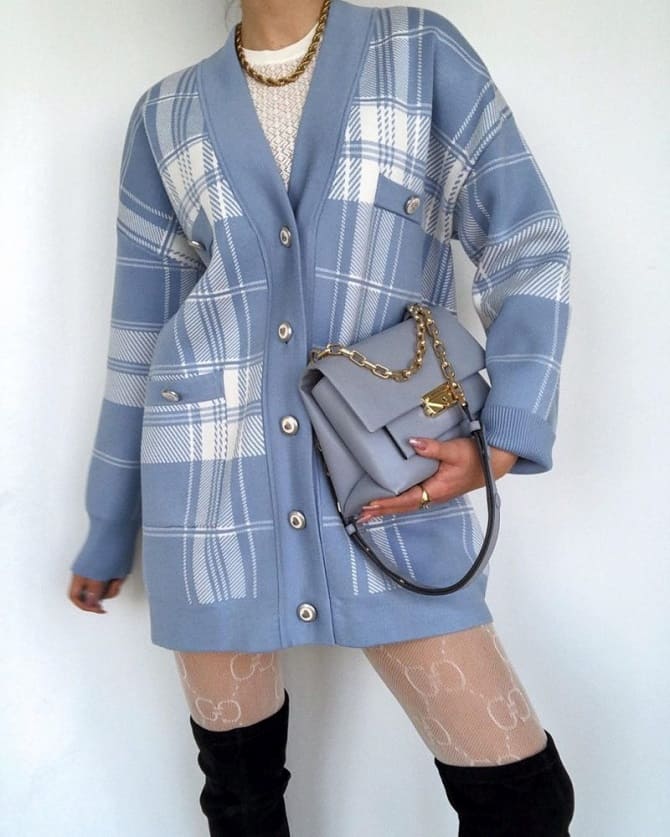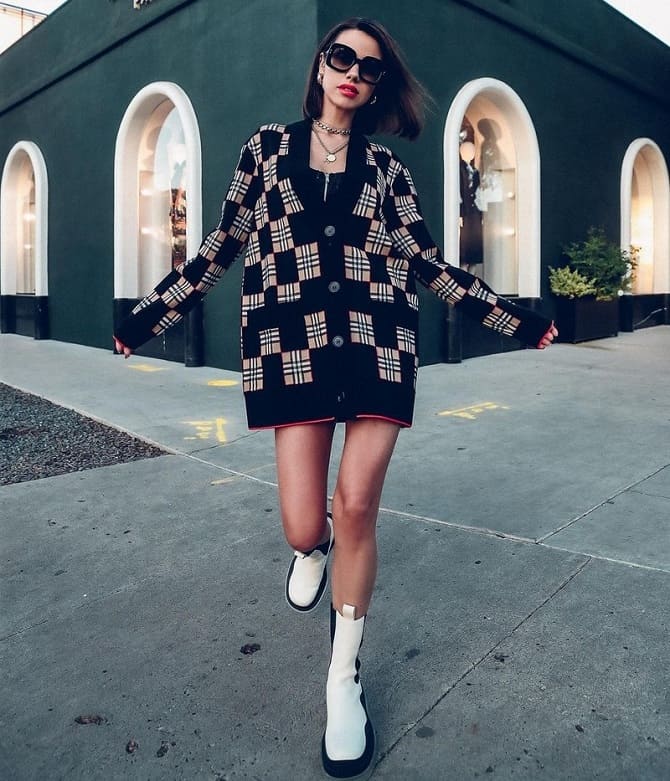 Multi colored cardigans
Do you want to look bright and unusual? Choose colorful cardigans for spring 2023. They can combine two or more shades, which looks very unusual.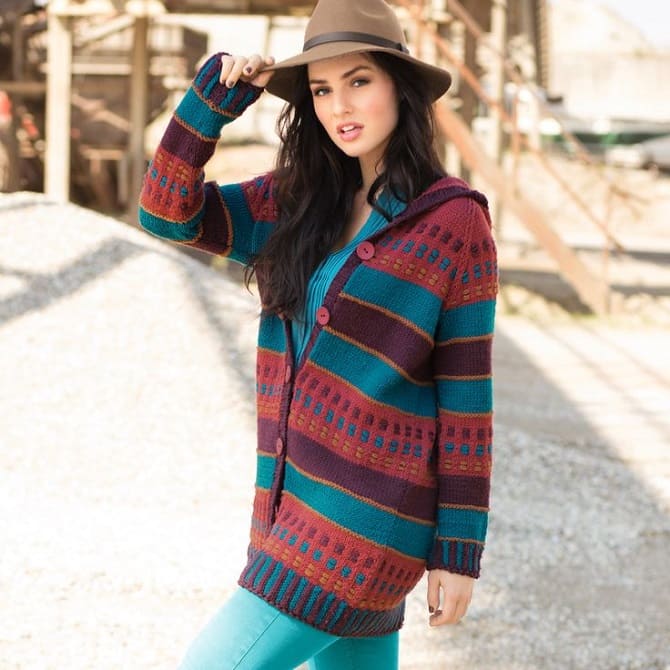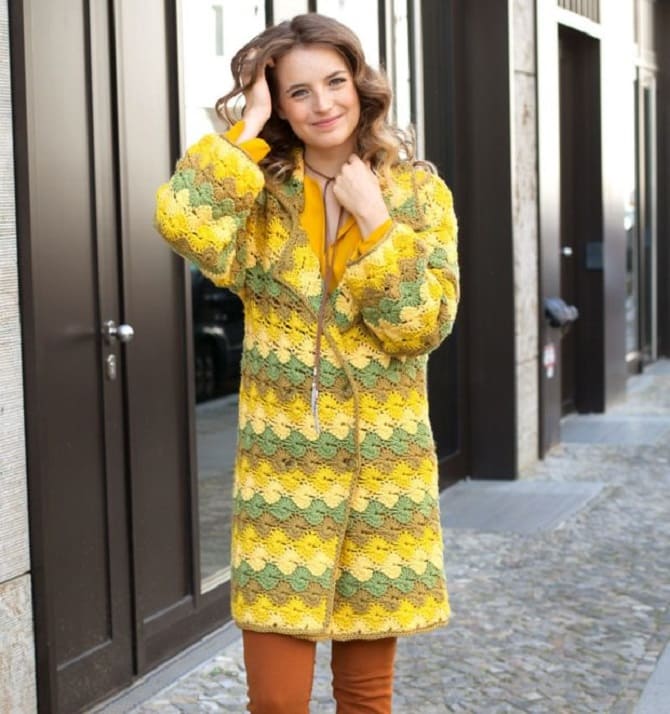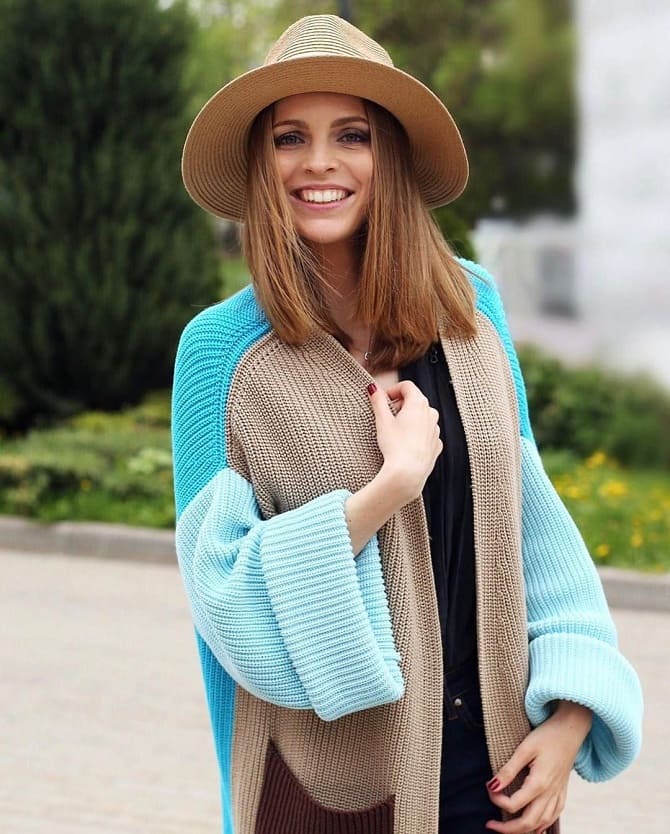 Similar articles / You may like this