Finding the right outfit for a winter wedding is no easy task. It is necessary to find an elegant, stylish thing that suits the owner and corresponds to the season. Dresses are what we choose most often for such occasions. Therefore, we at Joy-pup will show you some beautiful ideas if you are invited to a winter wedding.
Velvet dress
Velvet is definitely a wintery and warm material that is essential for formal occasions such as weddings. Therefore, a velvet dress is a very elegant choice for a wedding guest. A chic long sleeve dress is what you need for a wedding in 2023.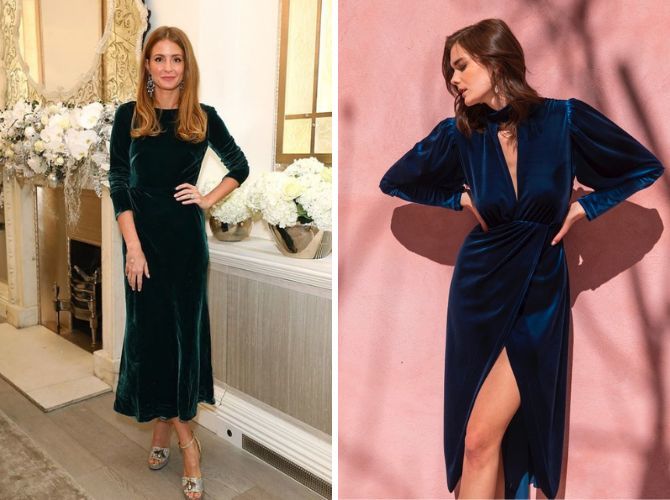 Dress with sequins
Each guest at the wedding ceremony wants her outfit to stand out and look brilliant in the literal and figurative sense of the word. For this purpose, sequins are exactly what you need. Opt for a mini dress with sequins so that the effect is not excessive.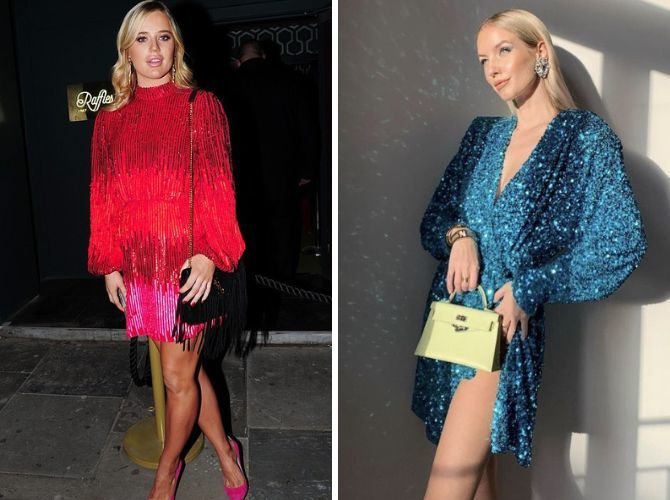 Maxi dress with statement slit
If someone close to you invited you to the wedding, your dress should be especially successful. Thus, a maxi dress is usually more effective than a short one. You can choose a long dress with an impressive thigh-length slit, which will give you freedom of movement and femininity.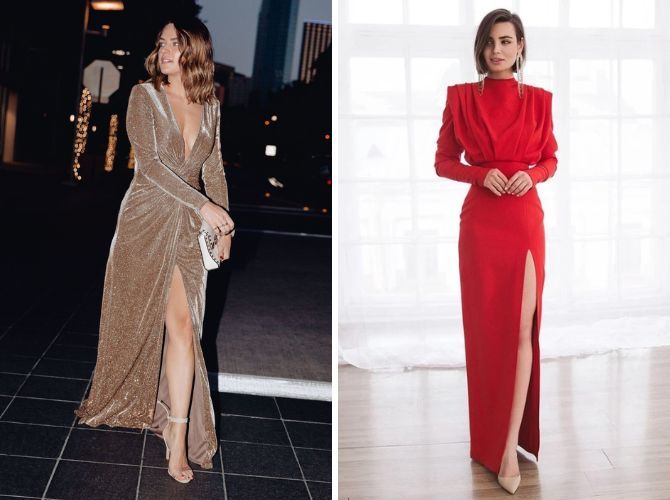 Jacket dress
A short blazer dress is a very feminine choice if you're invited to a winter wedding. Especially if you want to show off your legs, this dress is a must.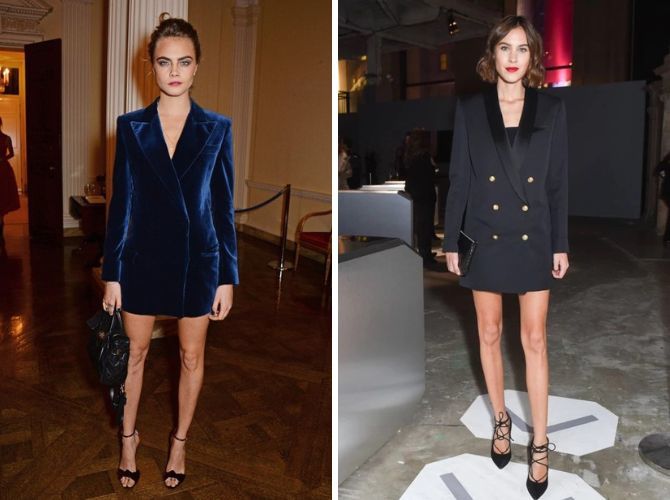 Dress with feathers
The presence of delicate feathers gives the image something special. So a dress with feather decor is the perfect idea if you want to choose some interesting option for your wedding. The most popular places to decorate are the neckline and sleeves.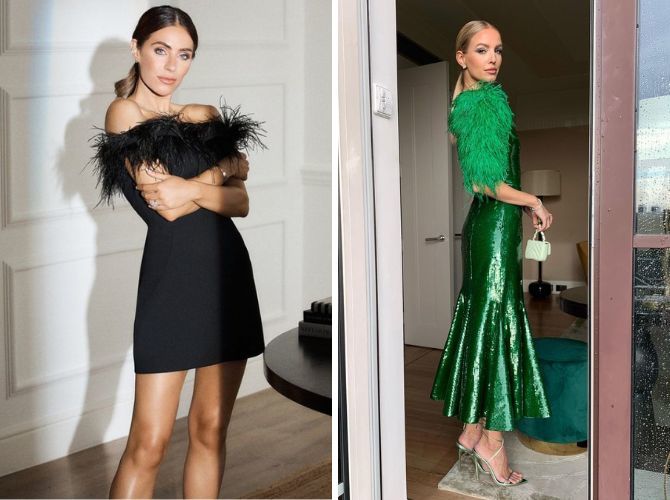 Similar articles / You may like this