Blouses never go out of style. They are great for creating a stylish business look, and can also be used in everyday bows. And elongated blouses that will be relevant in 2023 are considered one of the best. We at joy-pup will tell you what to wear them with and how to combine them.
Fashionable styles of elongated blouses
These models are often found in designer collections. They have many variations. So, in 2023, satin, plain models will be fashionable. Choose both white and pastel, pink or brighter blouses.
Pay attention to outfits with prints – polka dots, plaid, flowers, stripes. Don't be afraid to experiment by wearing colorful clothes.
Elongated blouses with both long and short sleeves are in fashion. They can be complemented with ruffles, flounces, lace elements, bows.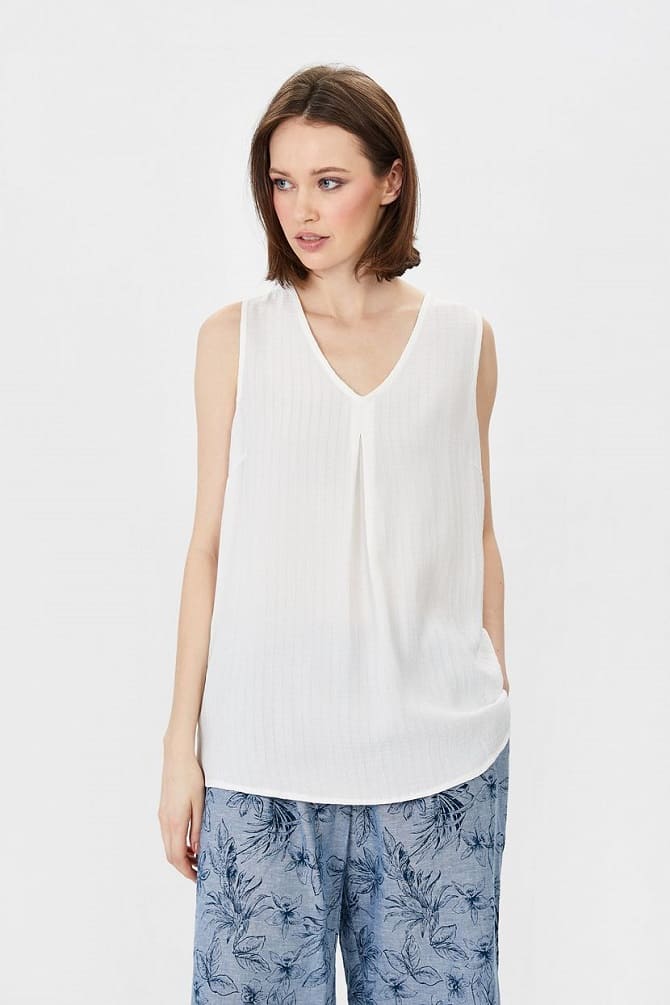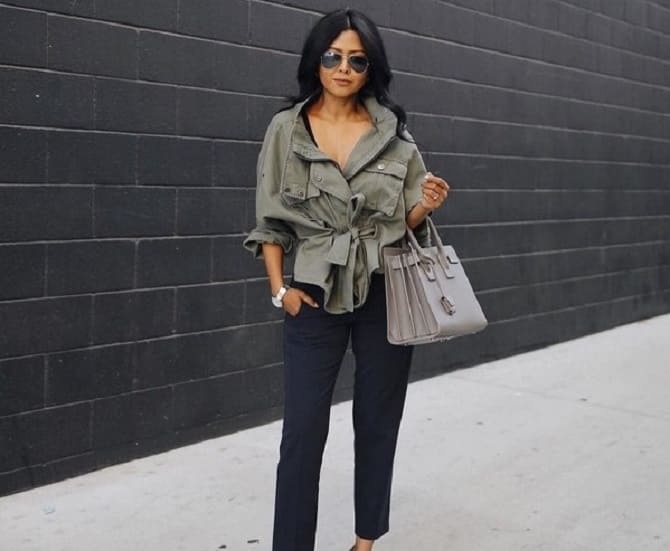 What to wear with elongated blouses in 2023?
The clothes are suitable for women with different body types. Therefore, you just have to match the bottom to an elongated blouse to highlight your style.
With business attire
Combine a blouse with a pencil skirt, straight trousers. It is perfect for creating a fashionable business image. You can also wear a jacket on top.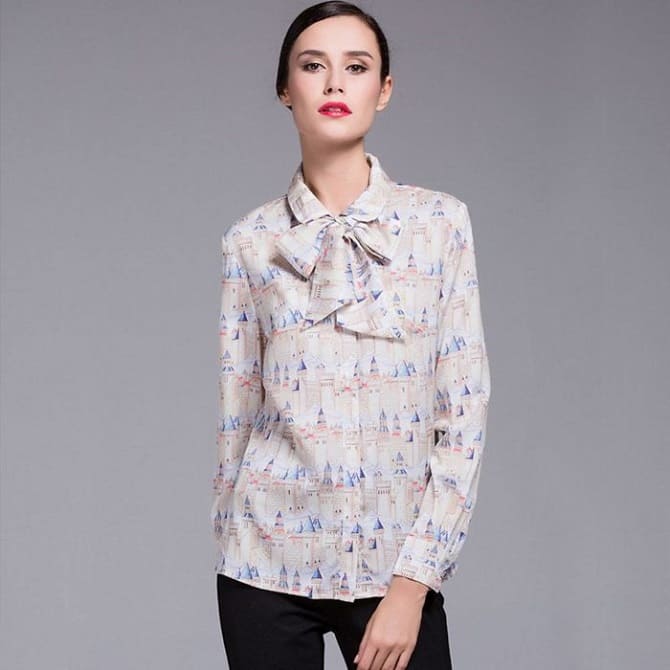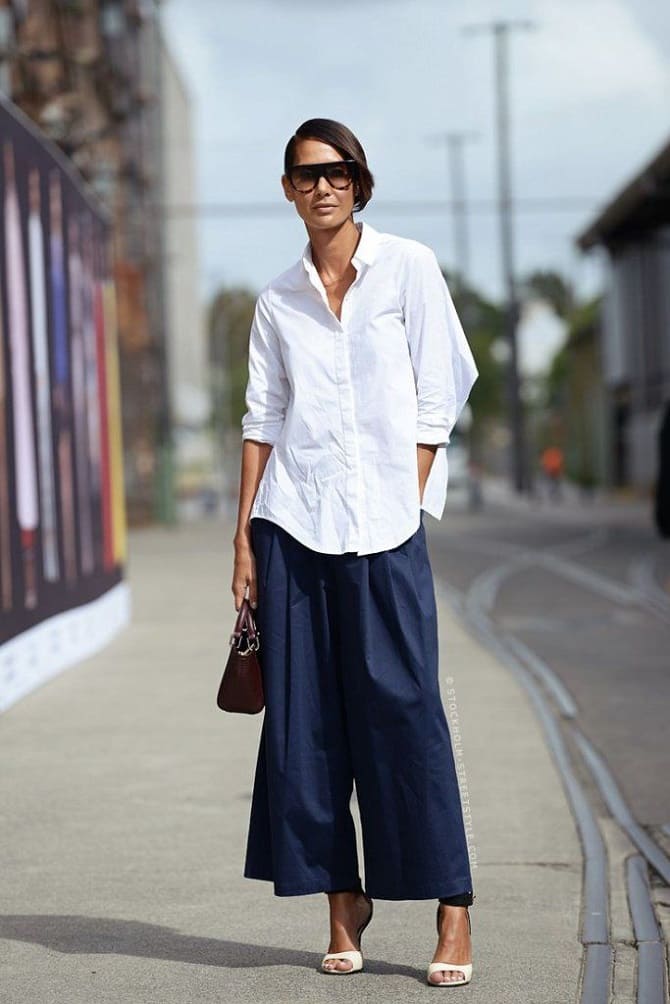 With everyday clothes
You can safely wear a blouse in an informal setting. Combine it with skinny, straight shorts, skinny jeans. Long blouses go well with leggings, leggings and even tight tights. Feel free to experiment and wear a blouse with a light skirt. Over the blouse, you can wear a light jacket, raincoat, short vest or cardigan.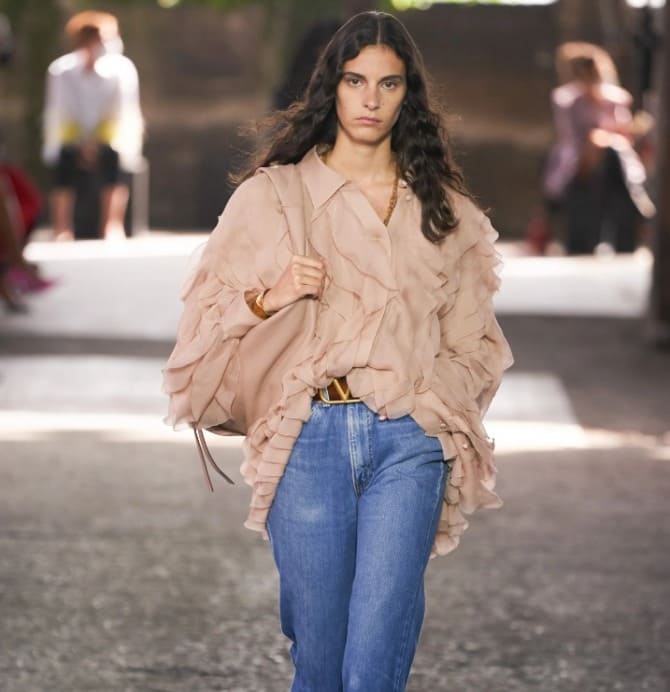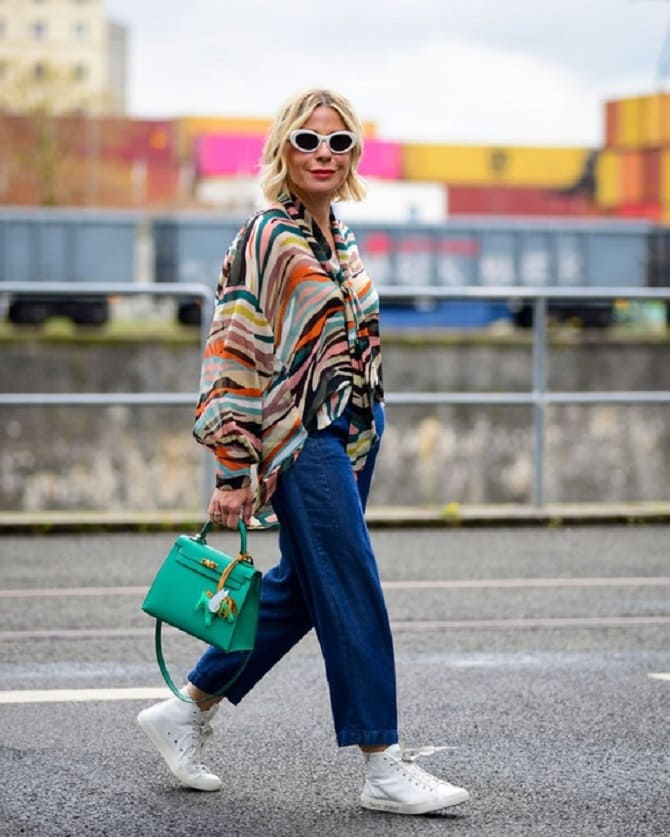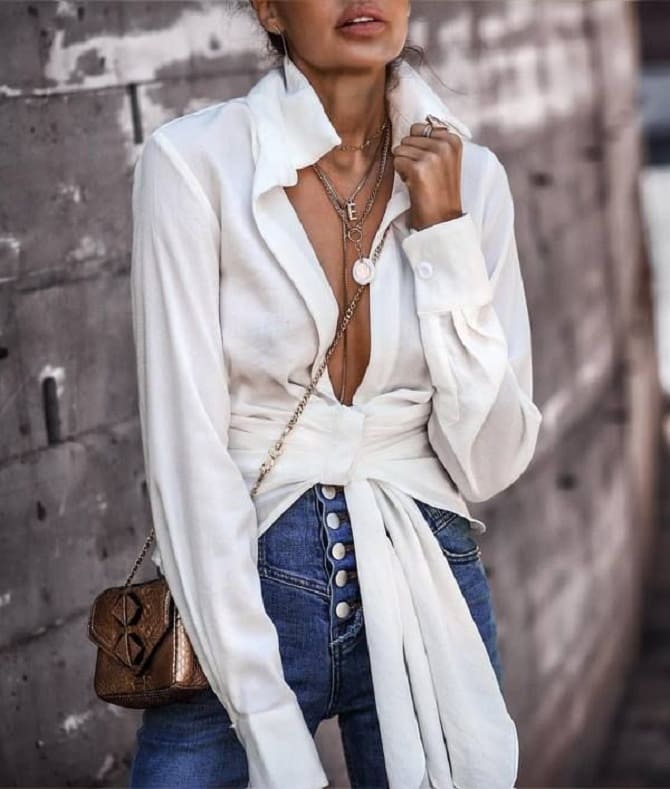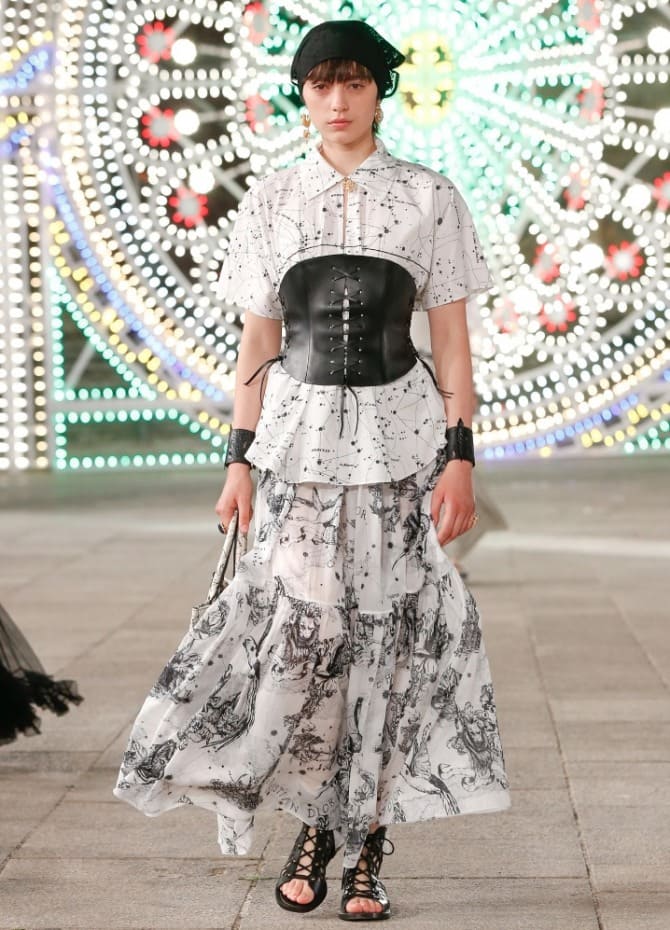 In a smart way
Feel free to choose an elongated blouse to create an evening look. Use shiny, embellished models that will make you look spectacular. Combine them with trousers, skirts and leggings.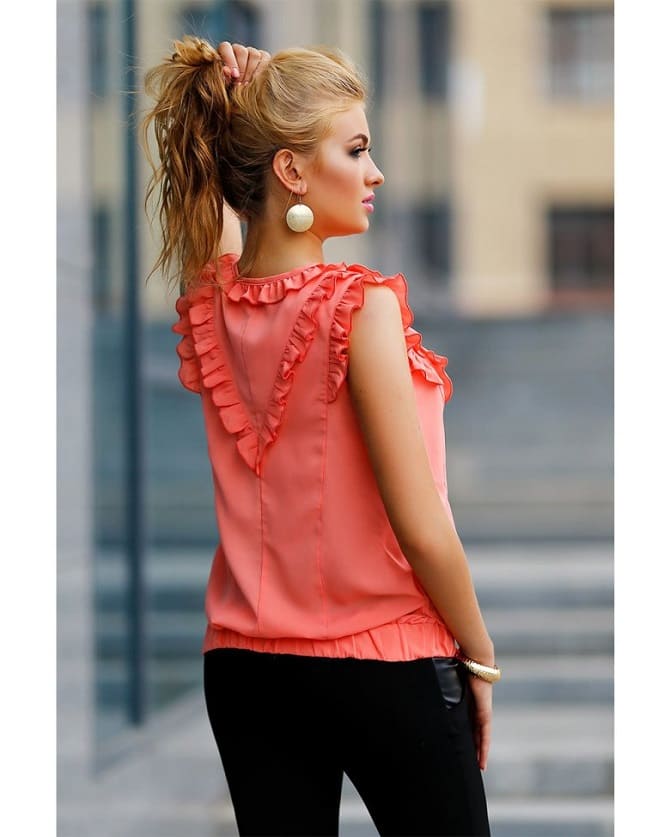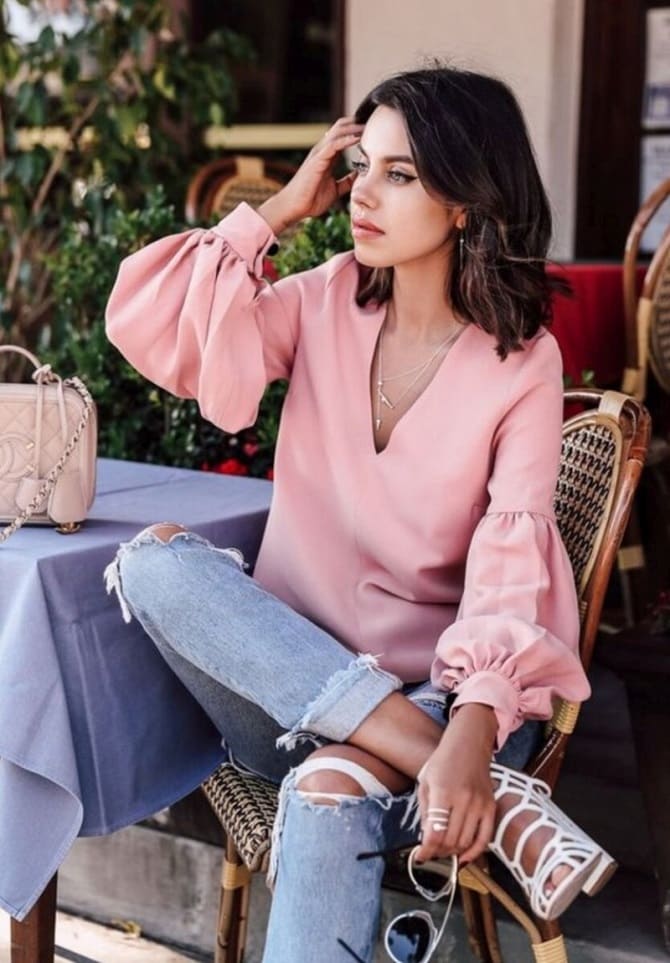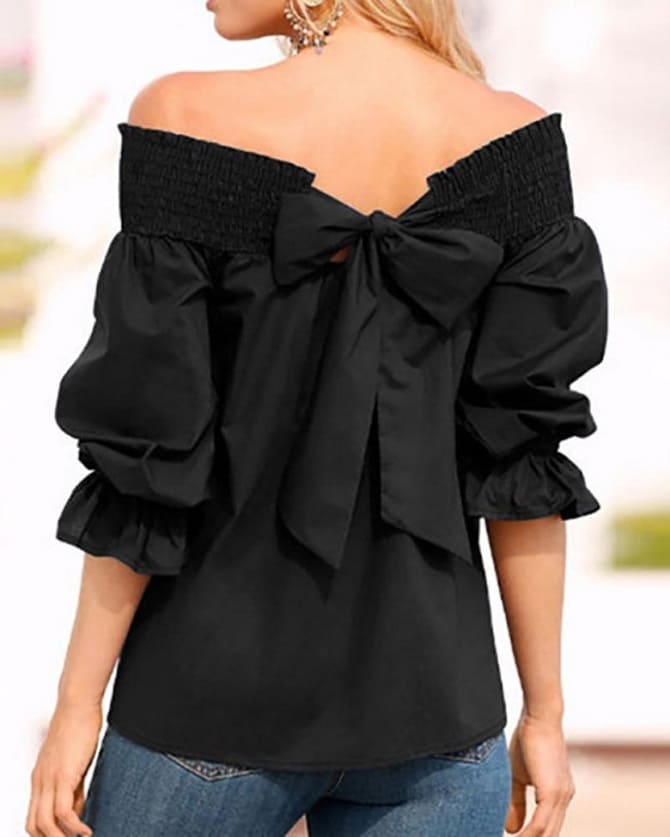 Similar articles / You may like this