With the help of blouses, you can create beautiful business and elegant looks. They are also great for a romantic look or a casual look. For example, you can combine these models with jeans. And every year designers present interesting models of blouses in their collections. We at joy-pup will tell you about the most fashionable blouses for spring-summer 2023.
Absolute transparency
In spring and summer, elegant blouses made of organza, chiffon, silk and tulle will be in fashion. They become real hits of the new season. Many designers offer transparent models of blouses in one color or with prints. They can be combined with skirts, trousers or jeans.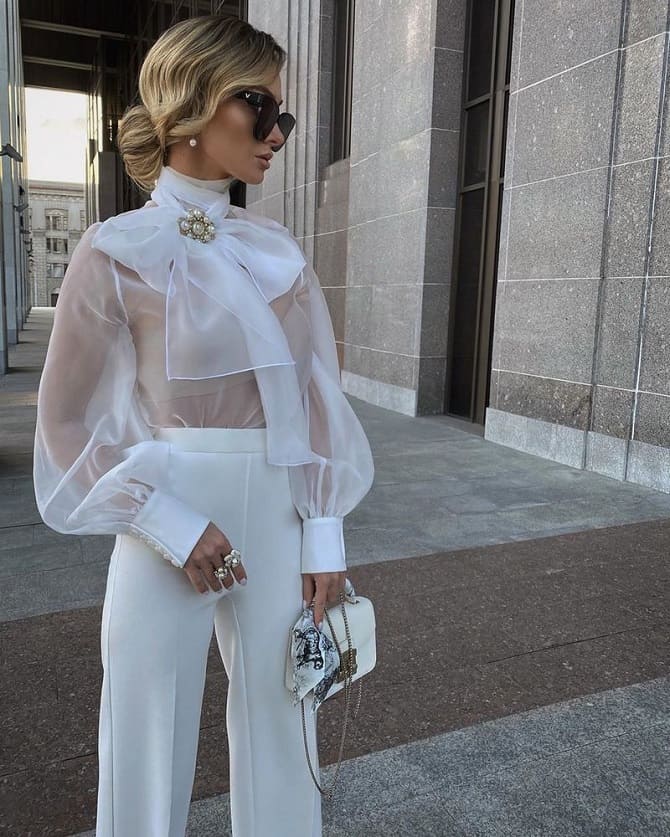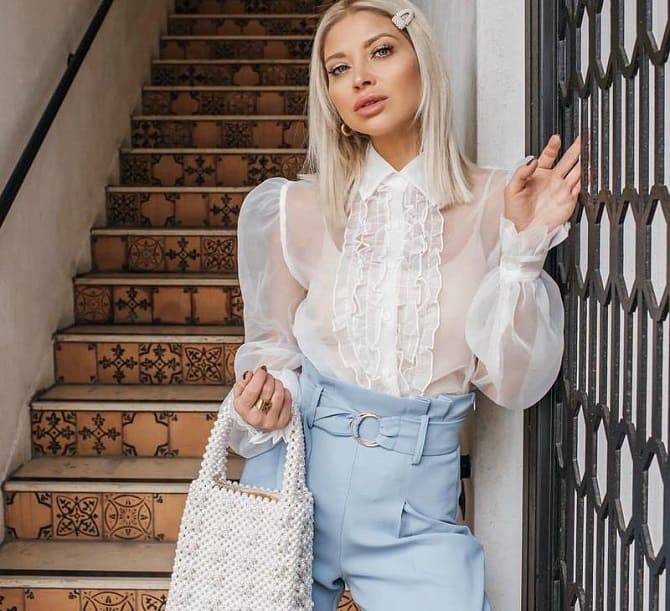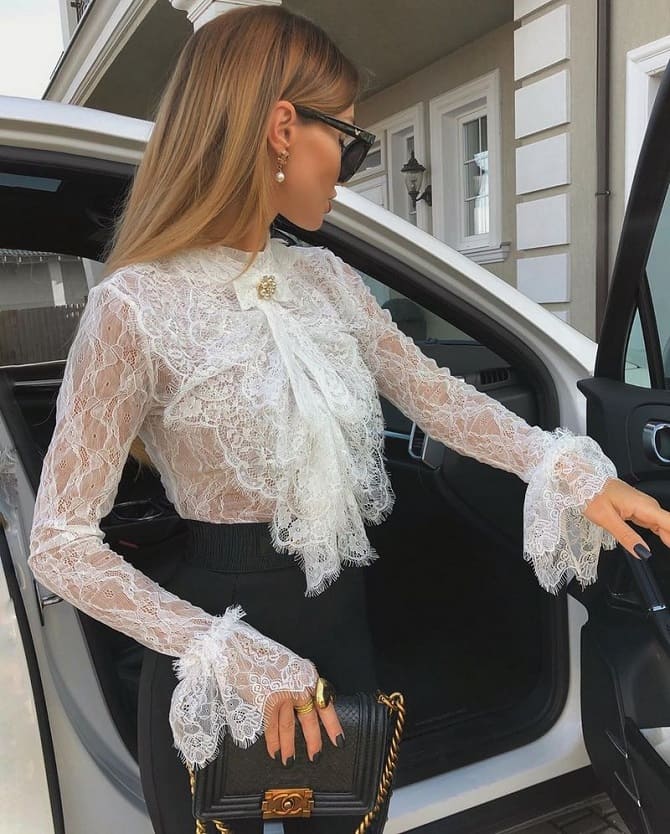 Volumetric
Designers offer to try on oversized blouses. They can be complemented with frills, puffed sleeves. Such models go well with leggings, a pencil skirt and straight trousers.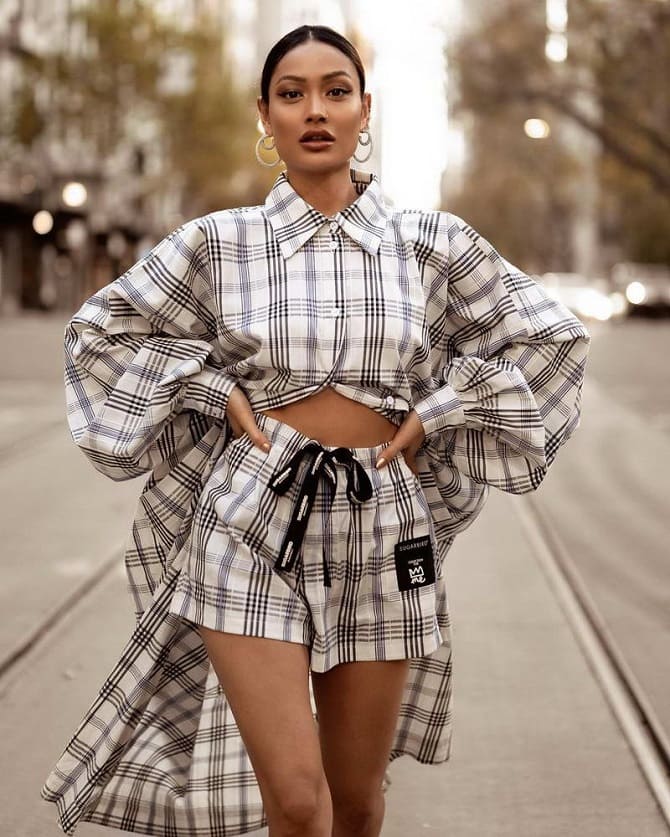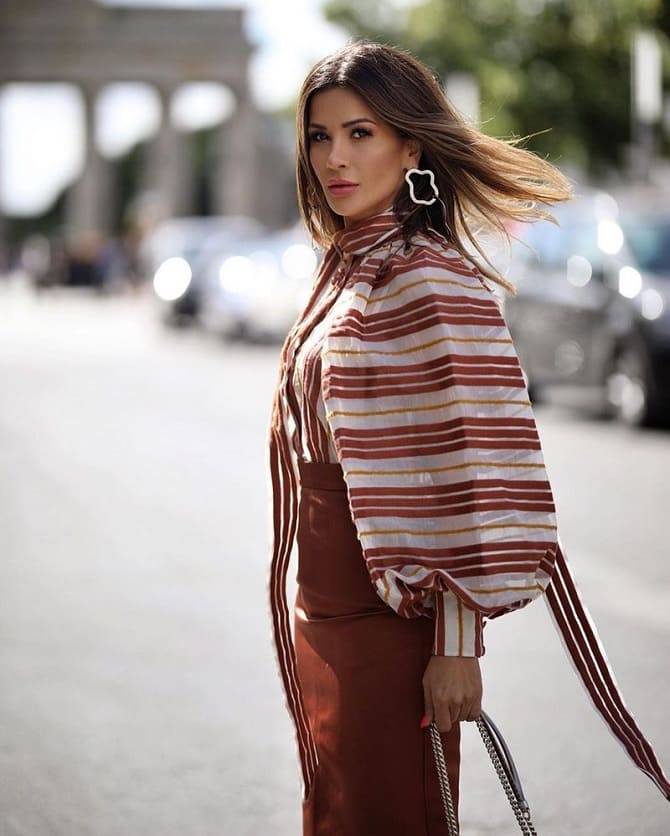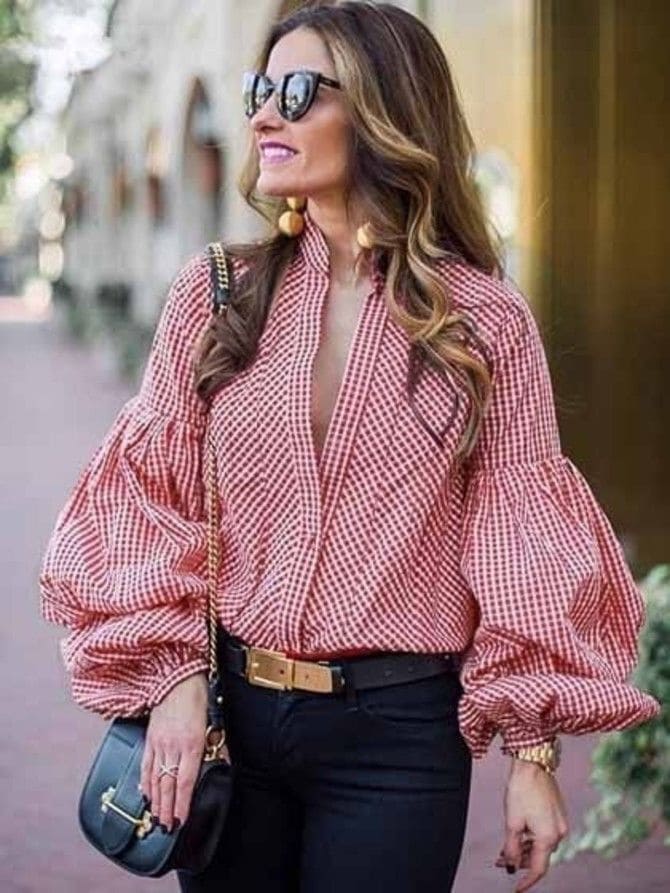 In neon shades
Bring some sparkle into spring and summer. And you can do it with neon blouses. The trend will be shades of fuchsia, lemon, green apple, lime, orange. Combine blouses with muted and calm bottoms.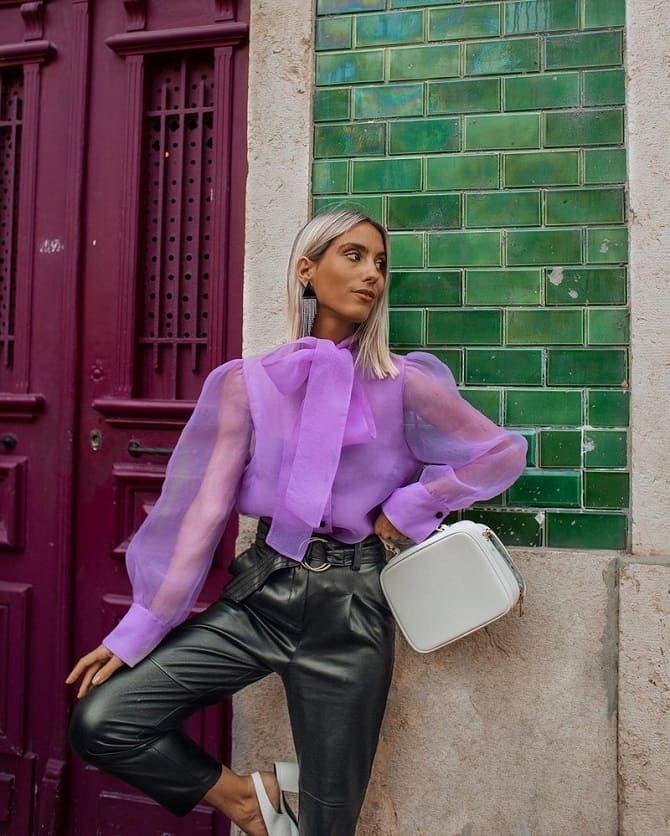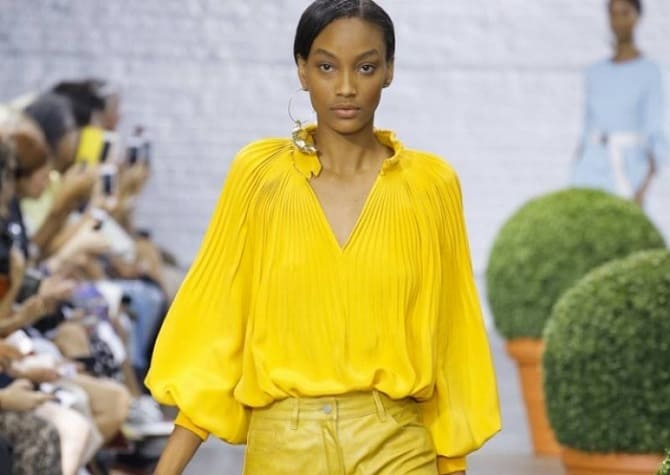 Stand collar
In 2023, designers suggest trying an elegant stand instead of a turndown collar. Choose from snow-white or colored models that will fit perfectly into your business wardrobe.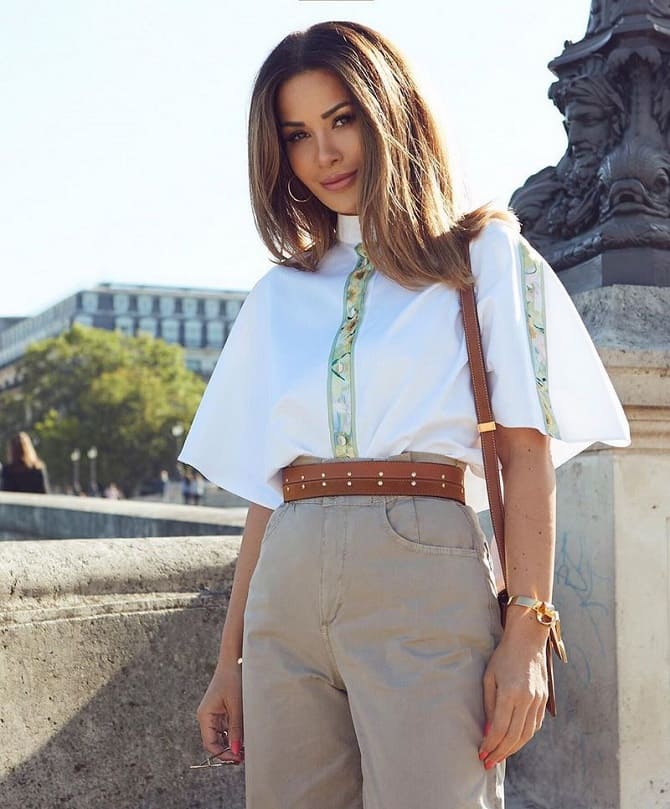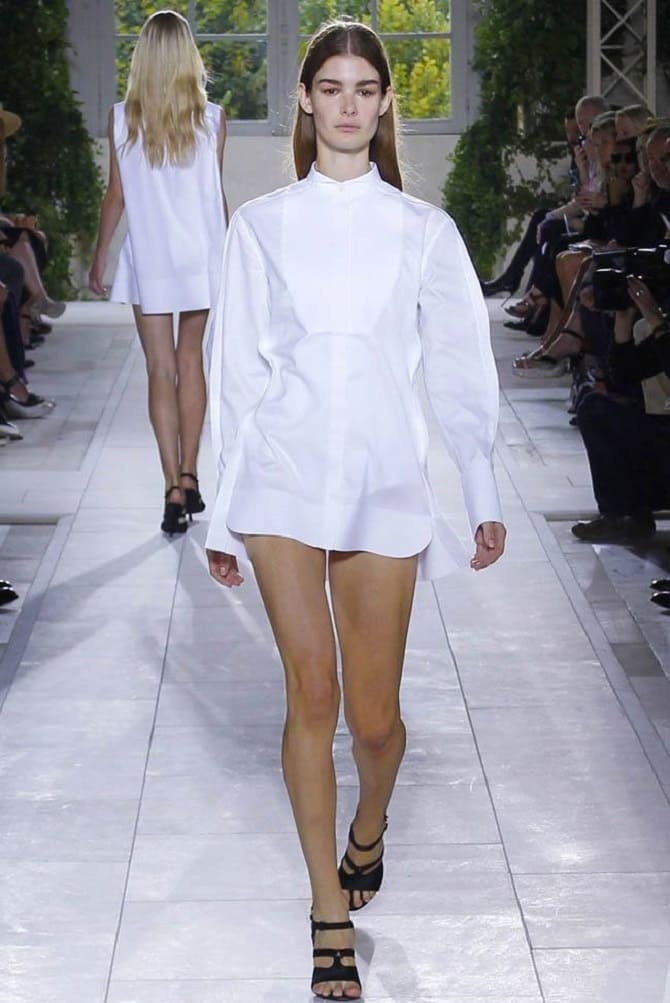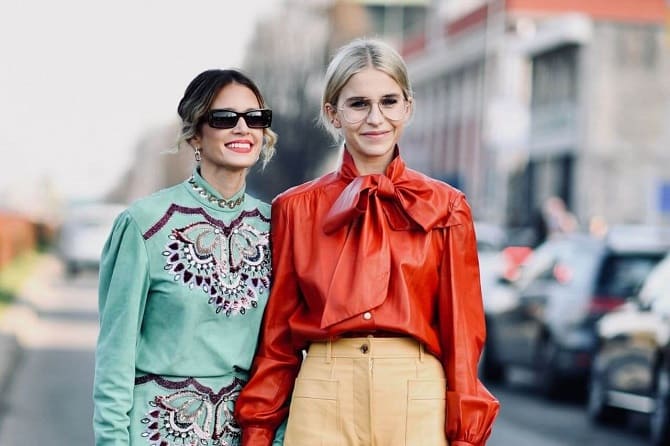 Polka dot print
One of the most relevant prints of 2023 is polka dots. Feel free to choose blouses in this print to complement your business or casual style. By the way, peas can be colored, which will add playfulness to your look.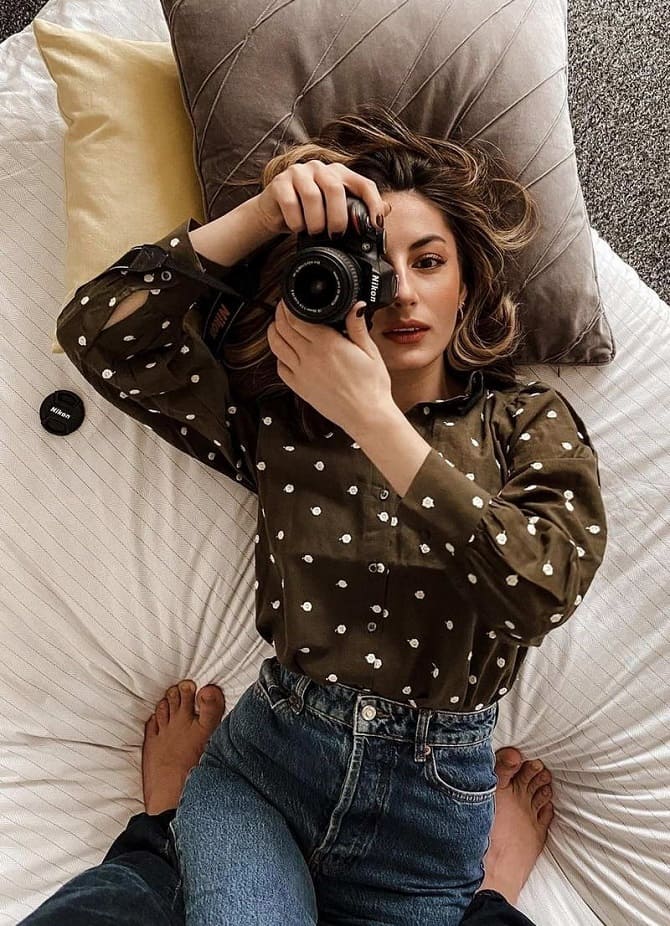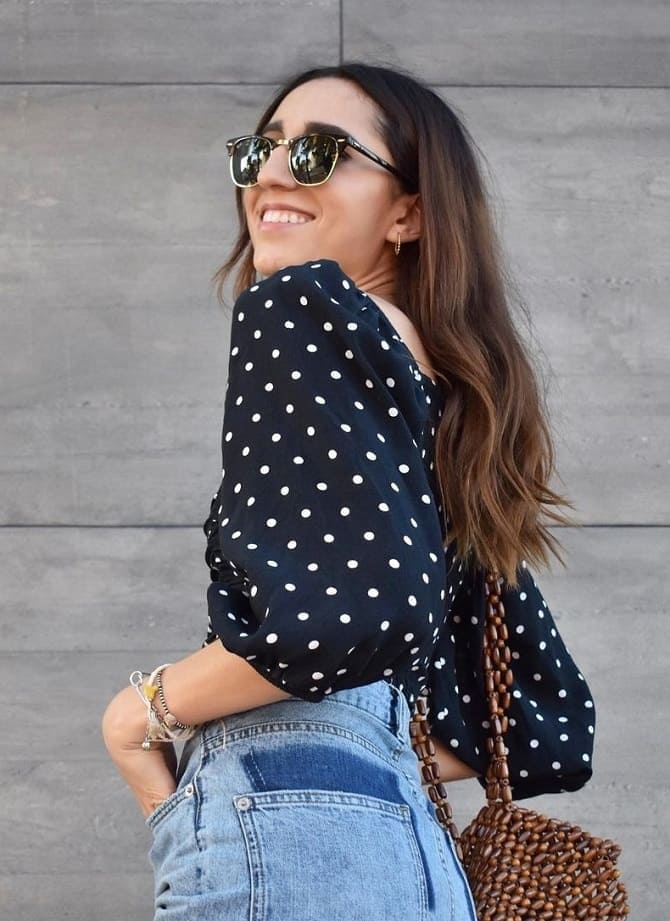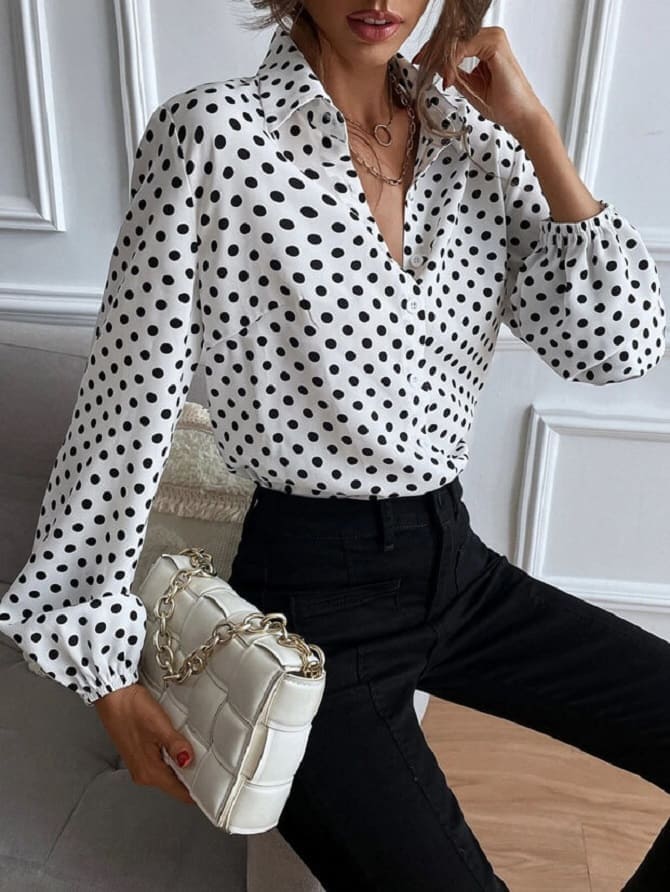 Similar articles / You may like this