World designers pay a lot of attention to men's fashion. After all, every modern man wants to look stylish and beautiful. At the same time, he should be as comfortable as possible. Therefore, in recent years, men's shows have become more interesting and unusual, and fashion designers have added a lot of bold looks. We at joy-pup tell you about the main trends in men's fashion 2023-2024.
Unisex
In the new season, a-gender fashion becomes mega-popular. In their new collections, designers present paired looks – for men and women. Such things can find their place in any wardrobe, and you can share them with your soulmate. Fitted jackets, leather jackets, classic trench coats, simple bomber jackets and even shirts will be popular in unisex style.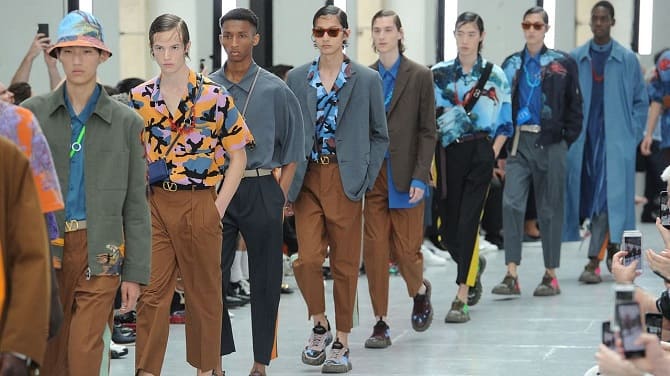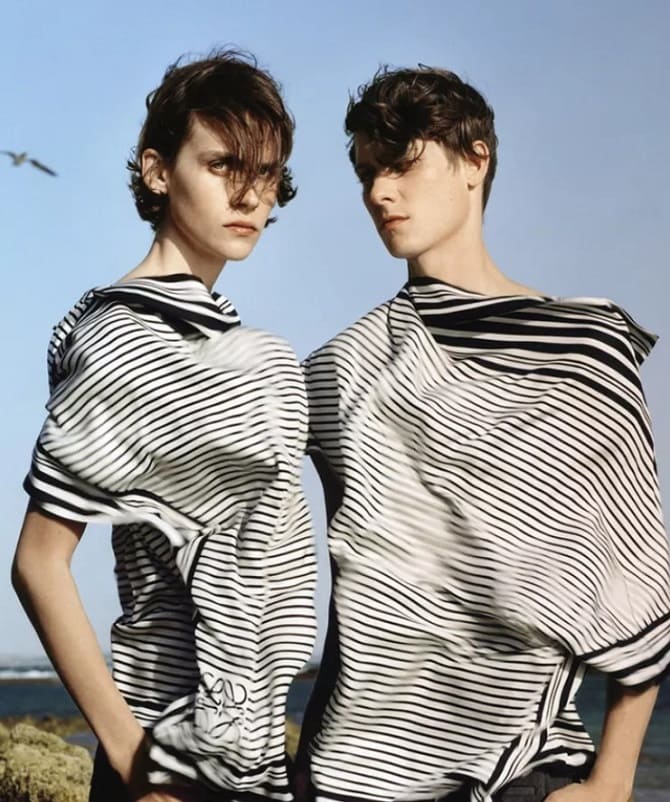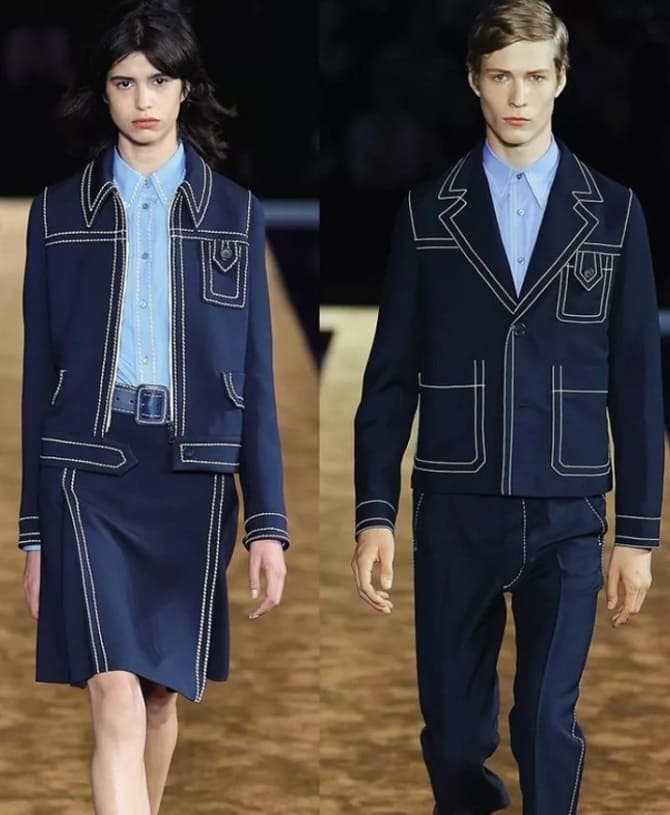 Fitted jackets
In 2023-2024, men are advised to pay attention to fitted jackets. You should forget about oversized things a little and return to the classics again. Elegant jackets can be worn with straight-cut trousers and jeans. They will look appropriate even in everyday life.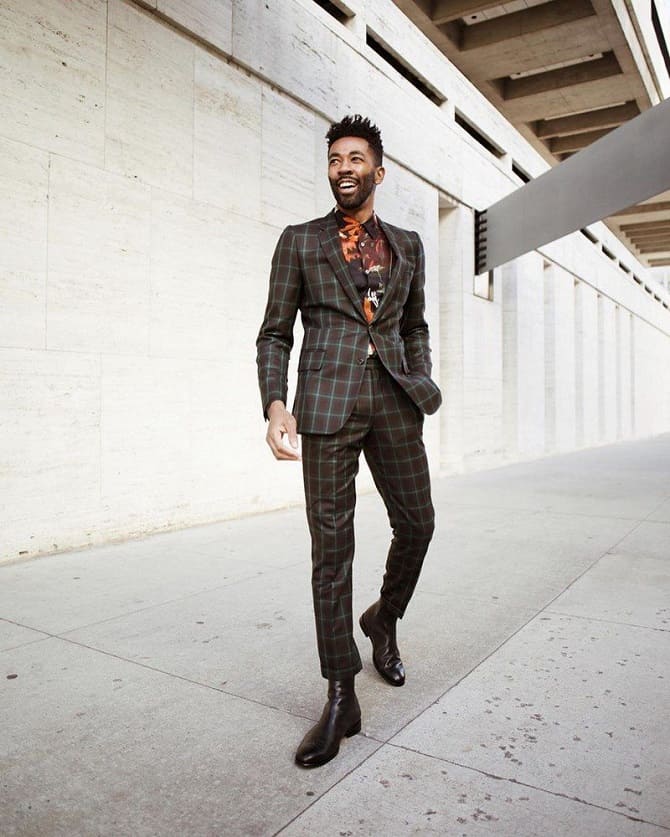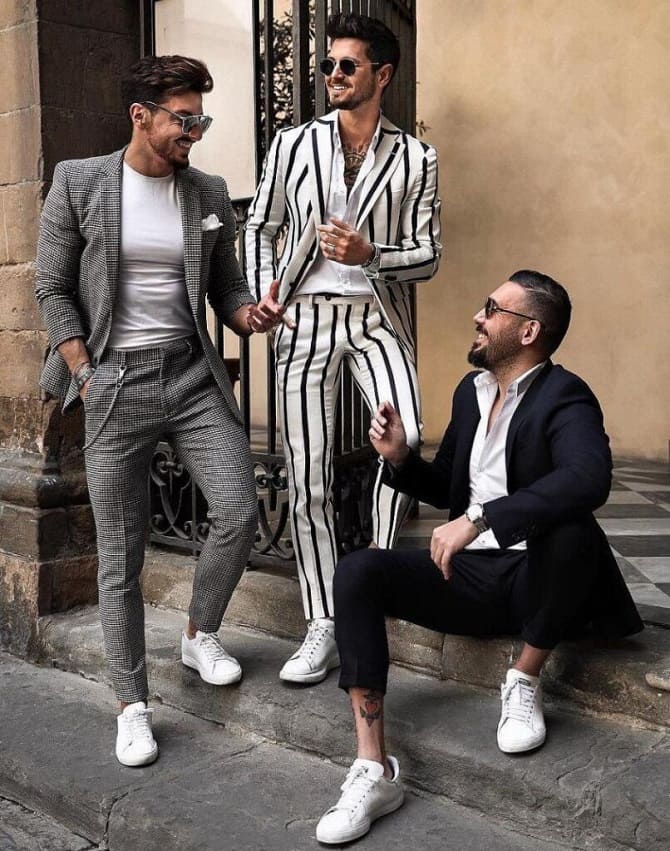 Moderation in looks
The new collections of men's fashion 2023-2024 show moderation. Designers suggest choosing balance, instead of brightness and unusualness. It can be achieved by choosing basic things, as well as classic styles, which should be alternated with jackets with cuts, translucent sweaters, voluminous jackets. Don't be afraid to combine basics with trendy pieces to create harmonious looks.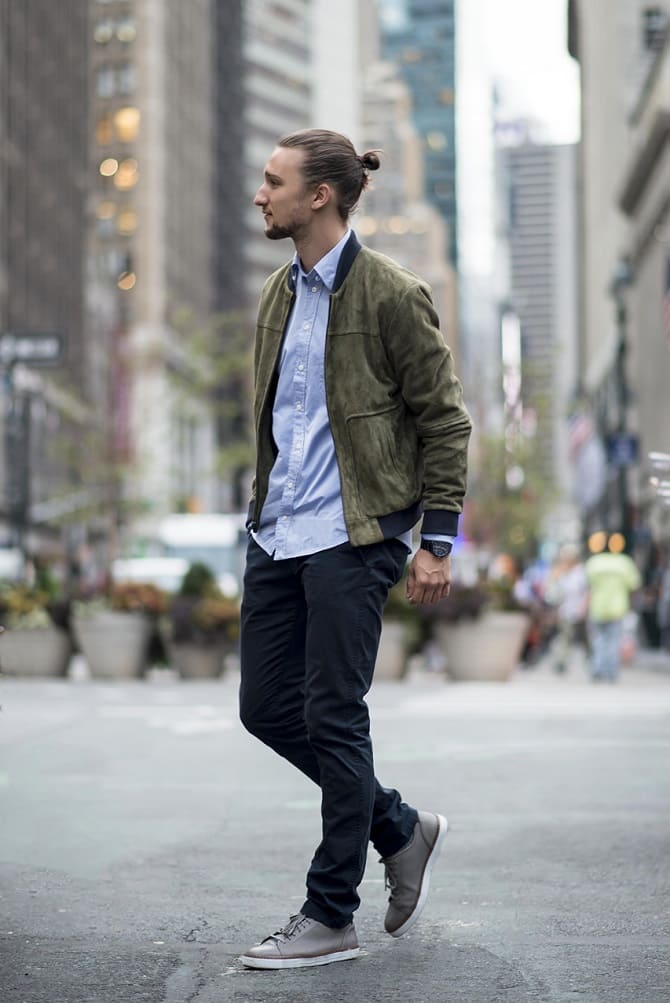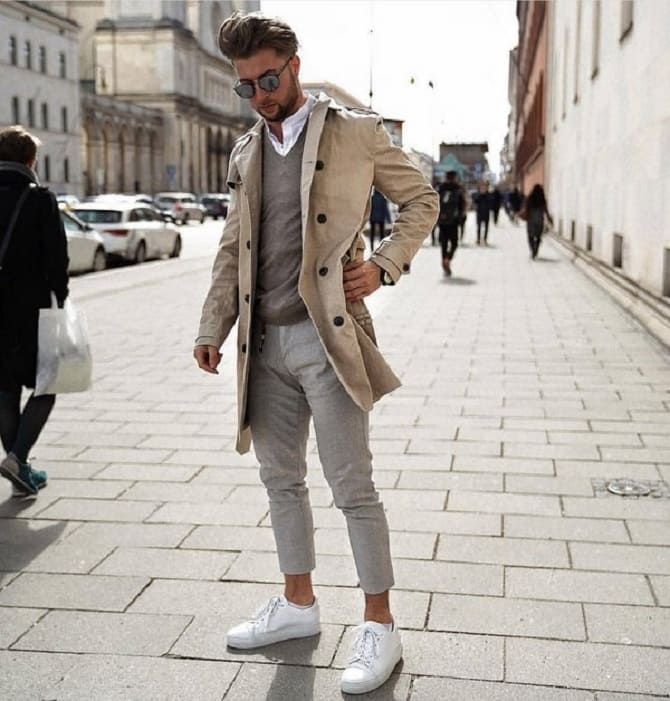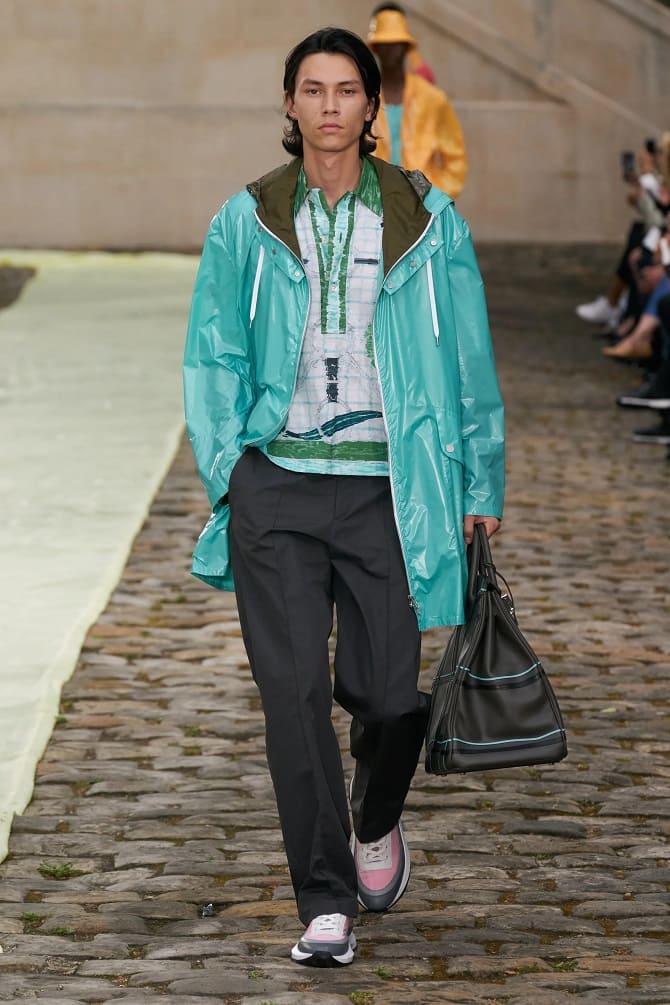 Calm shades
Last season, designers created bright, colorful wardrobe items for men. But now the riot of colors and poisonous tones should be abandoned. Fashion designers are betting on restrained, calm colors that can be diluted with bright splashes. The trend is shades of beige, gray, black and white.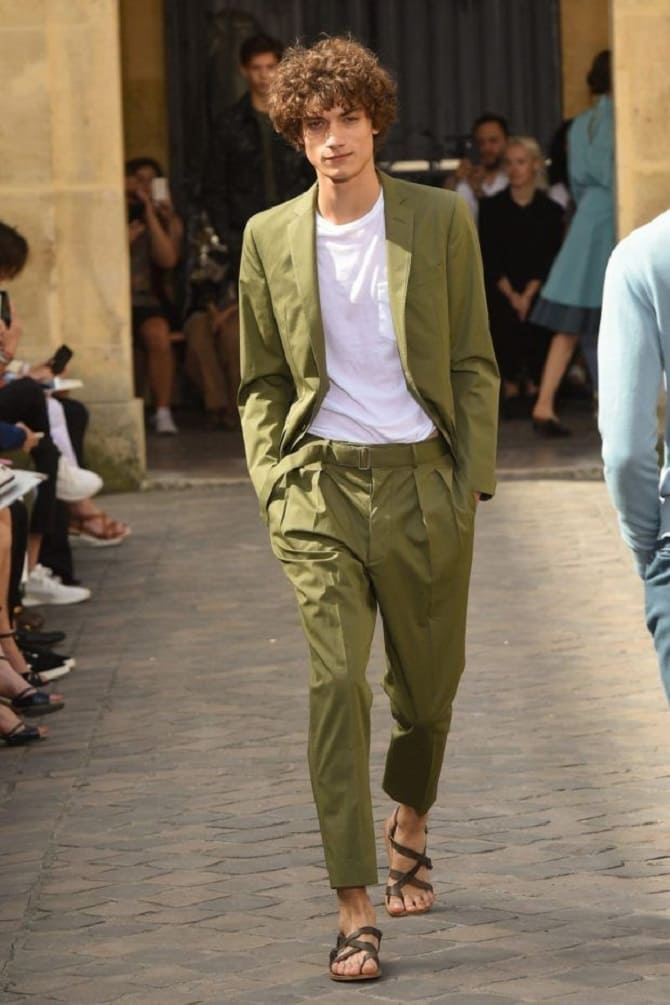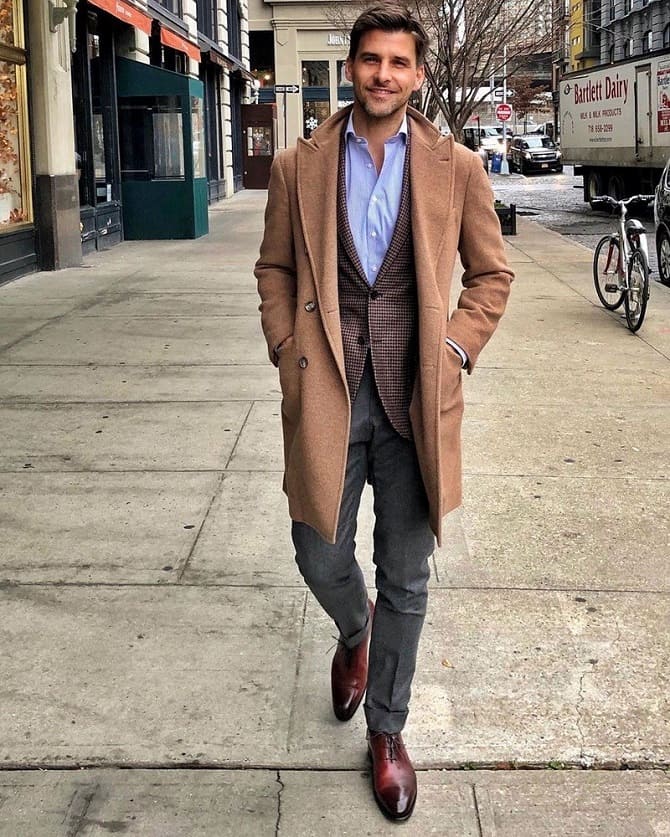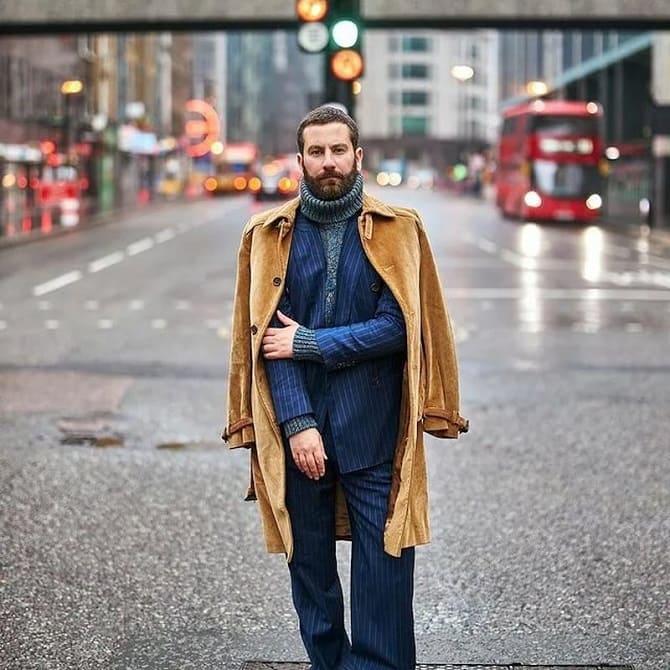 Classic Looks
The good news for many men is that in 2023-2024, the classic is back in fashion. And this can be seen in the collections of such famous brands as Giorgio Armani. Choose well-known silhouettes: straight jackets, three-piece suits, plain trousers, plain jumpers. They will never lose their relevance.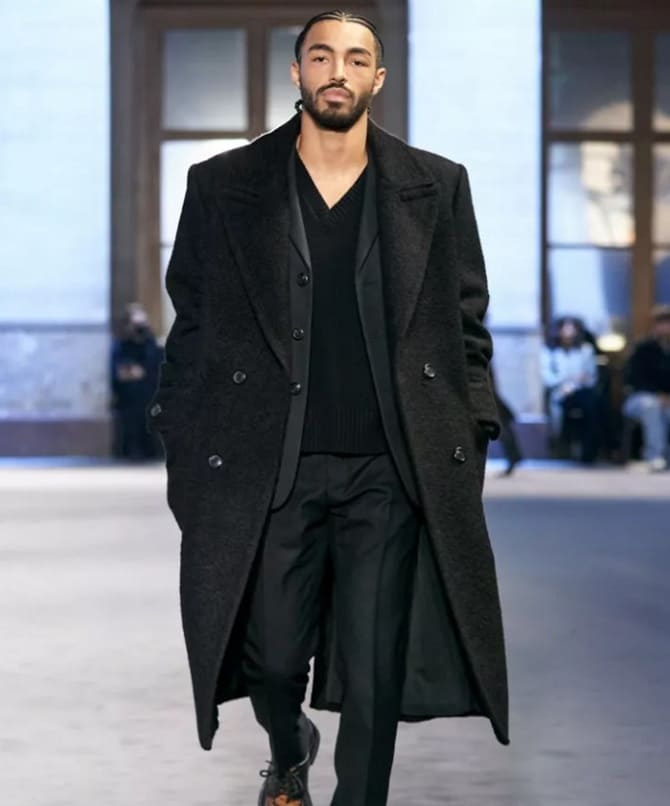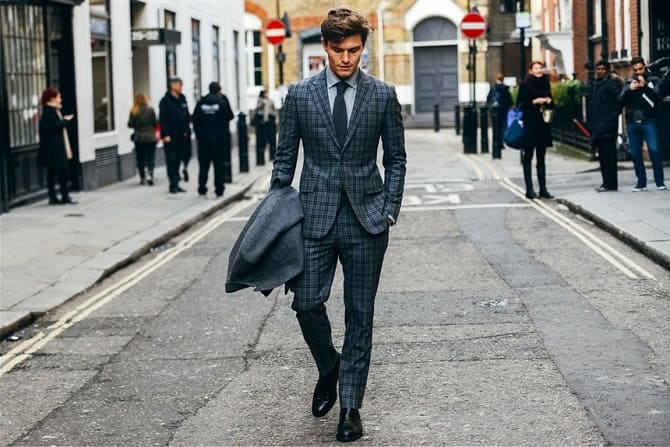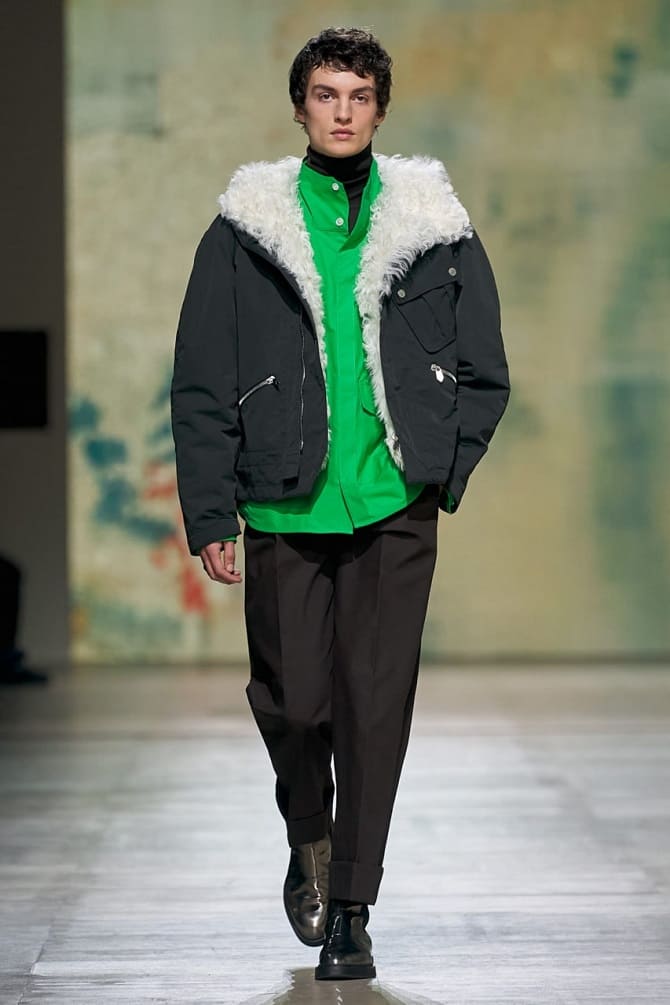 Broad shoulders
This trend has become the main one not only in men's, but also in women's fashion. They can be on jackets, as well as on outerwear. In particular, designers highlight trendy coats and trench coats with wide shoulders.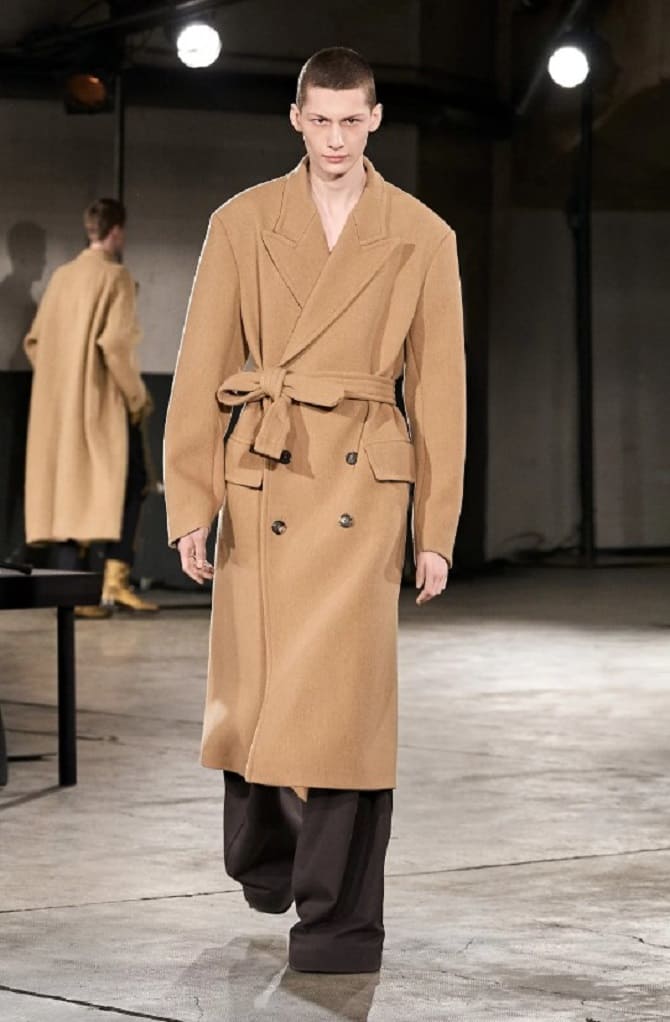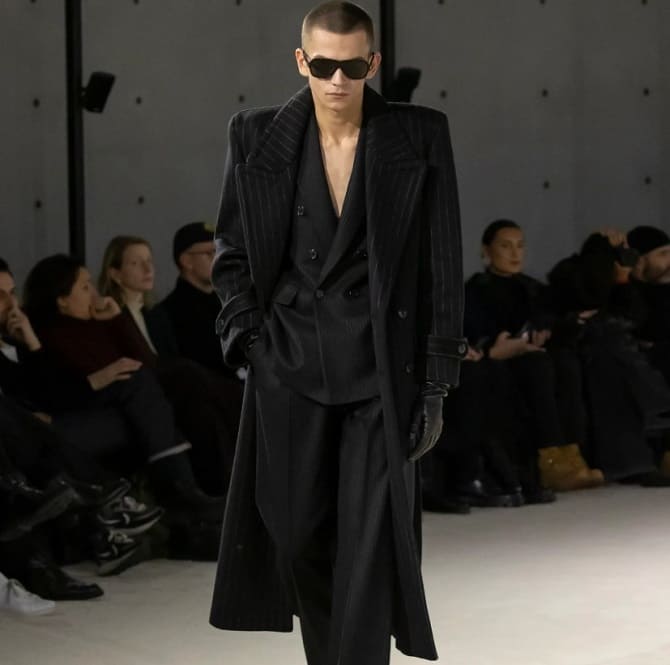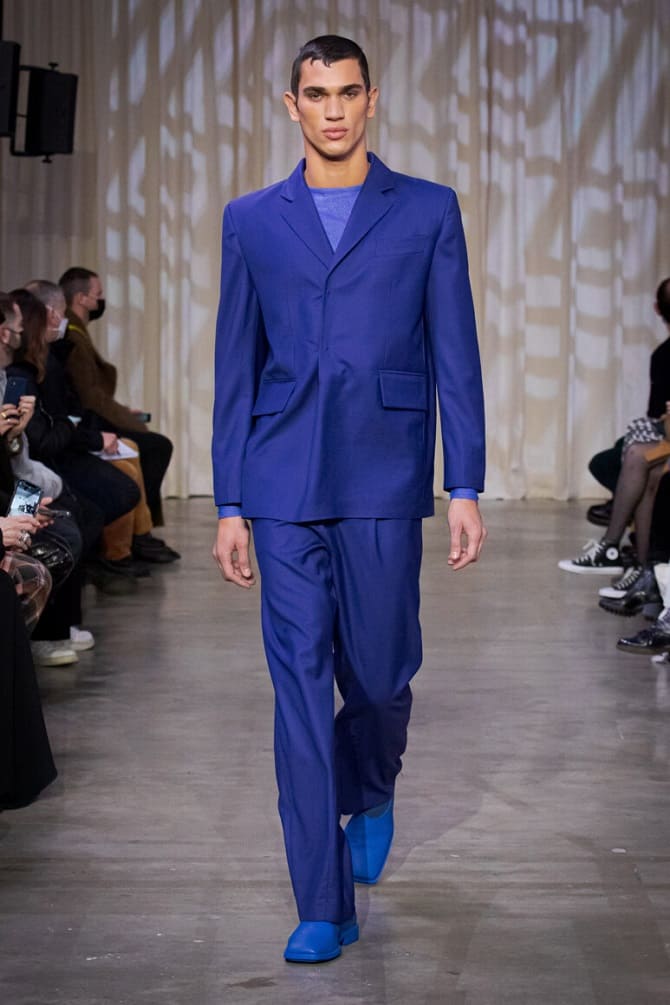 Men's Accessories
Designers recommend sticking to the unisex style when choosing men's accessories. In addition, classic products remain popular in 2023-2024. Pay attention to simple hats, long knitted scarves, panamas. Also complete your look with sunglasses. To shape the look, add a briefcase, bulky bag or a puffy backpack to it.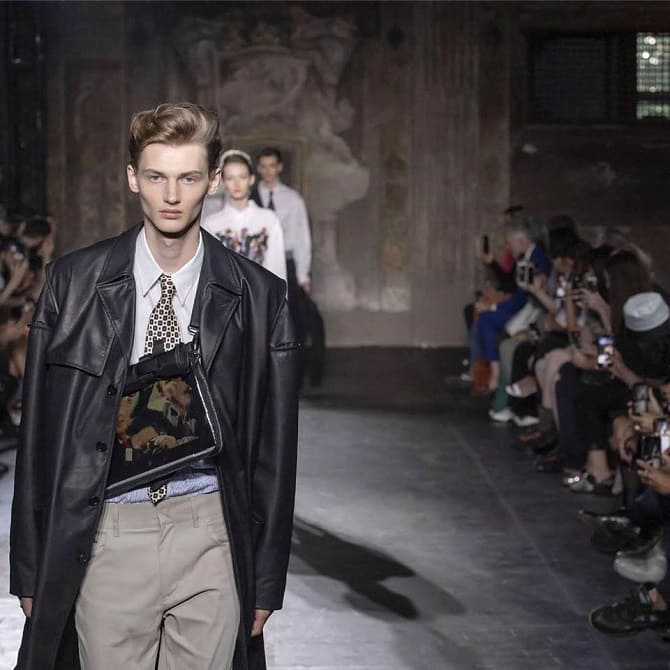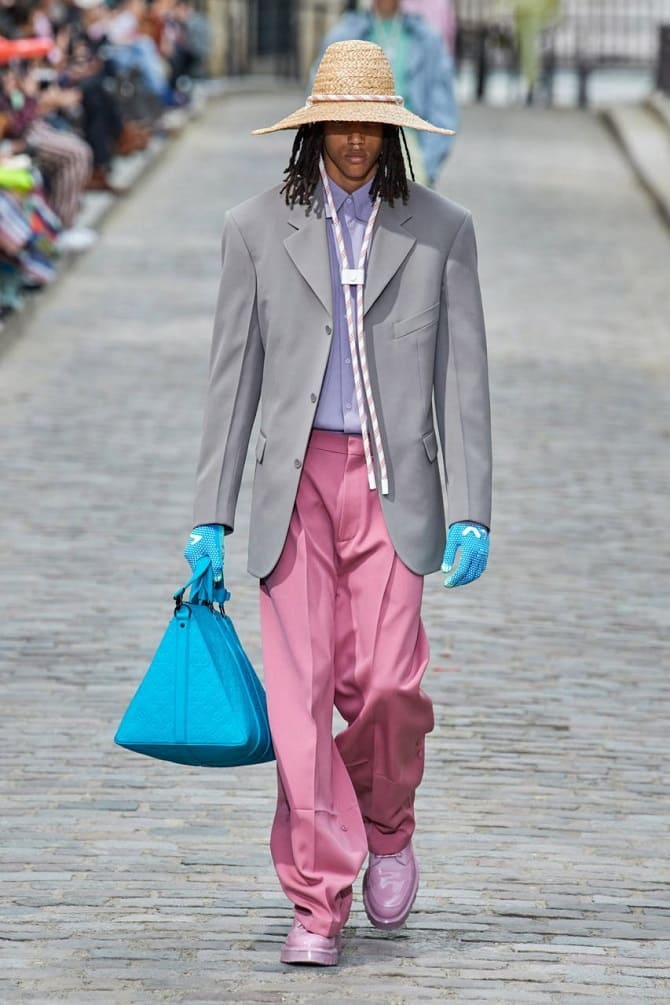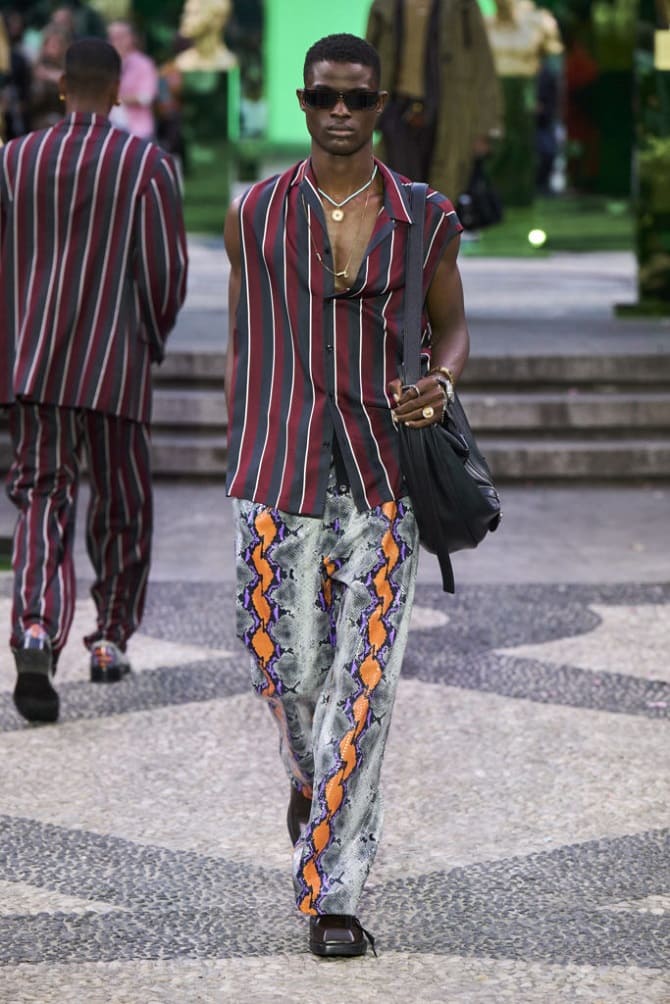 Watch the bonus video of Giannina Azar at New York Fashion Week Powered By Art Hearts Fashion 2023 Part two
To be continued…
Similar articles / You may like this