In the spring, we get rid of hats and create attractive, feminine looks. One of the most popular accessories is the headband. It can be almost invisible or quite wide, with various decorations. Some of these headbands are perfect even for elegant bows. We at joy-pup will show you how to wear headbands in 2022.
Velvet hoops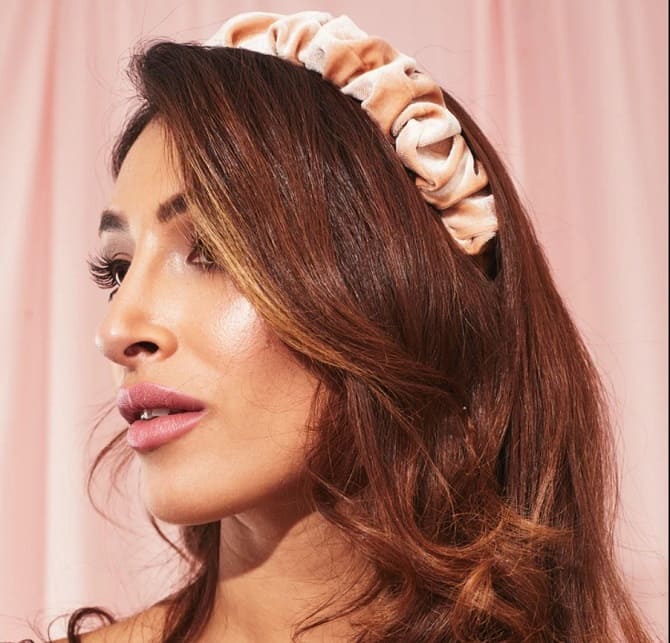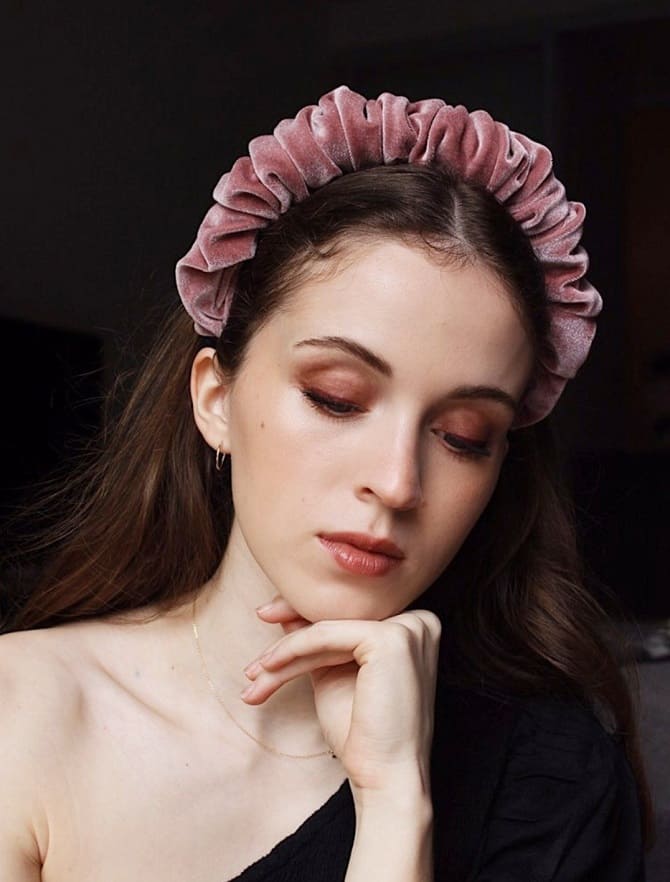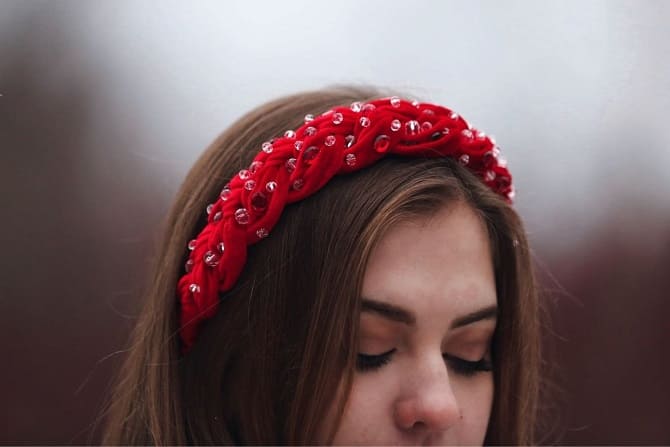 They are great for everyday bows, and will also help you form a smart hoop. Pay attention to wide monochrome accessories, as well as with prints: zebra, tiger and others. Also good options would be models with braids, with weaves of multi-colored elements.
Thin, almost invisible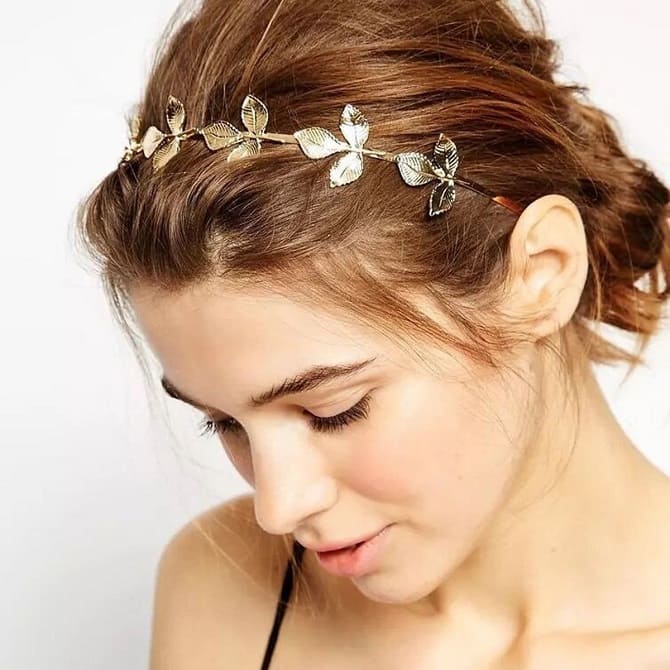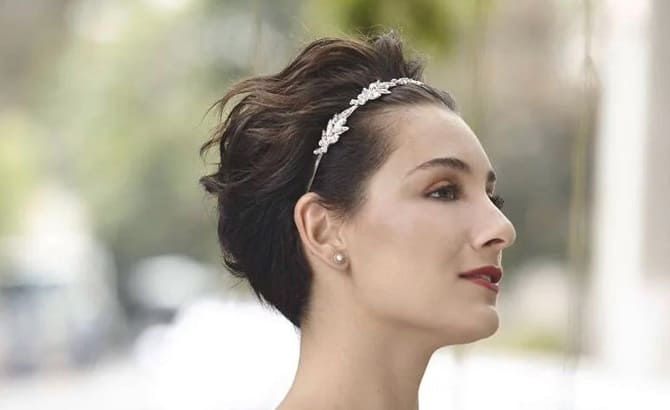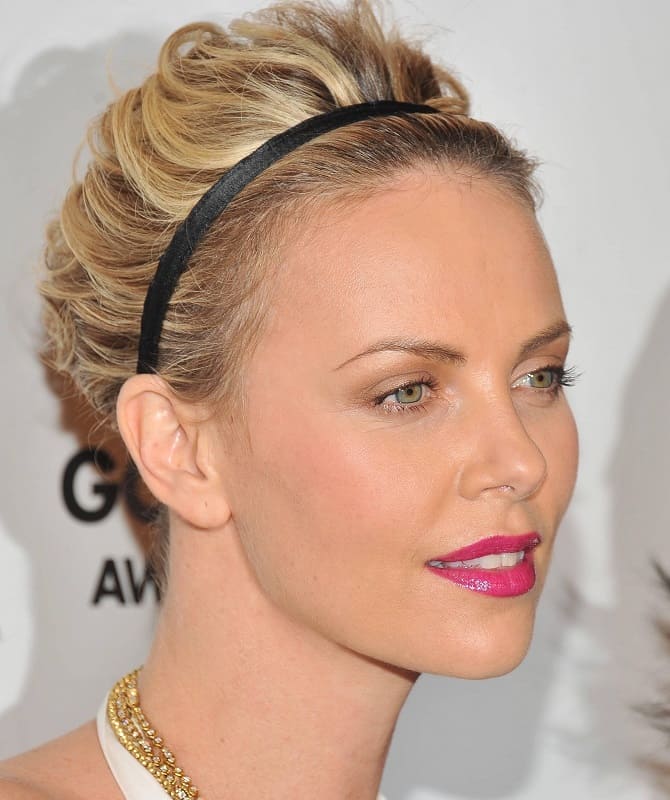 These are the most feminine and delicate accessories that allow you to add accents to your hairstyle. Perfectly combined with a business image, they look elegant. Choose simple headbands or with rhinestones, flowers, multi-colored elements.
Elegant headbands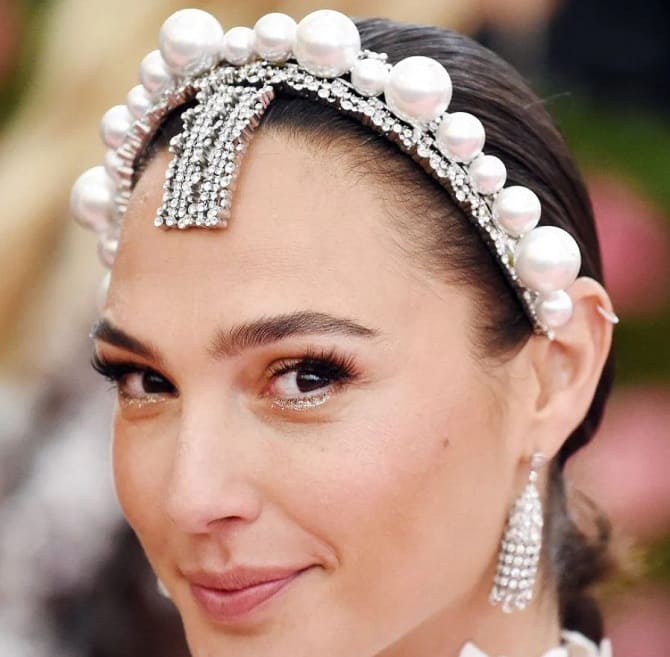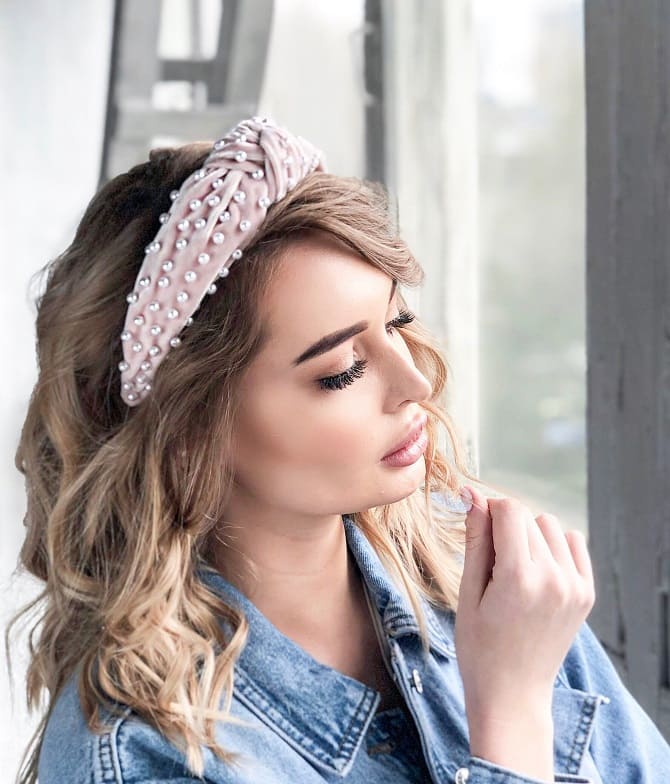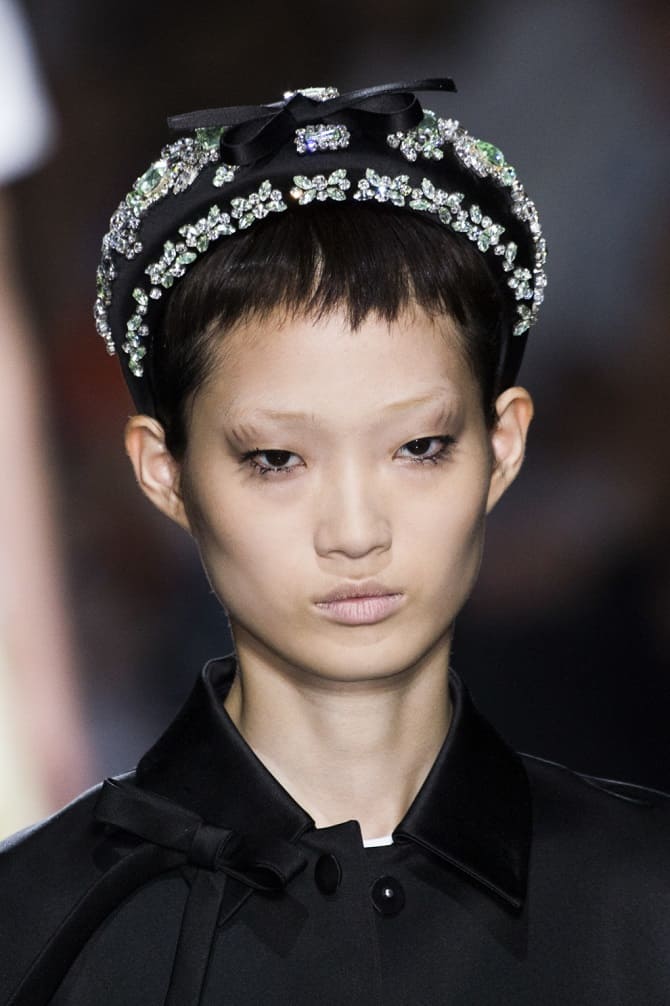 Want to stand out? Pay attention to hoops with rhinestones and stones. They will sparkle and attract attention. Good for dates or outings. They can also become elements of an elegant image. The trend is also hoops with pearls.
With flowers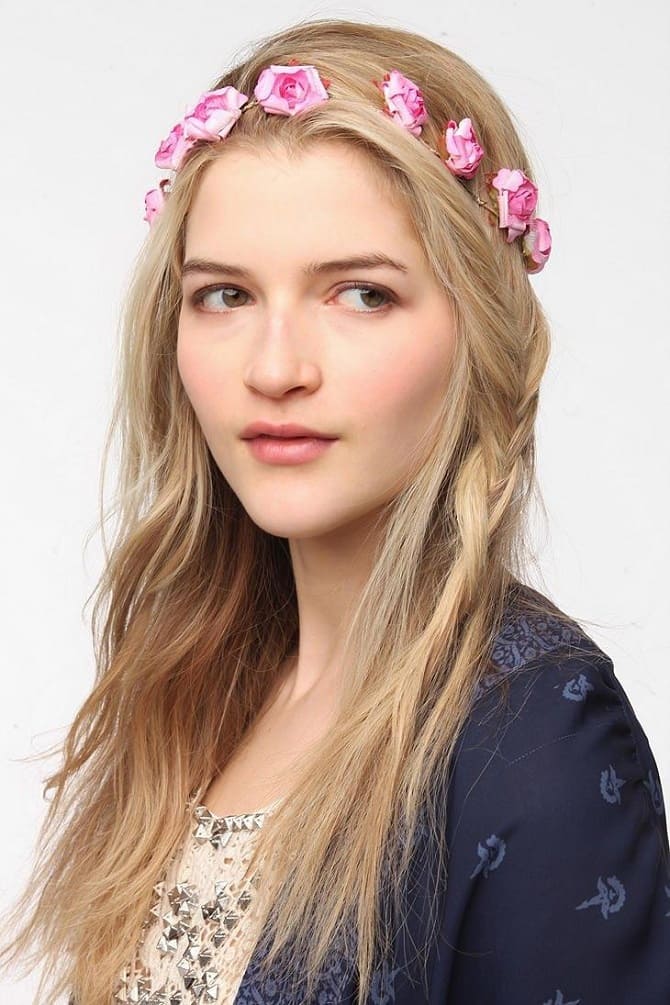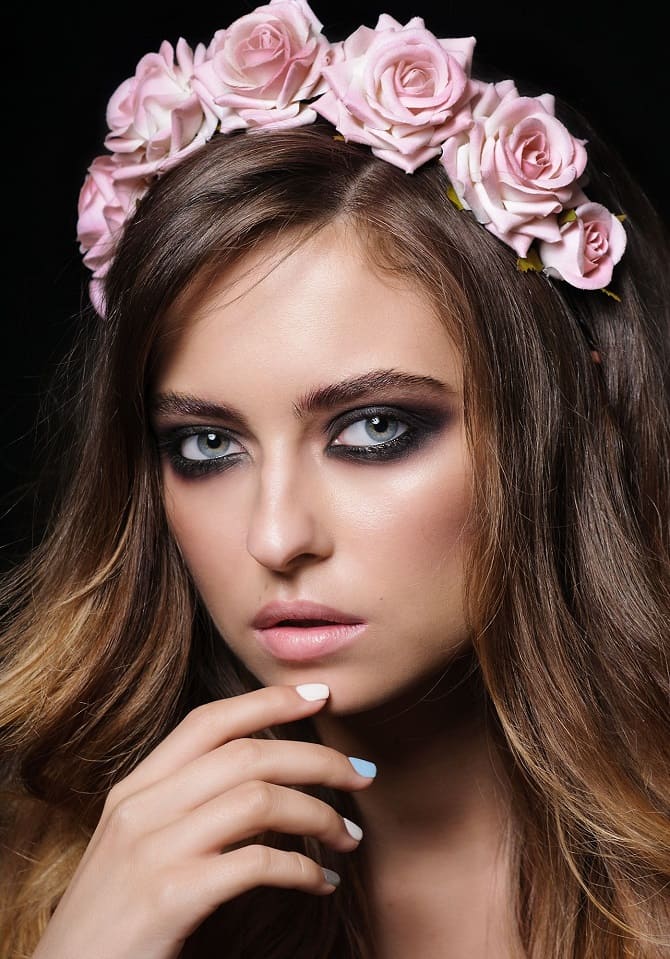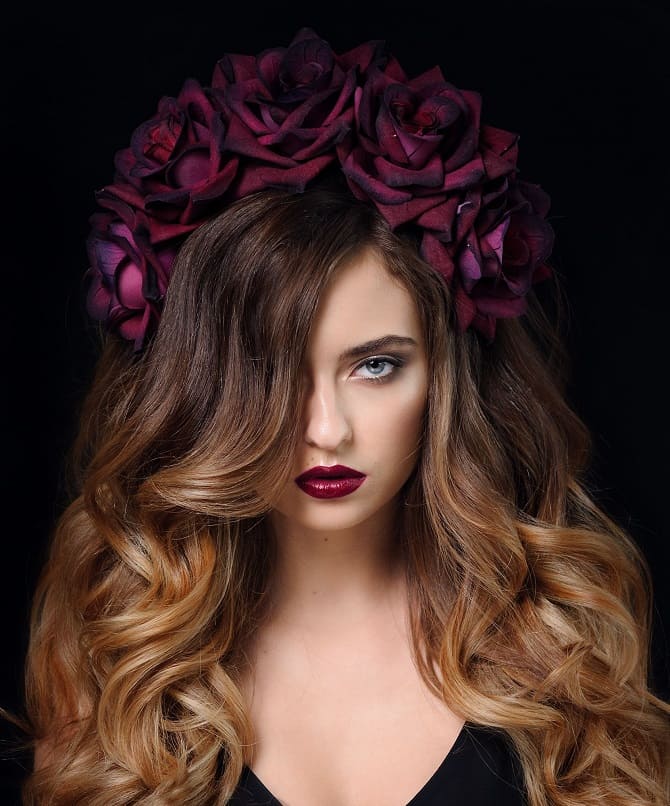 This hoop does not go out of fashion for several seasons. And in the spring of 2022, an accessory with three-dimensional flowers, in one or more shades, would be a great option. It gives the hairstyle a special chic and beauty.
Volumetric hoops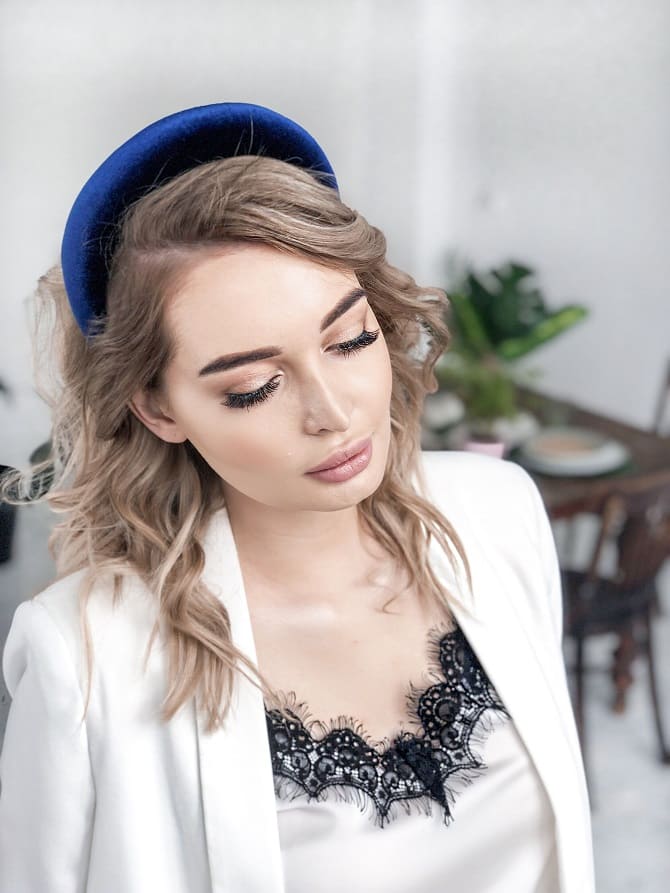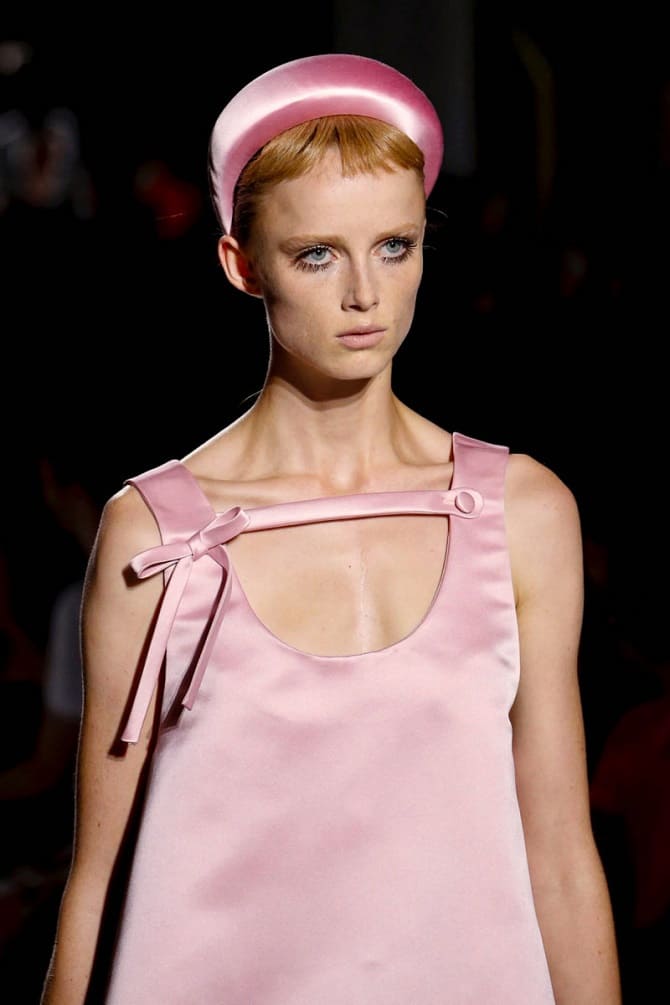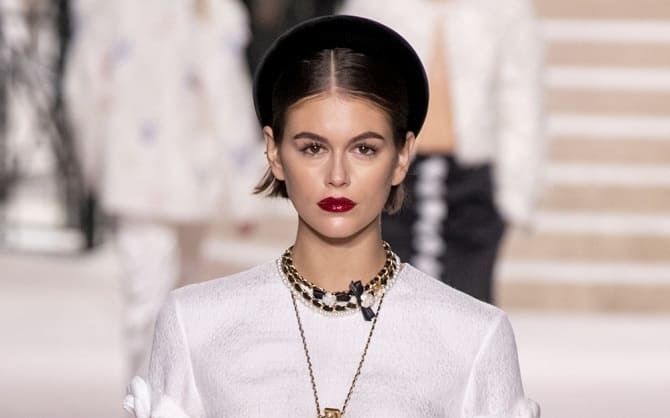 Do not forget about such beautiful headbands, which can be in a variety of shades. For example, to highlight your hairstyle, look for a voluminous headband in yellow, blue, red or another bright color. Or pick up a multi-colored accessory, it will be a great addition to your look.
Headbands from scarves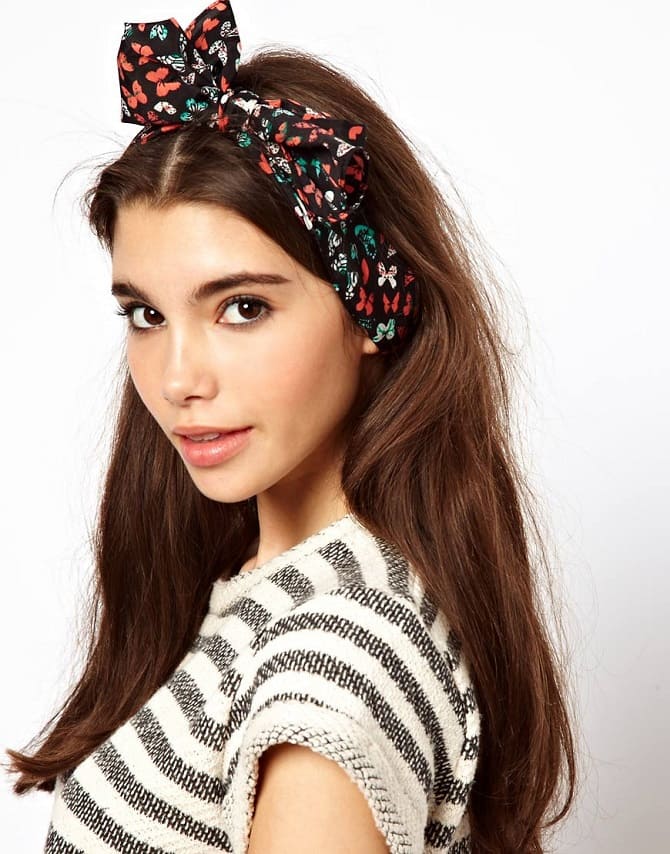 Take a small scarf and tie it around your head. This headband will be a good choice for girls who want to create a romantic style. It goes great with a dress, midi skirt or suit.
Similar articles / You may like this