The cold season is unimaginable without a scarf. And in the collections of designers, these wardrobe items are constantly present. They offer both simple, sophisticated products, and bright, with prints. In joy-pup, we will tell you which scarves will be fashionable in the winter-spring 2023 season.
Palatines
You can wrap yourself in such scarves, thanks to their large size. They can be cashmere, knitted, fur, fringed or printed. It will be fashionable to wear palatine, fastened with a belt.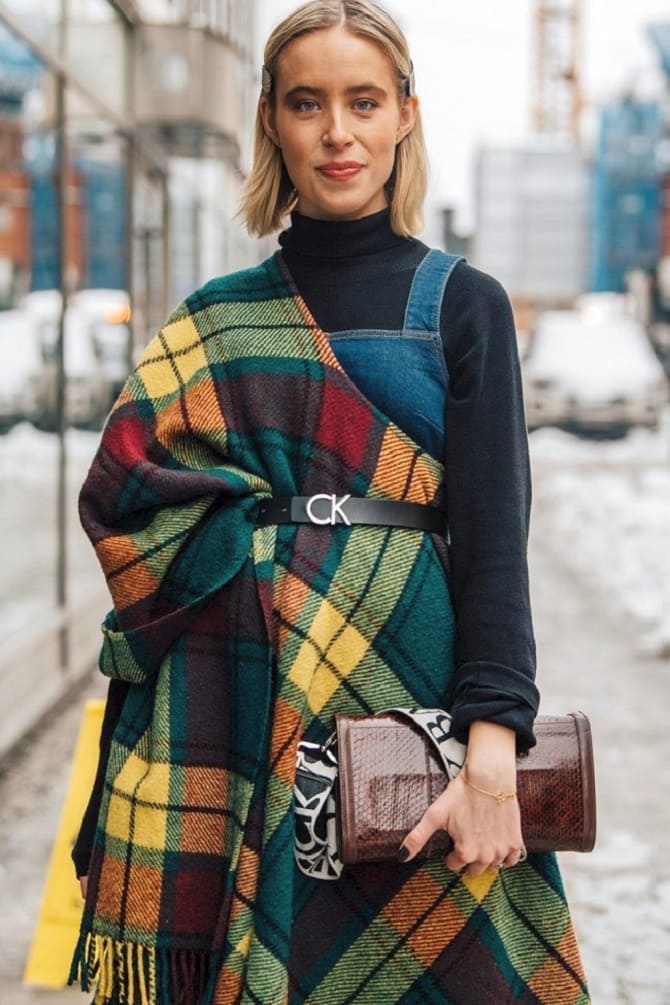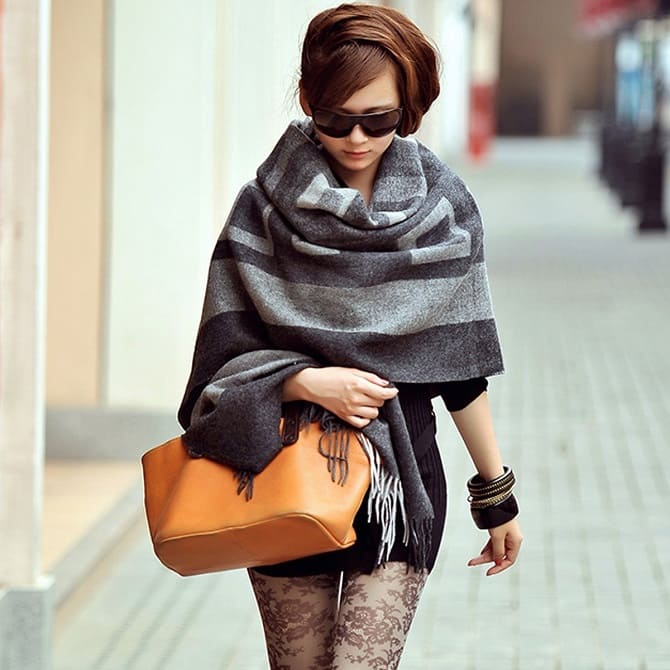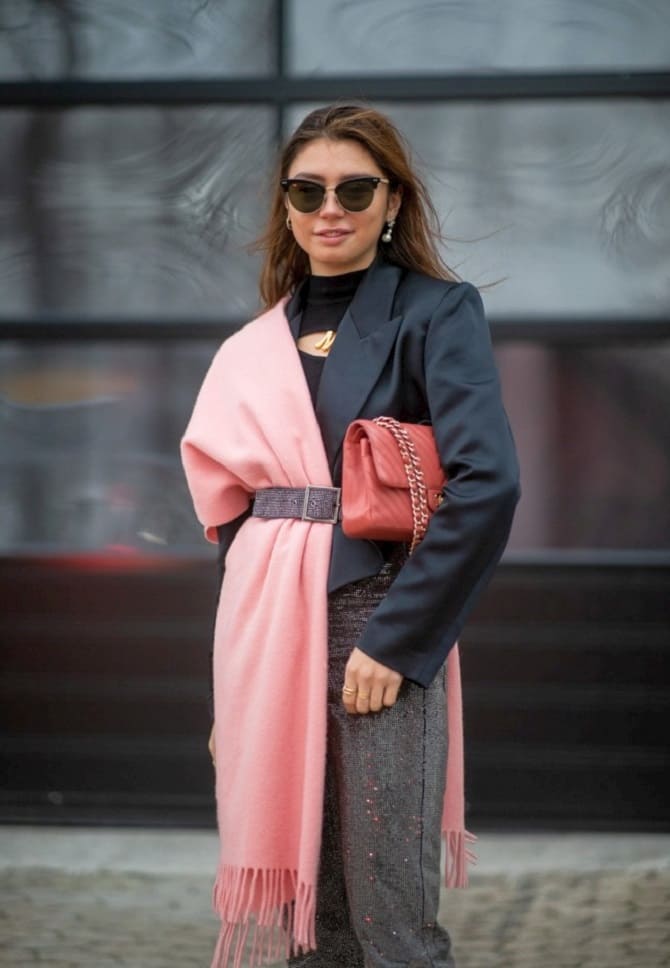 Oversize
These are voluminous, elongated models that focus on themselves and look very impressive. A great option would be to wear oversized scarves, throwing one edge over your shoulder. You can also simply wrap the product around your neck.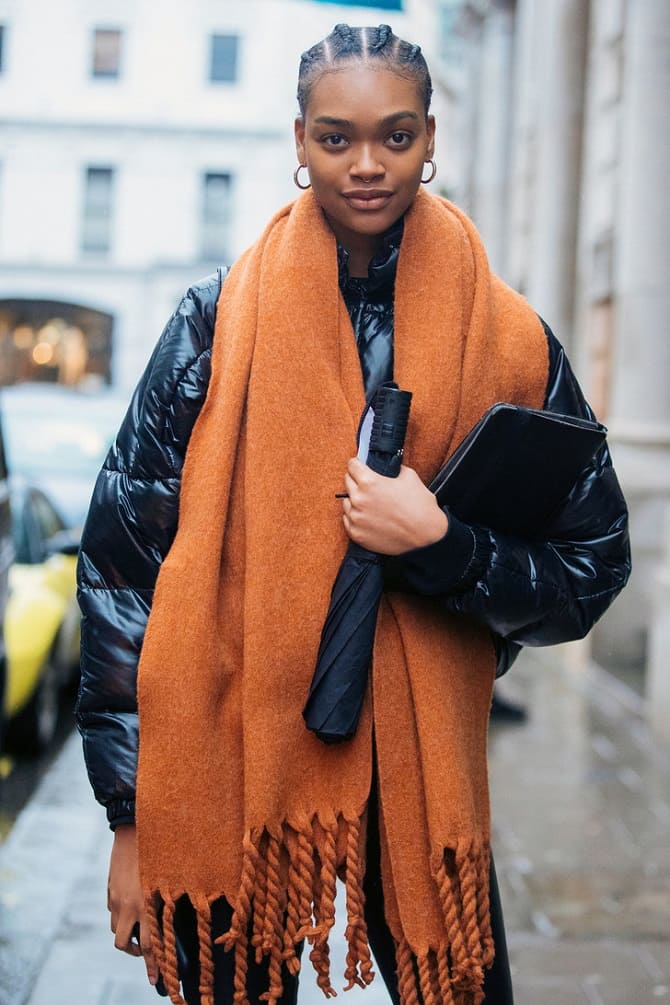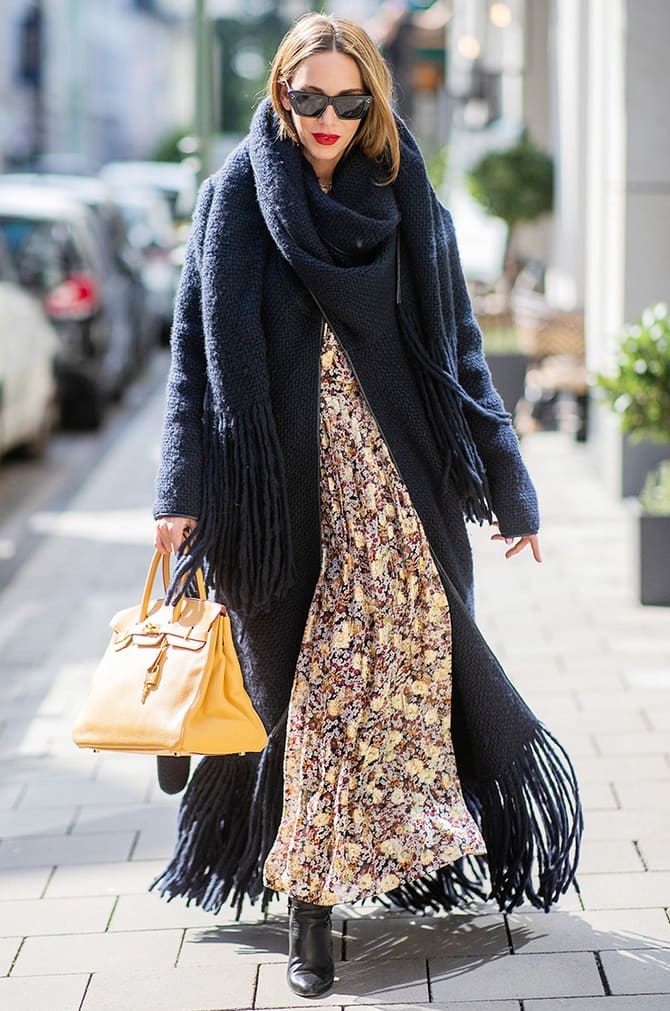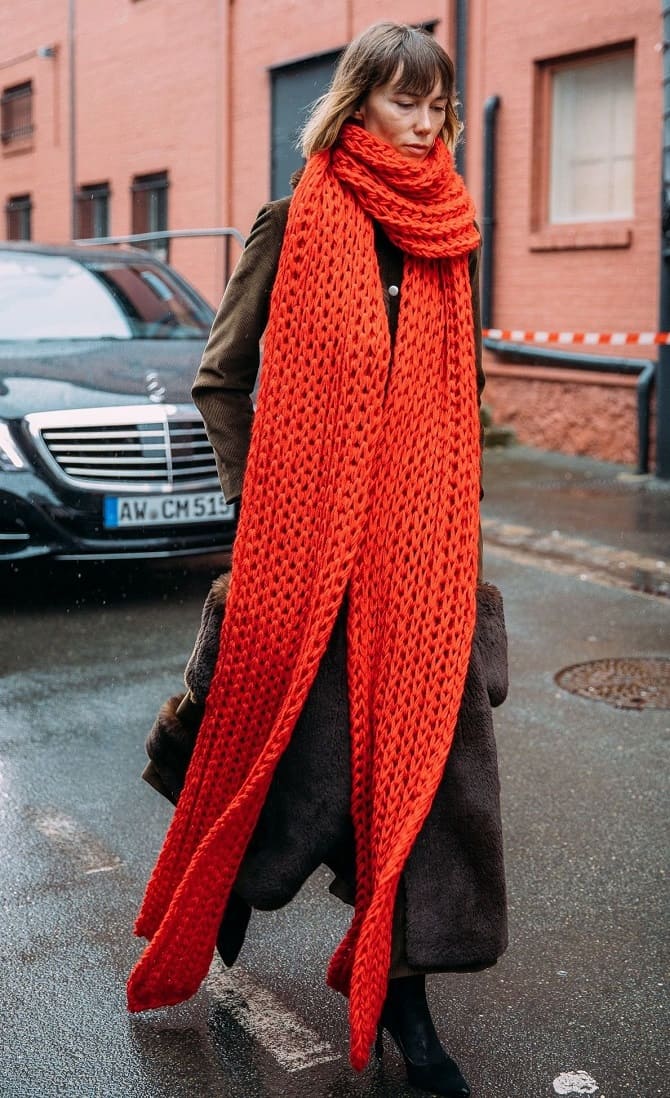 With a large knit
In 2023, a coarse knit scarf is becoming popular. This model looks textured and very unusual, while it perfectly complements the winter look. Choose from beige, chocolate, cream, brown, burgundy, emerald green or brighter hues. Scarves with fringes and pom-poms will be fashionable.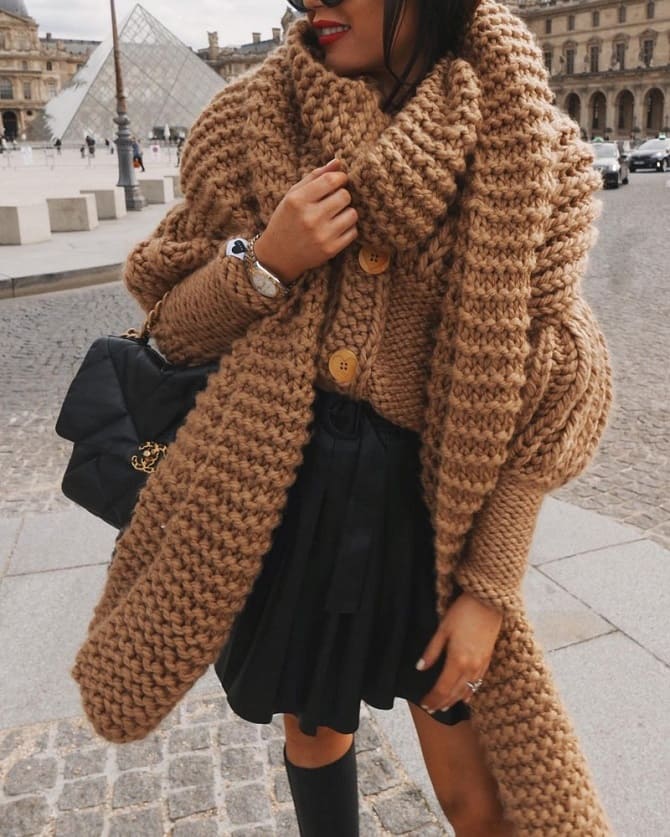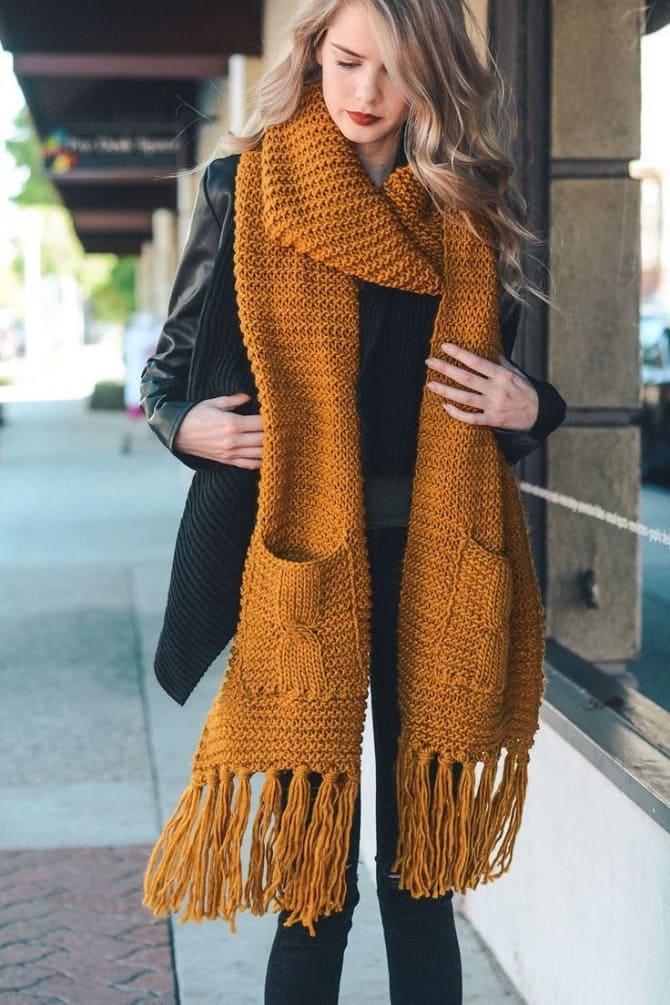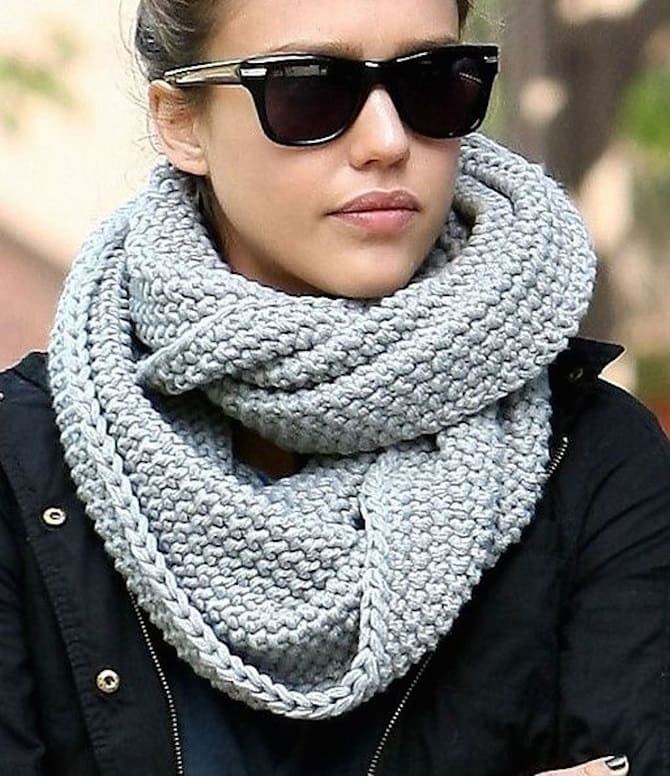 Fringed
In the collections of designers of the latest fashion seasons, there is a fringe on clothes and accessories. She returns to scarves. It looks great on elongated and knitted models. Other than that, you can also look for pom-pom accessories that look playful.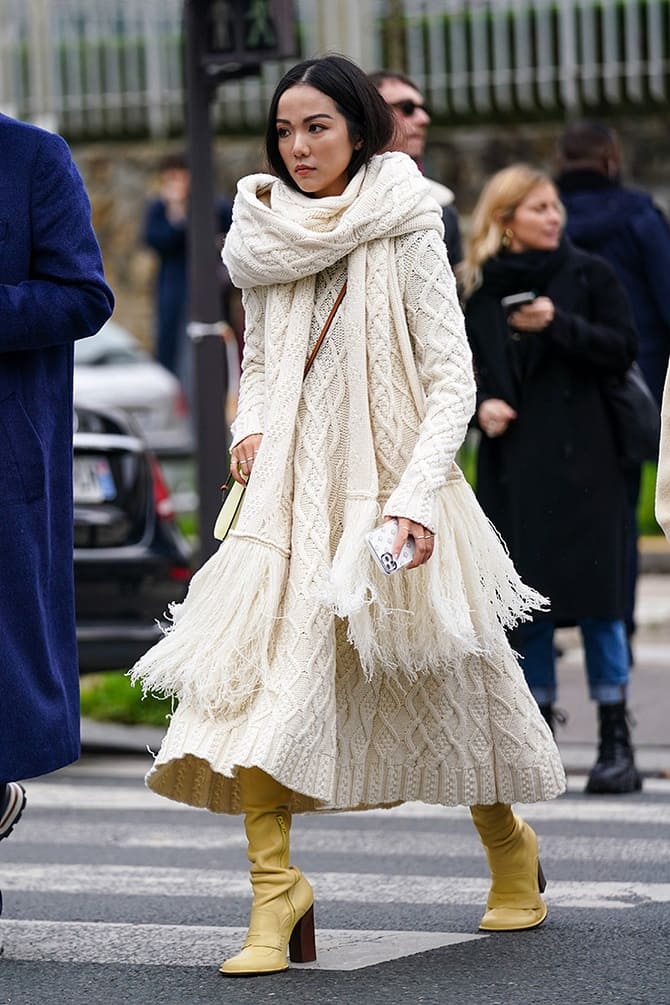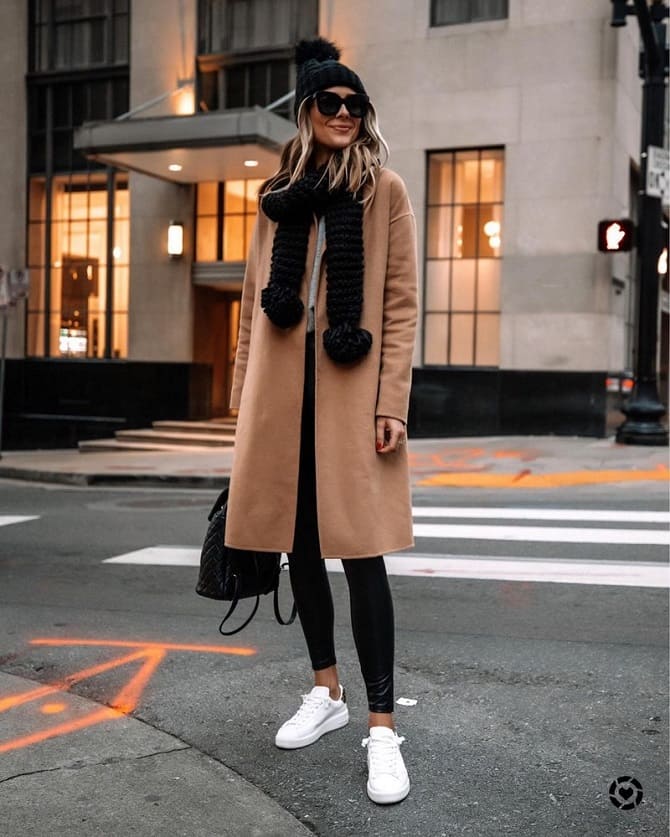 Fur
These are chic scarves that are perfect for a coat or parka. They will give your image a special charm. Wear fur scarves draped over one shoulder or pinned to your chest.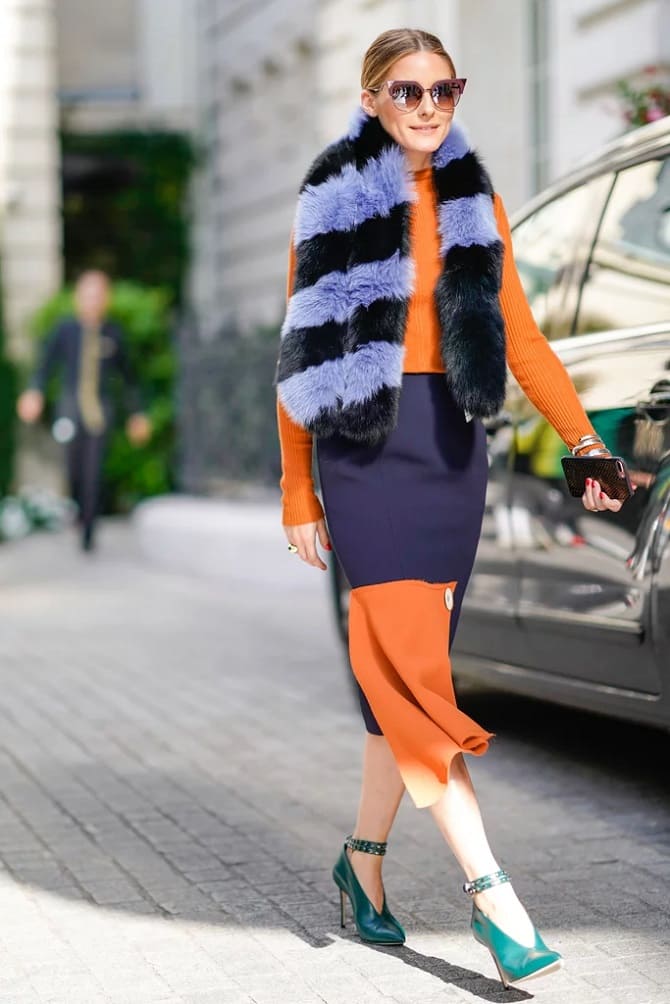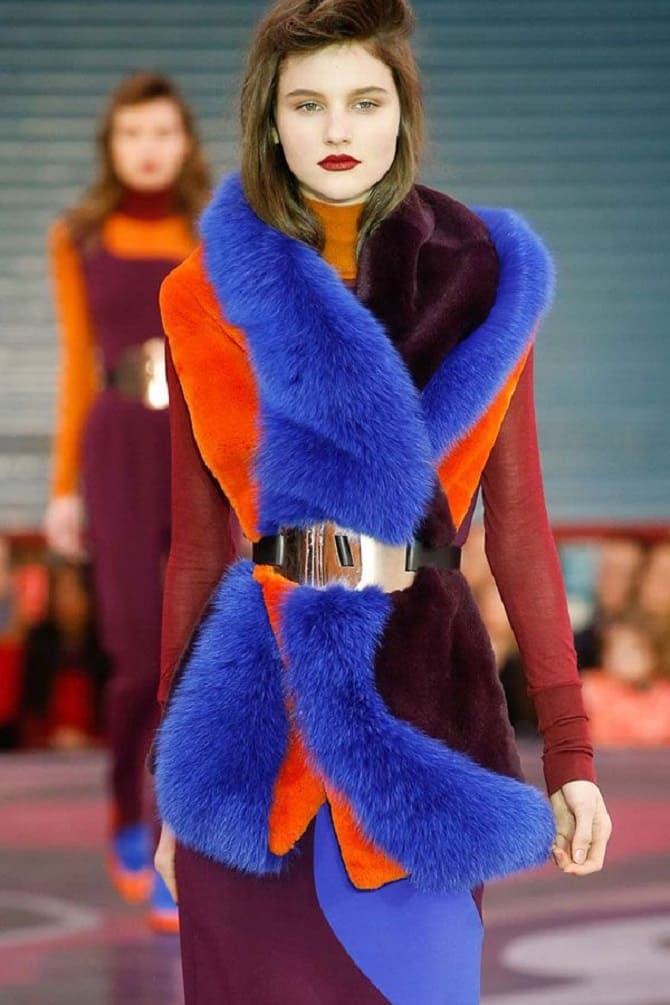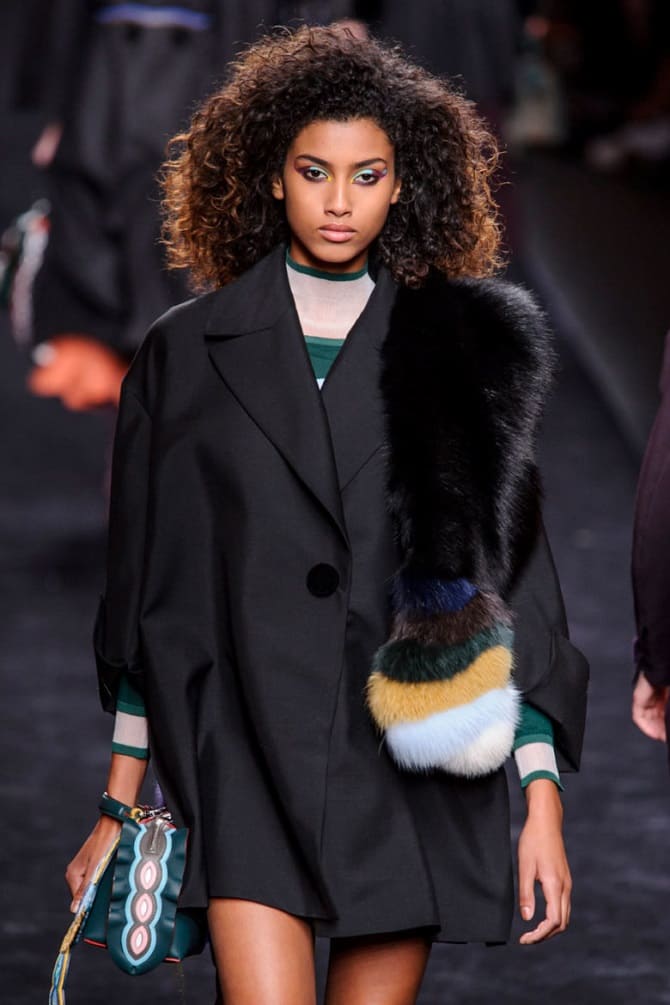 With prints
Choose not only plain scarves, but also with prints. In fashion in 2023, striped, plaid, with floral patterns. You can also wear scarves in bright colors and with unusual patterns.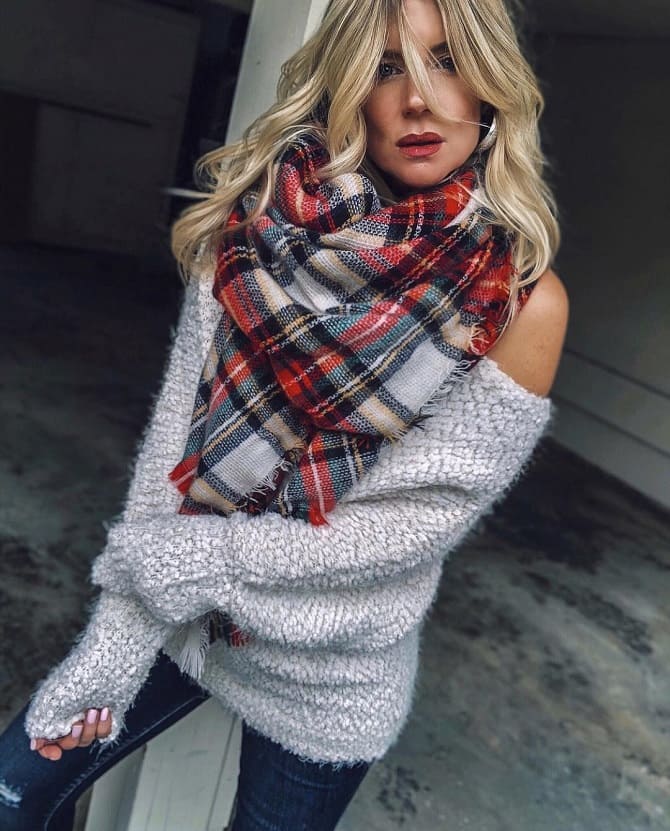 Similar articles / You may like this