Trouser suits have long been a favorite item of women's wardrobe. With their help, you can create an attractive business image, as well as look elegant and unique. Therefore, designers constantly demonstrate new trouser suits at fashion shows. We at joy-pup are talking about fashionable trouser suits for the spring-summer 2023 season.
In bright colors
In the fashion season 2023, women are encouraged not to be afraid to stand out and choose bright, unusual clothes. The same goes for trouser suits. Try on yellow, green, red or pink pieces to freshen up your look.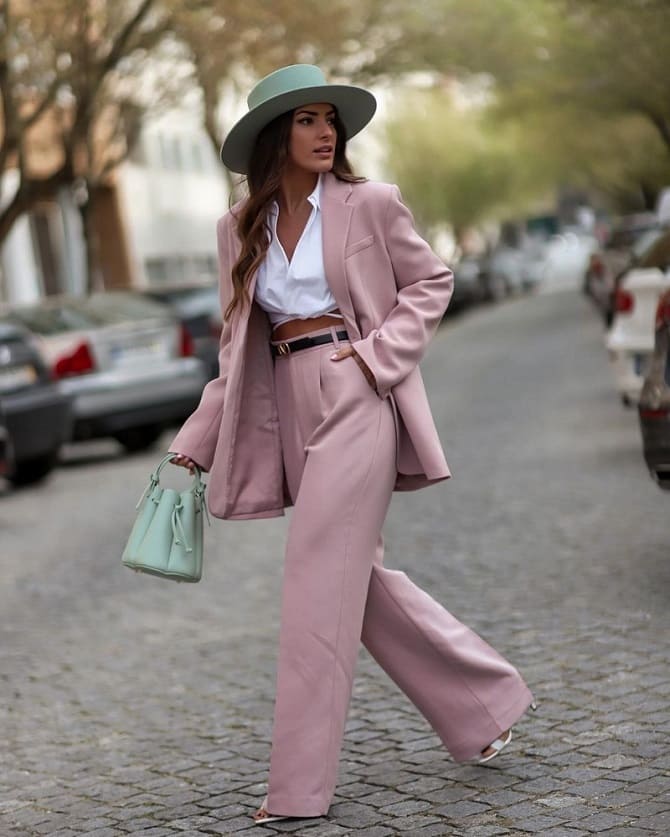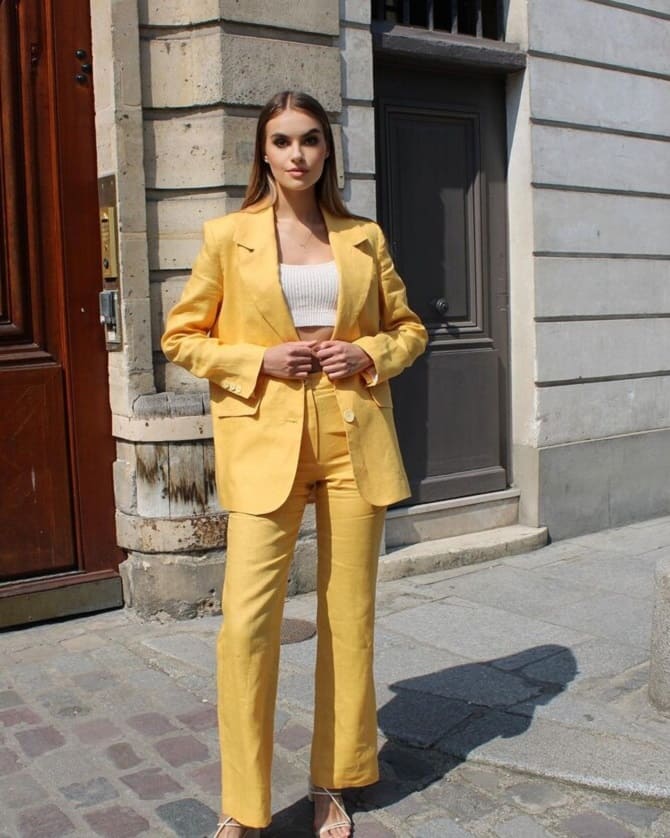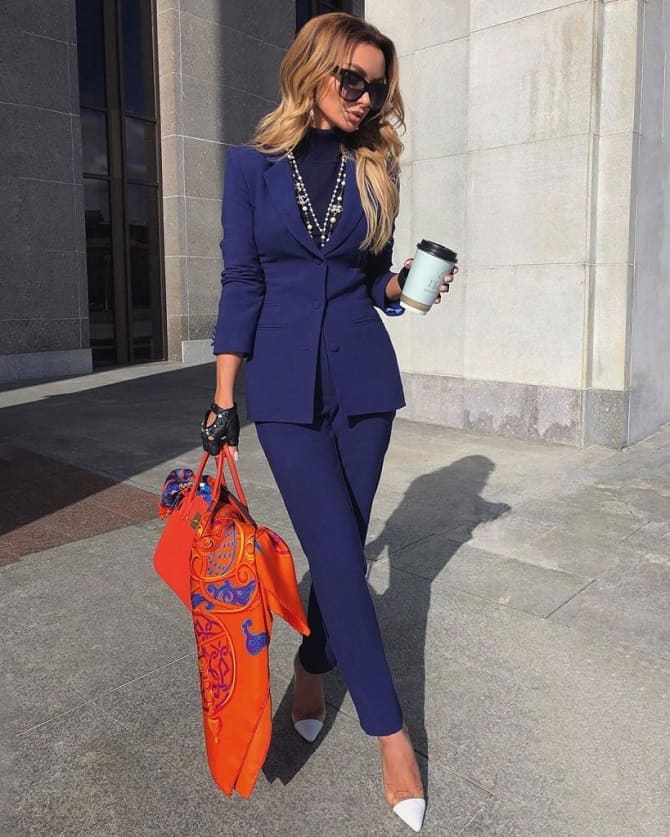 With fitted jacket
In 2023, feminine wardrobe items are back in fashion. In particular, designers recommend adding fitted models to your wardrobe instead of dimensionless jackets. They will give the figure grace. Choose suits with belts, ruffles and large buttons.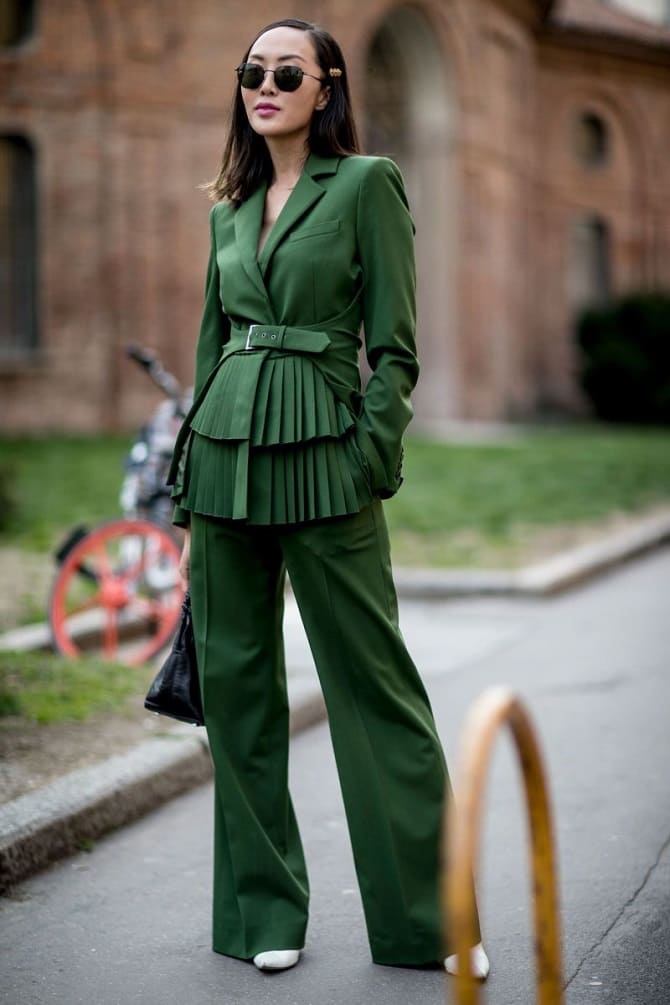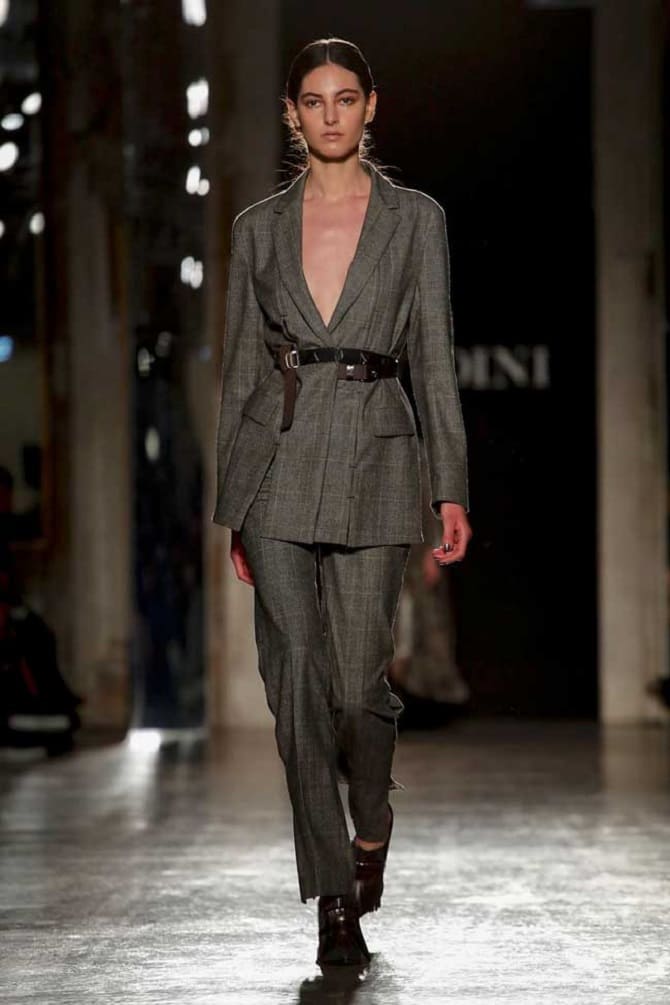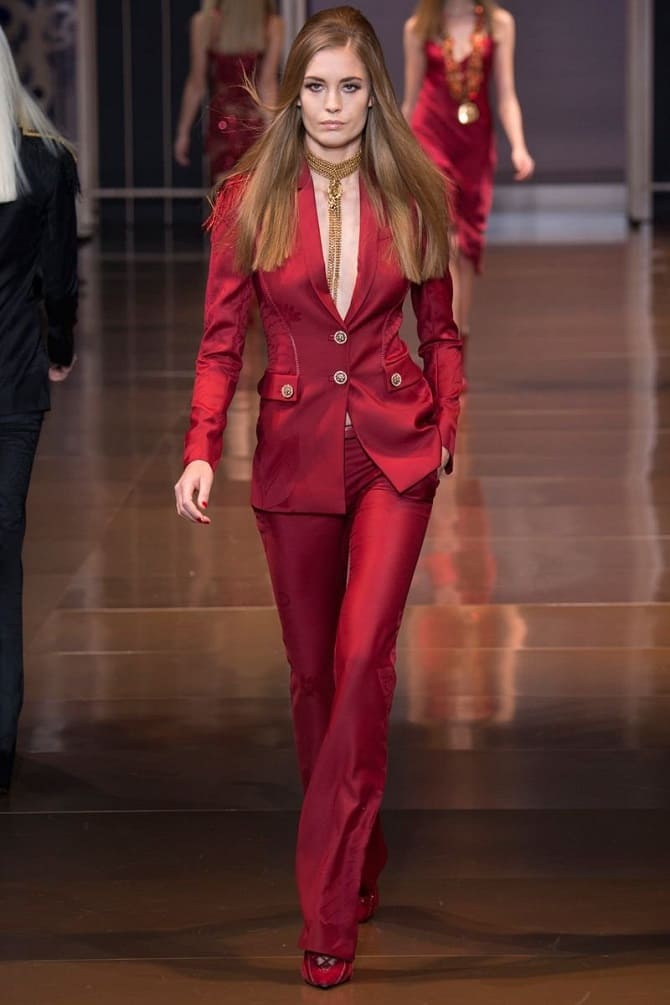 Oversize
Oversized style never goes out of fashion. Sizeless jackets, wide trousers will perfectly complement the urban look. You can also include men's jackets in your wardrobe, which will make your style more bold and unusual.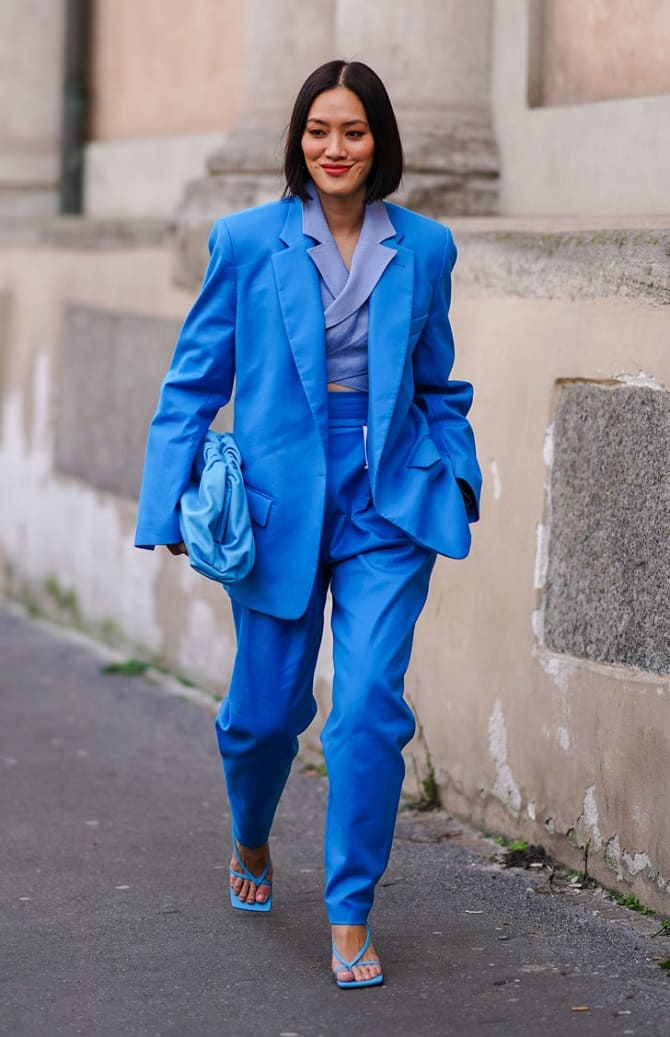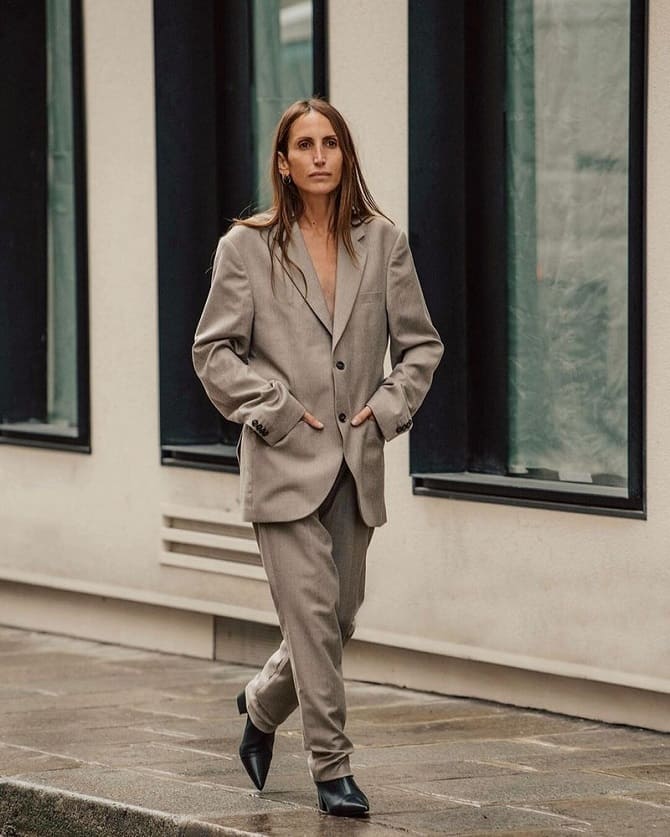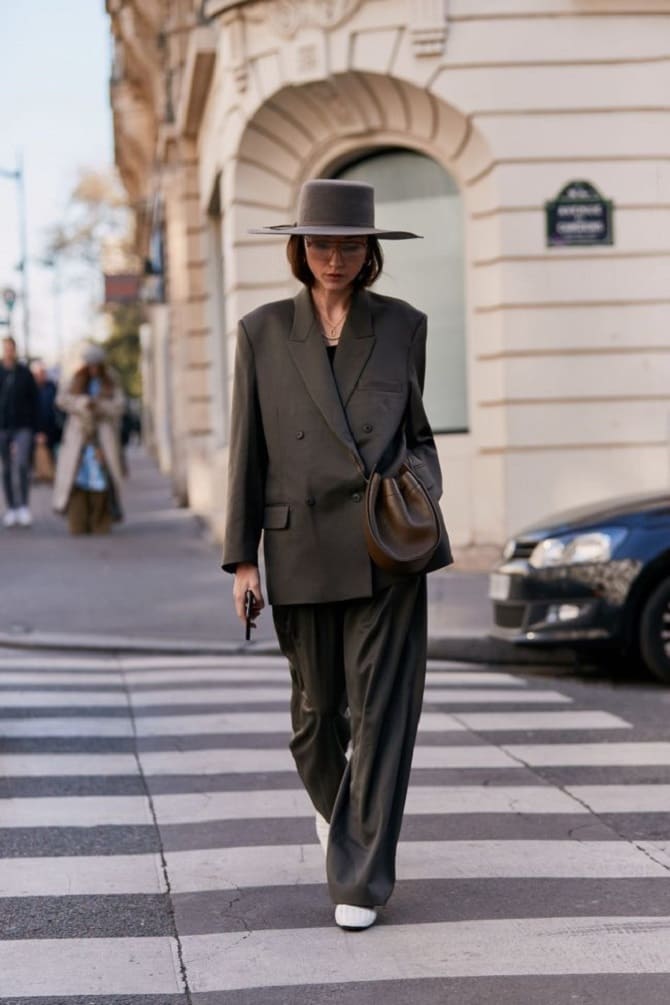 With prints
Don't like monotony? Designers offer interesting models of trouser suits with prints: checkered, striped, with an animal or even a floral print. You can choose bright models that are perfect for an urban look.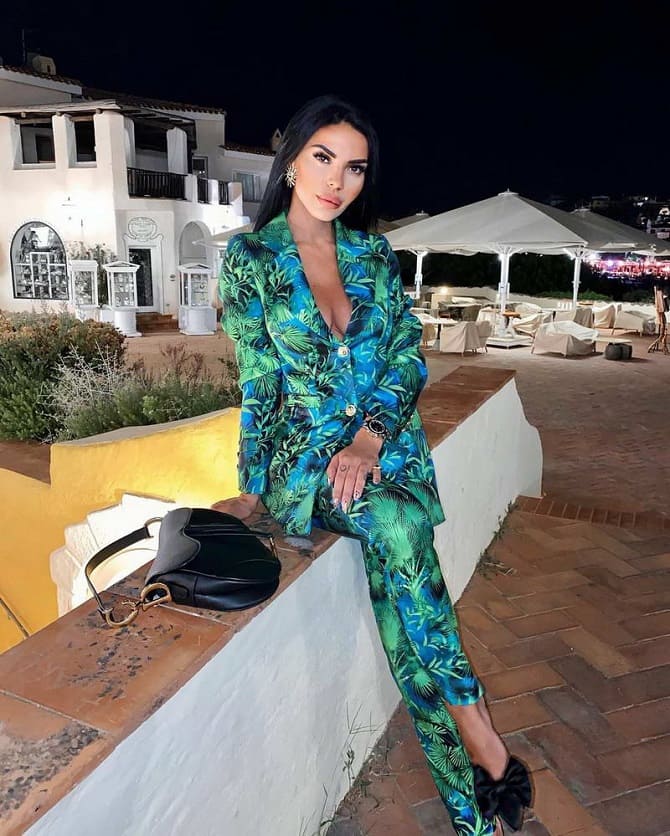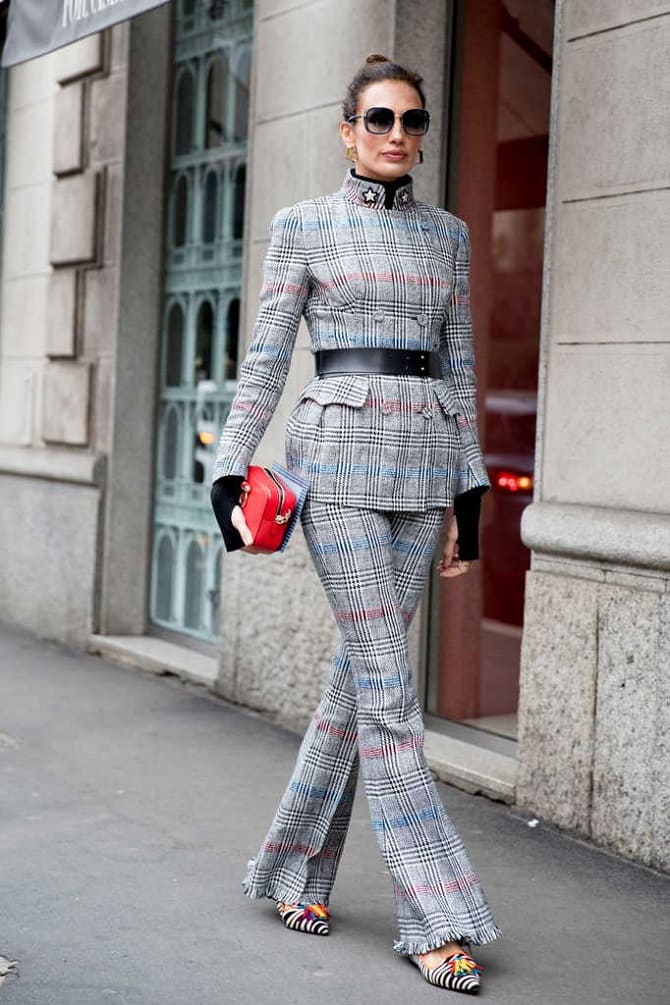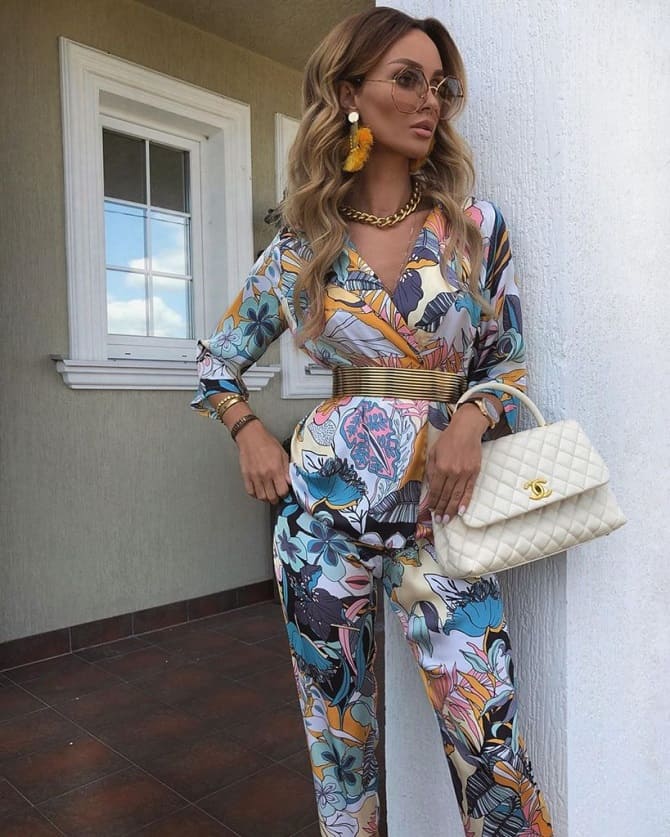 White suits
This is a real hit of the new season 2023! Feel free to choose white trouser suits, which can be made in an elegant or looser cut. Combinations of several shades look great, but white must be the main one.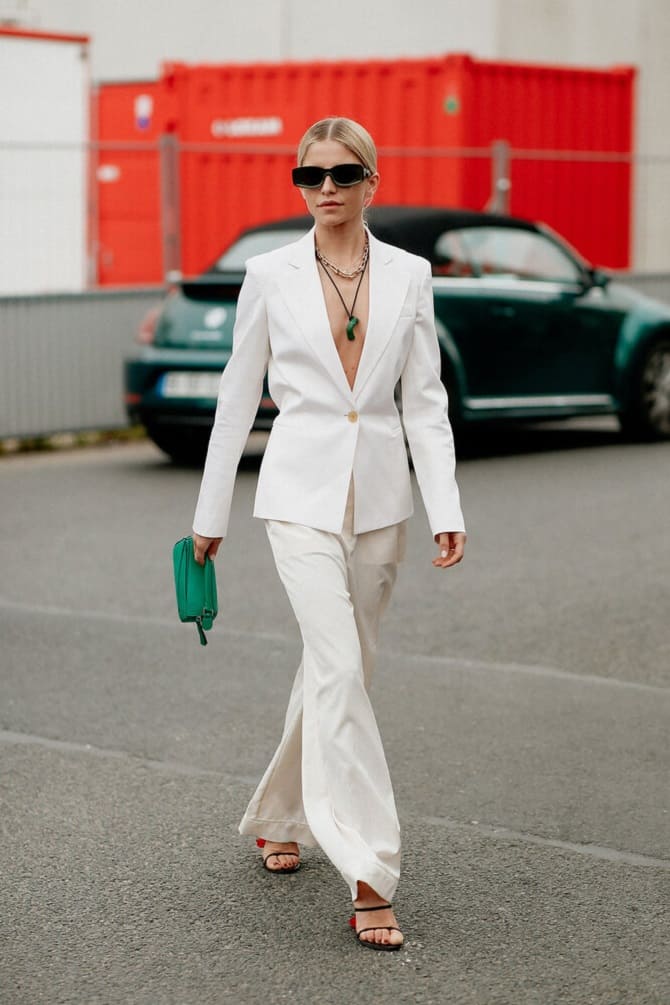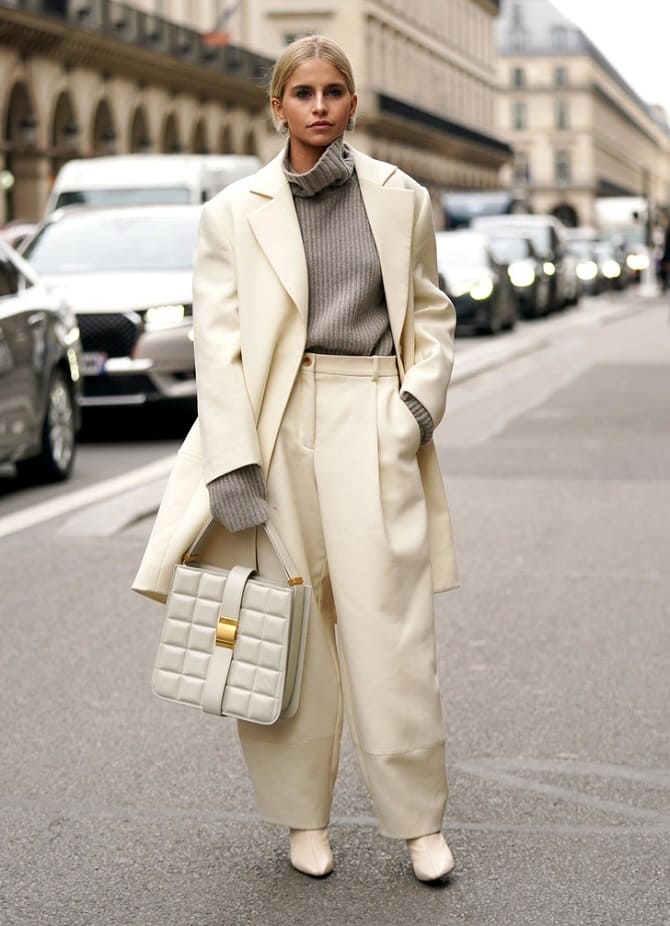 Similar articles / You may like this