A jacket can be worn not only in a business image. It is perfect for a street style bow and goes well even with jeans or shorts. In the spring, you can wear it instead of a cardigan, leather jackets, or a regular sweater. In joy-pup, we will tell you what fashionable women's jackets will be like in the spring of 2023.
Classical
This jacket style never goes out of style. It is perfect for any figure and any height, while it can be both short and elongated. Its silhouette should be semi-adjacent, so you can highlight your femininity.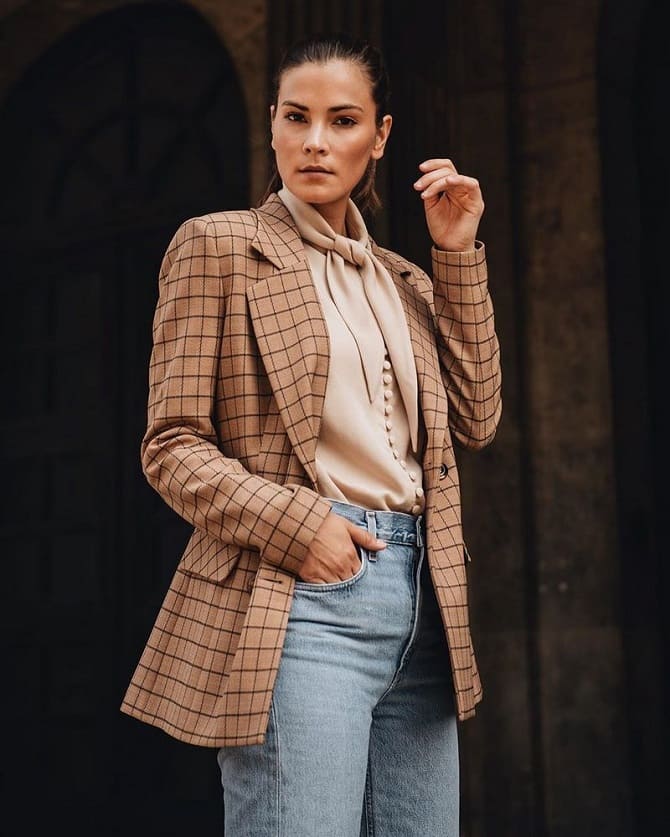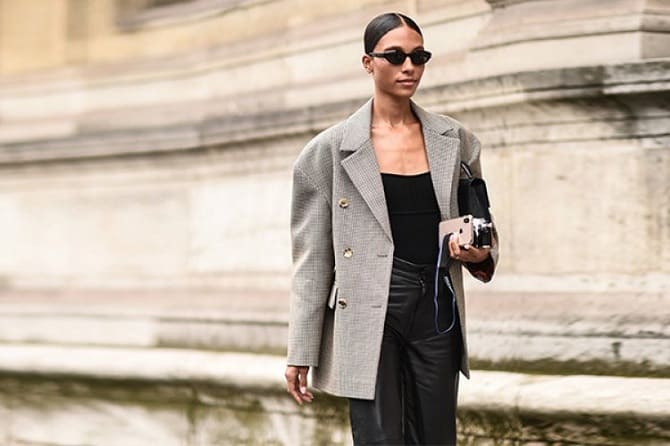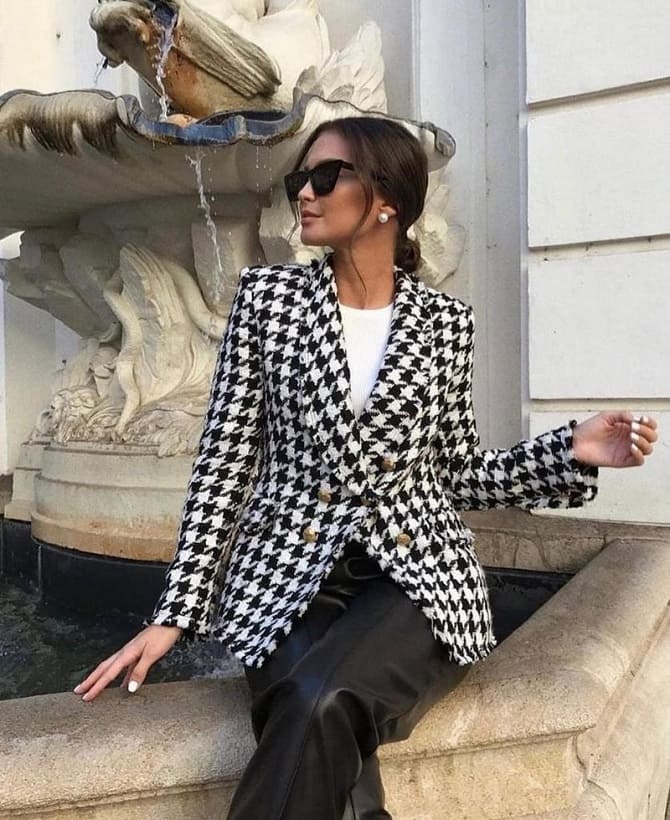 Oversize
In the spring of 2023, you can safely complement your look with a voluminous jacket that seems to be several sizes larger. Pair it with a pencil skirt, jeans, leggings.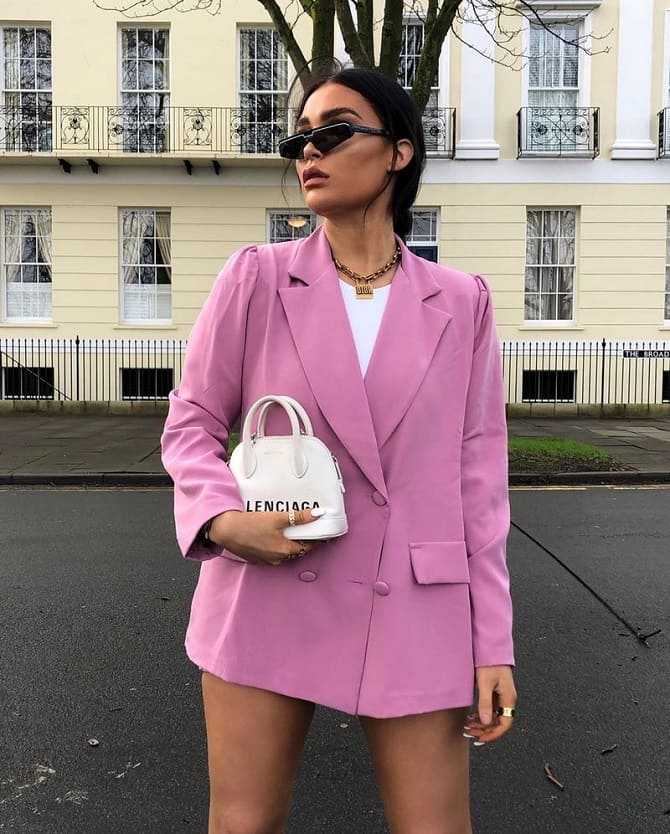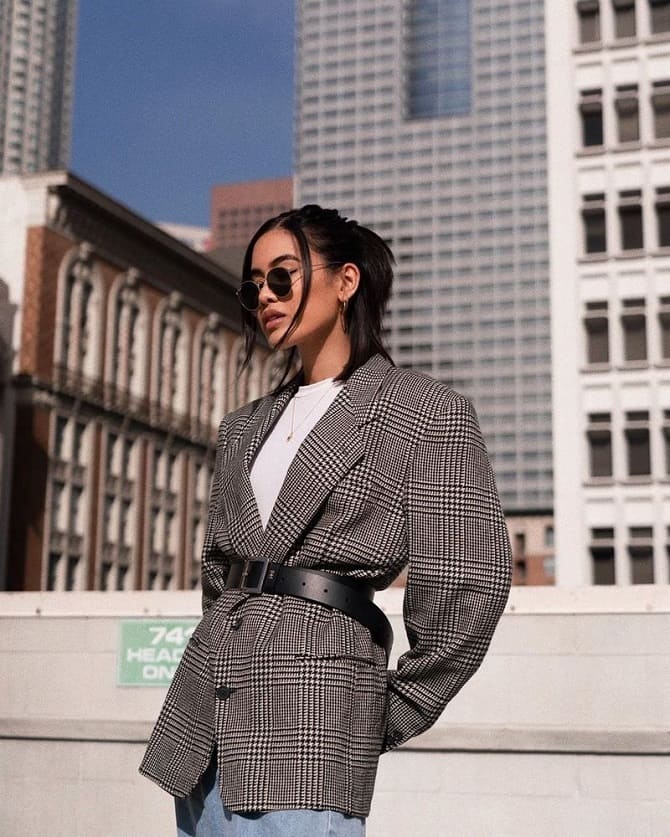 Elongated
This is a trendy model for spring 2023, which is perfect for bold and bright girls. Such a jacket can be emphasized with a belt, corset. And it is combined with shorts, jeans, leggings, bike shorts.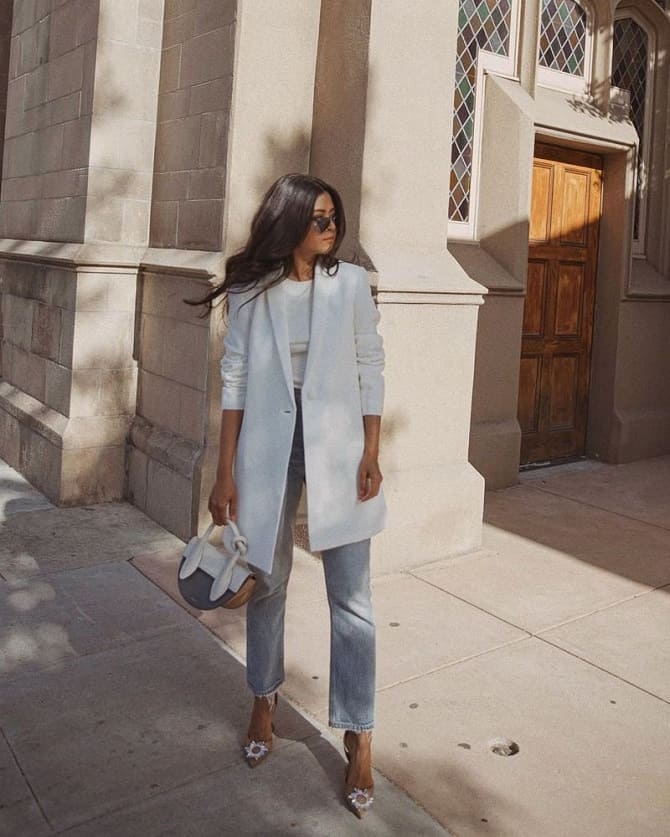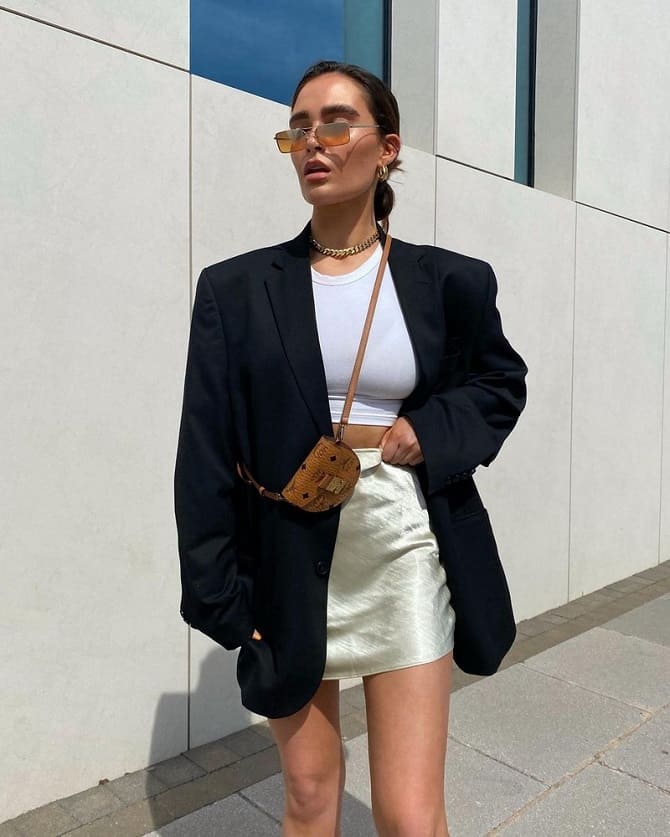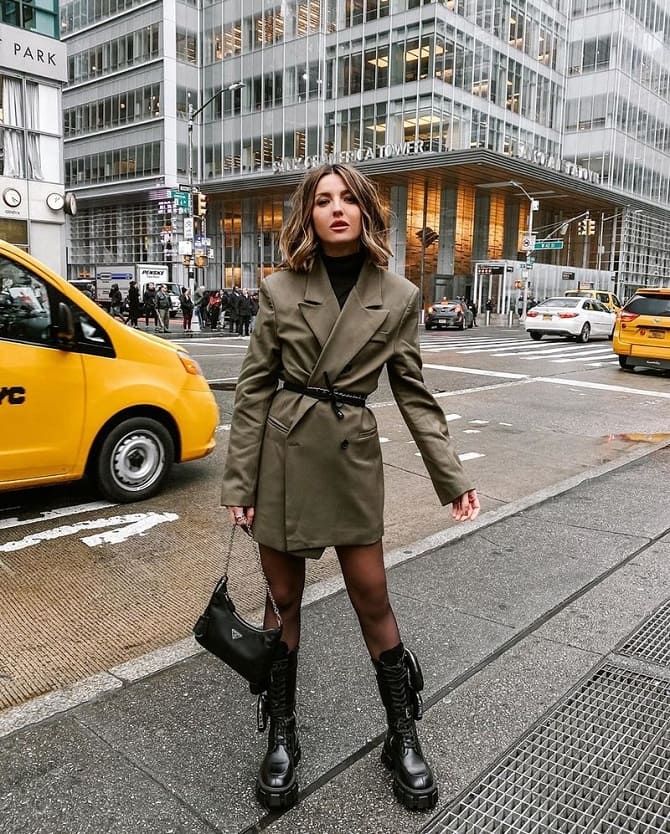 Shortened
Many designers in their collections showed images with cropped jackets. They can be combined with trousers and skirts. In style, they can be both classic and more free, unusual.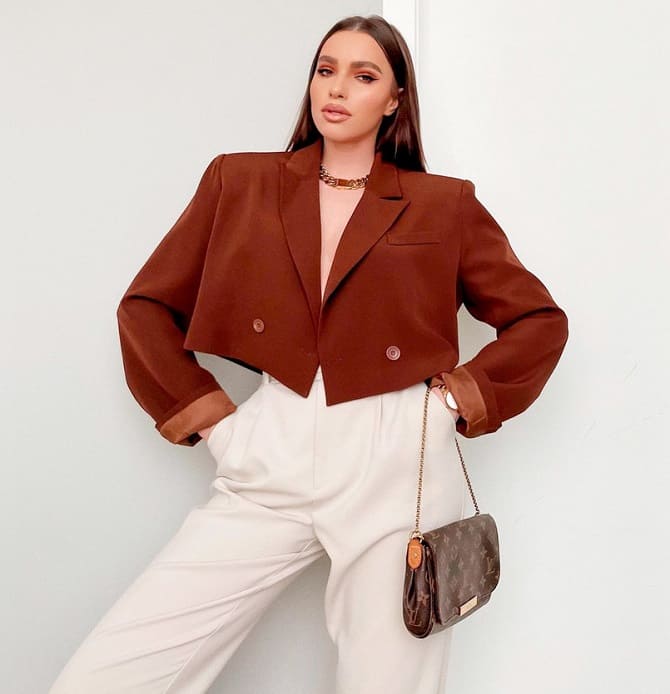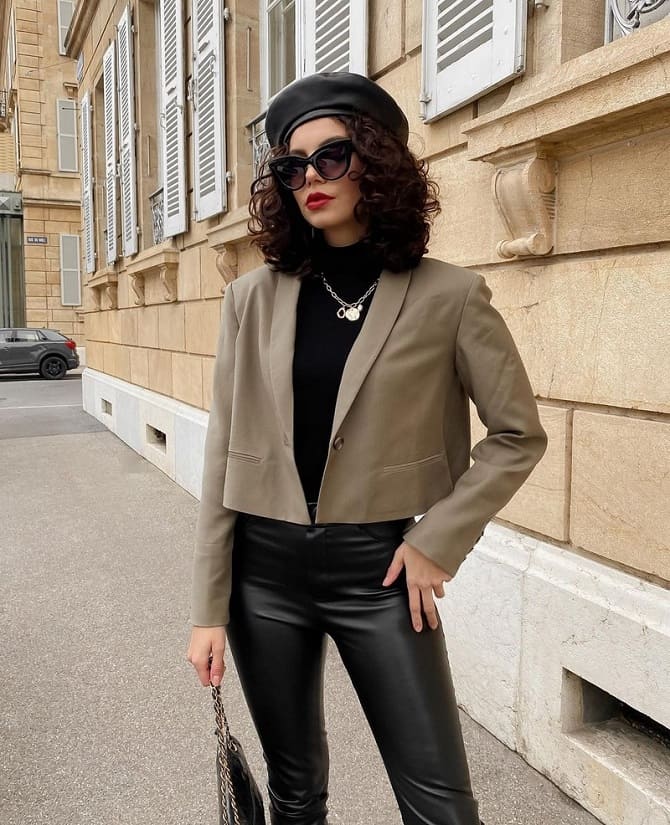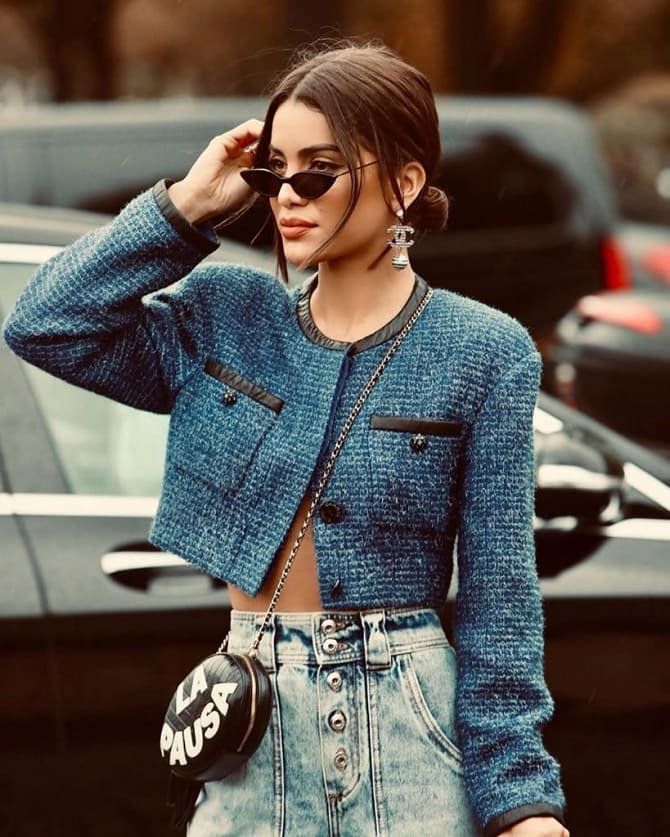 Bicolor
In the new season, things in unusual colors will be in fashion. In addition to printed models, pay attention to two-tone jackets. They look unusual and complement the youth style well.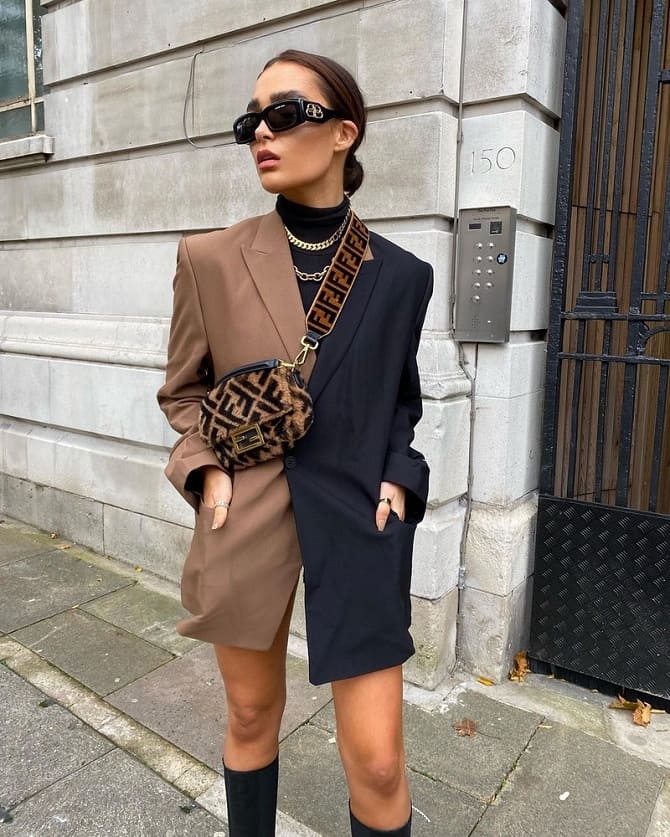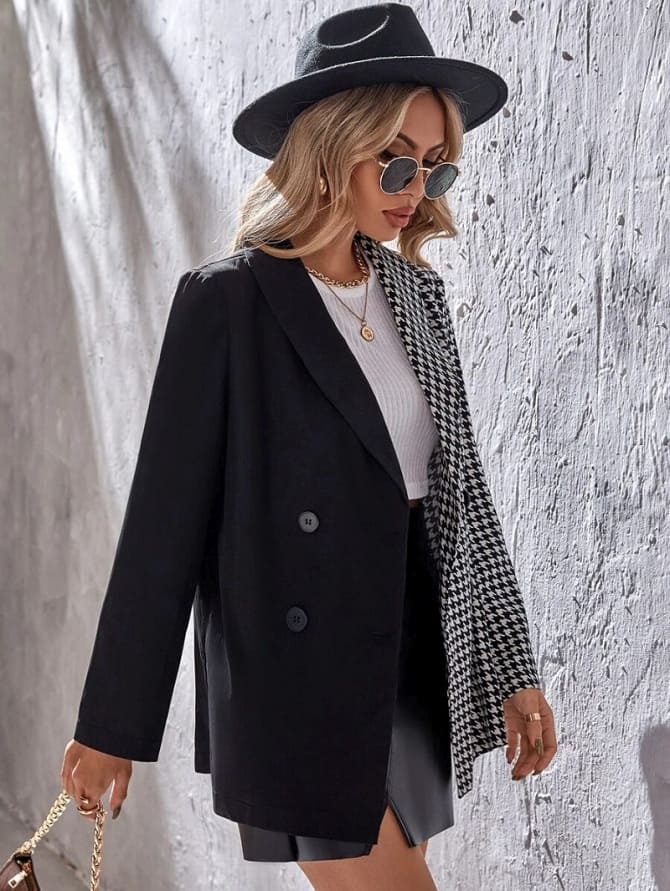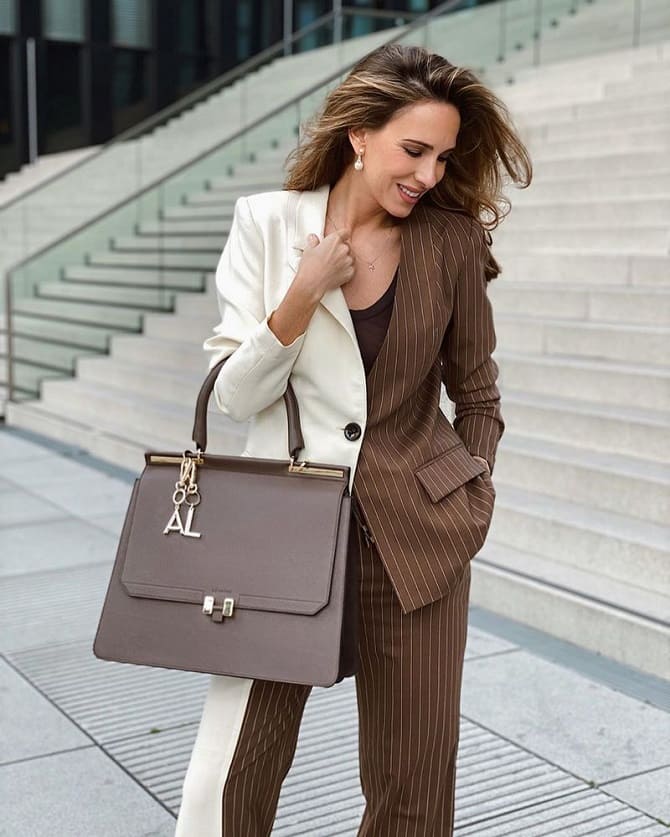 Leather
Such a jacket is suitable for almost any style, in particular: classic street style, casual, sporty. It can be combined with leather trousers, jeans, skirts. Leather jackets in black, brown, beige and brighter shades will be in fashion.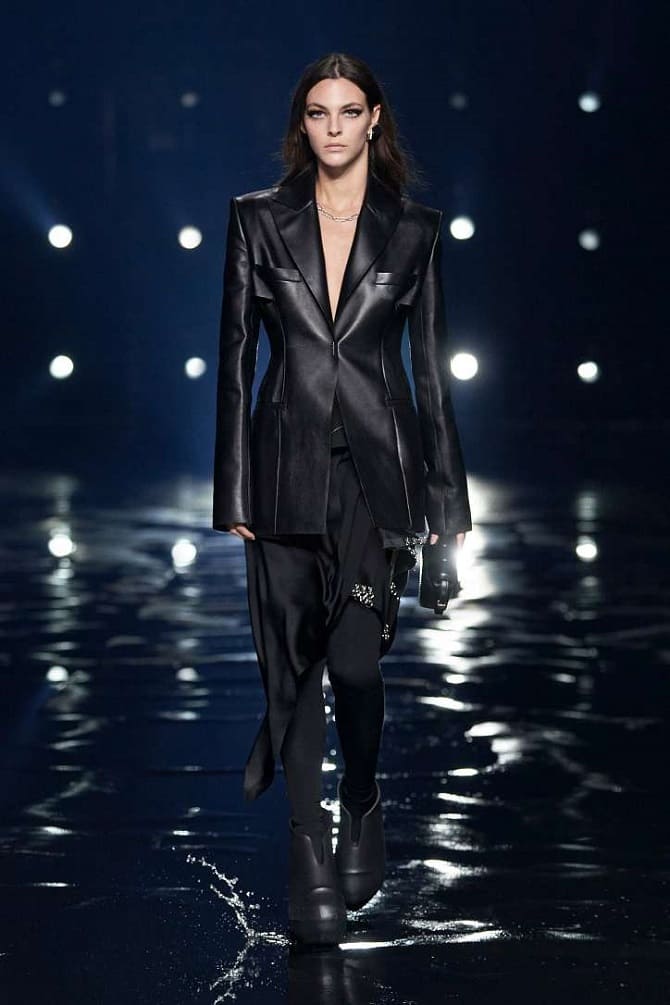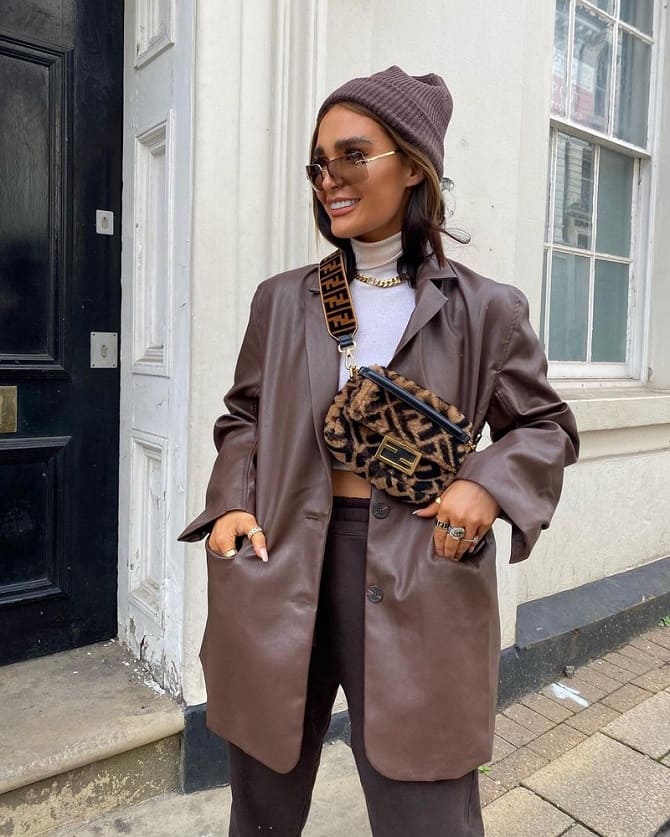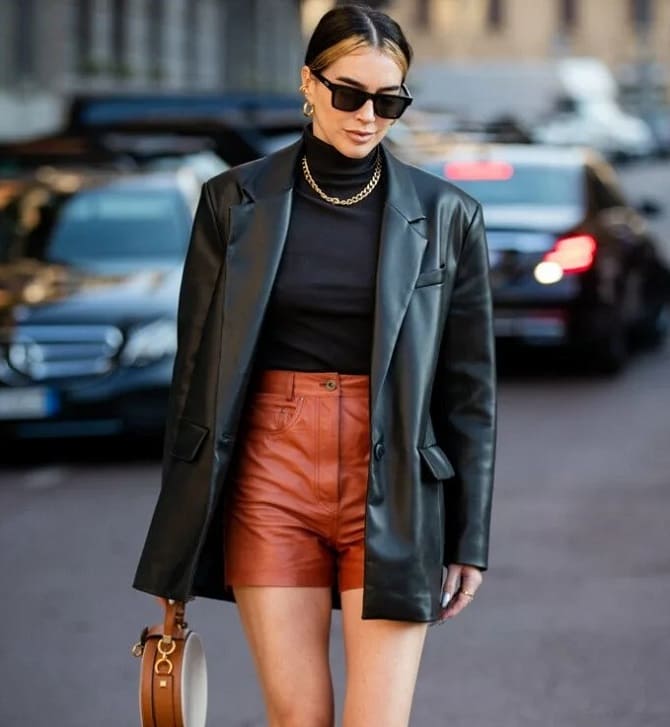 Similar articles / You may like this