Habitual jeans are undoubtedly good, but many are tired of them. If you want to be on trend, you might be interested in the types of trousers that will be more popular than jeans in 2023. Fashion experts offer models that will diversify your wardrobe and form many interesting looks and combinations. Take a look at joy-pup.com to see what trousers can replace jeans.
Pinstripe wide leg trousers
Stripes are going to be a big trend in the coming months. They can be combined in both daytime and evening outings. Paired with a plain t-shirt and sneakers, or with a pretty blouse and high heels, wide-leg trousers with pinstripes look beautiful.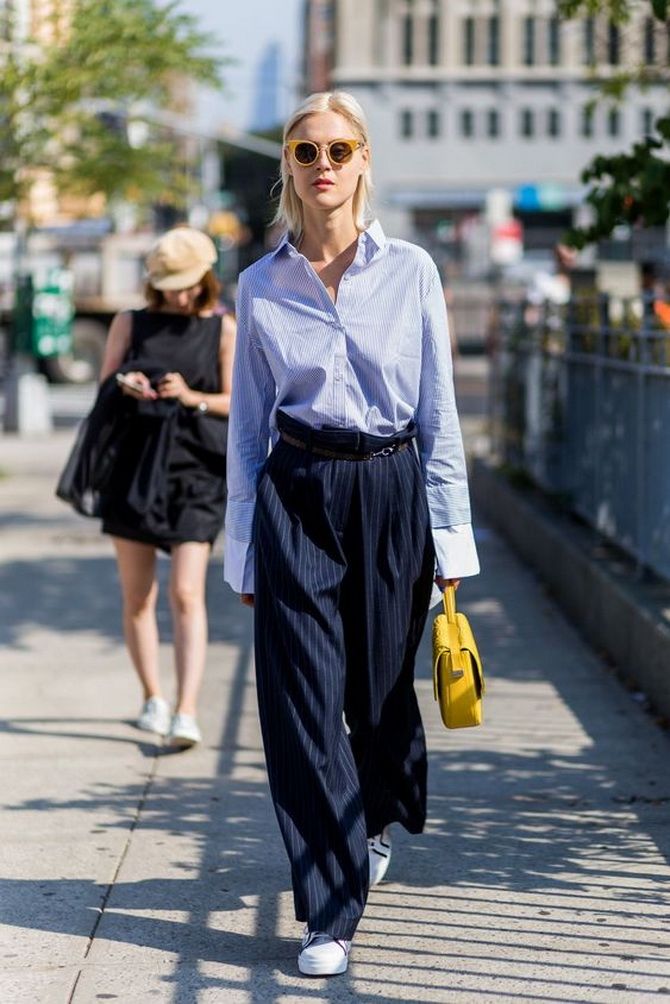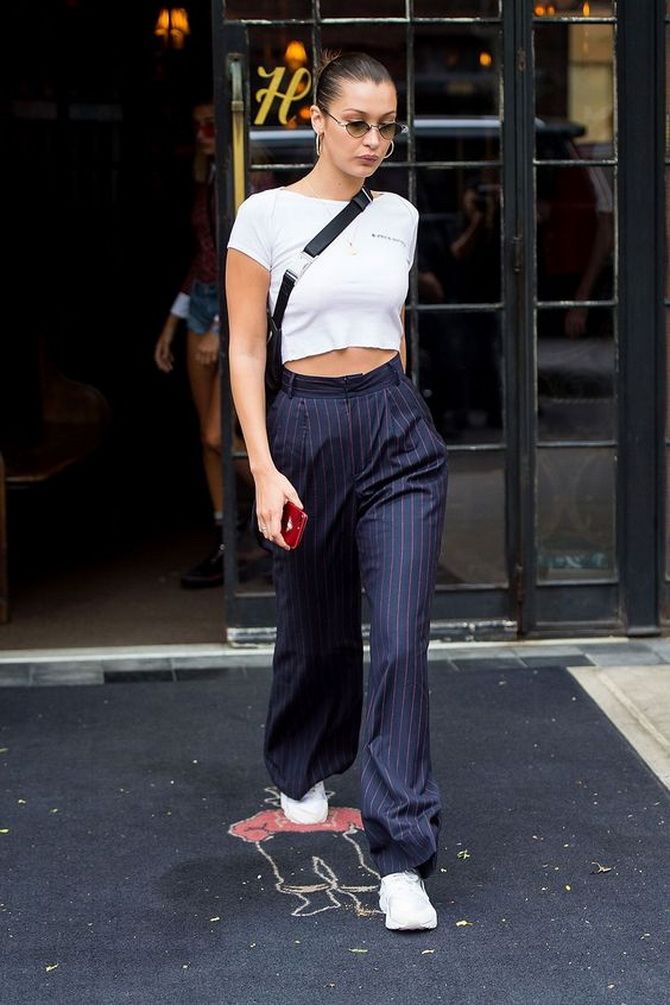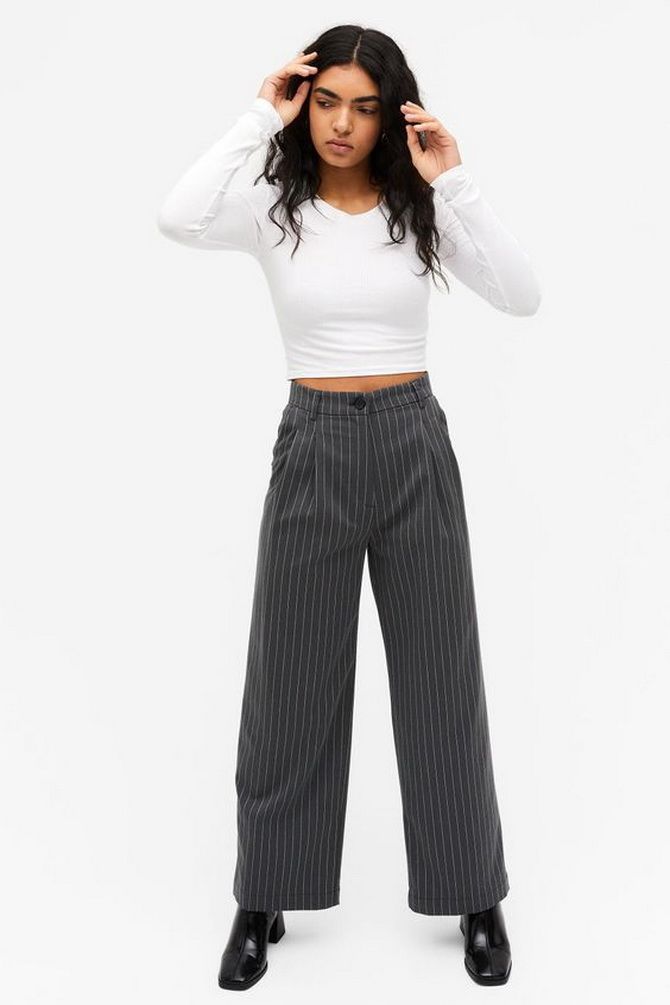 Oversized trousers
Oversized pants have been popular for some time now and will only grow in popularity in 2023. The wide legs make the trousers not only beautiful but also comfortable to wear, and the high waist has been a favorite choice for many women for many years. If you don't know what to pair with oversized pants, you can soften their volume with a fitted top.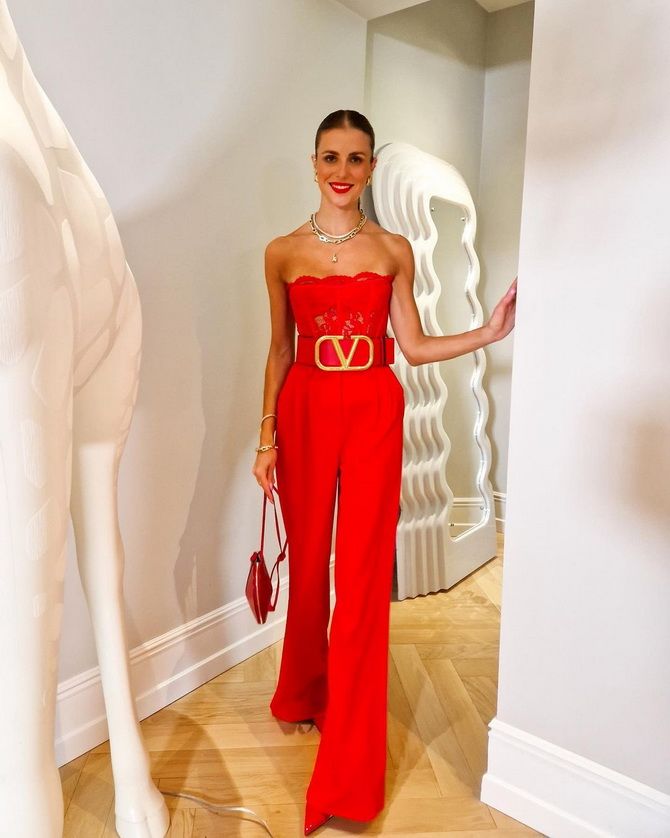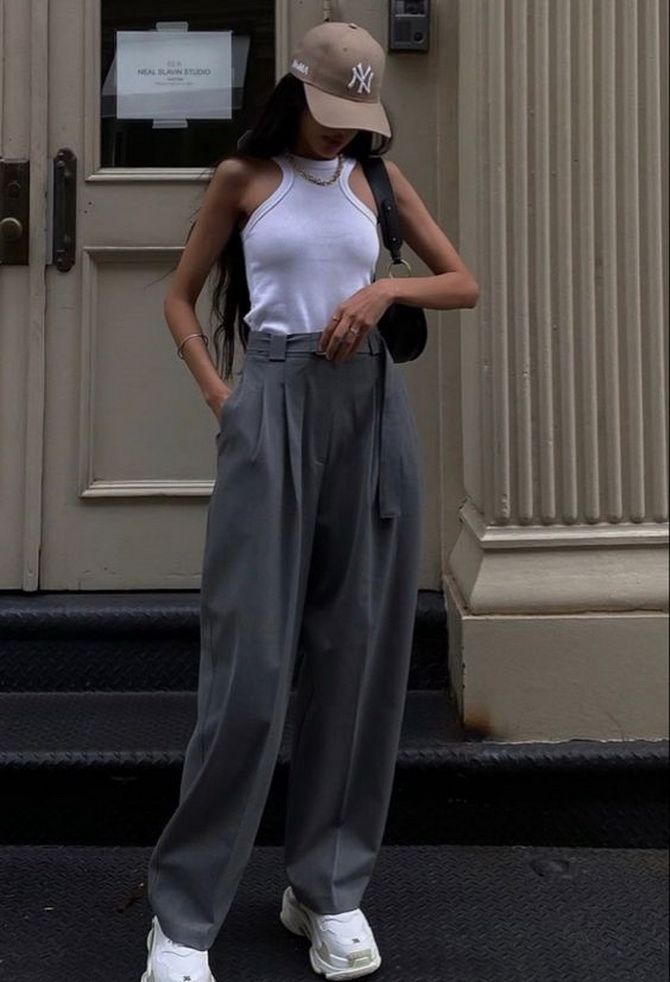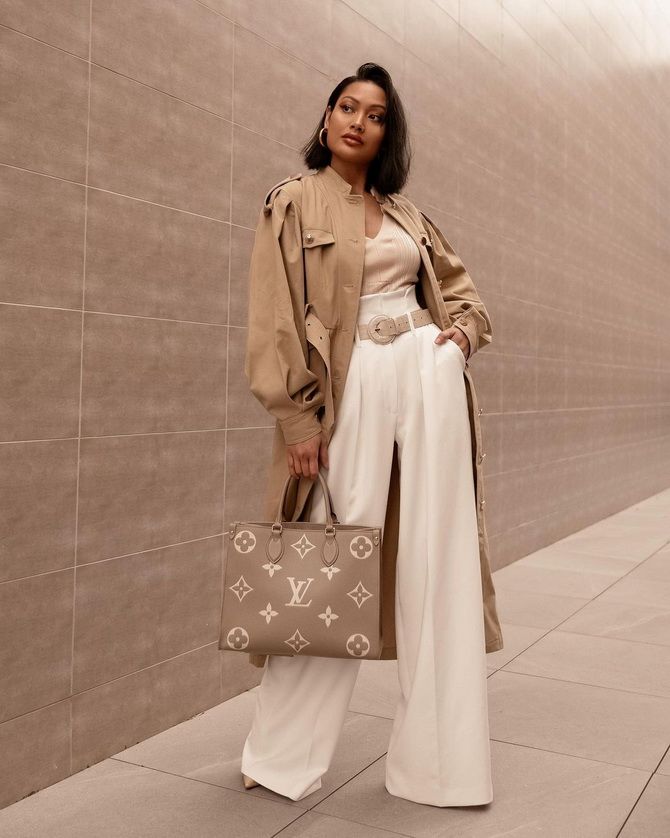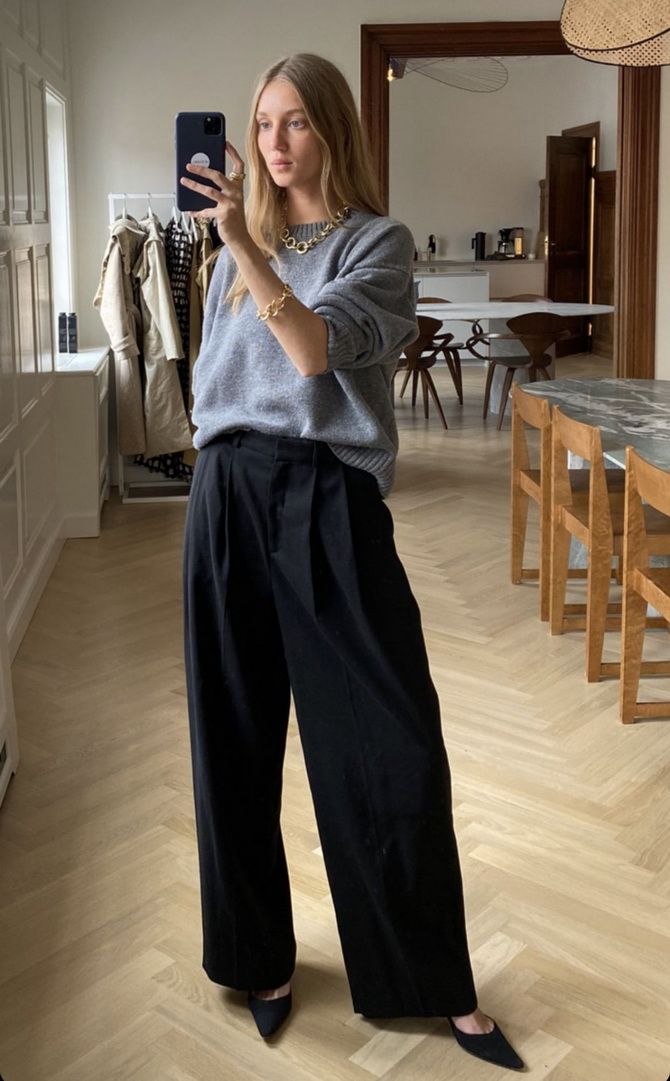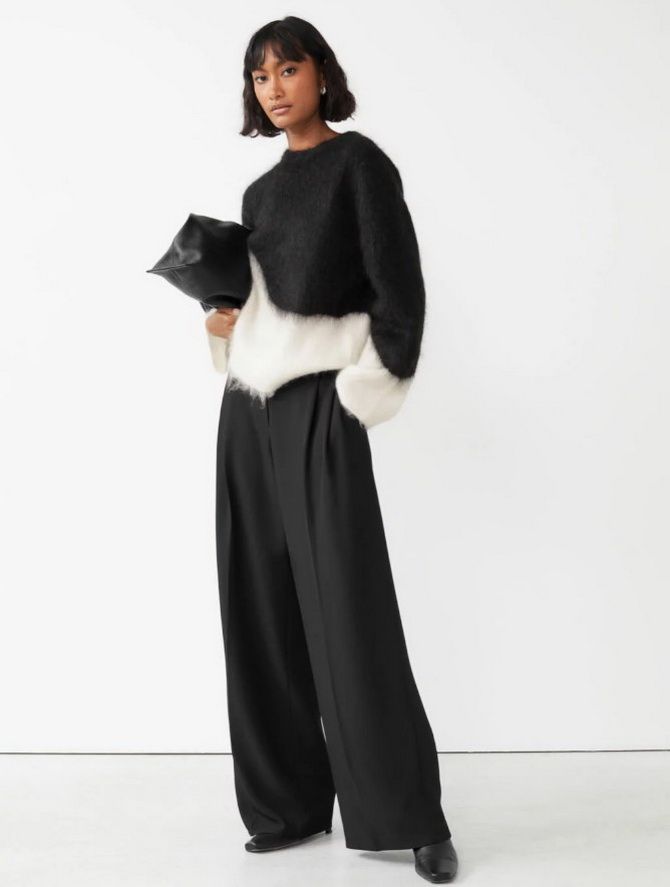 Ankle-length trousers
Ankle-length trousers are a fashionable classic, an indispensable item in many wardrobes. However, the collections of fashion houses for 2023 have taught us that the classics are now in trend. So if you don't already have them, upgrade your wardrobe with slim fit trousers and you can't go wrong. A distinctive feature of ankle-length trousers is, among other things, the color scheme. Classical lovers will definitely like trousers in black, beige or gray, and girls who prefer brighter colors will like models of pink, green and other shades.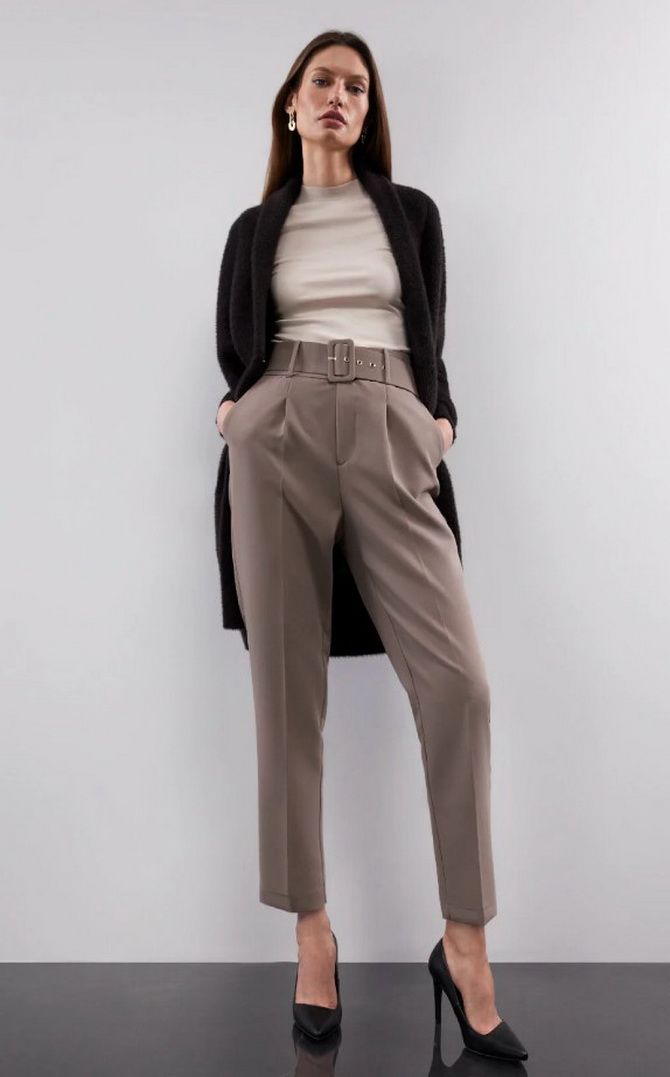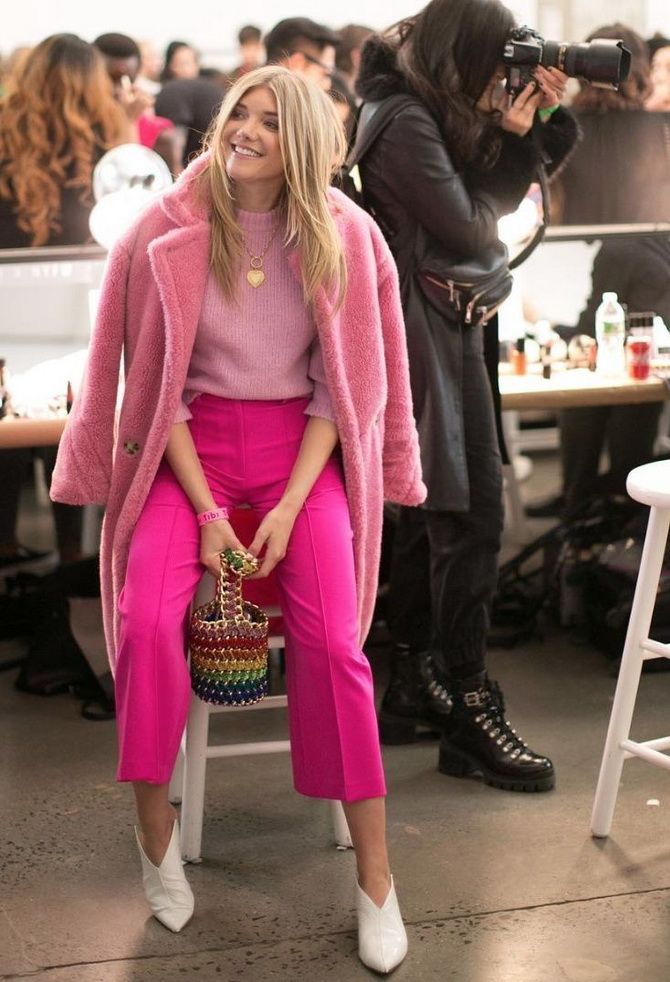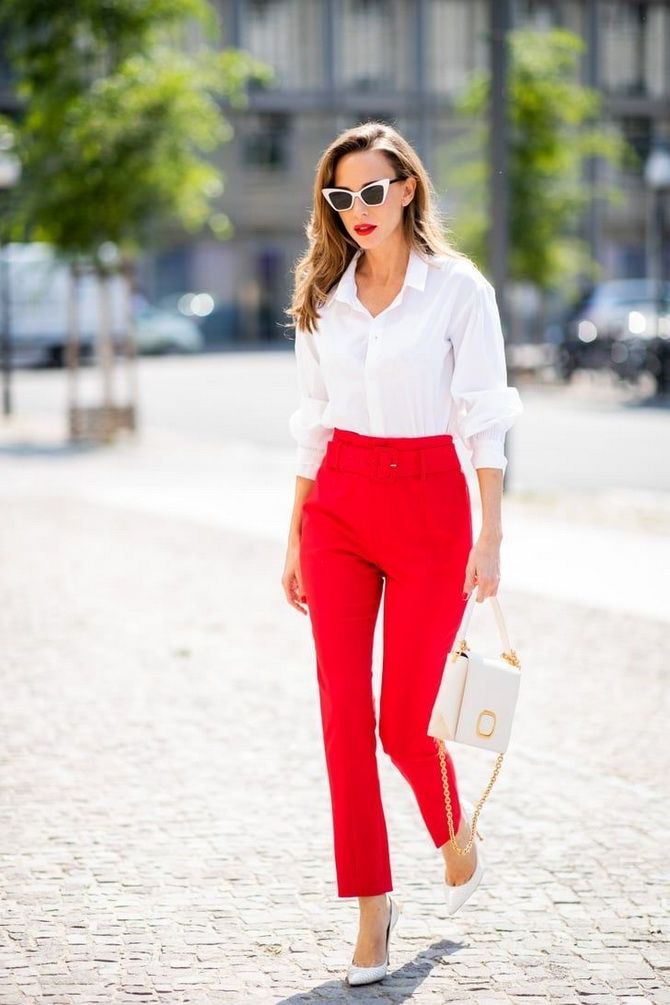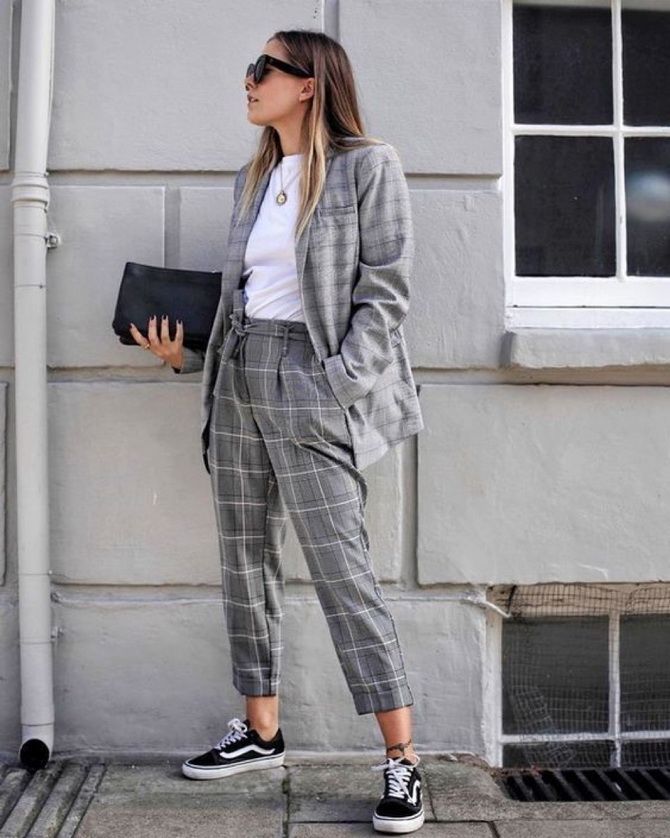 Cargo pants
The popularity of cargo pants continues into 2023. The trend is solid, not too bulky models that will be a great addition to any wardrobe. This type of trousers, embellished with voluminous hip pockets, was very popular in the late 90s and early 2000s.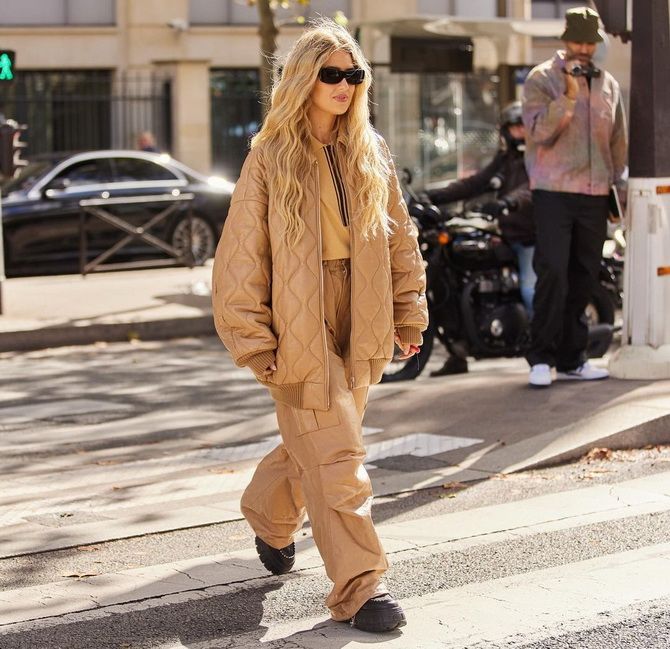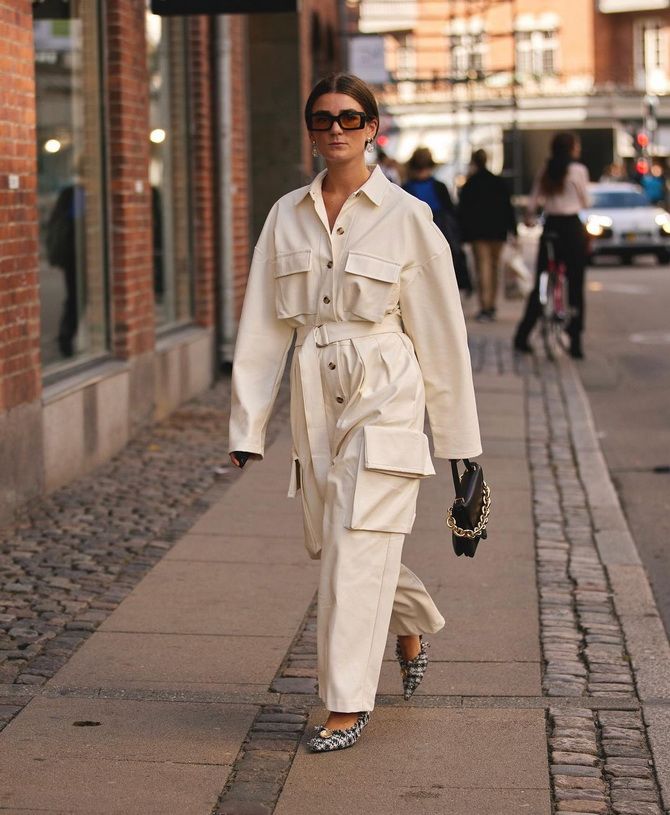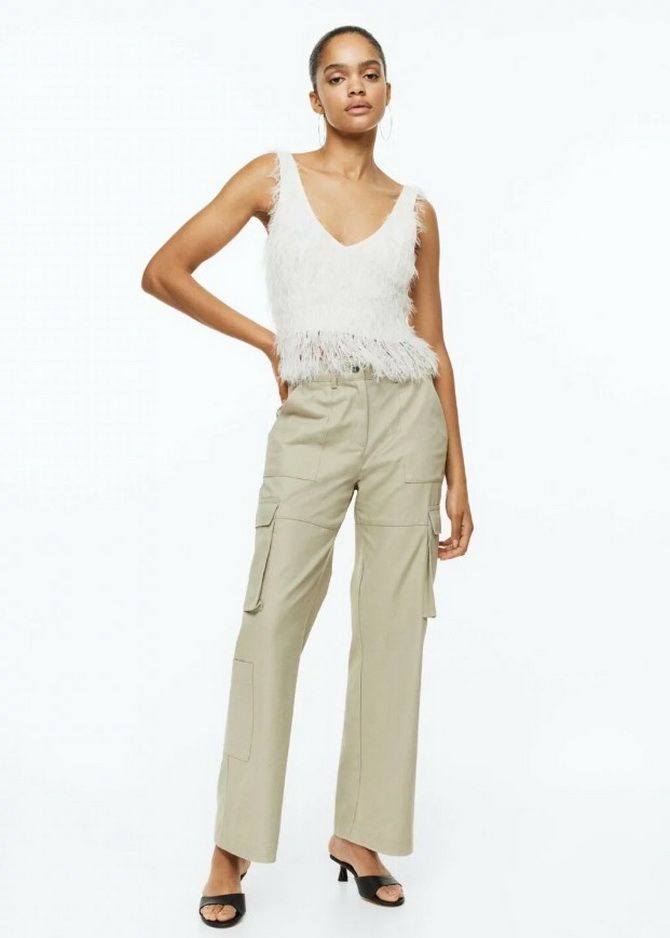 Leather pants
Leather pants are a big trend this season, and they look especially good when paired with oversized knitwear. Dressed in this combination, you will forget about the existence of jeans.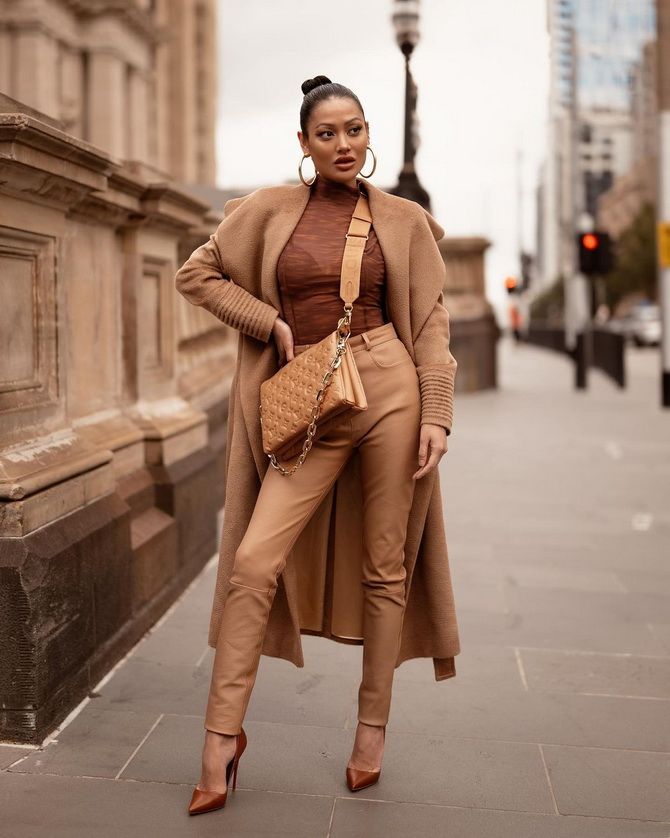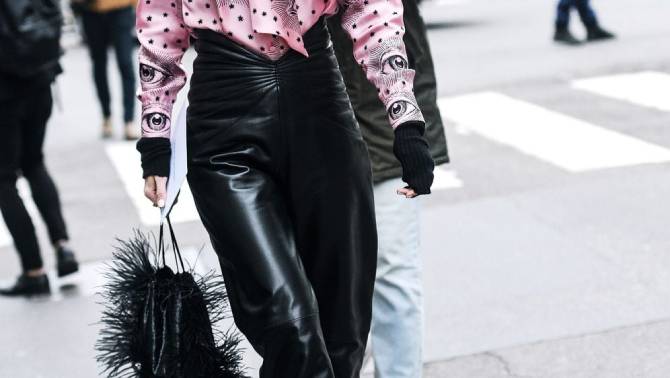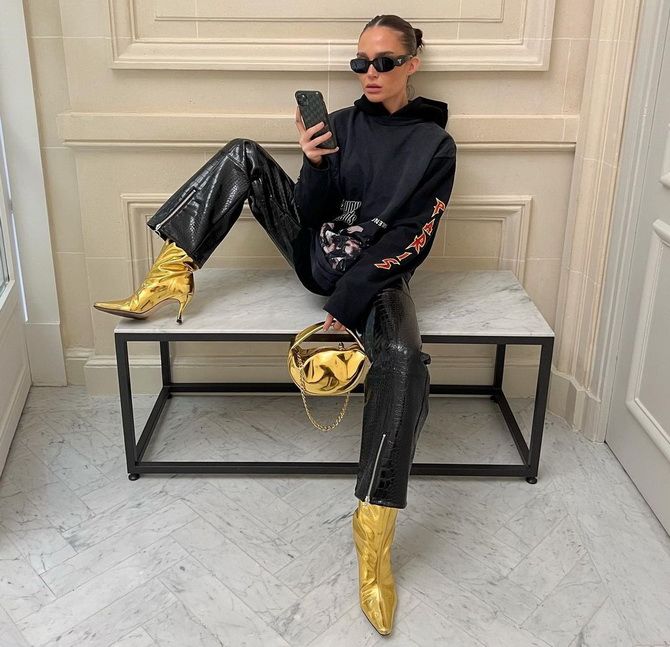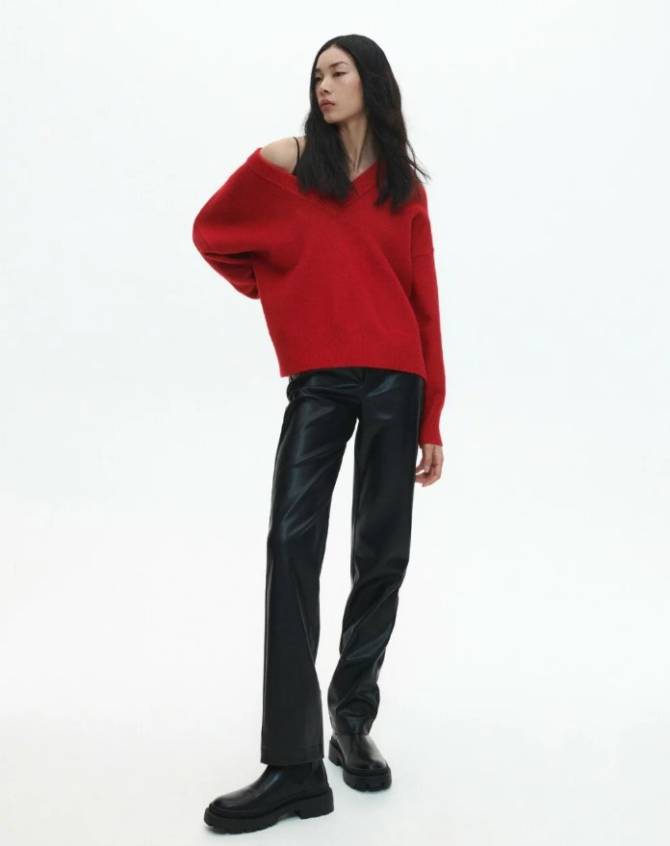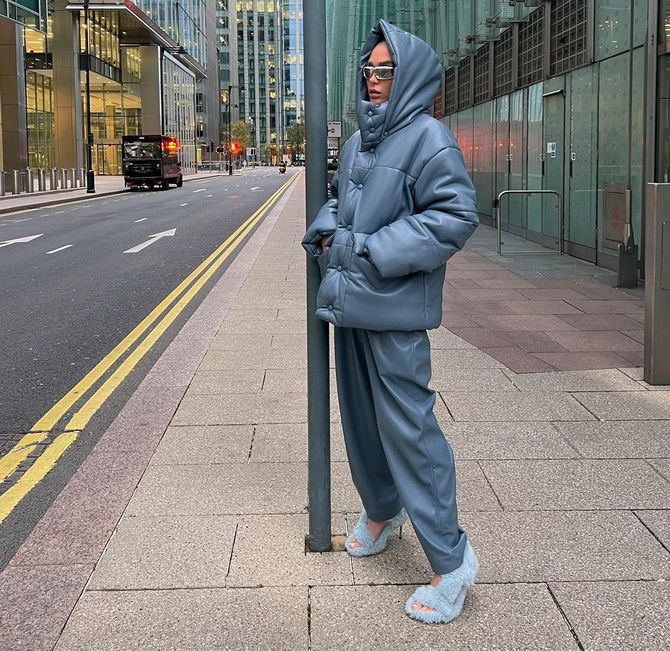 Similar articles / You may like this