Sneakers are one of the most favorite types of shoes for a modern man. And no wonder. Today, designers offer to wear sneakers not only with sweatpants, but also with jeans and trousers. After all, models can have an elegant style or be bright and unusual.
We at joy-pup tell you what sneakers for men will be fashionable in 2023 and what you should pay attention to.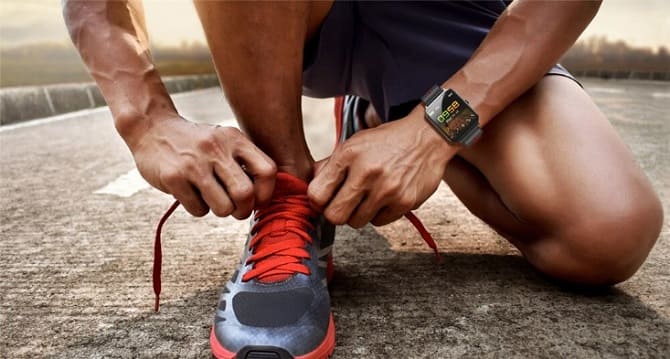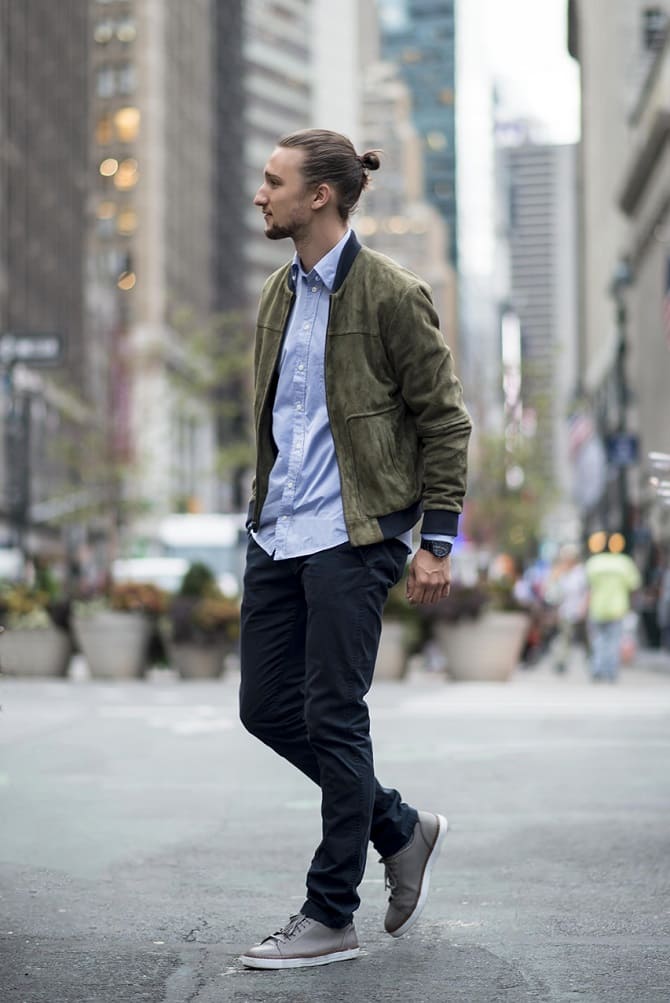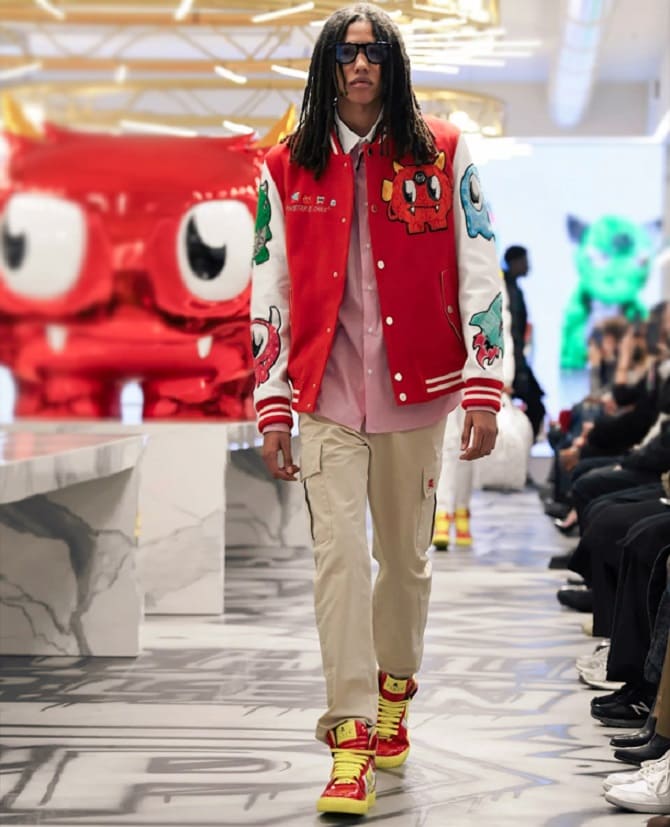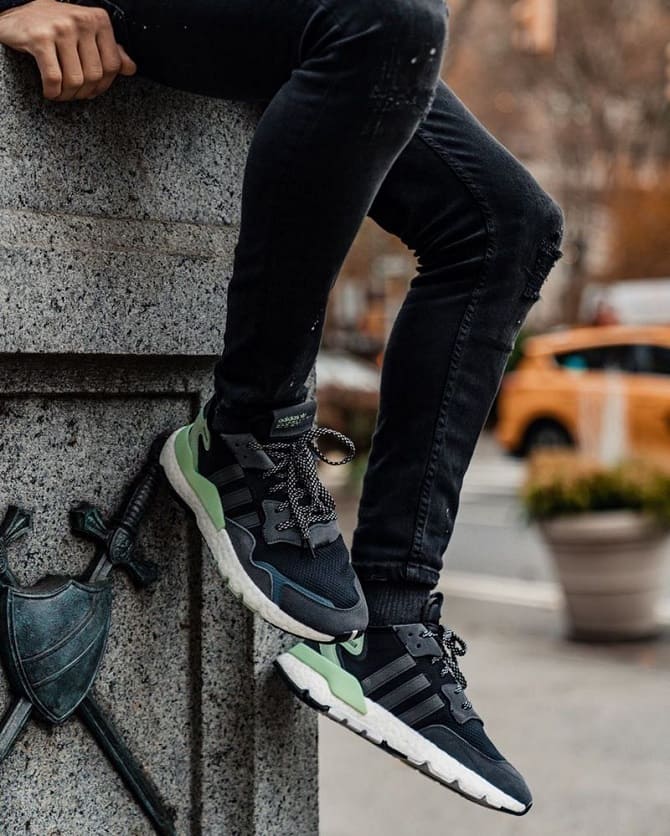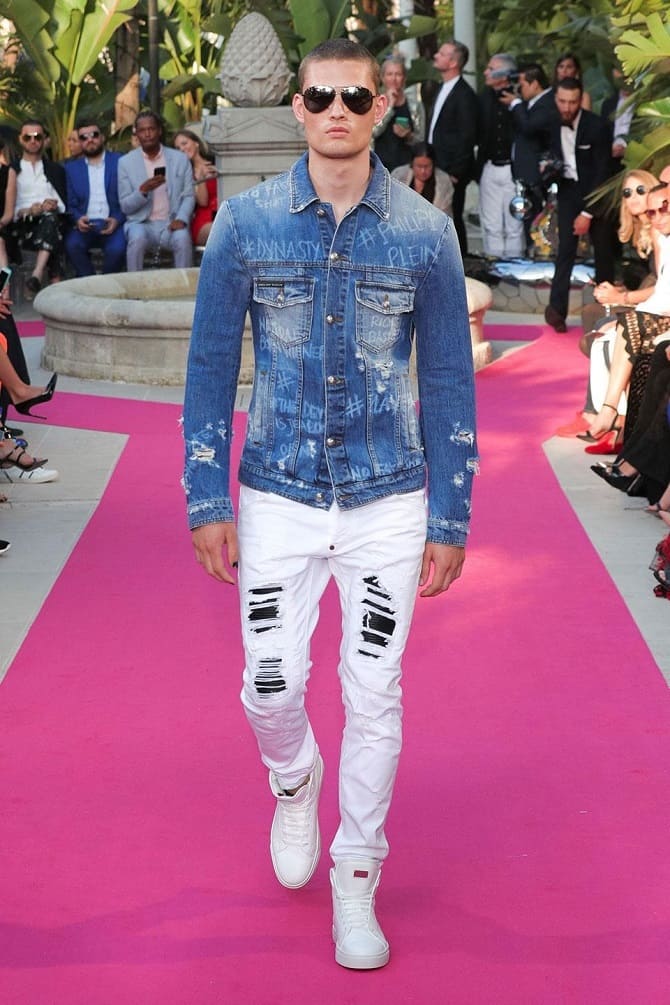 White minimalism
Neat, classic and minimalistic sneakers are a must-have for a man's wardrobe. White sneakers are quite versatile. You can wear them with an expensive suit or sports look, and wearing them with jeans is always a safe choice. A huge plus is that white trainers are always available for sale.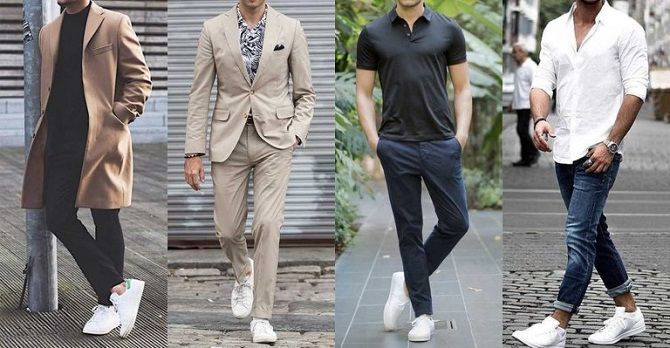 A big minus of the white sneakers is that they get dirty easily. You should not even risk wearing them in rainy weather or in some dusty place.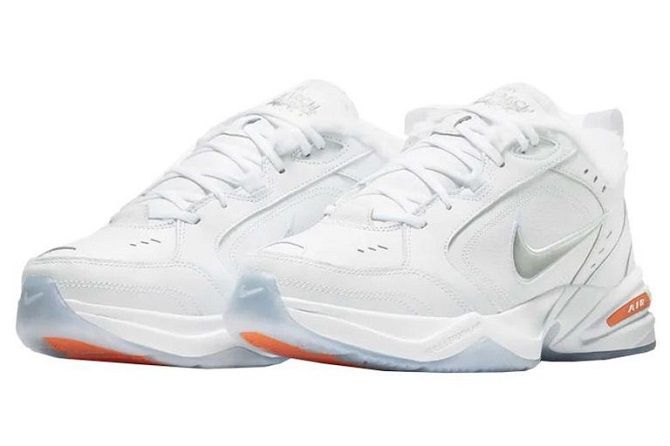 Timeless classic is in favour of the spring-summer and fall-winter season 2023
Choosing classic in fashion is always the right choice. Most trends will go out of fashion over time, but the classic will stay. Brands like Vans, Converse, Nike and Adidas have been offering classic silhouettes for decades.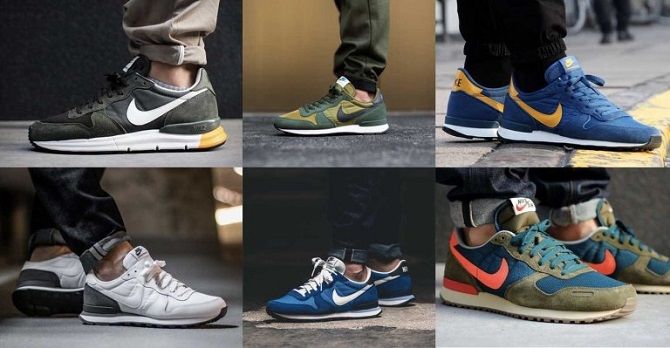 Black and white trainers combine perfectly with informal clothes, and casual lace-up sneakers are just the option to match with sweatpants, light or navy blue jeans.
We couldn't help sharing with you the classic from Air Jordan 1, but with a "schtick". In the new collaboration with Travis Scott, they decided to flip the Swoosh, which is a famous Nike tick.
Original colour schemes
You won't be fashionable if you're afraid of colourful sneakers. That's what the famous graffiti artist called Futura and the experimenter company Nike think. We get inspiration from Nike SB Dunk Low sneakers in dominant orange and blue tones and double lacing. It's an excellent choice for spring-summer 2023.
There are lots of brand collaborations today, but the quantity of ideas and colour combinations is even greater.
Nike model with Air technology combines striking design created thanks to the play of colours with special soles.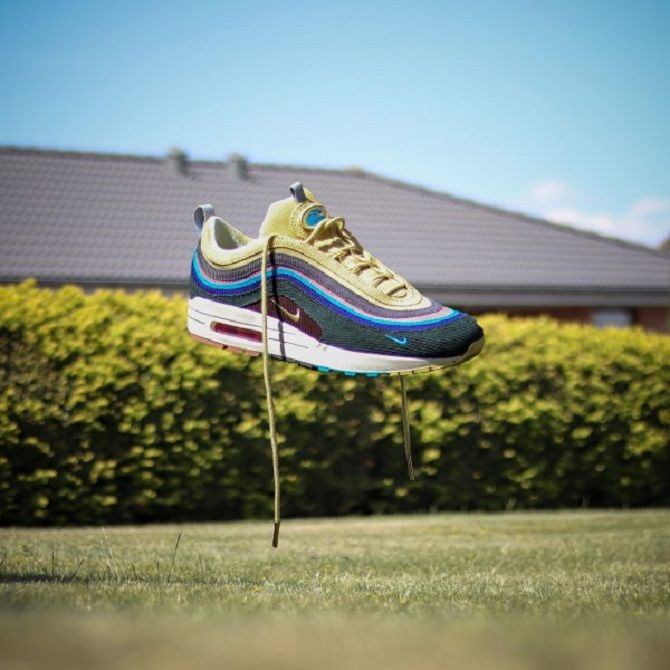 Sacai Waffle LDV from suede, leather and a light translucent net accepted a title "Sneakers of the Year". They managed to preserve aesthetic grace, despite the psychedelic design and the vintage color palette of the 70s.
Tie-Dye
Sometimes you need a change to something brighter especially if you've enjoyed the classic style in full. Try the trend, which is gaining popularity among both female and male sneakers during the fall season.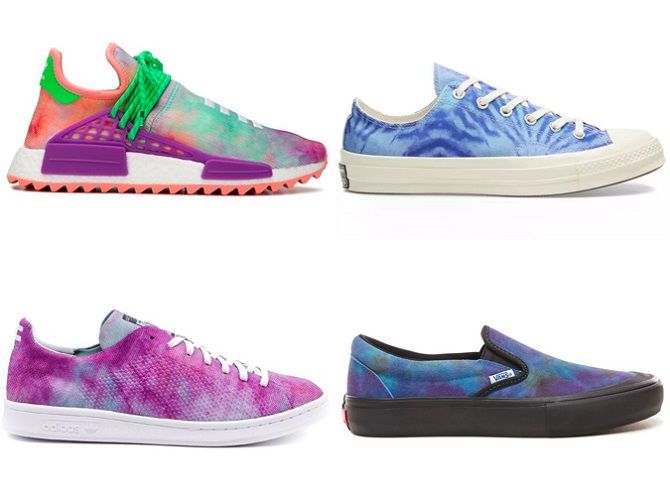 Stylish suede
Take all the popular trends, then add a little suede, and you'll get stylish sneakers 2023. Neutral but interesting tones, such as light blue or light olive, are popular in the spring-summer and fall-winter season.
If you want to be bolder, choose a darker olive tone, if the soul desires more, burnt orange will be the best choice. In addition, suede adds texture and visual interest to simple but stylish outfits. It's also a great option to combine suede with leather.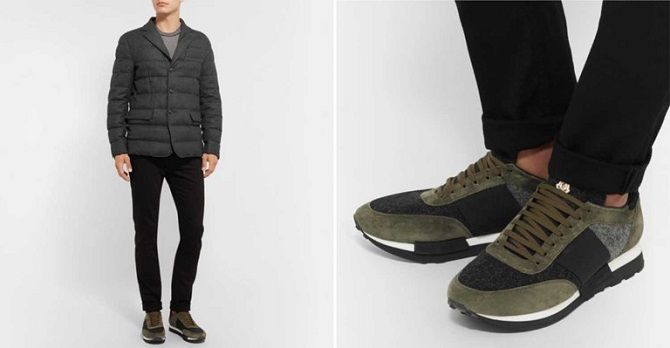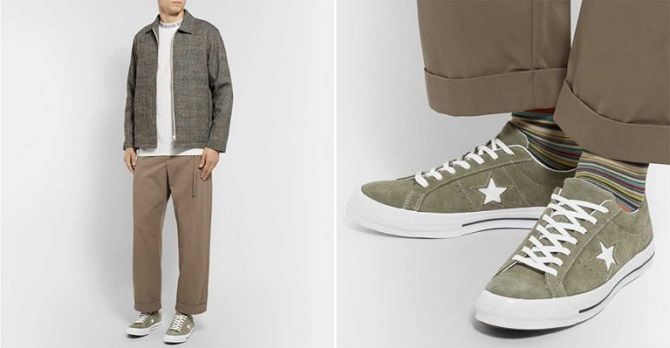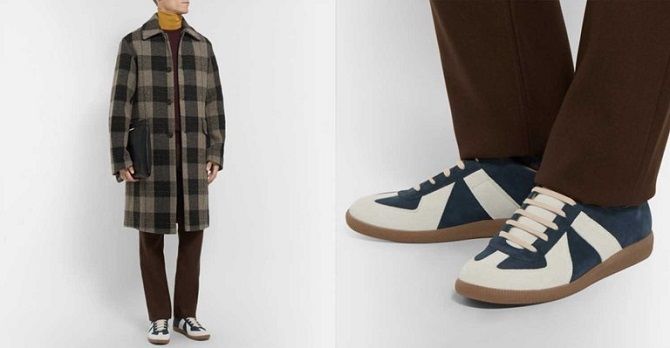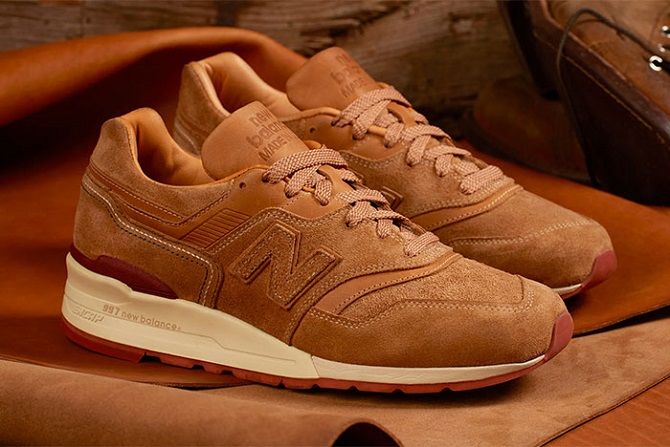 We've already said a lot about colours, but we noticed that the stylish grey colour is very trendy.
Techno – fashionable style for fall-winter 2023
Nike first stopped being just fashion and became "smart" fashion, when they presented HyperAdapt with automatic lacing in 2016. They could adapt to the contours of the legs electronically, using adaptive lacing technology. The baton was picked up by Nike Adapt BB (released in February 2019) with a smoother silhouette.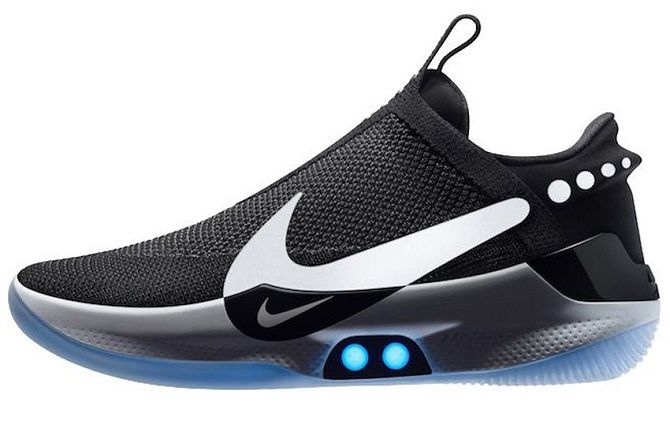 Today, brands present cool sneakers with built-in waterproofing and ripstop fabrics, and these shoes are not only for runners or athletes. These sneakers are perfect for the fall complementing the ever-popular sports style with their sleek silhouettes.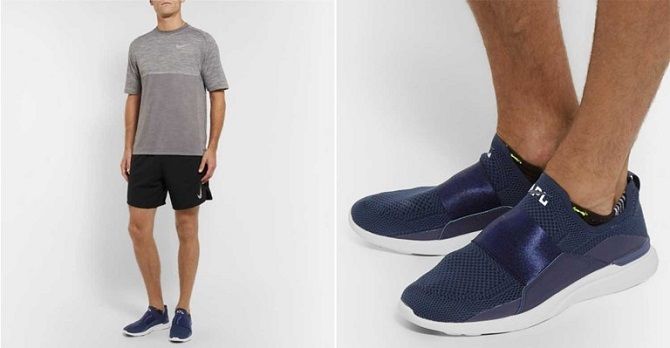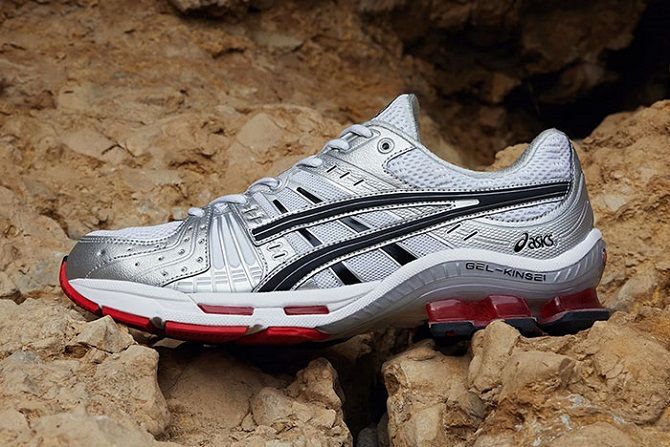 Nike and Adidas brands were the first to feel the trend for high-tech sneakers, and we can only imagine what awaits us in the future. PUMA also keeps pace using convenient pad technology which challenges the laws of physics. The retro style design is inspired by space, and the sneakers were created on the occasion of the 50th anniversary of the Apollo 11 spacecraft landing on the moon.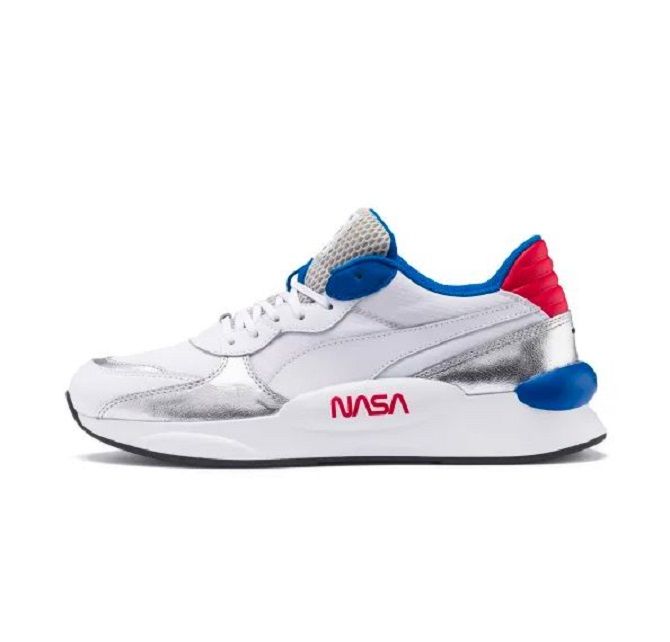 Hiking shoes
Continuing the theme of functional sneakers, hiking shoes are shoes for hiking in the mountains, off-road, forest, etc. Therefore, they are made from light and waterproof materials, with embossed soles for good tractionю Their design is convenient for use in extreme conditions.
Drawing inspiration from a classic hiking boot, and upgrading it with branding, this trend will attract interest in the fall-winter 2023 season.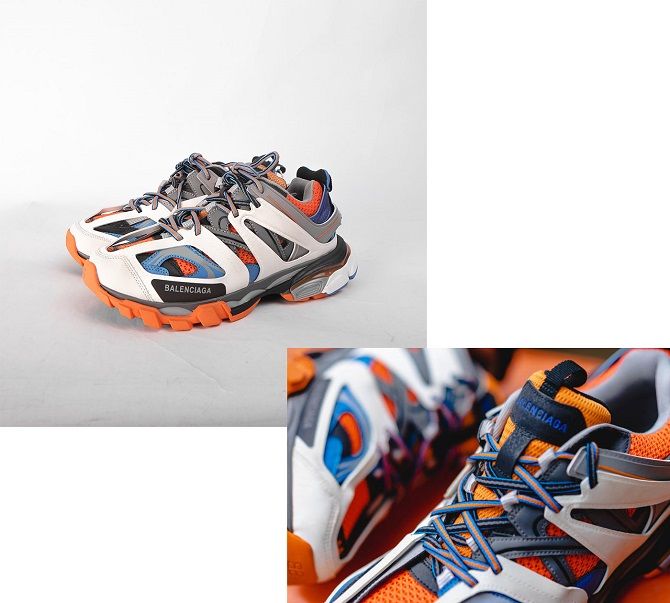 Dad sneakers
Maximally cumbersome and sizable sneakers, also known as dad sneakers or ugly sneakers, are a direct response to the minimalist trend of sneakers. Brands, like Balenciaga and Gucci have rocked this trend for Nike and New Balance, but these trainers have often been accused of inconvenience. Nevertheless, Balenciaga continues creating new versions of sneakers, which gather a large crowd of fans.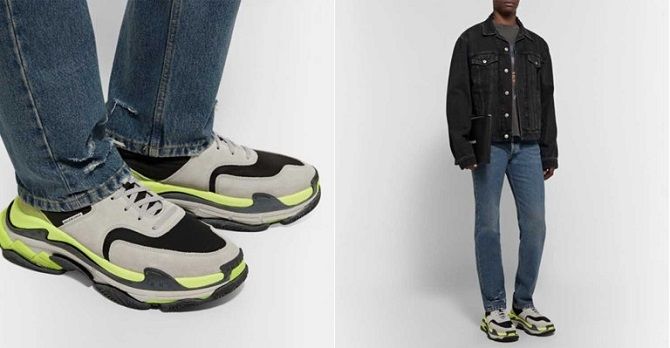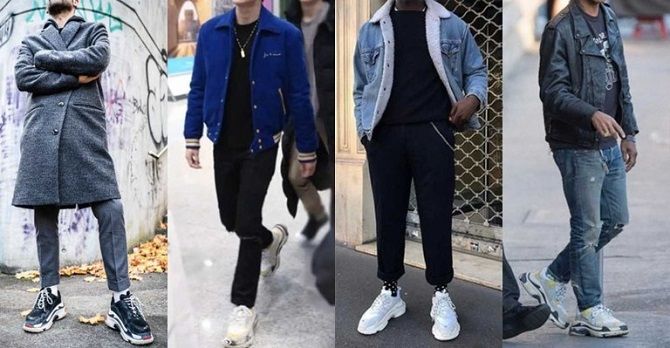 High silhouette
It's a fairly stylish and original solution, which was created by the collaboration of Nike and Converse. Elegant leather and suede inserts in hushed brown tones, an ankle strap and a fairly high midsole make these models unique.
Sometimes even such silhouette like Air Jordan 1 needs a loud shot. The bold pink color for men provided such an effect. Check out the other "air" models from Jordan.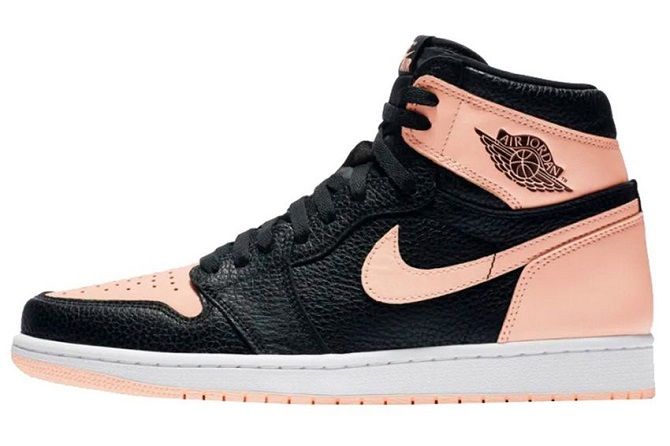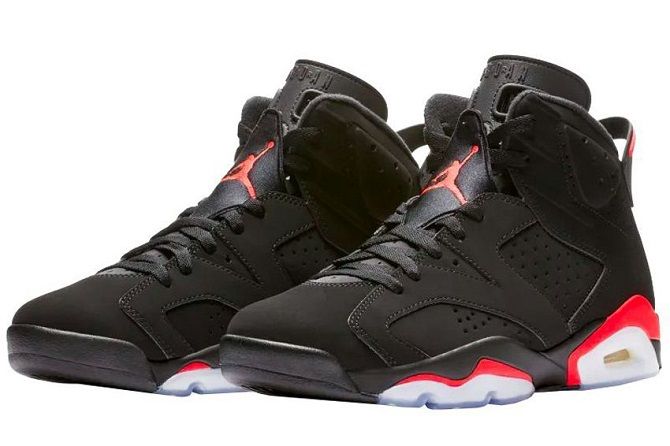 Attention to the sole
The sole of Adidas 4D is one of the most interesting technologies that has recently appeared in the world of shoes. Combined with the top of the ZX 4000 and several color shades, it looks even cooler.
Many global brands offer original midsole and comfortable wear.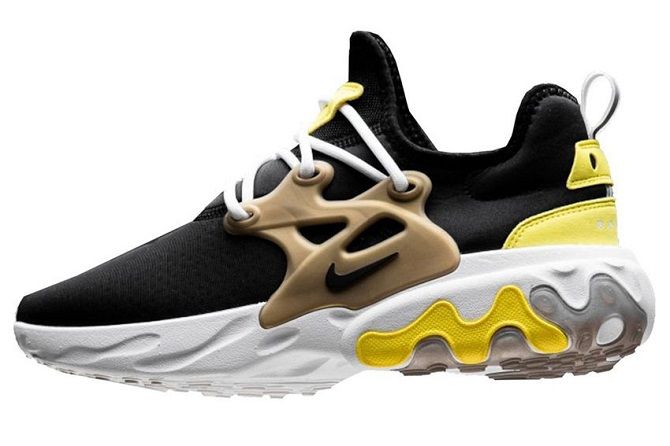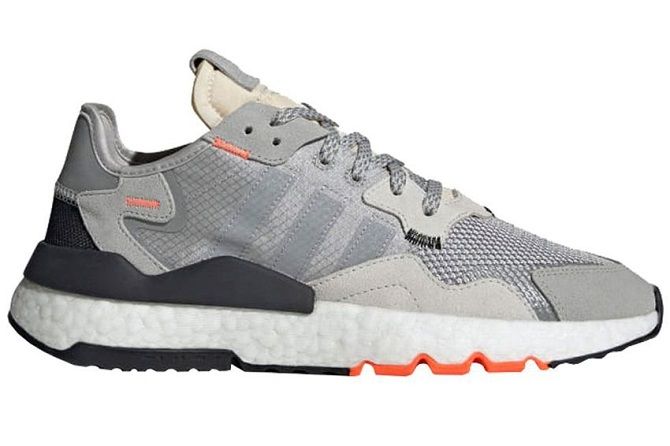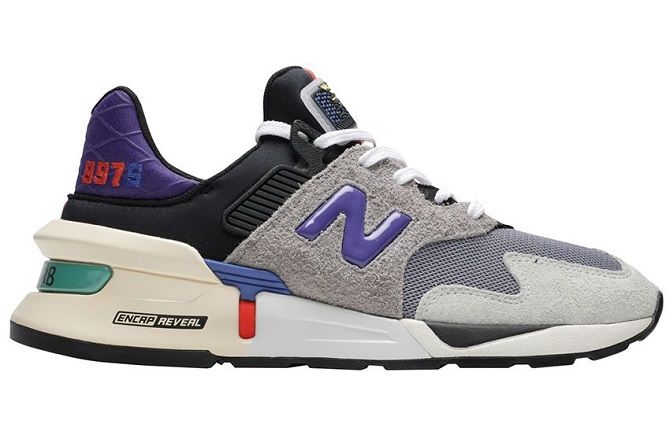 How do you find these models made by Puma and Fila?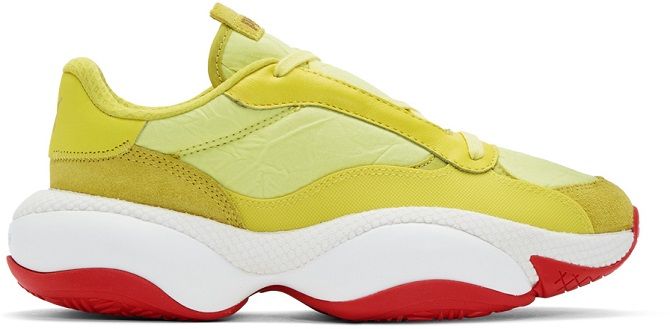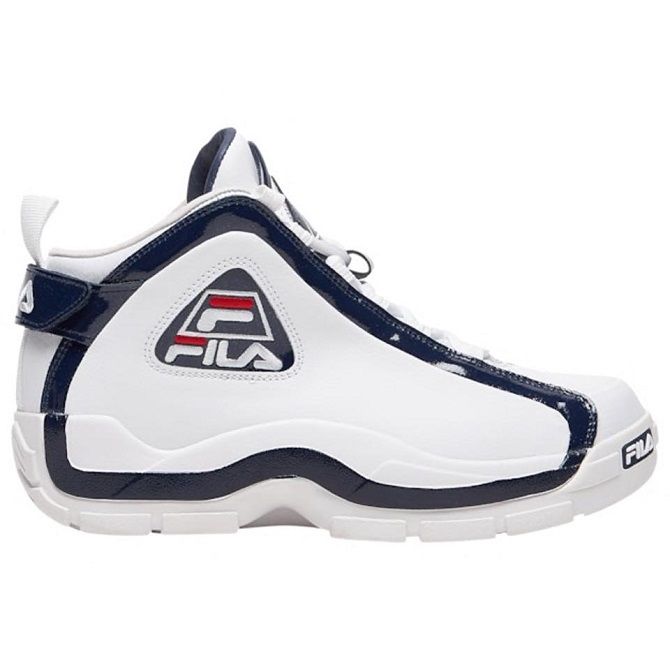 Bold and varied prints
Wild animal prints, color patterns, as well as original accents work only for real fashionistas and innovators.
Fall-Winter Options
Nike Vapormax are designed to meet the challenges of the upcoming fall-winter 2023. Practical dark color and water resistance – what else does a man need? Oh right, a bit of beautiful design.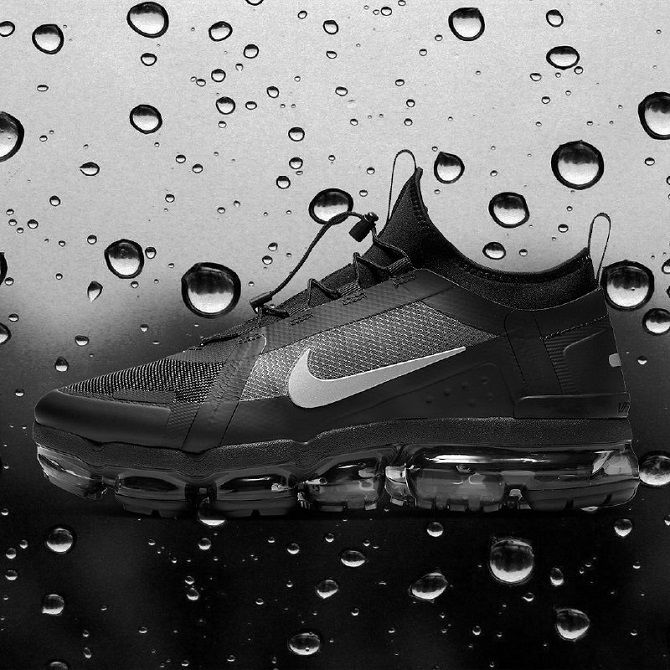 Even Vivienne Westwood joined the game together with the Vans brand.
Similar articles / You may like this