In the 70s, fashionistas were happy to choose voluminous hairstyles, curls, and also bouffants. Today, these trends are back again, and they can easily replace various modern styling. We at joy-pup talk about the most fashionable hairstyles from the 70s.
Hair styling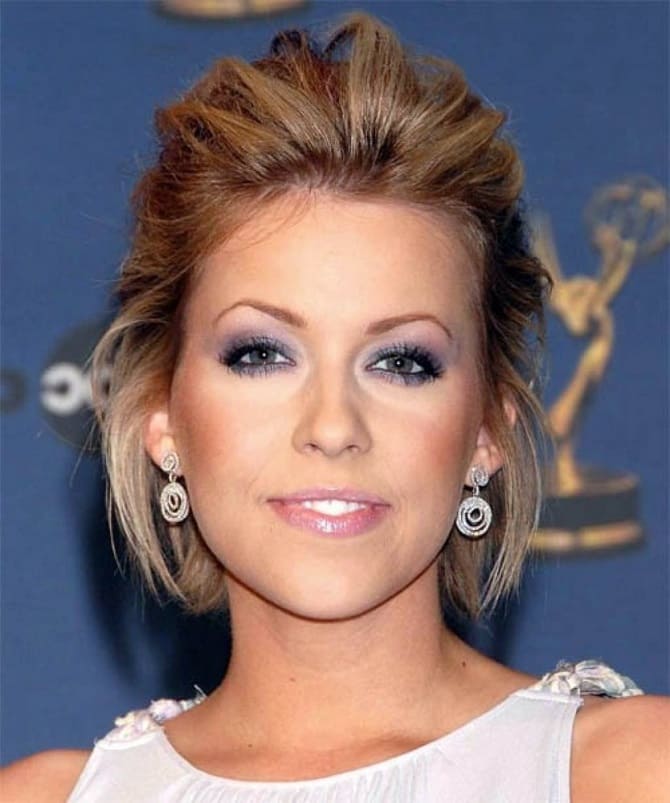 Lush curls that amaze with volume are back in fashion. You can tease your hair at the roots for an elegant style. But do not overdo it, because too high bouffant will make your image inappropriate. Let the hairstyle look as natural as possible.
African curls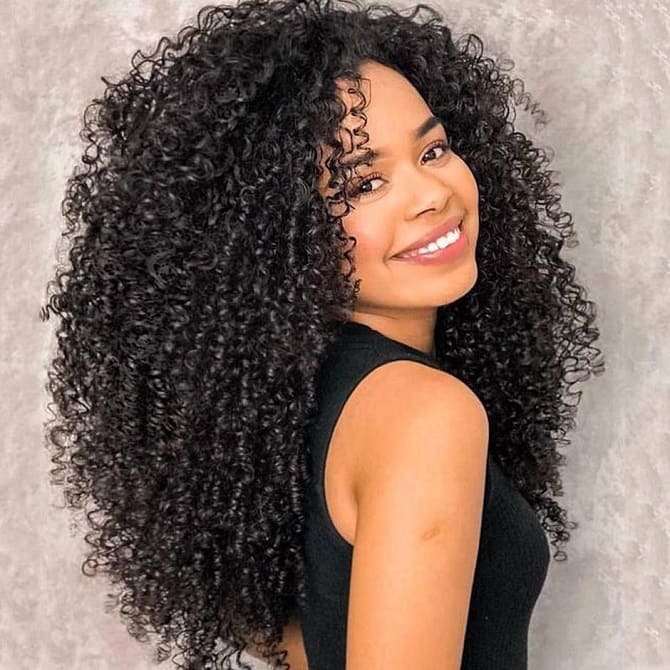 If you are bored with big voluminous curls, pay attention to African ones. They are very small, but make the image more attractive. You can do them on both long hair and medium length curls.
Hippie pigtails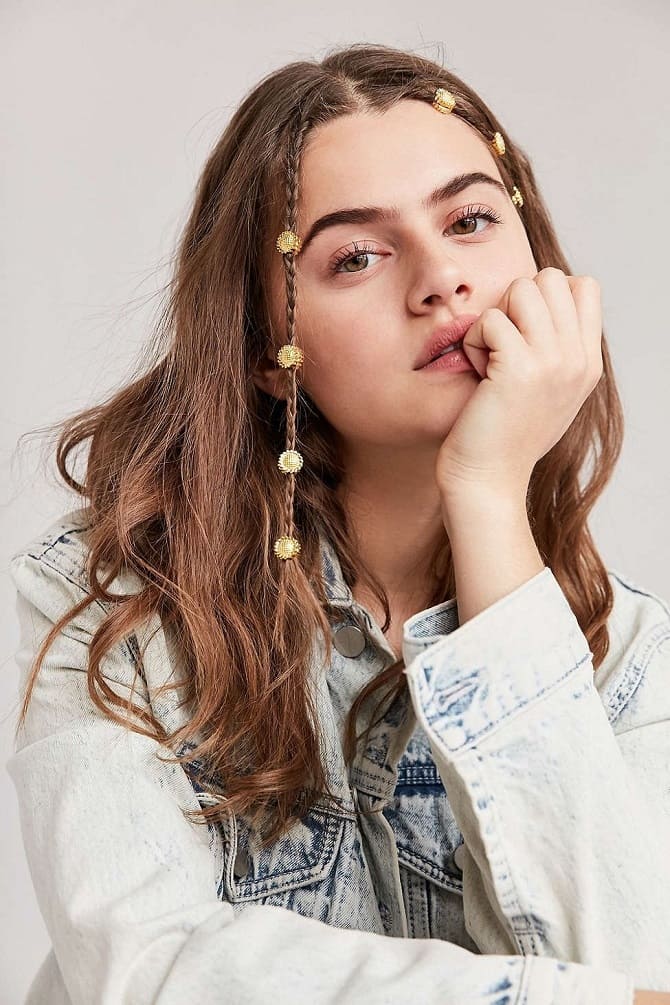 Various hippie weaves are back in fashion. They are perfect for a street style bow, as well as for a romantic evening. Add various decorations to your hairstyle: flowers, feathers, beads, etc.
Curvy bob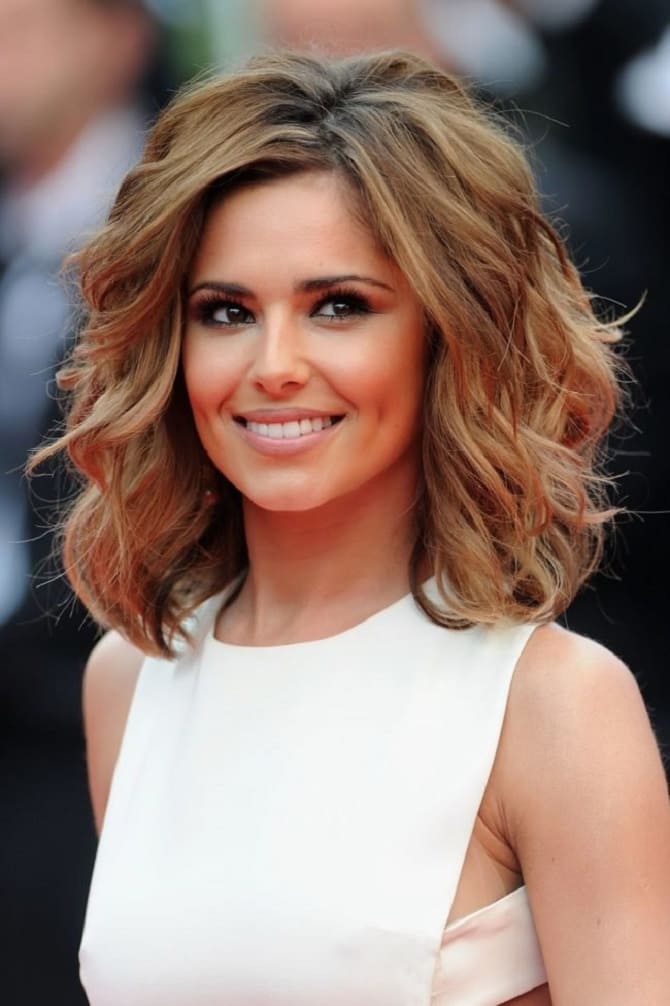 Bob is in fashion today – this hairstyle is considered classic, it is perfect for short and medium hair. But in the 70s, a lush bob was popular, which gave the image a certain romance. The styling is perfect for curly hair.
Volume and negligence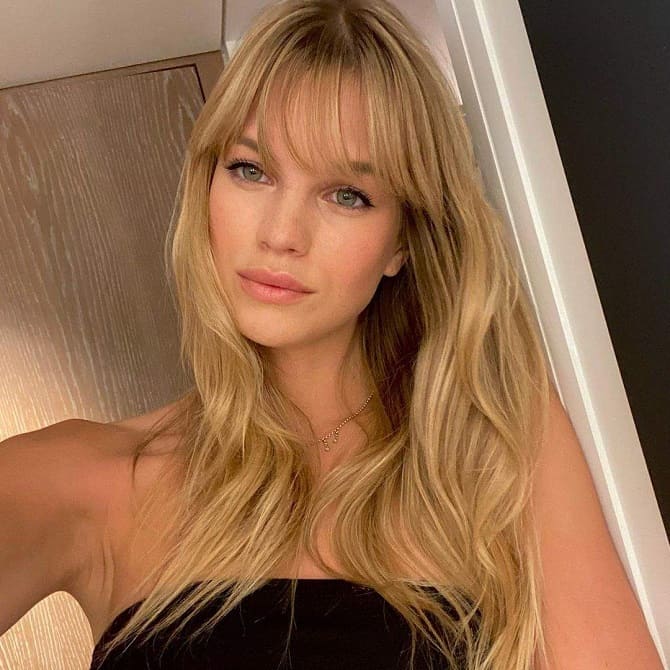 Layered haircut allows you to achieve additional volume. At the same time, she should be a little careless, with curly curls. This styling looks good with an elongated bang or bangs curtain.
Similar articles / You may like this