In the world of manicure, there is a wide variety of designs that change season after season, adapting to the most popular trends. Nail artists are constantly creating new and creative designs, but the French manicure is the foundation we always go back to. The double jacket is one of the latest nail trends. Its highlight lies in the original smile design, when the tip of the nail is emphasized by two lines of different shapes, widths and colors. This elegant version of the jacket emphasizes the tenderness and fragility of its owner. Check out Joy-pup for the most interesting double French manicure ideas.
Double jacket variations
Just when we think the French has already been reimagined in every possible way, a new variation appears on the scene. Double French manicure – a modern take on a classic, suitable for any weather and situation. Although this is a minimalistic nail art, it is a sophisticated design that can transform any look.
French manicure is back in full force, but not in its classic version. A big trend that is gaining popularity is the colored double jacket. This trend features not one, but two multi-colored lines carefully traced along the tips of your nails. An elegant manicure ideal for long and medium nails.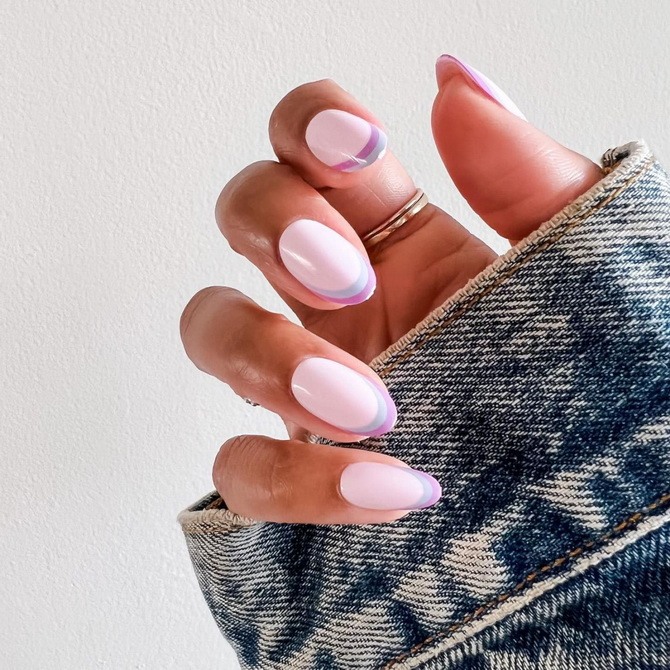 This trend can be customized to suit your personal style. The lines at the tips of your nails can either have empty space between them, or fit snugly together if you're using two different shades of nail polish.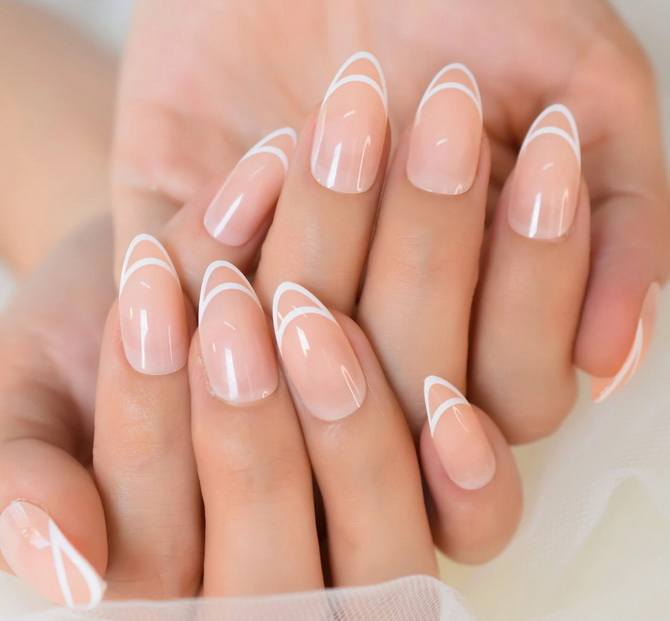 Keep it simple with classic white or black tips, add pops of color with complementary neon hues, or use an accent nail to spice up the look.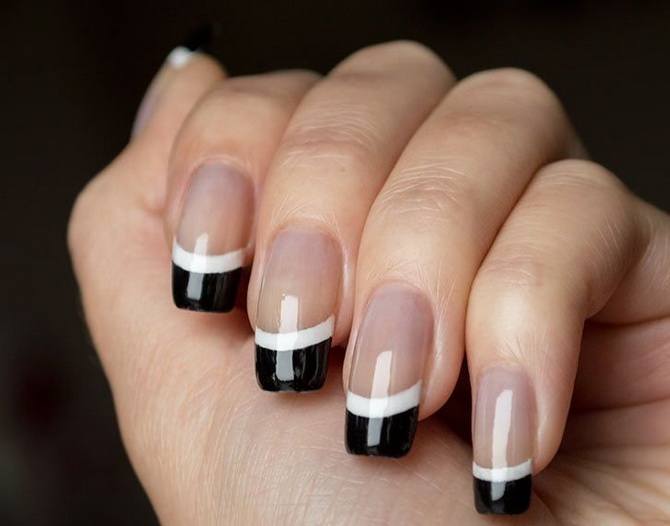 Prefer a more minimalist look for a double jacket – draw ultra-thin arcs on the tips of your nails. Even the tightest lines can make a big impact on this nail art trend.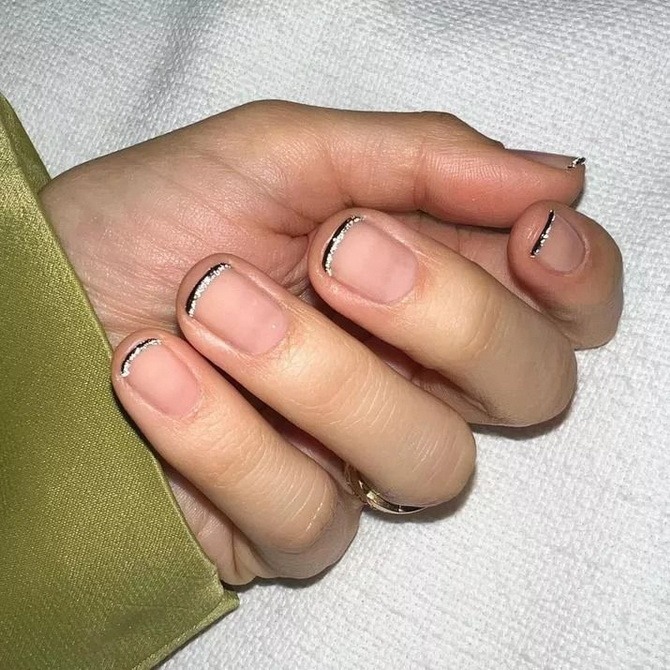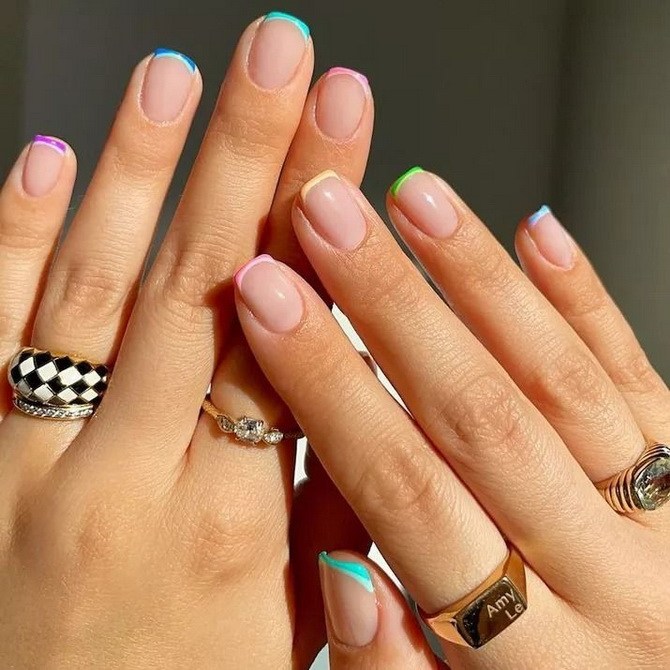 For inspiration on how to create your own double jacket at home, check out these trendy nail art ideas.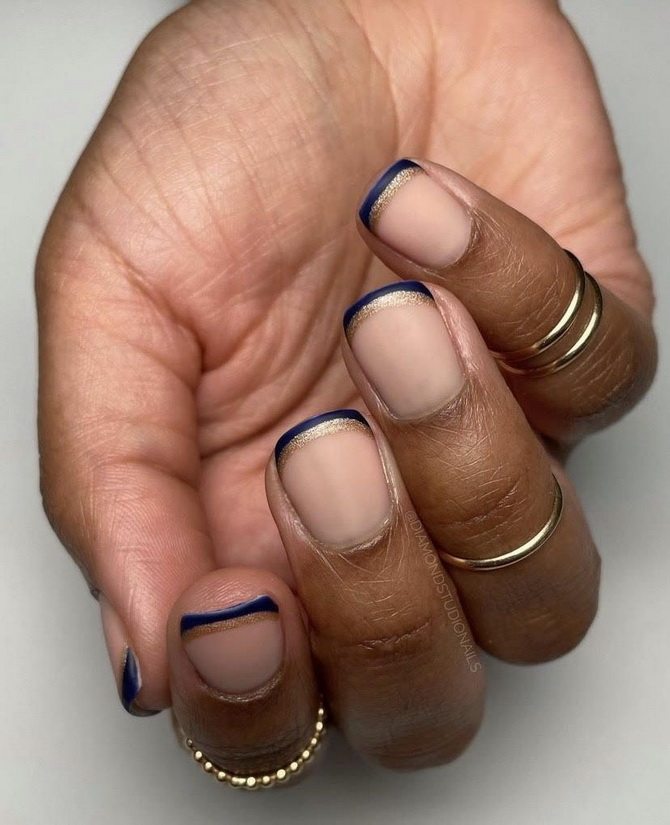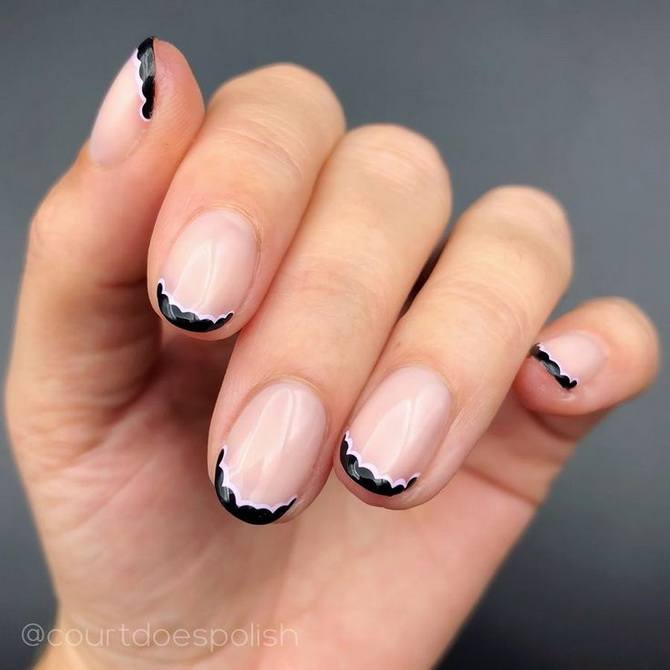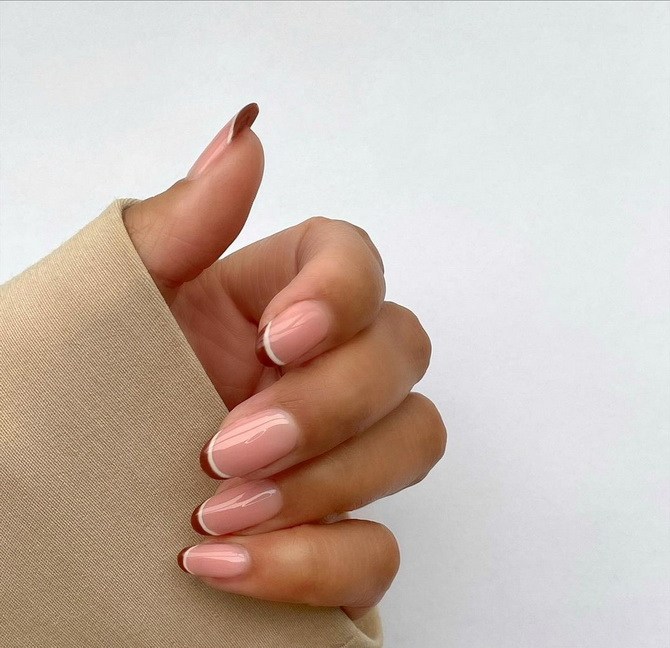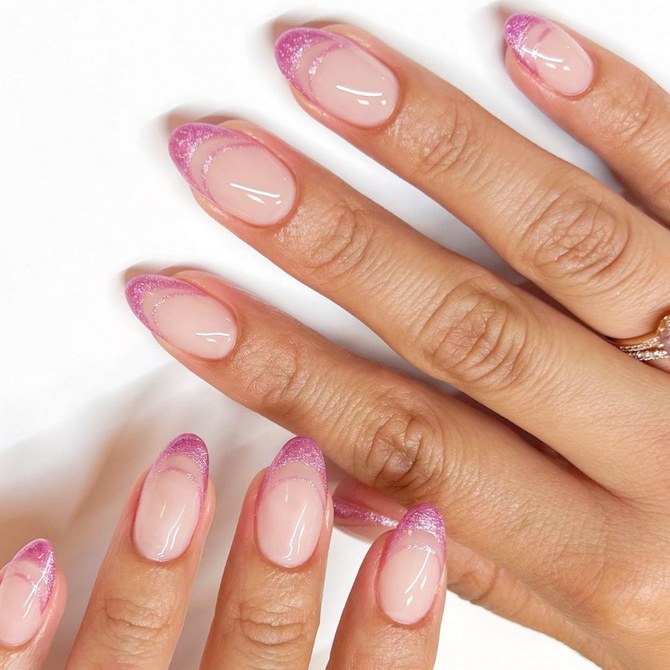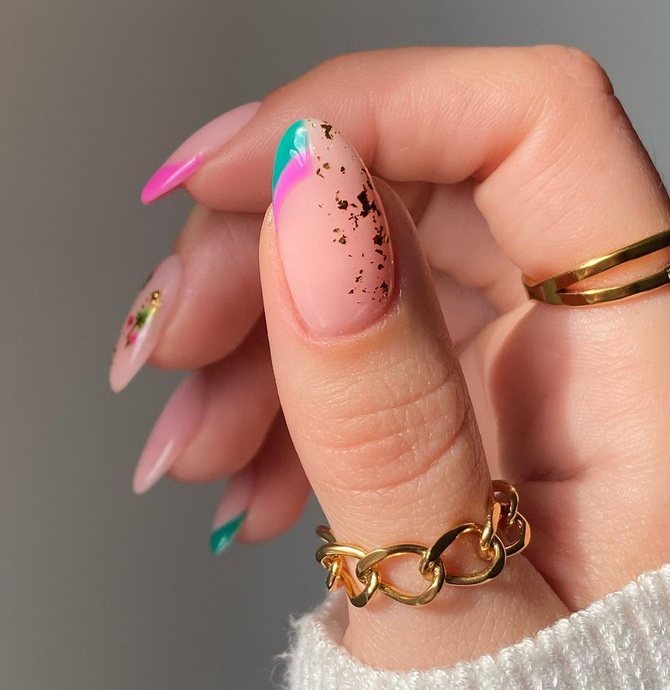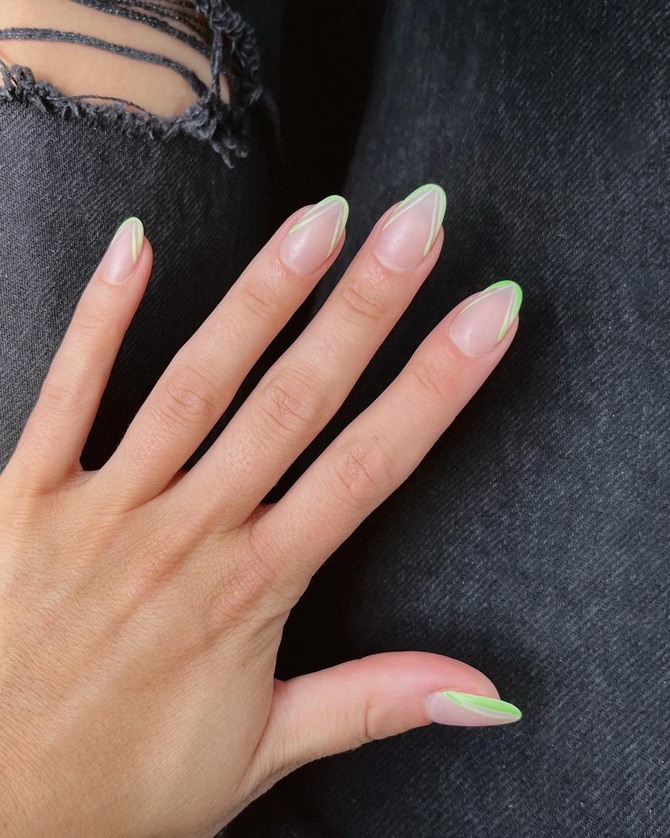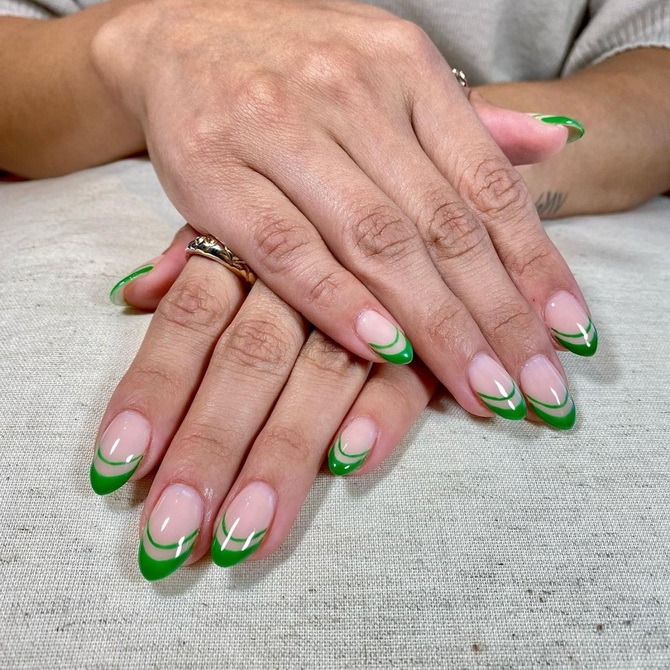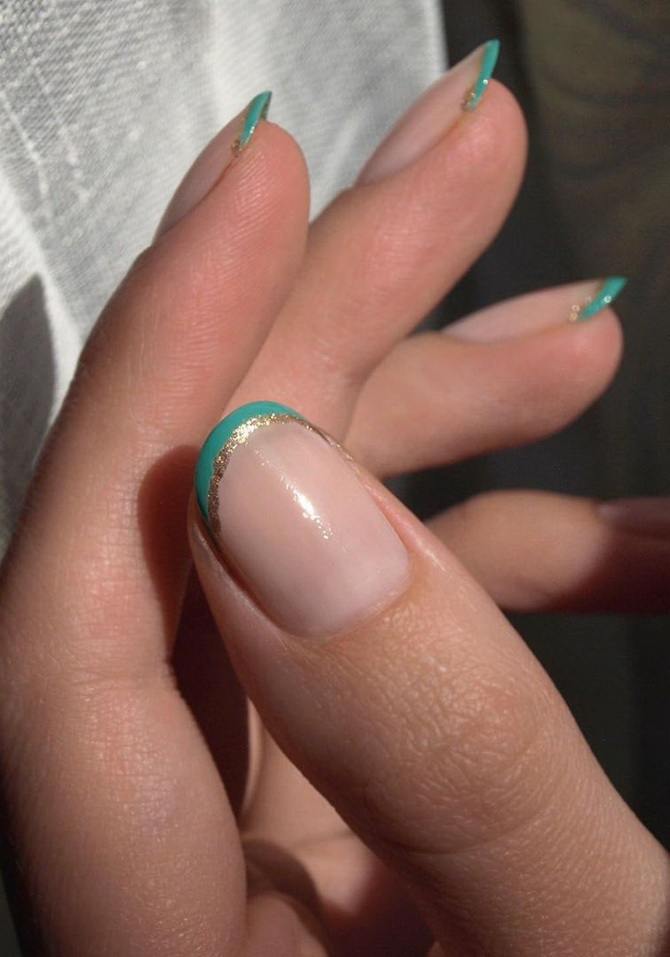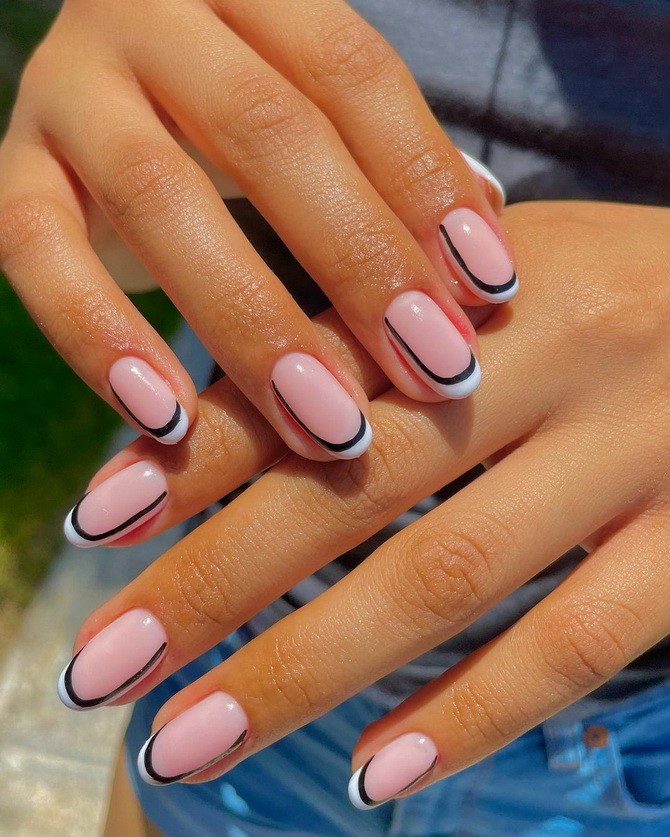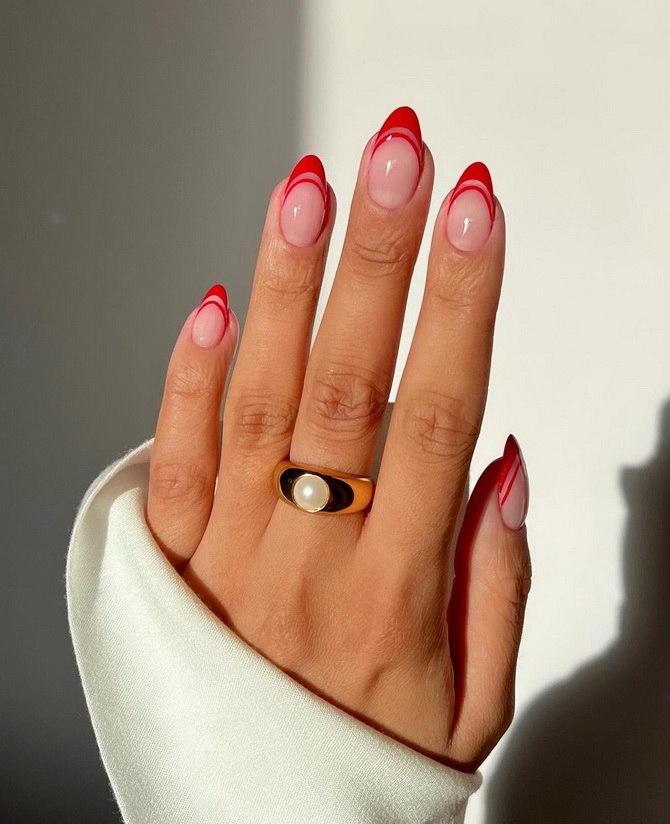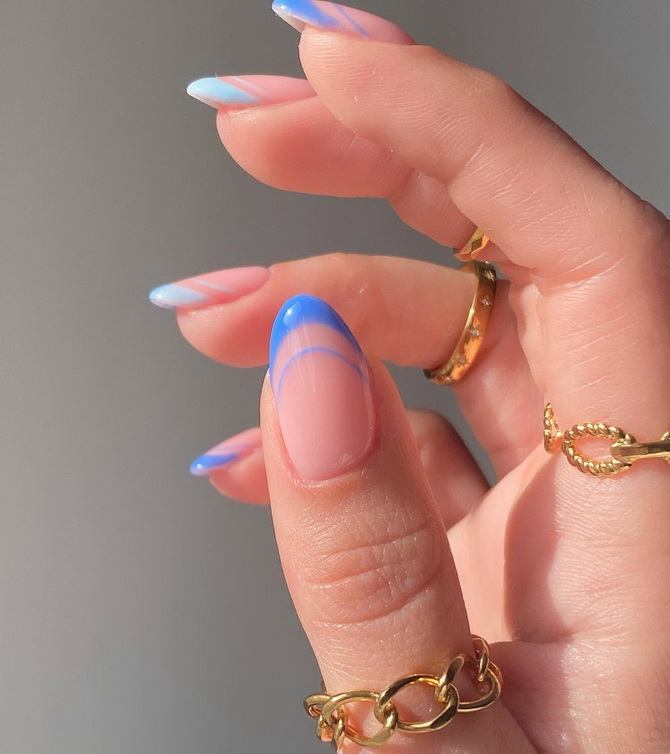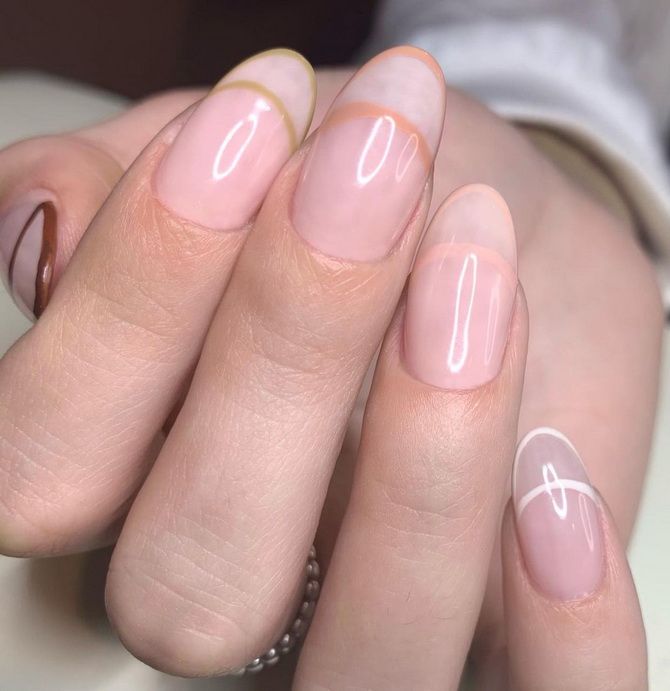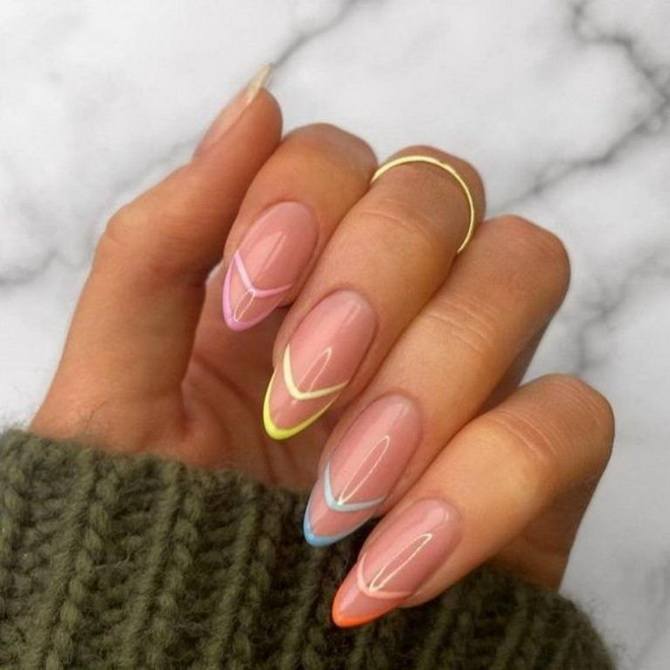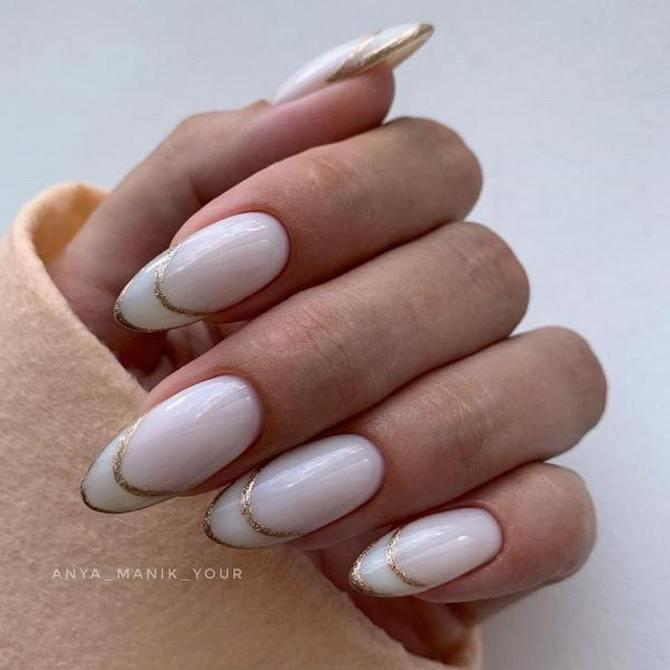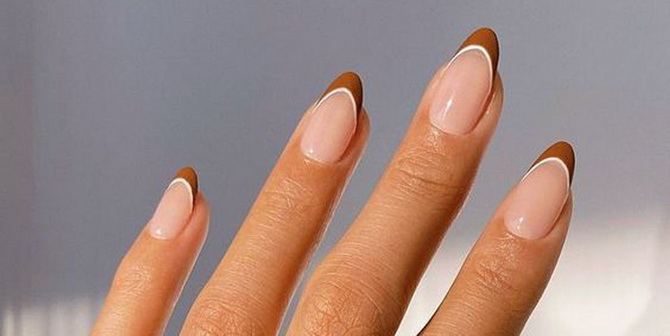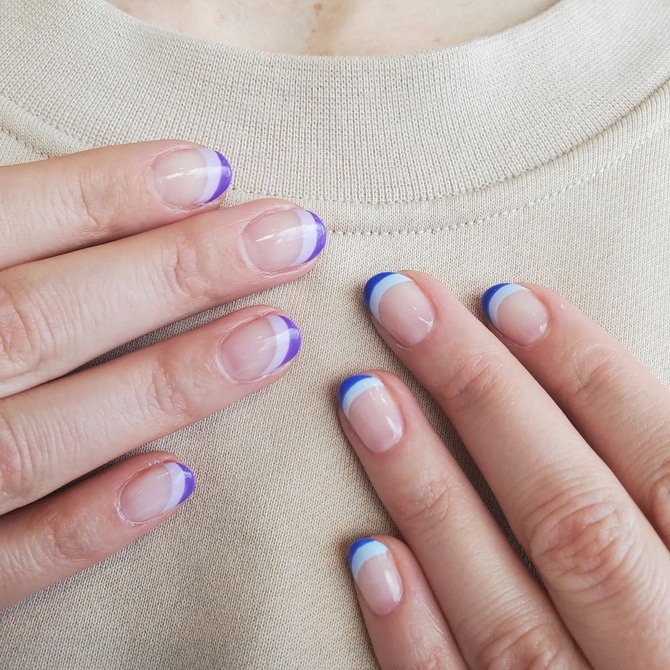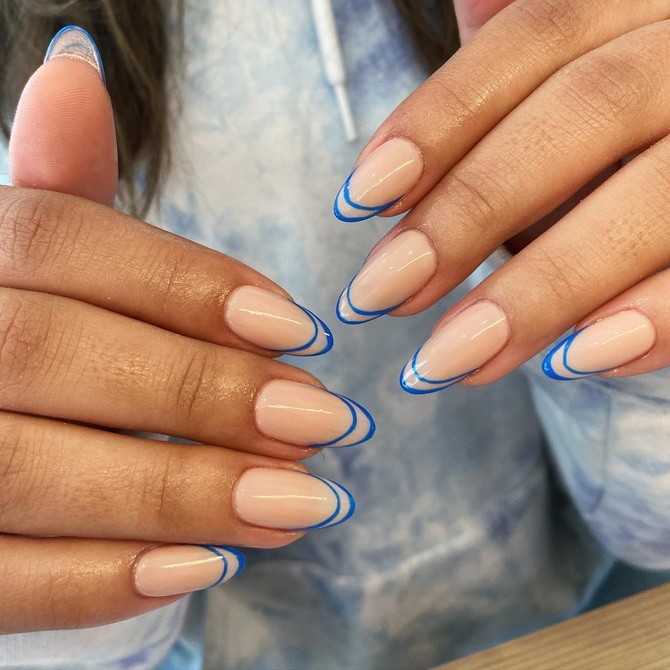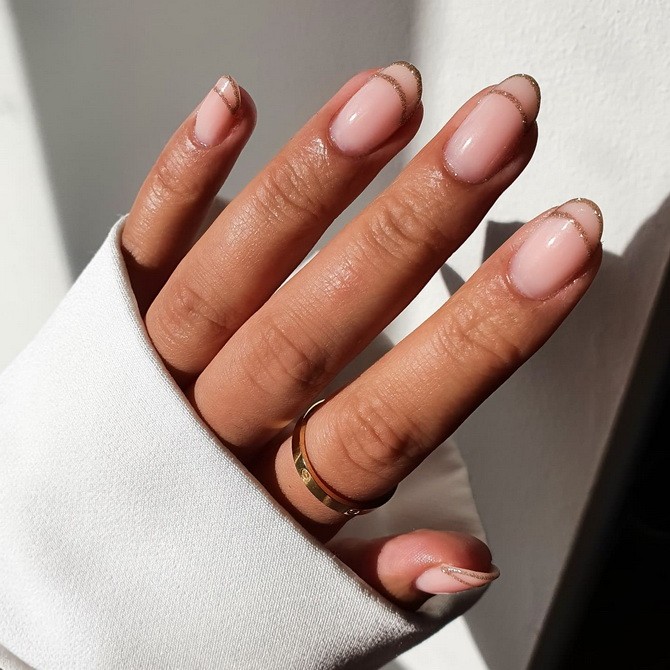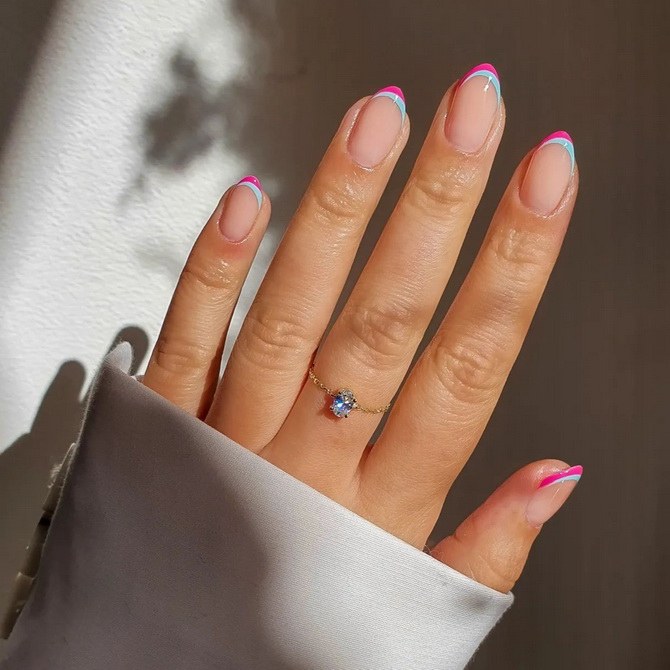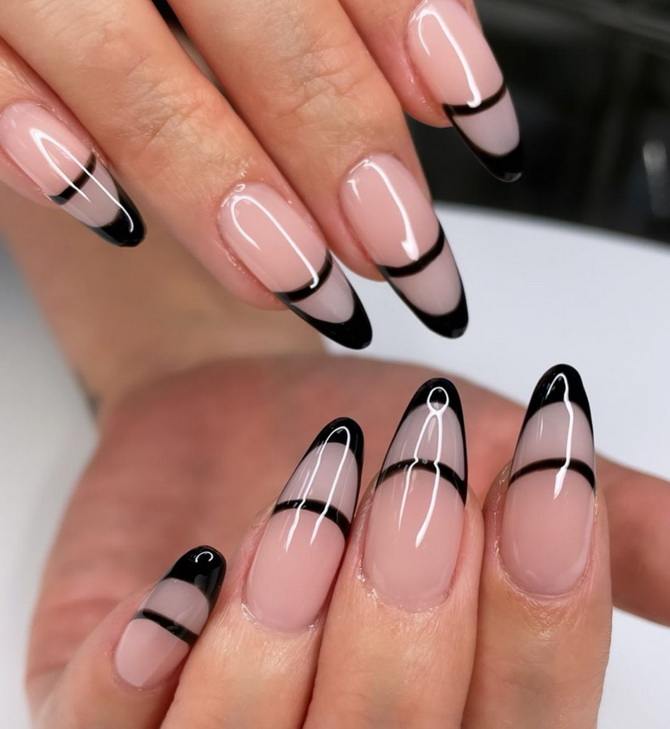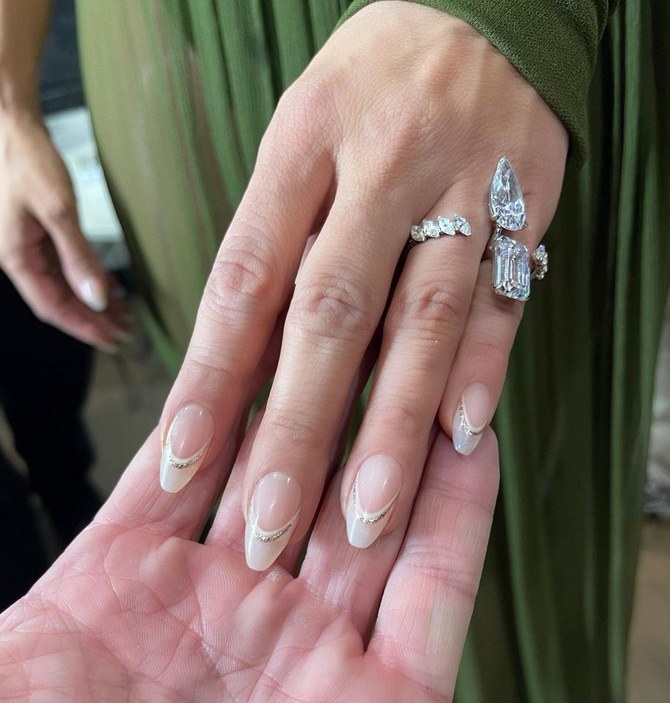 Similar articles / You may like this